Sport
Three of the AS Monaco Academy's Best Called Up to Play for France against Germany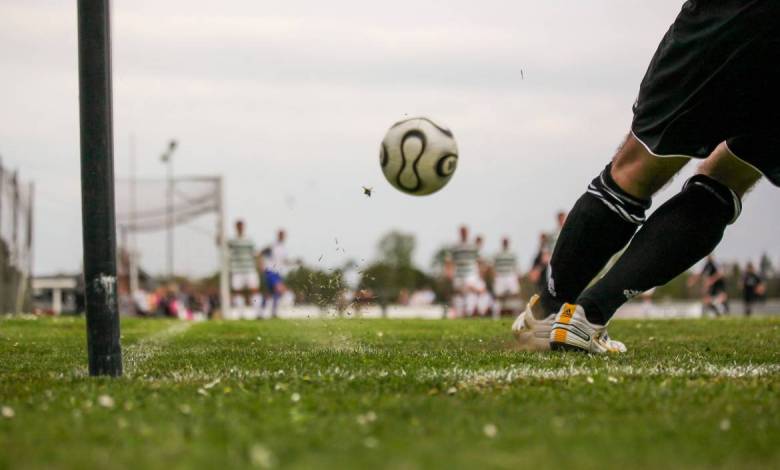 Systematically called up in recent months with the French U16s, the three members of AS Monaco's U17 squad have again been called up for the next Bleuets camp in Clairefontaine. The Bleuets – the best young players playing nationally for France and this time against Germany.
The Pride of the Academy
They are the pride of the Academy! Already convened during the last three gatherings of the France U16 team, Dan Sinaté, Mathis Coudour and Saïmon Bouabré, will join the National Football Center again in May. The three players who play with the AS Monaco U17s, coached by Manu Dos Santos, have been called up to play two friendly matches against Germany.
AS Monaco, the most represented club
Arrived sixth at the Montaigu Tournament last week, the three residents of the Diagonale have the full confidence of the coach, Jean-Luc Vannuchi. Note that once again, the Rocher club is the most represented formation in this list of 22 players from the 2006 generation playing internationally.
Exempted from the championship last weekend due to school holidays, our Monegasques will therefore return to Clairefontaine this Sunday, May 1. Back up to 5th place thanks to their last victory against Air Bel (4-2) in the National U17 Championship, Dan, Mathis and Saïmon will therefore be able to leave for the Bleuets selection with serenity… and pride! Kudos to them.
The program of the meeting:
Tuesday May 3 (5 p.m.): France – Germany (friendly match) at Clairefontaine
Thursday May 5 (11 a.m.): France – Germany (friendly match) at Clairefontaine