Latest news
AS Monaco's Alain Zadi signs his first professional contract and El-Maach and Torres extend theirs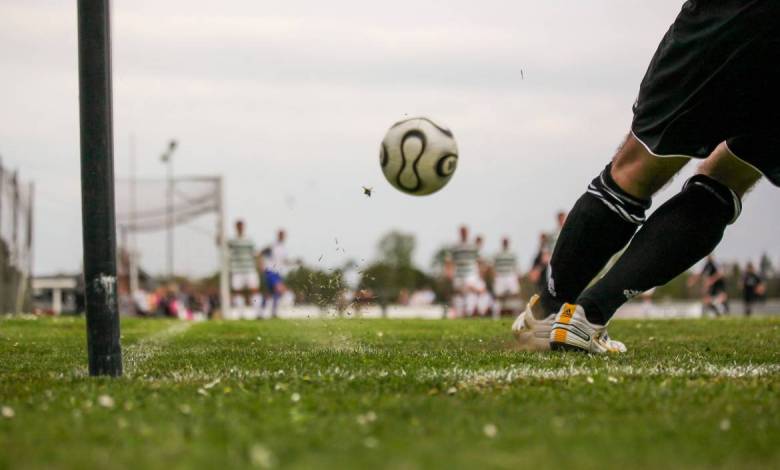 AS Monaco has announced the signing of the first professional contract of Alain Zadi, a young 18-year-old goalkeeper and U16 international with the French national team. 
Recently called up with the French U17s, Alain Zadi, a native of Villeneuve-Saint-Georges (Val de Marne), arrived at the Academy in the summer of 2019 from SC Malesherbois. His efforts have earned him a place in the National 2 group, with which he has played 18 league games this season.
Fouad El-Maach and Louis Torres extend
After signing their first professional contract with AS Monaco in May 2021, Fouad El-Maach and Louis Torres continue their adventure with Rouge et Blanc. The two defenders have indeed initialed a two-year extension in favour of their training club, with which they are now linked until 2024.
Fouad El-Maach (21), captain of the N2 team since last season, arrived at the Academy in 2016. The central defender was called up in 2021 by the U20 selection of the Moroccan national team. This season, he has played 13 matches (1 goal) with the group led by Stéphane Nado.
A strong Academy represented among the pros
Louis Torres (20) joined the Academy in 2017. Already a member of the N2 group last season, he played 19 matches (1 goal, 2 assists) with the Monegasque reserve team. He notably distinguished himself recently by scoring a superb free kick against Lyon-La Duchère (2-2).
With the signing of his first professional contract, Alain received a mark of confidence from the Club, as did Fouad and Louis, who showed their qualities with the reserve team.
Paul Mitchell, Sporting Director: "I congratulate Alain, Fouad and Louis for the work done so far and encourage them to redouble their efforts to continue on this path."
Pascal de Maesschalck, Director of Young Player Development: "With the signing of his first professional contract, Alain receives a sign of confidence from the Club, as do Fouad and Louis."
Departure of Sylvain Blanchard, chief doctor
Sylvain Blanchard, who joined the Performance Department in December 2020 to lead the medical staff dedicated to the professional group and the Academy, will leave his position as chief medical officer at the end of the season for personal reasons.
AS Monaco thanked Sylvain Blanchard for his support and professionalism wishing him the best in his future endeavours.