Latest news
Kappa's and AS Monaco's new "Rouge & Blanc" Spring-Summer Collection Bursts on the Scene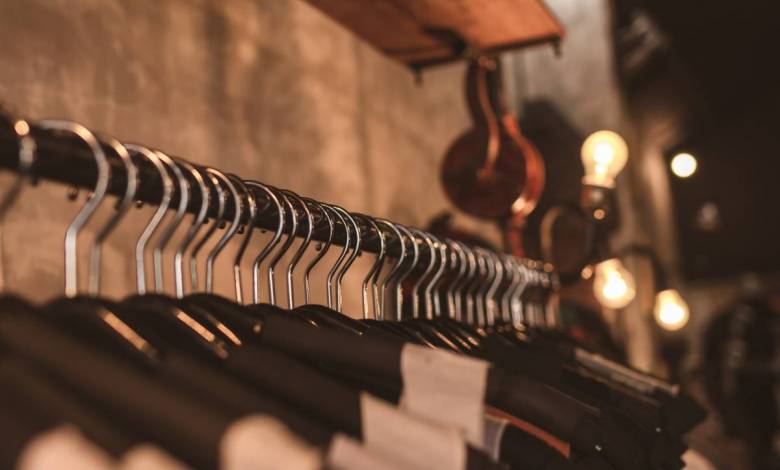 Kappa® and AS Monaco are presenting their new Spring-Summer 2022 "Rouge & Blanc" collection. This collection is inspired by iconic and timeless pieces from the Italian brand's collections.
For the third consecutive year, Kappa® and AS Monaco have closely collaborated on the collection, combining the club's history with the brand's DNA. This year it is again unveiling products that discreetly and elegantly display the colours of the Principality and which have made Monaco famous since 1881.
The emblematic red and white diagonal can be seen again in the spotlight on items thanks to a discreet embroidered badge on the chest, thus symbolizing the authenticity of the range.
Endowed with a know-how of excellence, placing quality at the heart of its development, Robe di Kappa has combined modernity and elegance in its various creations for more than 50 years, culling only the very best for AS Monaco. Thus, the embroidered elements on the products testify to the quality as well as the technicality of the range. 
This new collaboration will allow supporters to proudly wear the Monegasque colours with "elegance and chic" – words that describe the Principality and this collection well. 
An innovative spirit, an innovative design and quality materials offers a wide choice for men and women. From the iconic polo shirt to the aviator jacket, via swimsuits and shirts, this new collection reflects the entire philosophy of the collaboration. 
About the di Kappa Range
Robe di Kappa is the casual range of the Kappa brand. It is intended for those who like to wear modern and quality casual clothes in their leisure time and at work, for those who can. Robe di Kappa's emblematic piece is the polo shirt, a symbolic item for a classic, contemporary and elegant total look at an affordable price.