Latest news
AS Monaco and its President are supporting humanitarian aid related to the crisis in Ukraine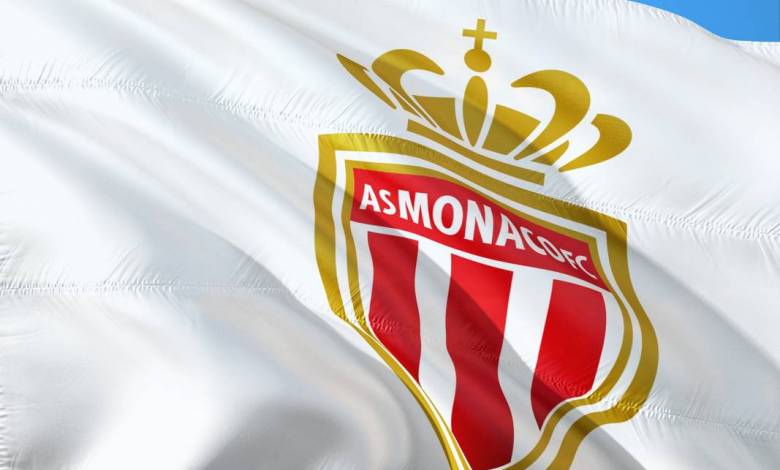 AS Monaco joins the list of donors to the Red Cross organizations who are providing relief to those suffering from the violence, war and associated deprivation in Ukraine. The Monaco Red Cross, the Diocese of Monaco, the Mairie of Monaco and the many kind residents of Monaco have all been contributing to humanitarian aid due to this crisis to relieve suffering both within Ukraine and also with respect to the broader refugee crisis.
AS Monaco and its President Dmitry Rybolovlev
Specifically responding to the appeal launched by the International Federation of the Red Cross and Red Crescent (IFRC) and the International Committee of the Red Cross (ICRC), AS Monaco and its President Dmitry Rybolovlev, in a personal capacity, announced that they made donations to the Monegasque Red Cross, in order to help civilian populations suffering from the armed conflict in Ukraine.
Dmitry Rybolovlev, President of AS Monaco stated:"It is absolutely necessary to support those who suffer the most. This is why AS Monaco, Cercle Bruges and myself, as well as various companies in which the Rybolovlev family trust is invested, have decided to make donations in order to provide humanitarian aid."
The Club in its press release also reveals it is continuing to reflect on the implementation of new actions to support humanitarian aid.
Supporters who wish to join the action of the Monegasque Red Cross can make a donation: www.croix-rouge.mc/faire-un-don/
It is reported in the French press that neither the club nor the Rybolovlev family trust wished to communicate on the exact amount of their donations, even if qualified as "substantial".
Dmitri Rybolovlev has been a majority shareholder of AS Monaco since 2011. He has been a Monegasque resident since leaving Russia in 2010. The French press has noted that he does not appear in the list of personalities whose assets have been frozen by the European Union.