Sport
Capital Block becomes AS Monaco's official NFT agency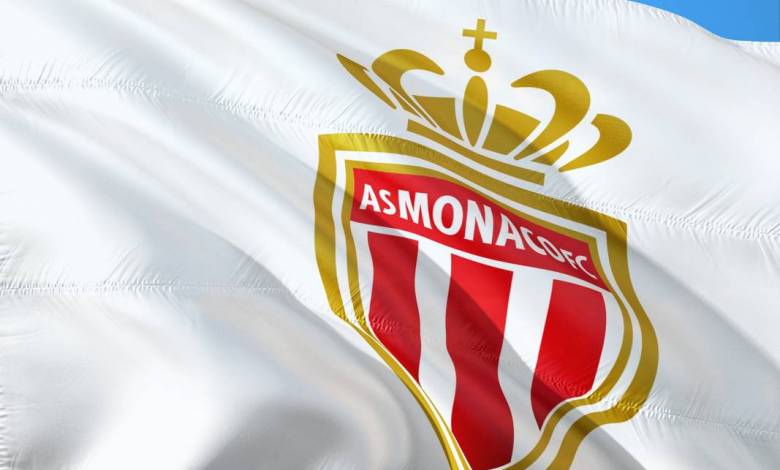 AS Monaco is pleased to announce its partnership with Capital Block, the club's new official NFT agency.
Specializing in sports, Capital Block is one of the first NFT consultancies to advise clubs in setting up a real strategy around these innovative digital assets, as well as in strengthening the commitment of their supporters.
AS Monaco thus becomes the first football club in Ligue 1 – and one of the first in Europe – to collaborate with an NFT consulting agency and benefit from top-level support in the development of its own NFT offerings.
Through this partnership, Capital Block will participate in the development of AS Monaco's NFT strategy, supporting it in the discovery of this new universe and contributing to the development of its NFT community. In order to provide the best possible experience for the Rouge et Blanc fans, Capital Block will advise the Club on the creation and launch of its NFTs, as well as which NFT platforms to partner with. Many activations, including "money can't buy" experiences and exclusive products available only to certain club's NFT holders, are already in the pipeline.
In return, Capital Block becomes the official NFT agency of AS Monaco and will benefit from visibility on the club's various communication supports.
In constant search of experiences to offer to its supporters and particularly active in the field of new technologies, AS Monaco is now taking a further step in this original way of bringing their passion to life for its fans.
Oleg Petrov, Vice-President CEO of AS Monaco: "We are pleased to launch this partnership with Capital Block, which will enable AS Monaco to strengthen its positioning in the field of digital innovation and improve the possibilities for fans to connect with the club. Each passing day confirms the growing appeal of NFTs. Capital Block's expertise will enable us to better understand this universe, to grasp the issues related to it and to define a solid and sustainable strategy."
Tim Mangnall, CEO of Capital Block: "We are delighted to be working with AS Monaco and we are really looking forward to hitting the ground running with the club. One of our first aims is to introduce AS Monaco and their fans to NFTs and how best to engage with them. We know the incredible advantages of building an NFT strategy and will be implementing this in the coming months. We are really excited that football clubs across Europe are strating to realize the importance of having an NFT strategy and know those that do will benefit in many ways, as will their fans."
Source: www.asmonaco.com