Sport
To the Tune of The Monegasque Anthem: Arthur Leclerc Climbs to the Top of the Podium in Holland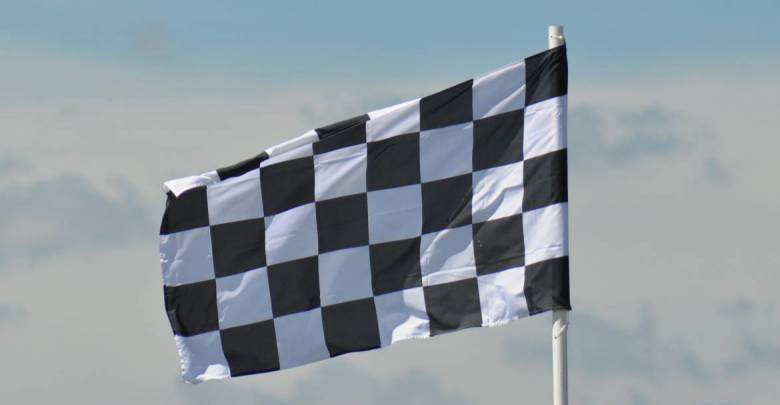 As all eyes were on Charles Leclerc, Max Verstappen and Lewis Hamilton at the Dutch Grand Prix another landmark racing event had recently taken place on the track at Zandvoort. 
The fans are always on the look out for the next motor racing champions and the Formula 3 race at the site of the Dutch Grand Prix was a good place to go future champion-spotting. And it was admittedly a little confusing to see a Leclerc on the notice-boards as winning on Saturday even before the F1 Grand Prix final race had started on Sunday. 
It was in fact Monegasque driver Arthur Leclerc, Charle's younger brother who was taking his second FIA F3 victory for the season at Zandvoort. So now we have Arthur as well as Charles competing and winning races; Charles in Formula1 and Arthur in Formula 3. 
This is Arthur's second success at this level, two and a half months after he also won at Le Castellet in France. And it wasn't a shoe-in because the day before in the qualifying session he had suffered from a mistake and not prevailed. All the more sweet the victory then when you are starting on the third row of the grid and be crowned winner of Dutch race 1 of the FIA ​​F3 championship. 
This win makes for a third podium having already climbed it as winner at Castellet and having achieved a second place in Budapest.
Quick off the mark at the start, Arthur in the number 2 red single-seater of the Italian Prema Racing team managed to overtake the two leaders from the front row of the grid, Logan Sargeant (USA, Charouz) and Amaury Cordeel (BEL, Campos) from the outside on the first bend, called Tarzan. 
The American Logan Sargeant continued the chase and exerted incessant pressure in Arthur's mirrors. But the youngest of the Leclerc brothers (20 years old) kept his cool. He also had the advantage of the winding track of Zandvoort which is not very conducive to overtaking.
Arthur finally crossed the finishing line with less than a second (0"945) to spare. More than good enough for a win, though, in front of a packed grandstand. The lead driver for Prema, Dennis Hauger, came in seventh, well behind Arthur. All that was then left was to proudly listen to the Monegasque anthem and for the younger Leclerc to savour the champagne. 
There are multiple races in Formula 3 at the same site and while Arthur did not, and was not expected to win them all, he managed to be the victor in the important first race.