Latest news
Sport
Two Gymnasts from Monaco will Compete at the French Championships
For the first time in twenty years, Monaco will be represented at the French Championships in the rhythmic gymnastics individuals category, a qualification which is the result of lots of hard work from the two young competitors.
In recent years, the Monaco Rhythmic Gymnastics Club has focused on youth, a policy which has been successful with the support of a new dance teacher, Corinne Grison, who arrived earlier last year. The gymnasts have been working since mid-August, when they re-started their stage training.  Their first competition was in October and they were selected in the departmental competition, then they were selected in the inter-departmental competition, then the regional one, against 30 other candidates in each category.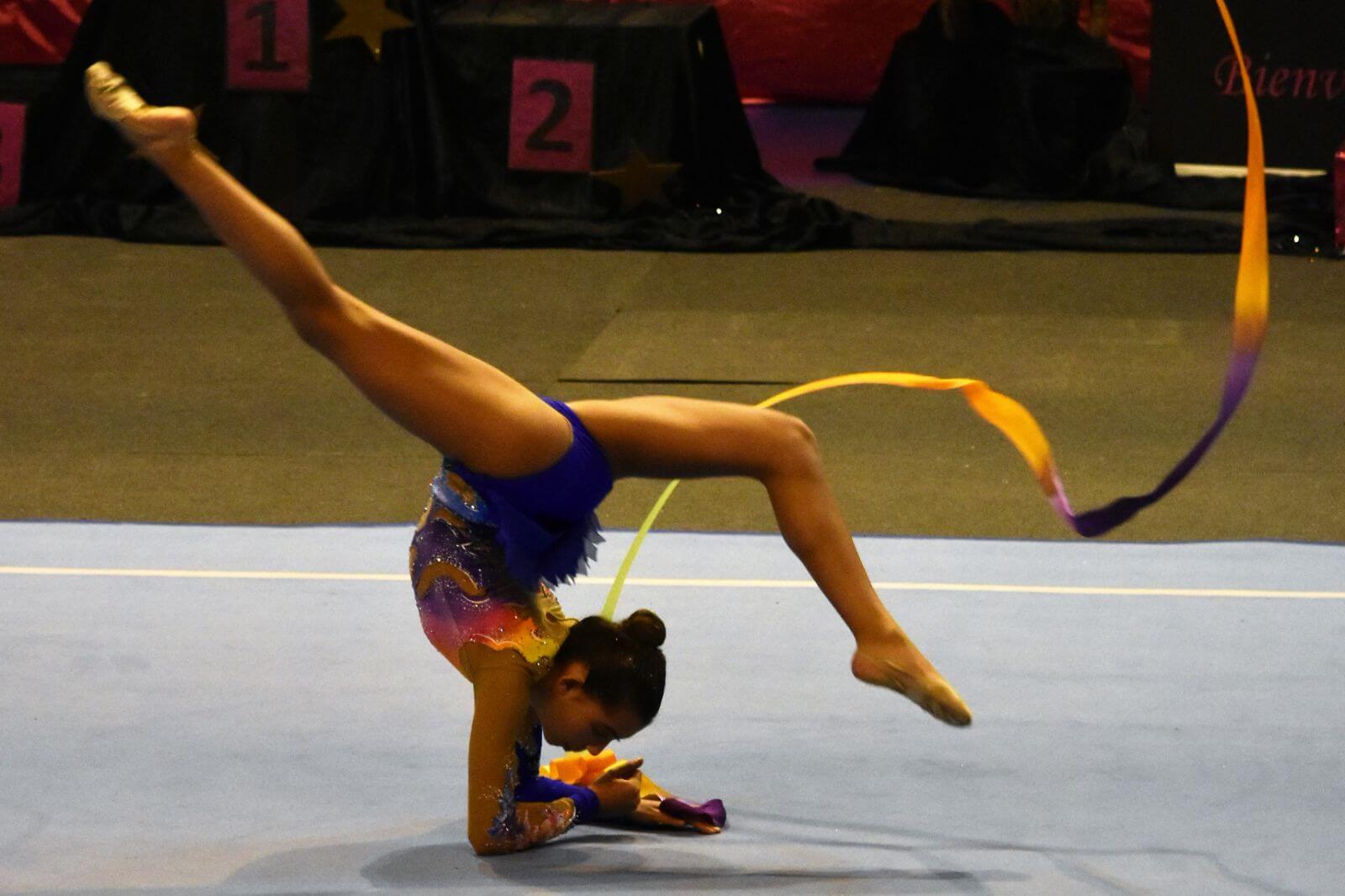 One of the girls, Alisha, came in second place and Marta came in third place, qualifying them for the French Championships. Marta is the shy one of the group but in spite of her reserved nature, the versatile 15 year old gymnast will present a one-minute thirty-second ribbon routine.  Alisha is a young girl with a lot of talent, flexibility and a natural elegance for rhythmic gymnastics.  The young 13 year old will compete in National B with a rope routine.  Alisha isn't stressed about the Championships, because she believes the biggest steps have already been taken and she is honoured to represent Monaco.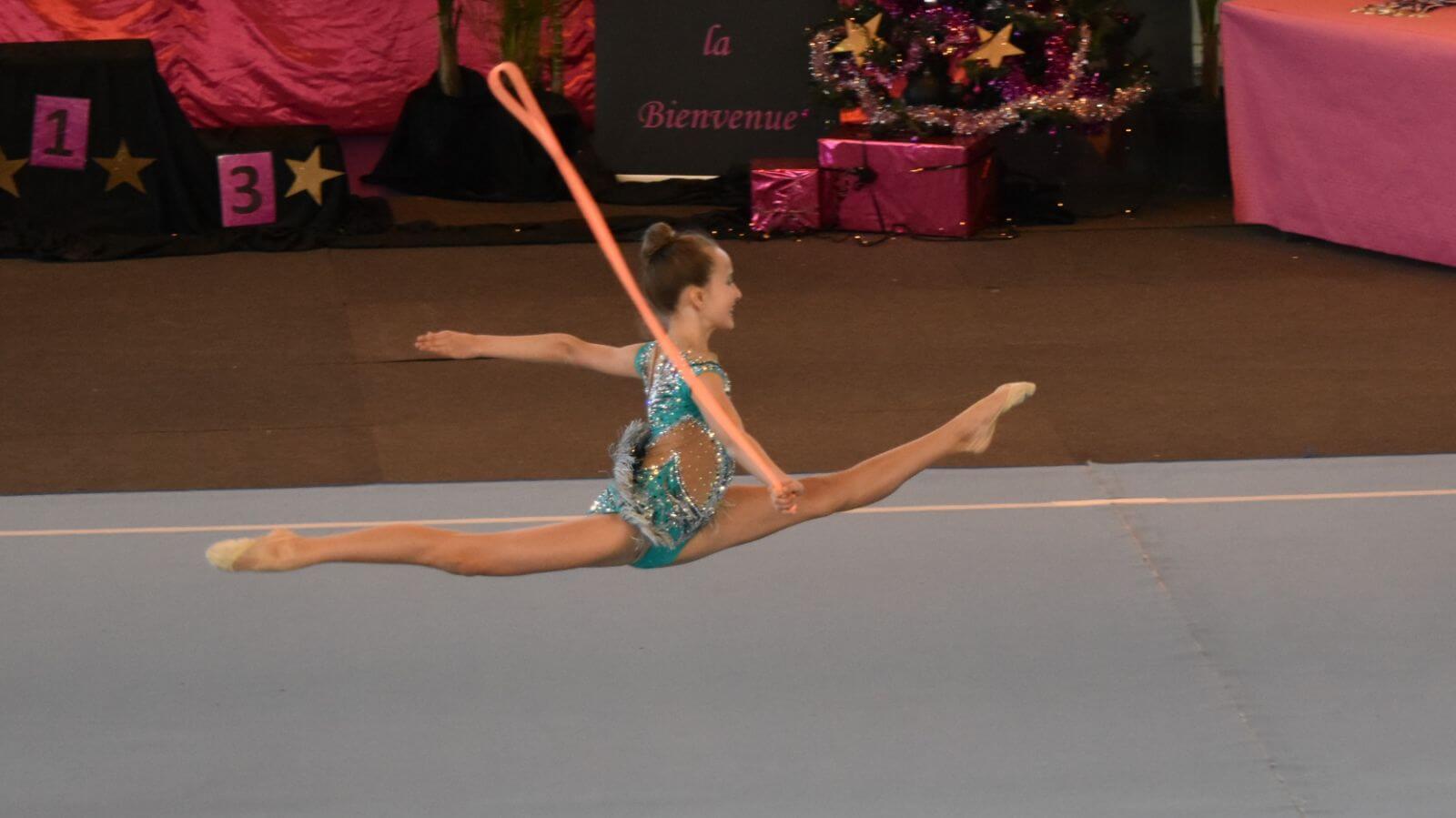 The experience of competing in the French Championships will be an adventure for the two young girls. They've worked hard and Corinne Grison believes the gymnasts are ready. Although there are other parameters to think about, like the fact that it's their first National competition and they have to overcome their shyness, fears and proceed with their routines without focussing on technical errors, they are both ready.
Balance, rotation, jumps, degree of difficulty, every move will be analyzed in the competition. Alisha and Marta have worked very hard and have done everything they can for their chance to shine at the French Championships and the Monaco Rhythmic Gymnastics Club is very proud of them.