Sport
Undefeated Professionally, Hugo Micallef Chalks Up His Second Win in Barcelona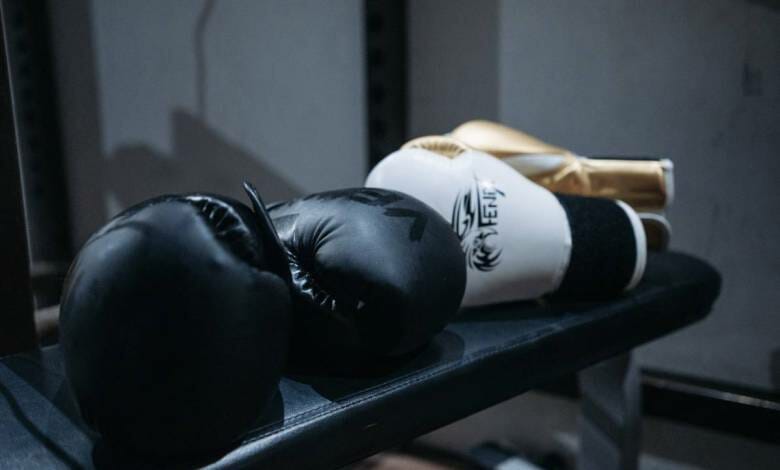 Two tough Argentinians chosen for his first two professional fights with Top Rank and Hugo Micallef remains undefeated at this early stage in his professional career. 
Barcelona hosted this second fight where Hugo Micallef won a cutthroat contest in the ring against Gonzalo Omar Manriquez (7 fights including 5 victories).
A contest lasting six rounds, it ended with the unanimous decision of the judges. Hugo Micallef had given the face of his Argentine opponent something to remember for a long time. 
The Monegasque boxing ace would have preferred to end it sooner but in landing an uppercut in the first round he broke his right hand. So he had worked his opponent's face with his left hand for the rest of the fight while secretly saving his right hand from damage. The break in his right hand he had cleverly kept well concealed to avoid giving his opponent any psychological uplift. 
"I felt very fast and powerful. My only frustration was that it was impossible for me to end the fight before the limit, being unable to use my right hand", Hugo Micallef revealed to the press afterwards a victory statement widely reported. 
The examination of his injured right hand took place later in Monaco a fracture of the 5th metacarpal. A month off will be necessary before resuming training. 
In the Beginning
Previously reported by HelloMonaco the Monaco boxer had had the perfect start to his professional career. After a fruitful preparation in the Canaries with the Englishman Kell Brook, IBF welterweight world champion from 2014 to 2017, Hugo had won by a unanimous decision against the Argentinian Ezequiel Gregores. He couldn't have had a better start on the central court at Roland-Garros.
In Olympic-style boxing, Hugo Micallef was used to boxing 3 rounds or less. Now in the pros, it goes from 4 to 10 rounds and athletes need more endurance. 
A Dream Come True
Hugo Micallef revealed that, since he was little, he visualized himself signing with an American promotion company and imagined himself in the United States with Top Rank while watching their boxing nights on TV. He has made a lot of sacrifices to get where he is. 
"I'm happy to win at Roland Garros for my first time in the big leagues," had said the Monegasque after his first match. "It's a unique moment. But the hardest thing now will be to follow it up."
Well he has just followed it up in spades in Barcelona. Congratulations to undefeated professional boxer Hugo Micallef!