Sport
What's new for AS Monaco supporters: performance center and clothes collection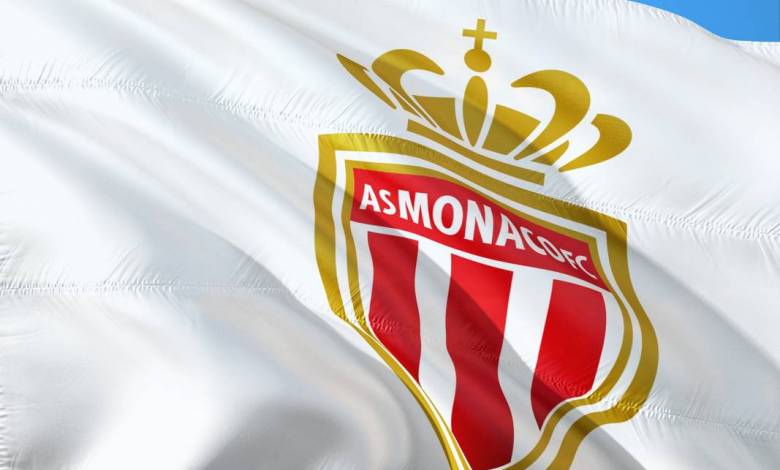 Recently, AS Monaco officially received the keys to the main building of its Performance Center. The group of companies led by VINCI, the manufacturer, and represented by Lionel Dini, with Crudelli, Graniou, HEE, Garelli and the AS Monaco operations department, which led the project in collaboration with the local authorities and the architectural firm ARCH Monaco, have reached a new stage in the development of the AS Monaco new home, which is scheduled to be completed in summer 2022.
At the heart of a 5 hectare complex will be more than 7,500 m2 of space in addition to 12,000 m2 in the new building, and there will eventually be 3 UEFA / FFF pitches as well as several new spaces dedicated to the pursuit of excellence including a data center, a medical center including specialized equipment for recovery and recovery training, a meeting room, and an auditorium: the Performance Center, built with 7 levels, will be a high-level working and living space for the professional team and management.
An exceptional natural setting, a breathtaking view of the Mediterranean and the stone quarries which helped to build the Fontvieille district, the reclaimed area where the Stade Louis-II is located: since the 1981-1982 season, the La Turbie area has welcomed AS Monaco in a place whose simple name is closely associated with the Club's unique identity.
A unique site in the world of sport, all the infrastructures of the Performance Center have been designed to offer the highest level of performance in all areas: sporting, functional, technical, energy and environmental. Completely integrated into its environment, the center thus ensures a sense of preservation and sustainability, as the site is part of an eco-responsible approach. Closed to the public since the start of the work, the Center has also been designed to accommodate, after its completion, the public and fans, particularly during National 2 or Youth League matches.
New collection from Kappa
The Performance Center is not the only news for the supporters of AS Monaco. The Principality club launched a new collection with Kappa, "Monaco 1924" in collaboration with the Red and White's official equipment supplier. Polos, shorts, chinos… Discover the latest from Kappa's "sport-chic" line, allowing you to dress everyday in the colors of your favorite club. The complete collection is available now on the online store. Don't delay, go check out this new collection from Kappa, "Monaco 1924".
Source: www.asmonaco.com