Sport
Yacht-Racing, Riding and Judo – Monaco Shows Its Competitive Spirit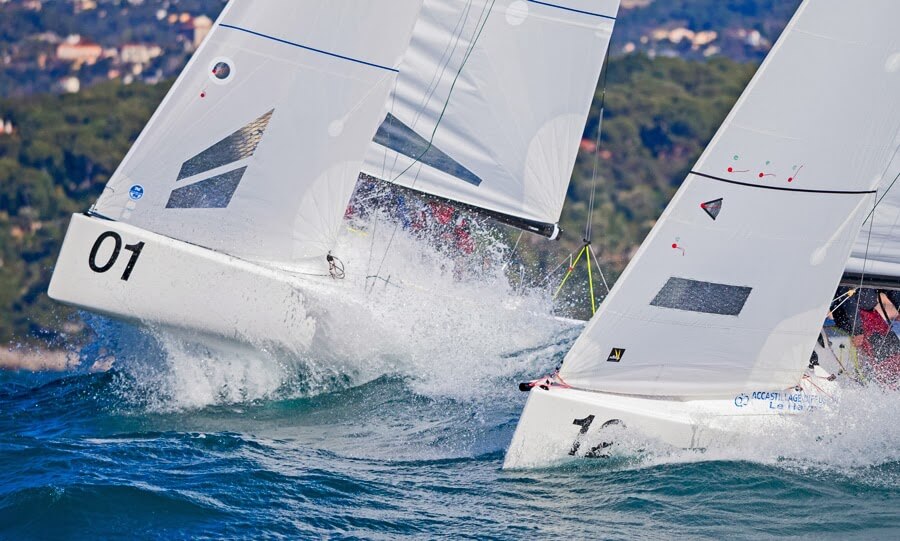 From 5 year olds to mid-career bankers, Monegasques have week-ends chock-full of sports, whether it's yacht-racing, judo or competing on horse-back. Building teams of successful athletes is a cultural norm in the Principality. And it propels Monaco regularly to successes in International arenas.
Team-building in a convivial atmosphere. Better still team-building while sailing in a regatta. All suspense and excitement of doing financial deals as a team but with the objective of winning a race instead. It's the Trophy for the Inter-Bank Challenge, sponsored by ERI, that is up for grabs. The regatta is open exclusively to Monaco financial institutions. The Inter-Bank Challenge is an institution in itself, with the regatta now in its 26th year.
Team-building not just for a few hours but the whole weekend, with the first leg of the regatta – a race between the Yacht Club and Plage Mala. The J/70 yachts are made available to the racers by the Monaco Class Association. And preening themselves in their J/70 in the lead after the first leg is CGM Azimut. More team building over lunch in Plage Mala with feet in the water. Credit Suisse took the lead on the return leg. They won the previous year – so they know the ropes! Wonderful weather and a 10 knot breeze added to a perfect weekend's racing on the final day. Credit Suisse definitely got the hang of the team-building challenge this year, pulling off a double for the Inter-Bank Trophy – winning it in two successive years. Congratulations to all nine teams from HelloMonaco. When it comes to doing financial deals, the regatta will quickly fade into memory – until next year that is.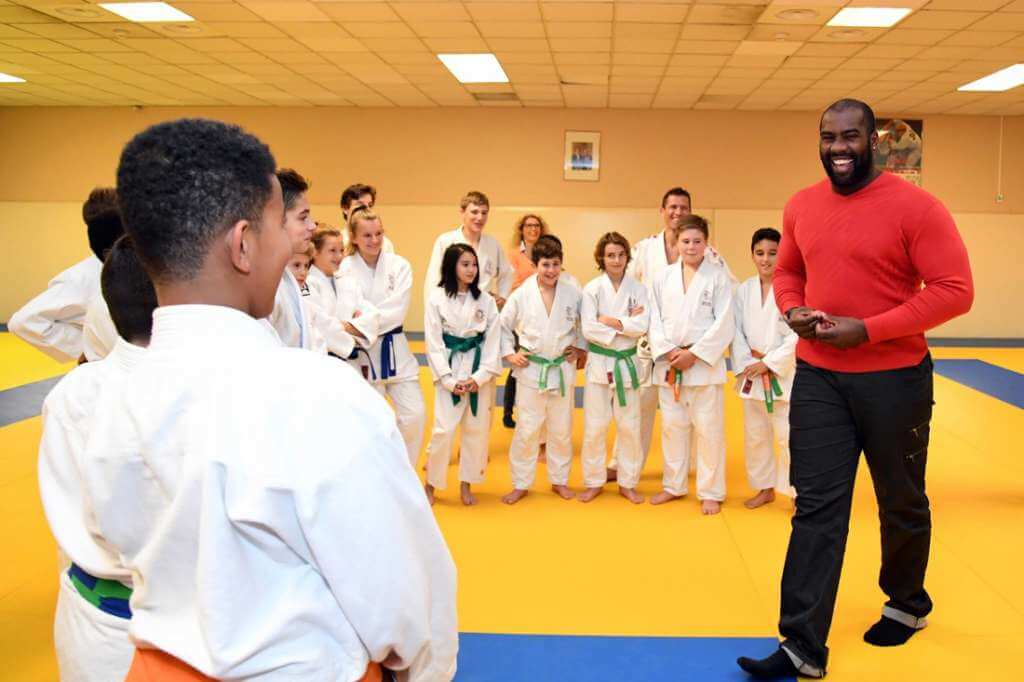 Monegasques have a dizzying array of choices of sporting activities to choose from. Not a banker and sailing yachts, then how about judo. The Judo Club of Monaco has about 90 outings during the year and has just celebrated with a "Fete" at Espace Saint Antoine to close out twelve months of competition at every level. Competitions that take Monaco to the heights of world class judo. Notable is the success of Johan Blanc, for example, in the International Tournament at Barcelona. Over a hundred athletes turned up at the end-year "Fete" to compete in age categories from 5 year olds to 14 year olds. And, of course, the icing on the cake is the ability to show-off their new belts as they succeed through the grades.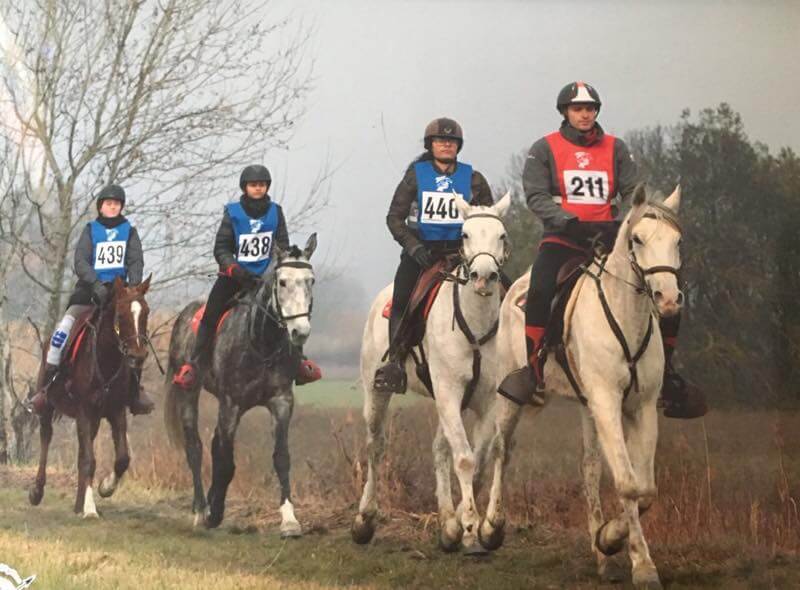 Not yacht-racing or throwing opponents on the judo mat, Monegasques may well find themselves preparing to ride to success at international events. Equestrian Team EFG Monaco, with Team Manager HD Guedj, braved high temperatures of 38 degrees to take laurels for Monaco at an endurance event over courses ranging from 20kms to 90kms. A winning example is Laura Gramaglia who at 14 years old took first place with her horse Raya de Galonne at the 42 km Club Elite Grand Prix there in Luc en Provence. And yet another success on the podium was a second place by Brandon Guedj together with his mount Dallas de Magny.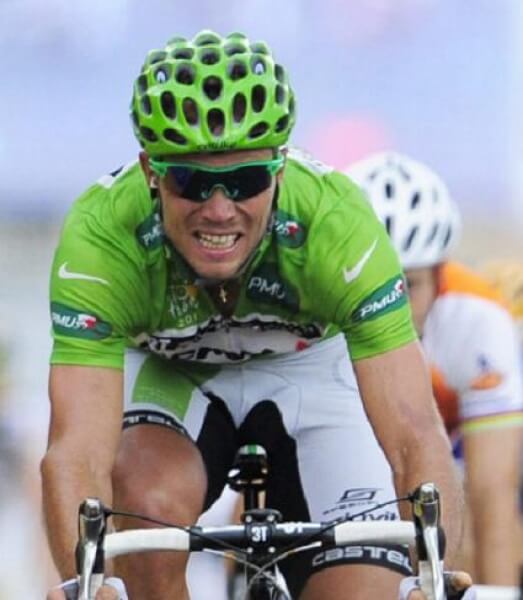 This week yacht racing, judo and riding. Next week an array of other sports –  it's Monaco, of course!