Law & Order
Counterfeiters and Dogs Run Wild While Armed Robbers Quietly Plan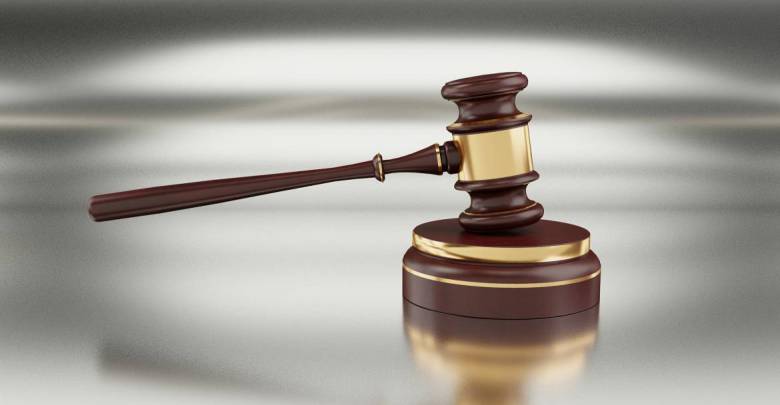 A Counterfeit Aristocrat with Thousands of Euros to Match 
Under the guise of being an Indian Prince, a gentleman went on a spending spree in Monaco over a few days, pampering himself to the tune of over 250.000 euros. A bit of fantasy about one's aristocratic heritage is not so harmful – but start using counterfeit money in Monaco's casino and you are headed for trouble. Over 300 false 100 euros notes were exchanged for chips and suddenly instead of basking in the Taj Mahal your destiny is to be extradited from Germany to Monaco. A real game of roulette in the casino turns into Russian roulette instead and a jail cell in the Principality. And in the process you earn the privilege of a microscopic examination of your past nefarious activities including bouncing checks in the United States and attempts to defraud other casinos in Europe. The mystery seemed to be the gentleman's access, at a stroke, to large amounts of real cash. Bail was easily secured in exchange for 100.000 cash. In court he tried to win the day with a story that, unbeknown to him, his assistant, since fired, must have been the culprit. And he backed up the story saying there was no motive because he was rich.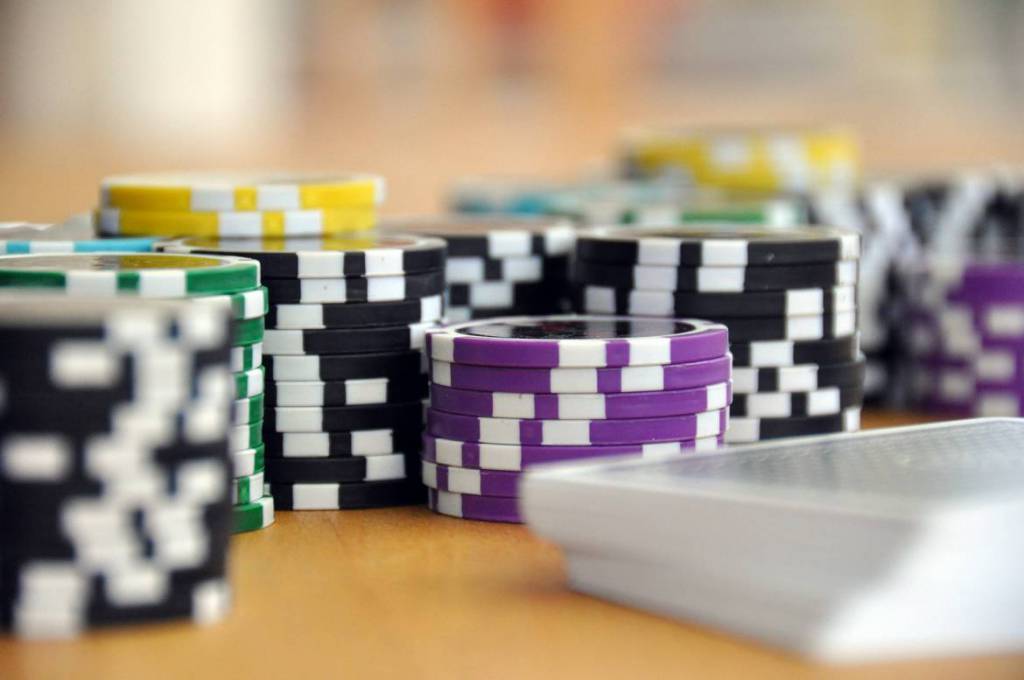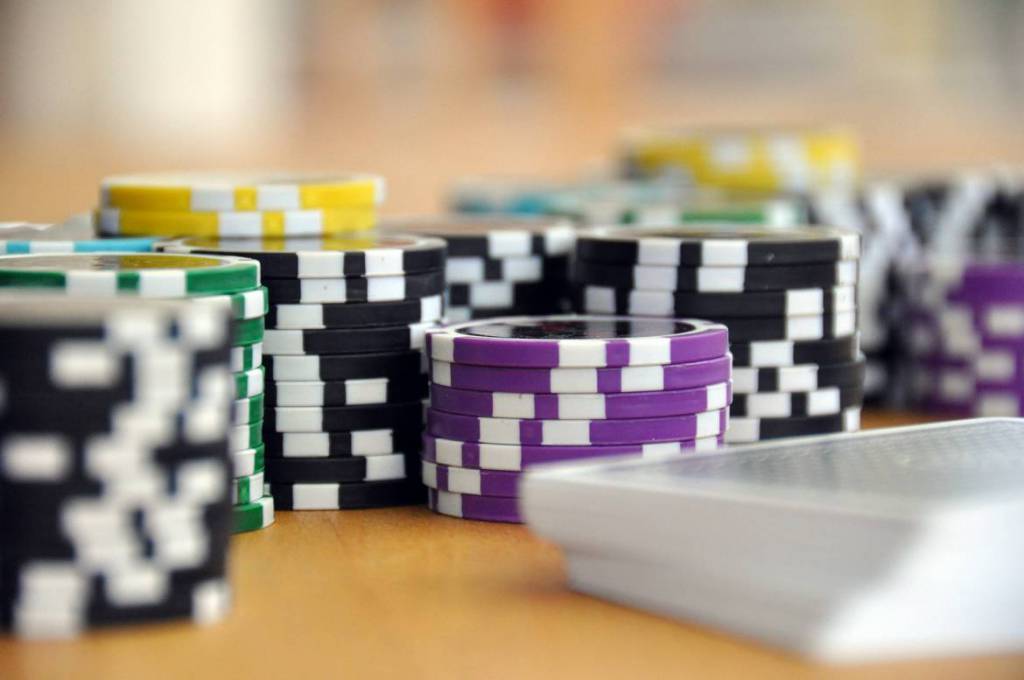 Evidence of the aristocratic riches he claimed was hard to find but not so hard to find was his string of prior brushes with the law.
The court came down hard on him for his obvious attempts to deceive. It cost him a sentence of a year in jail.
Ravaged by Dogs while Admiring Ferrari's
You would hope to go walking admiring Ferraris in the centre of Monte Carlo without being running into harm's way. For a young lady the day turned into a small night-mare. Two dogs suddenly rushed her and bit her on the leg. Three days of work and a hospital visit and little sympathy from the dog's owner – who even contested the facts in court with a deceitful argument that the dogs were on a lead. Yes – they were trailing a lead, one lead for both dogs, but they had got away from their owner. And the next "cute" argument was that the victim had over-reacted when the dogs barked, causing them to bite her.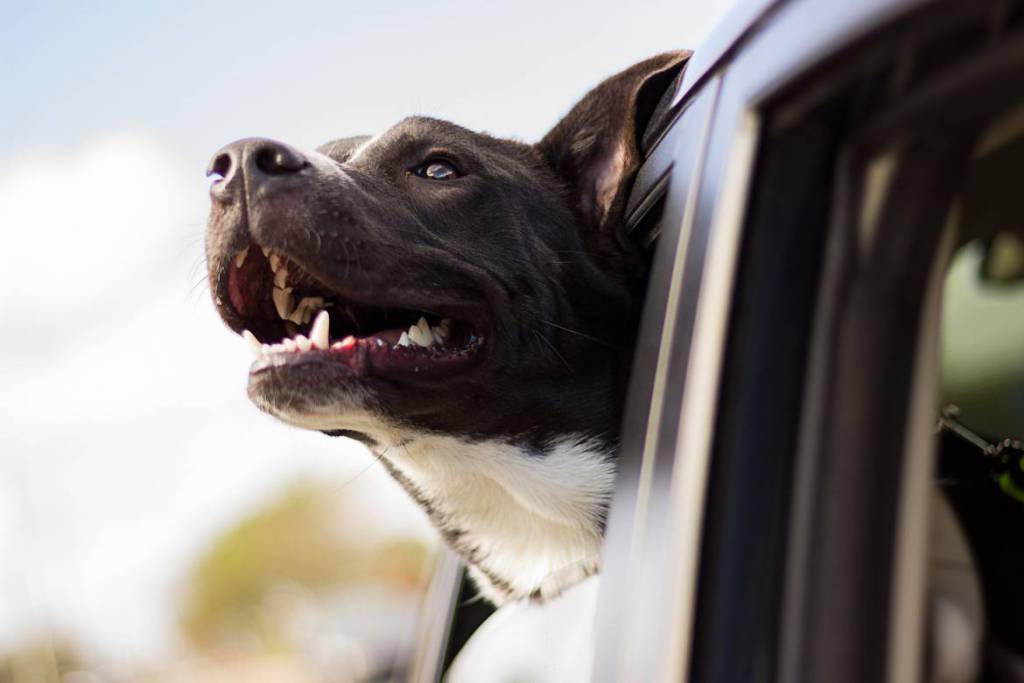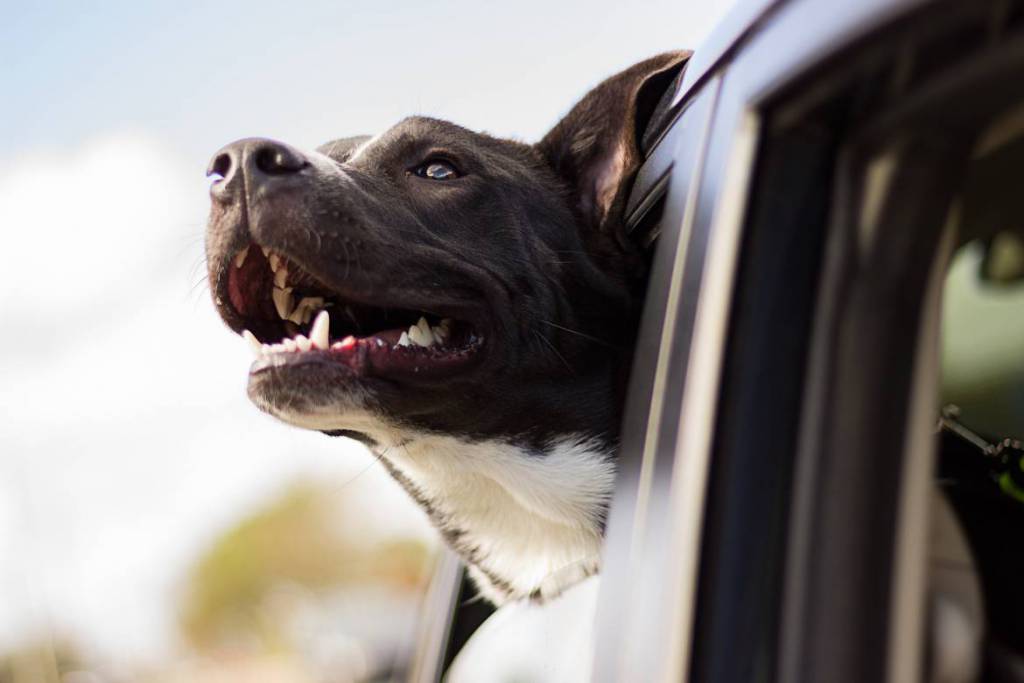 The Court made it clear that owners must keep their dogs under control. A certificate from a vet to say the dogs were peaceful did not pass muster. In absence of taking seriously the responsibility to control the dogs, the owner was fined 300 euros.
A Bag Snatch Unravels a Major Armed Robbery in Monte Carlo
Unlucky for the victim of a snatch and run attack in Larvotto. A lady could not hang on to her bag and its contents, including her wallet, her credit cards and keys, after a young thug pounced on her. Somewhat fortunate for the Monaco jewellers that it later turned out her assailant was surveying – a planned major store robbery in the making.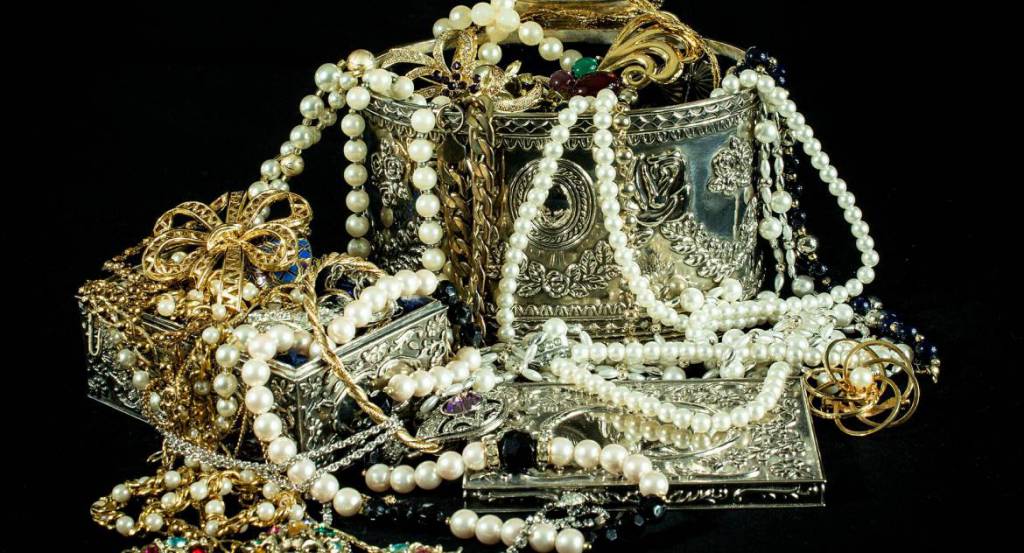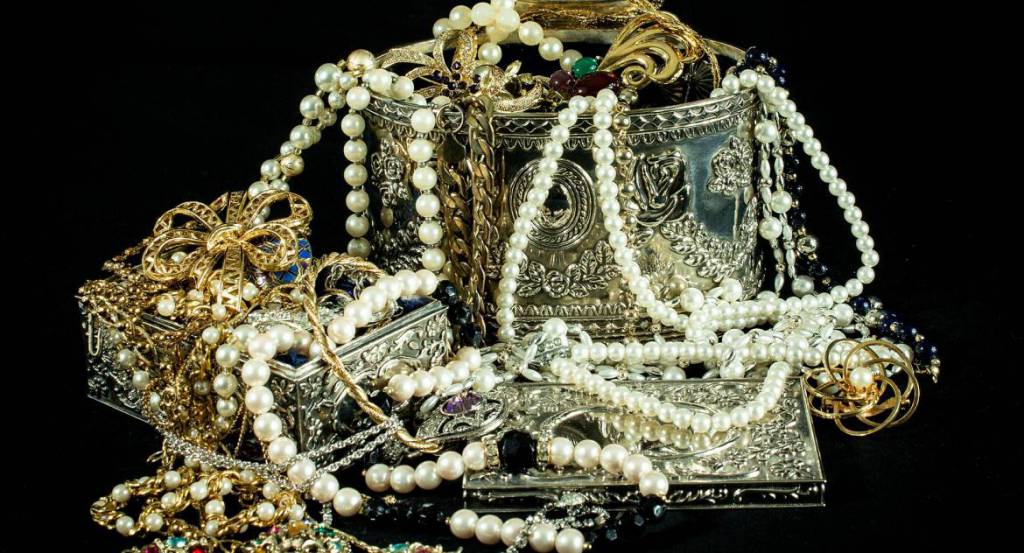 Cameras tracked the robber's movements, stolen bag in hand, on buses across the Principality and then on public transport to Nice. He wore an easily identifiable monagrammed shirt also.
As luck would have it, just one week later and wearing the same shirt and wielding a knife he was spotted by police near the Exotic Garden. An arrest and examination of his telephone revealed exchanges with a network planning to rob jewellery boutiques in Monaco.
With a record of drug offenses in Croatia and a hold-up of a pharmacy in Germany he faced the bench. Clearly identified by the "bag-snatch and run" victim his attempts at denial did not muster sympathy. Ten months in jail for him and a reprieve from a planned armed robbery for Monaco jewellers.