Law & Order
Crimes Fuelled by Alcohol: No good comes from its abuse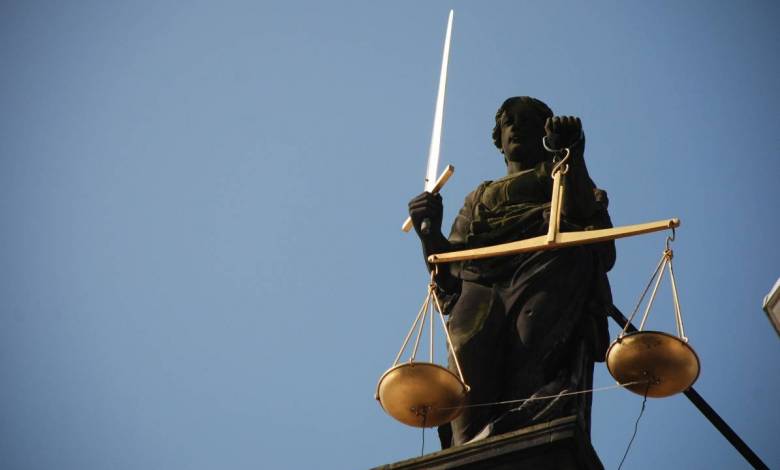 Nightclub Special Effects Claim a Victim
Imagine the euphoria, the ambiance, the pulsating music the beautiful people writhing to the beat and to the flashing kaleidoscopic lighting. A customer wanted even more thrills, a flare of alcohol. But he was not asking for a typical flambé such as crepes suzettes. He wanted the whole bar countertop aflame. The barman obliged with alcohol, inflammable liquid and ignited it for spectacular effect. Except a bystander's shirt also went up in flames with burns to over 10% of his body. Which meant a swift helicopter ride to the nearest specialist hospital where he spent a month in pain healing. Scarred for life he went to court, his lawyer claiming over 70.000 euros damages from the barman, then unemployed due to Covid closures.
Finding the barman not solely responsible for safety in the nightclub the Court reduced the damages to 3.000 euros.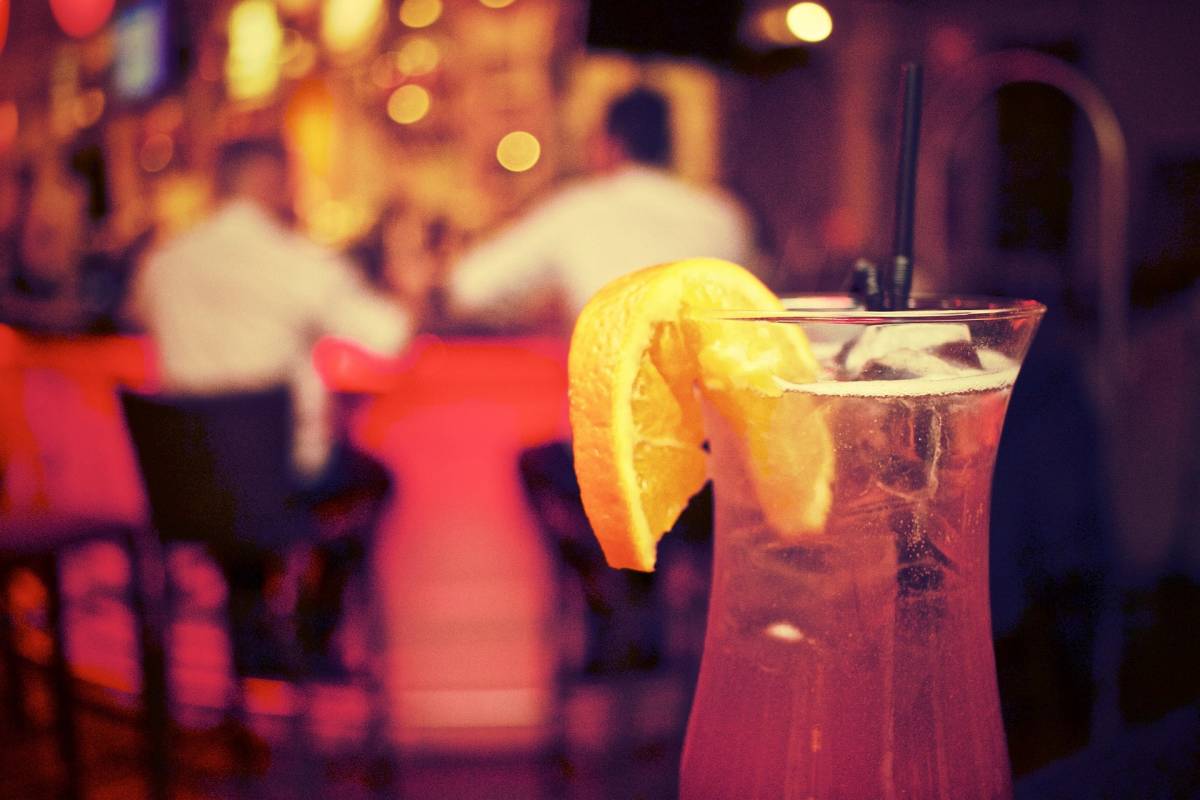 A Jekyll and Hyde Character Threatens the Police
A young Monegasque had a Jekyll and Hyde personality. Under alcohol he was violent, aggressive, full of hate and for an odd reason particularly aggressive toward the police.
Away from alcohol he was polite and aware of his weakness and wanted to conquer his addiction. The problem was that his addition got the better of him and he ended up in Court on too many occasions, a serial offender convicted more than half a dozen times. And his behaviour and threats were enough even to startle veteran policemen; the young addict would go so far as to make threats even against their families. The Court's tolerance had been pushed to the limit and the latest case followed the same pattern – a police officer abused and threatened as he tried to calm the young man down when he was threatening his girlfriend in the street. The young man, who was now facing 6 months in prison for this latest crime against the police, pleaded for a last chance. He pleaded for institutional help to control his addiction rather than go to prison.
The Court, after deliberation, decided to give him this last chance but with a Sword of Damocles hanging over him. Any relapse during a long-term program of rehabilitation and he would have to serve 6 months in prison.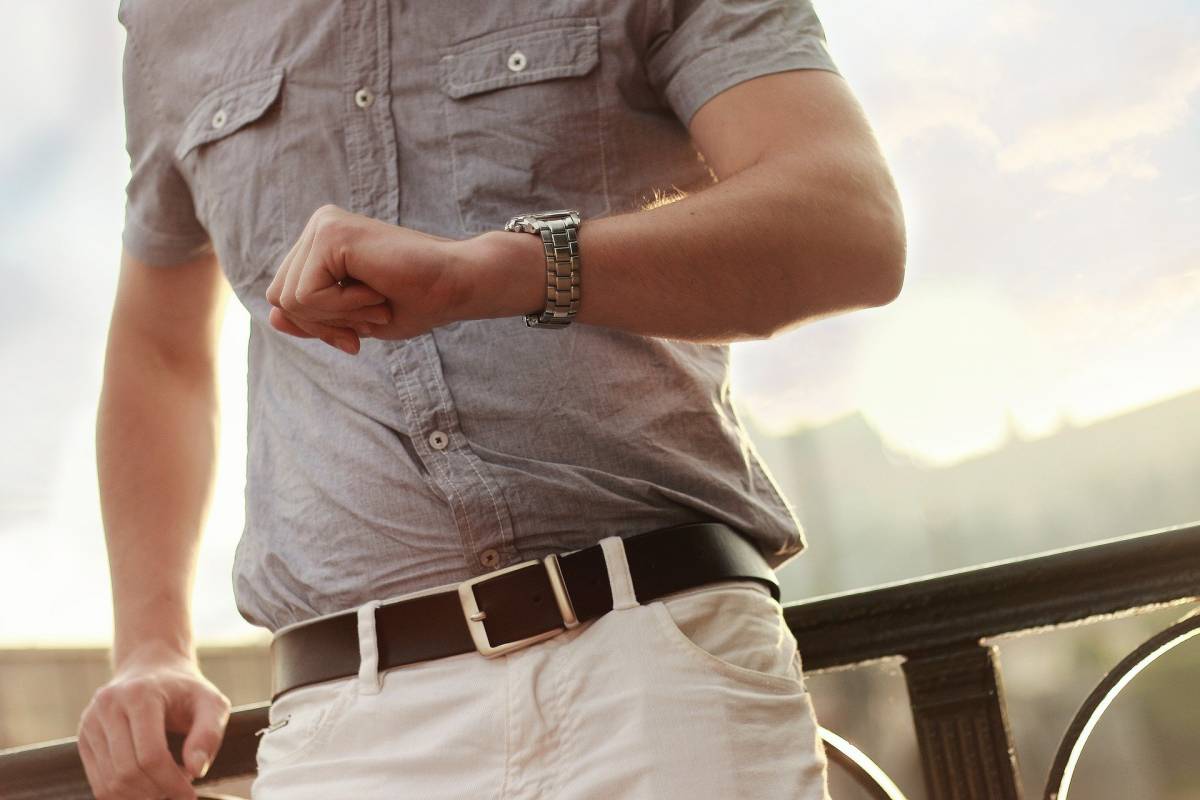 Luxury Brands Targeted by Counterfeiters Seek Redress in Court
A chauffeur, well known to police from a prior arrest for a drug offense, caught their attention again and their suspicions led them to another discovery. What was he doing in possession of all these luxury brands? A watch, leather goods, wallet and belt from the pinnacle of the luxury market. He tried to shrug the questions off with the generalization "gifts" but was vacant as to who they were from. Good detective work revealed the watch was counterfeit with a Chinese mechanism and cast doubt on the authenticity of the leather items. The "clever fellow" was involved not only in drugs but as a channel for counterfeit luxury goods. His history included four convictions for theft in France, too.
The Court opted for an exemplary fine of over 3000 euros with half as much again in a civil award to the watch brand – and the counterfeit goods were confiscated. All to send a signal to miscreants that: trying to play fast and loose with luxury brand companies doesn't pay.