Law & Order
Crossing the Roads and Paths of Thieves Requires Vigilance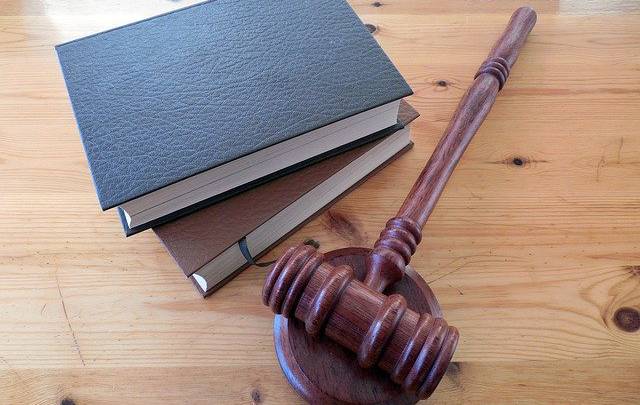 Even Pedestrian Crossing Are Not Safe
You would think that you would be safe crossing the road on the marked pedestrian crossings, whether painted with white lines or in distinct colours. Not necessarily so. It's still necessary to be vigilant even in Monaco. Monaco's courts have cases of pedestrians hit by cars even as they cross on the protected crossings.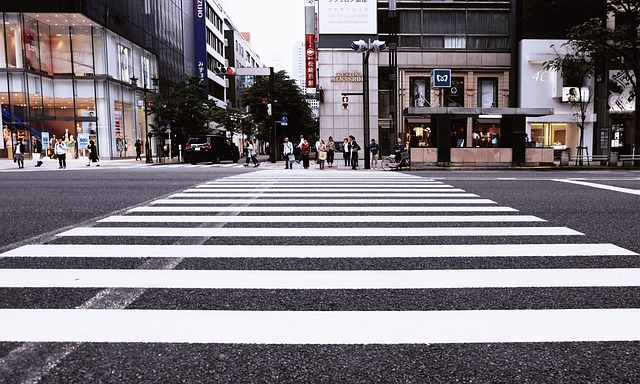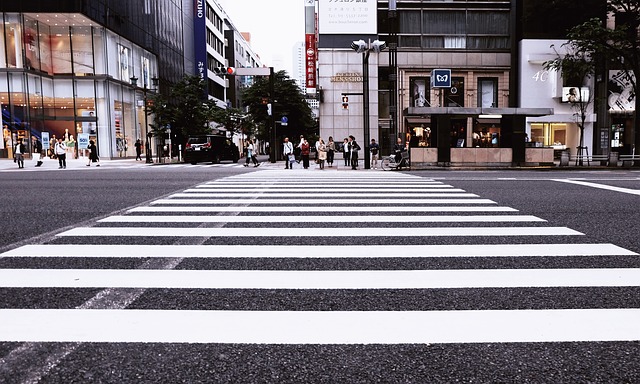 A 24 year old Romanian was driving her car; distracted momentarily she adjusted her car radio just as she approached a pedestrian crossing. That moment of distraction was enough to cause her to run into a young student crossing the road who fell and hurt his right wrist. 60 days of rehabilitation appointments and inability to write his final exams brought his complaint in front of the Court.
The Tribunal raised the Prosecutions request for a 400 euro fine to 500 euros and allowed another 1000 euro claim for the two expert visits needed to examine the victim.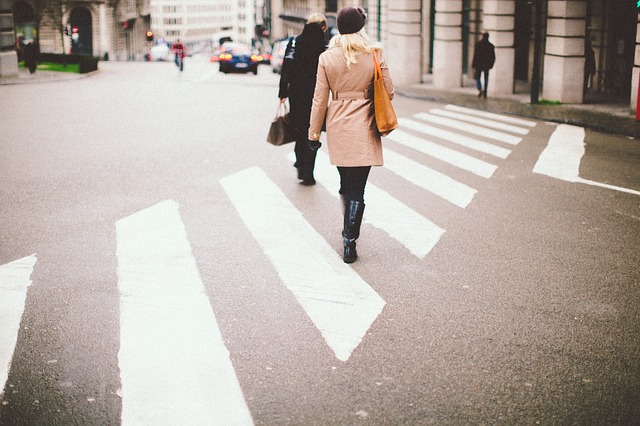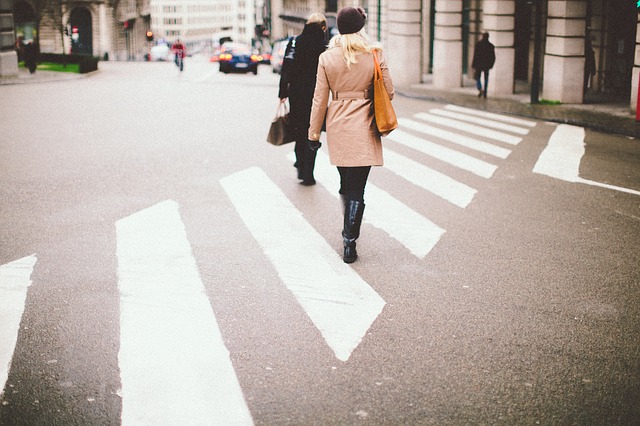 Perhaps it is the inexperience of youthful drivers, but the Court faced a similar case of a professional in her sixties run into by a 20 year old French student on a crossing. The lady suffered a broken leg and serious repercussions for her professional practice. Hospitalized and needing rehabilitation for 45 days she had to engage a fellow professional to take care of the immediate needs of her clients and ultimately chose to retire under pressure with mounting expenses and social charges. She could have put in a claim for total financial damages resulting from the incident on the pedestrian crossing of 30.000 euros. As the young student driver showed genuine caring by visiting her in hospital the victim limited her claim to 5.000 euros, which the Court granted, in addition to levying a fine of 500 euros.
Detectives Unearth Expensive Perfume

Behind

a Tree in a Monaco Park
A serious case of robbery by a 26 year old mother from Nice who targeted a perfume boutique in Monaco. The boutique noticed the disappearance of numerous bottles of valuable perfume with a value totalling about 1500 euros – and linked the theft to the suspicious behaviour of a young shopper. They were able to provide a good description of the young mother.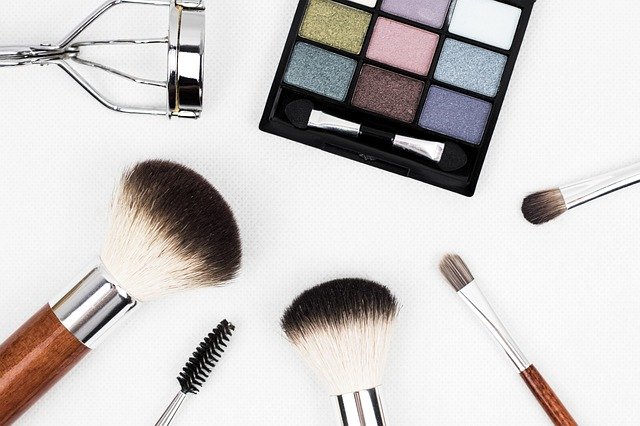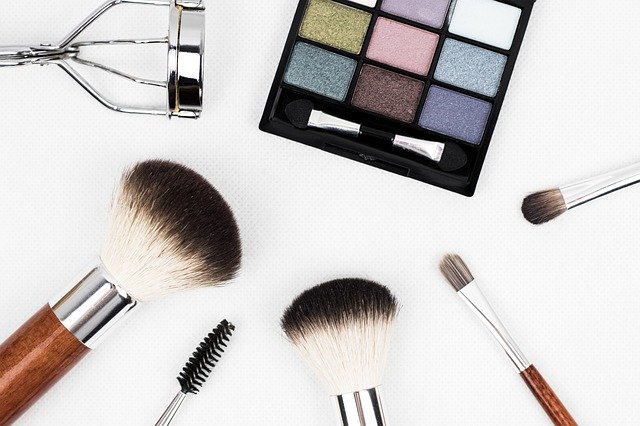 Monaco detectives were quick to locate the suspect wheeling her child in a pram in a Monaco park. But she had no perfume on her! Luckily a passer by informed them they had seen the 26 year old put a suspicious package behind a tree. In the package was a coffret of perfume. Marching the young thief to her car they also found a haul of perfume in the boot.
The Court has difficulty accepting the mother had stolen the perfume in desperation to nourish or care for her child. It turned out she had a prison history of criminal activity in France, including violence. A record of eight months in prison indicated serious crime.
She might have attracted another lengthy prison sentence in Monaco of at least a month which was recommended by the Prosecution. The Court exercised clemency with an eight day prison sentence.