Law & Order
Death Threats and Theft Firmly Dealt with by Monaco Courts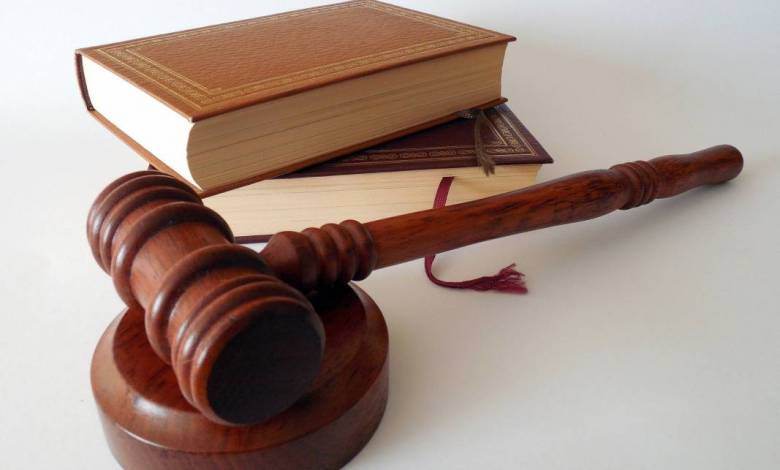 Monaco Apprehends Scooter Thieves and Sends Them to Prison
Two individuals with a history of drug addiction and known for previous shoplifting were on the hook for theft of two scooters right in the centre of town. 
Surveillance cameras caught the individuals on the stolen scooters on Monaco streets. The thieves were then unable to produce appropriate documents when stopped by the police.
They claimed the targeted scooters were not properly secured but the court had evidence of wire cutters at the scene. The thieves had a history of convictions for shoplifting in France and were subjects of an Interpol alert. 
The Court acted firmly in the face of thieves stealing means of transportation from employees in Monaco bringing down a three-month prison sentence for each thief. 
Monaco demonstrates it is commited to addressing criminal activities, particularly those impacting the daily lives of its residents.
Death threats from a woman with no limit to her anger
Occasionally there is a prickly character in a community who crosses the line with fights with neighbours and the police have to get involved … and they end up having to deal with problems several times. This particular Monaco resident, had a history of convictions in both Monaco and France and had been in Court to face legal consequences for various offenses, including contempt, violence, and driving under the influence of alcohol.
Yet another neighbourhood incident resulted in an additional summons to the Palace of Justice. Instead of attending the defendant sent a letter including evidence of serious threats and blaming the court of harassment.
The threats which were to a neighbour were easily interpreted as threatening violence even death threats. The woman admitted to the facts but argued that her anger was the result of an alleged incident where her neighbour filmed her on her balcony.
The neighbour involved asserted that he had politely requested her to lower the volume of the music coming from her residence, leading to insults and death threats.
Despite previous attempts to curb her behaviour through various court sentences, the Prosecutor was left with little choice but propose a stern one-month prison term. Following deliberation, the Court decided on a reduced five-day prison sentence.