Law & Order
Identity Fraud: Police in Monaco call for vigilance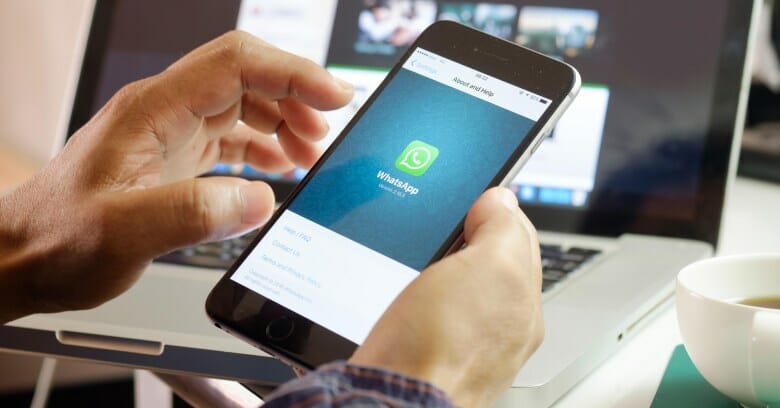 For several weeks, individuals in an organized gang have been assuming the identity of high personalities in the Principality to try to get in touch with their friends, relatives, corporate leaders or other persons by email, SMS or videoconference using apps similar to WhatsApp.
Their way of operating is elaborate. Documents at the head of Monaco official bodies, apparently signed by their officials, may be forwarded, and calls may display the number of these organizations.
The criminal activity aims to obtain, under the pretext of solving an urgent financial problem, transfers of funds to bank accounts opened abroad, especially in Asia.
The Directorate of Public Security therefore calls for the utmost vigilance, inviting people in the Principality:
To remain very cautious and skeptical about this kind of unusual communication
To carry out direct and definite verification
And to contact the Judicial Police Division in case of such requests: Tel: +377 93 15 30 15 – pcto@gouv.mc