Law & Order
International Jewel Thieves And Flying Cars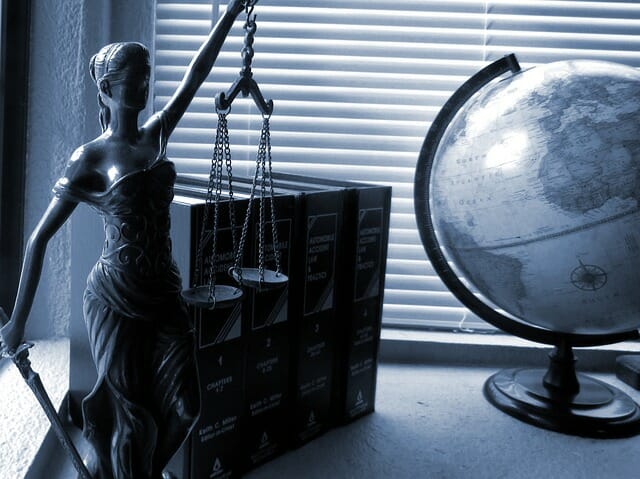 Cars Flying Through Windows – It really happens
An alcoholic binge would not be an exaggeration. Several glasses of rum, two beers, three vodka cocktails and the foolishness of youth. He drove off home before dawn with his girlfriend in the passenger seat. Minutes later, still in Monte Carlo and driving too fast, he swerved across the dividing line, took out two posts on the pavement and launched his car through a display window. This was no publicity shot with a cardboard reproduction car crashing through a shop window. This was the real thing. It was a miracle that he was unscathed and his companion only lightly shaken. Credit the airbags. The car was wrecked of course and the display window damaged to the tune of about 4000 euros. What to do? Foolish but admitting the facts without any attempt to deceive, the youth, who had a job in Monaco's gaming industry, awaited the Court's judgement.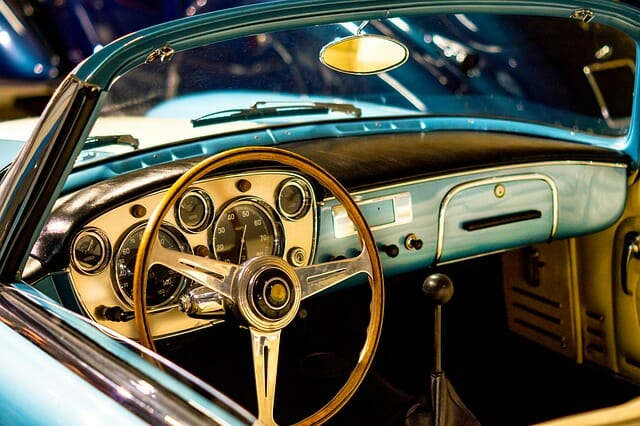 The Prosecution pushed for harsh exemplary punishment – a 2 month suspended prison sentence which would would label him a formal delinquent. The Defence argued for a fine. They said the display window damages had been fully reimbursed by insurance. The young man had lost his license to drive. His car was wrecked. He had been truthful in front of the Court. He had never been in trouble before.
The Court obviously concurred and meted out two contraventions, for excess speed and for crossing a dividing line (45 euros a-piece). Then the exemplary fine of 1000 euros but no jail sentence for delinquency.
A Pretty Stolen Ring. A Pretty Jail Sentence To Go With It
How to deter professional thieves from trying their luck in Monaco? A Romanian couple in their forties, experienced international thieves wanted in Germany and elsewhere in Europe, descended on a jewellers near the casino. They managed to abscond with a beautiful ring studded with diamonds valued at 6500 euros. Hiding themselves away in an art gallery nearby, they planned their next move. Meanwhile the robbed jeweller alerted the police. A watchful cop spied them later exiting from another jewellery boutique and intercepted them in the park nearby. At which point the man was spotted trying to conceal the stolen ring near a tree.


In the end the evidence was overwhelming and damming: identity caught on video, the stolen ring recovered and witnesses. It was impossible to refute the theft or the attempt to conceal the stolen ring. To deter professional criminals from targeting Monte Carlo the Court exceeded the recommendations of the prosecutor for 2 months in jail and added an extra month, for a three month sentence.