Law & Order
Ladies Experiencing Violence and Scammed Financially Protected by the Courts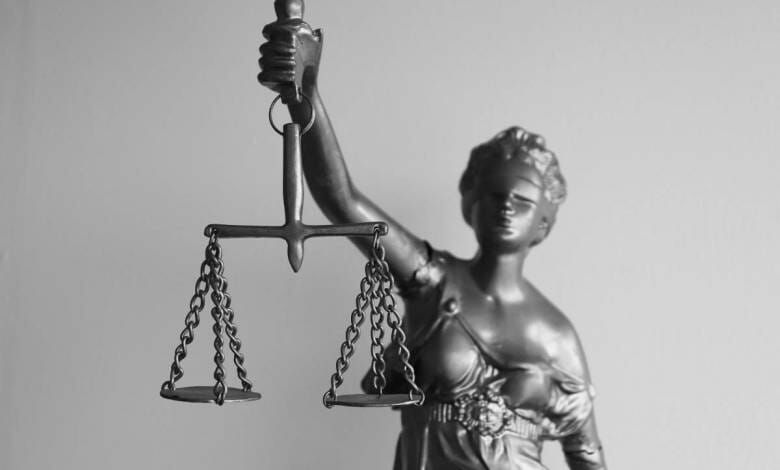 "Ladies of the Night" Merit Protection From Violence at Home
The Corona health crisis indirectly has its victims, in this case a Monegasque and his partner of many years – a "lady of the night" who was also looking after her child by another man. The defendant was a fifty-year-old employee in the hospitality sector who feared for his job. Under the influence of alcohol, he would return home after his shift and "abuse" his partner who filed a complaint which brought him to court. The "abuse" consisted of a barrage of verbal insults followed by throwing her out of the bedroom and forcing her to sleep on a mattress in the living room. All degrading for a woman with a child. That she was a "lady of the night" did not deny her equal protection under the law. It turned out that the direct trigger for the man's violent behaviour was alcohol under the influence of which the atmosphere in the apartment was hell. Insecurity due to the health crisis is a genuine reality for those working in the hospitality industry who fear for their jobs. The Court nevertheless put a priority on protecting the lady from serial abuse that followed his drinking. The prosecution argued for a short firm prison sentence but the Court gave him a two month suspended prison sentence instead plus awarded 1000 euros of civil damages against 5000 euros sought. Looking for a happier ending … the couple resumed their relationship under counselling.
Repeated Violence Against a Spouse Warrants Prison Time
Another case of violence against a partner, this time the Monegasque spouse of a film entrepreneur. Except this time, the victim had a record of appearing at hospital with serious bruises, falls, fractures and trauma – even a computer thrown at her face. To top it off, on a visit to another European city he had attacked her viciously and she ended up with multiple injuries. The man had a history of violence and outrageous behaviour. Drunken driving was the lesser of the infractions on his record. An unrepentant serial offender the Court decided on a severe and firm 3 months in prison
Criminal Network Targets Elderly Monegasque Women
Preying on kind-hearted elderly people in Monaco, an itinerant worker from Eastern Europe extracted jewellery and substantial sums of money. Impersonating young women in distress with financial problems he managed to pull the heartstrings of caring Monegasque grandmothers. Each fraud was expertly done, money needed for emergency surgery or to prevent serious trouble on unpaid debts. But the perpetrator was obviously just a pawn in a criminal network directed from Eastern Europe. And having already served months in prison and released on bail the chances of him returning to serve more time in jail and the prospect of huge financial restitution was slim. One of the scams had netted him over 300.000 euros, another over 40.000 euros. The Court decided on a two-year prison sentence over-all, partially suspended. Allowing for time already served, several months in jail still remained. Restitution of the victims' funds appears a long shot but the legal basis for recovery is at least in place.