Law & Order
Love or Money – That was the half million euro question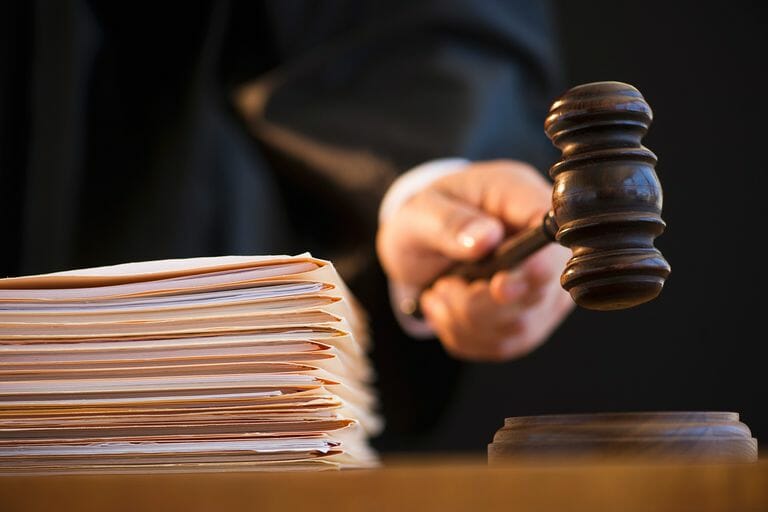 A hidden love affair over 20 years involving a rich lady living in Monaco with wealth estimated at 15 million euros. Love or money that was essentially the question posed to the married lover now 79 years old and facing the court. The civil suit had been brought by the son of the victim. The fact that there was no recent intimacy and that the woman was suffering from Alzheimer's convinced the court she was vulnerable to abuse from this slippery individual from France who was essentially a predator. Earning 2000 euros a month just did not jive with the more than half a million euros of cash that were funneled through his account over the most recent five years analyzed by the court.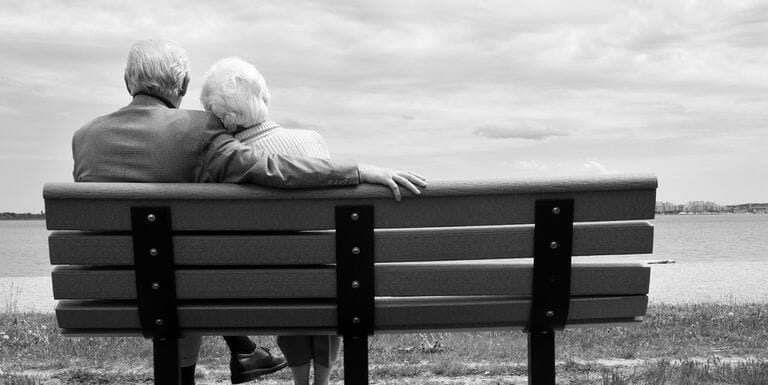 Much of the money had been funnelled to his bank account by a scheme involving the purchase of a dozen luxury cars by the lady over the period. The man then sold the cars for her and kept the cash. The defence claimed there was no proof of a crime and that the gifts were voluntary. The court decided there was proof of vulnerability and smelled deceit. Given that the man was not in good health himself and had no prior record of criminal behaviour the court was lenient and did not condemn him to immediate imprisonment. Instead a suspended sentence of 18 months sufficed. He was also ordered to pay 3000 euros toward the 7000 euros of legal expenses claimed – and a token one euro of damages was approved. No more love, no more money!
Dead drunk at the wheel – Sentenced to prison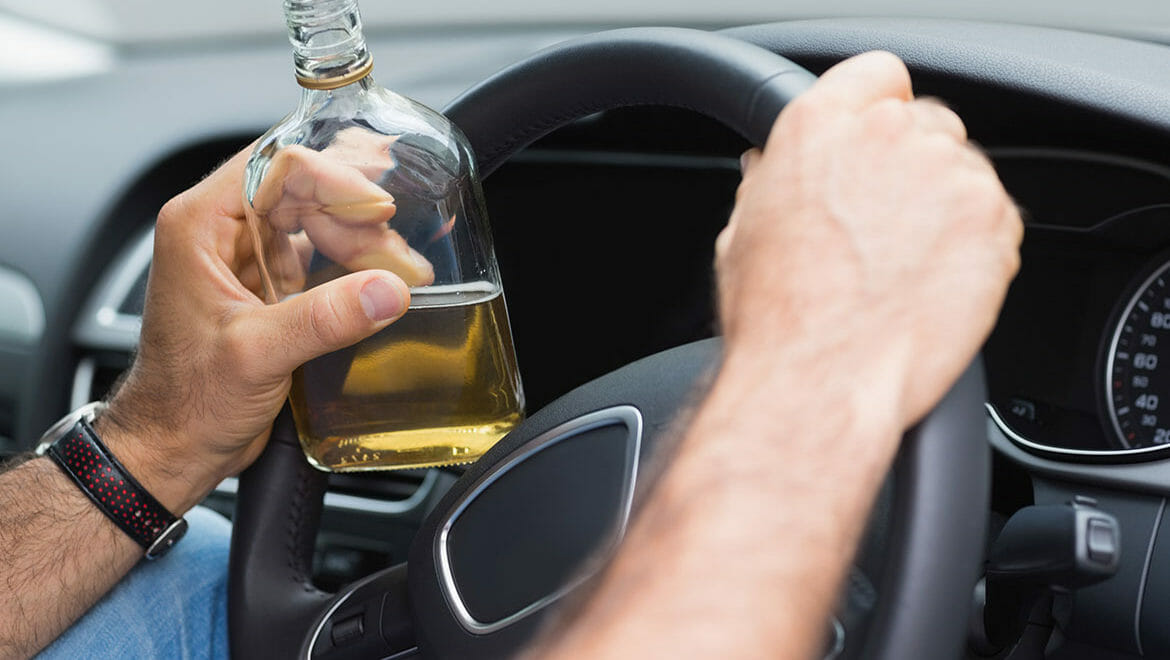 Five thirty in the morning his horn blaring away in Porte Hercule trying to gain access to a parking lot – the driver dead drunk! Not quite dead, but very, very drunk. So drunk that the police, attentive to this strange behaviour, could not get him to be in sufficient control of his faculties to take a breathalyser test. The three passengers with him in the car were completely unfazed by his outrageous behaviour. Escorted to Princess Grace Hospital for a blood test he was questioned by the police. Not totally coherent, he seemed to remember having a beer with four or five shots of rum with it. Not surprisingly the blood test result showed an astronomical level of 2.37 g of alcohol per litre of blood. That's several times the permitted limit – a truly shocking reading. The court had little other choice but to pass a strict sentence. It was discovered he had committed three similar offenses in France. He was going to be sentenced prison – no doubt about it. The prosecution's recommendation of one month's jail was accepted.
Don't Steal Your Spouse's Private Information and Try to Use it in a Court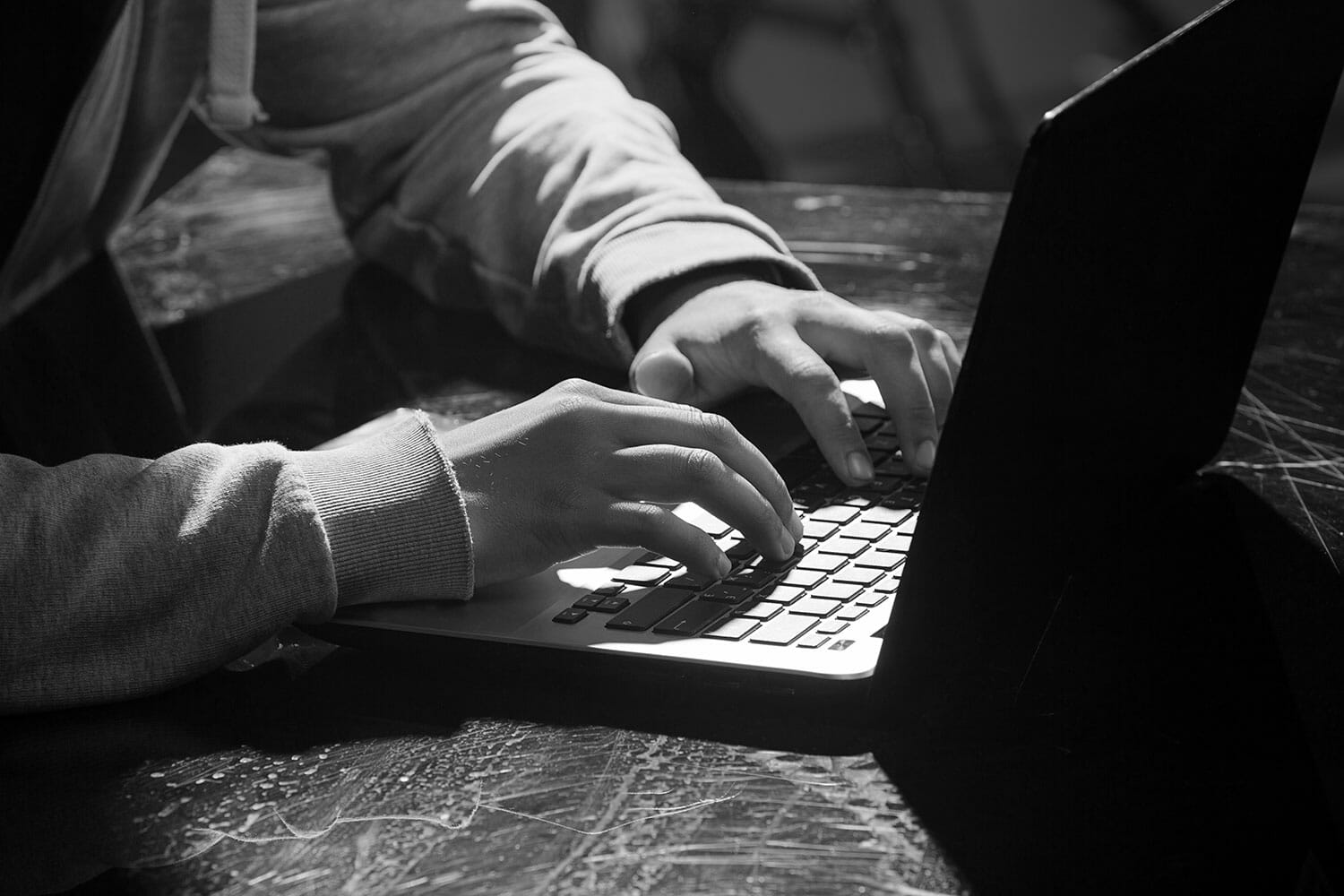 Don't spy on the private information of a partner you are divorcing without her permission. And that applies even if you have easy access to that information. And especially if the information is sensitive. Imagine you both jointly own computers with access to each other's private information. And imagine you are separated awaiting to divorce. It is typically not an offense to access private information that is left unguarded. So a man can trawl around his wife's Facebook account or her email if she does not lock it. Not so says Monaco – not without her permission – and certainly in cases where the man and wife are contesting each other in court. Information remains private even if you do not lock it. It is a violation if you snoop and try to use private information against a spouse in court – even if you have easy access to it.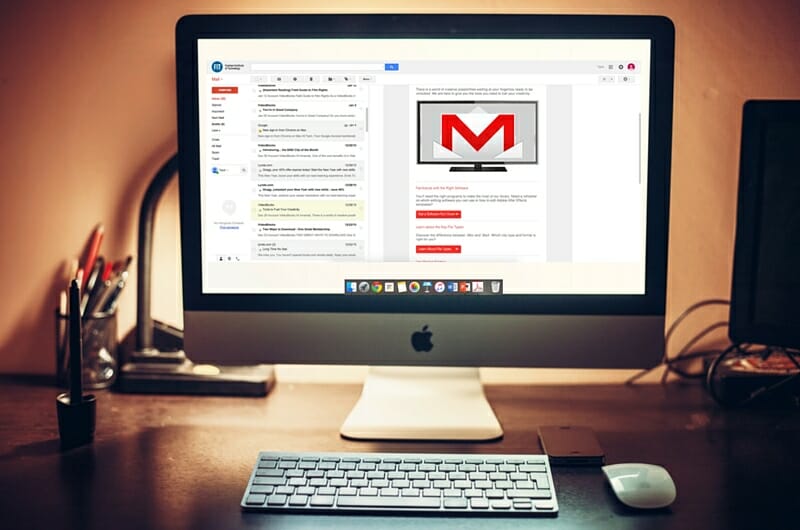 So a Monegasque husband who snooped on his wife's travel and financial records and gave the results to his lawyer to use in divorce proceedings got a surprise. The court said the information was inadmissible, because his wife had not given permission to him to collect that information. Not only that, the court said that he had committed an offense and violated her privacy and fraudulently obtained the information. The court granted a token award for damages. His defence that his wife had left the information unprotected on a jointly owned computer was dismissed. The Monaco court firmly supported each individual's right to privacy.