Law & Order
Seduction, Blackmail and Attempted Murder before the Courts Reads Like a Film Script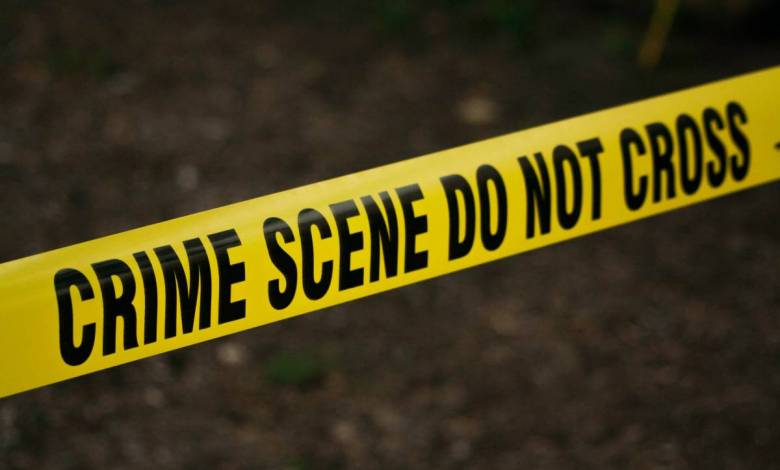 Hardened 20 year old Watch Thief Caught by Monaco Police
At only 20 years old a young man had already an impressive list of crimes racked up across at least five countries in Europe and a thick file with Interpol. His mistake was to continue his robberies in the Principality. Pushing a victim coming from the Casino down the steps near Buddha Bar he artfully stole his valuable watch as the man put his hands out to break his fall. A watch worth over 20.000 euros! An expert in false identities and disguise the thief wore a hat and two sets of clothes, shedding one set to escape detection. Meticulous work by Monaco detectives helped track the man and identify him, arrest him and bring him to the Court. The defense recognized the culprit was going to get a jail sentence and tried to shorten it by arguing the man was a suicide risk. The Prosecution argued for a 6 month jail sentence which the Court lowered to 5 months.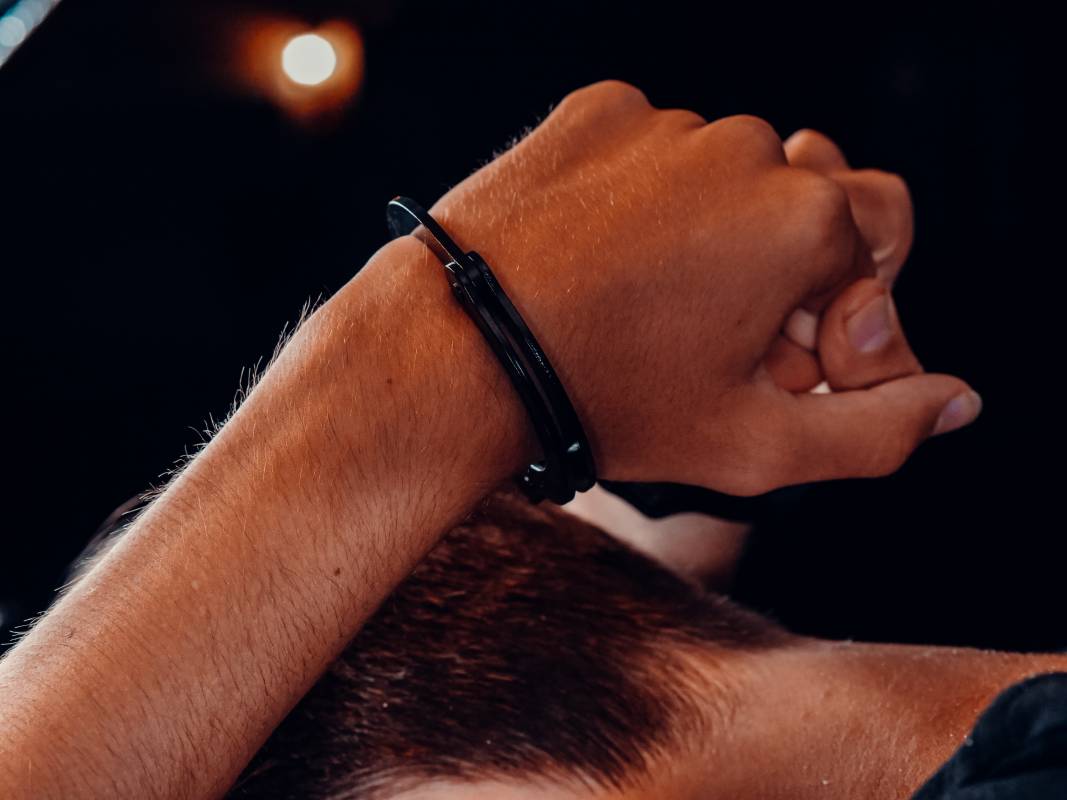 A Young Monegasque Lady Stabbed Repeatedly by her Lover 
A rare case of attempted murder involving a Monegasque couple living together in a building not far from the Jardin Exotique. Though a small country, Monaco has to deal over time, even if on rare occasions, with the same range of crimes as other countries, including attempted murder. In this case the man in his thirties stabbed a young lady in her twenties many times (as many as ten times) and she had to be rushed to hospital in serious condition. It is reported to be the father of the perpetrator who had had the ambulance called. Meanwhile the man fled Monaco driving East into France in the vicinity of Menton. A police control point in France, already alerted as to his flight via an international arrest warrant stopped him and took him into custody. He will eventually be extradited to Monaco to face judgement in the Principality. There remains some mystery as to the cause of the attempted murder as at this date the man has yet to be interviewed by Monegasque police. Compounding the mystery is a lack of witnesses. However, it appears the love affair was stormy over the past two years and the incident might have been provoked by the young lady wanting to retreat from the relationship.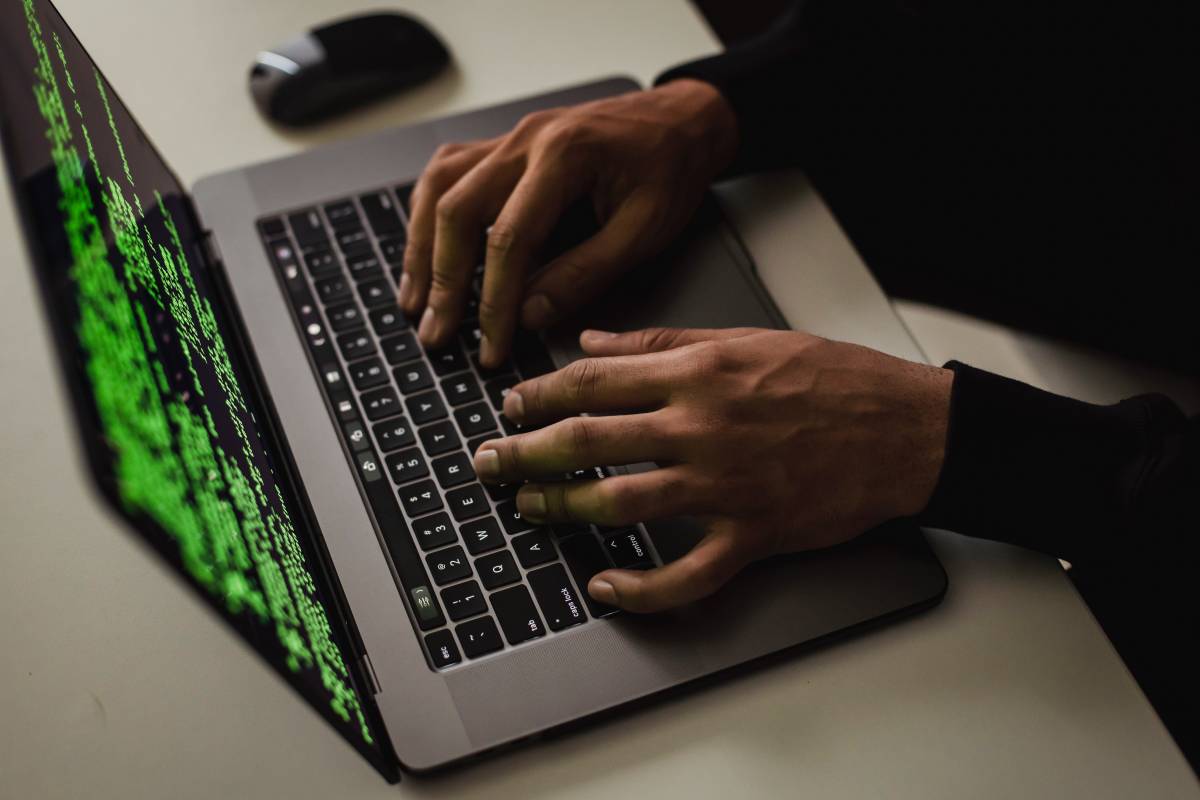 Seduction and Blackmail over Social Media Drive Victims Close to Suicide
Seduced by love on social platforms. It's a new and growing version of blackmail. An Australian in Monaco fell in love over social media with a beautiful woman who enticed him to exchange compromising photos. And then the blackmail – send 10.000 euros or else be the figure of scandal. The man sent part of the money which was traced to accounts outside the Principality. The problem for the Courts is those account holders themselves can be partly-innocent intermediaries. 
A second case was also noted sending funds to the same network, also under threat of exposure of sensitive compromising photos. But the ultimate network behind these scams is buried deep and very sophisticated, even pressuring and blackmailing the intermediaries whose accounts are used to cycle the blackmail payments from the original victims. One such intermediary was a lady who fell in love after being contacted and was moved by pleas by her "virtual" lover to send her own money as well as cycle money from other victims. In her case it was as much as 500.000 euros of her own that she sent to relieve him from feigned hardship. And in the end she was driven to near suicide by her folly. This type of blackmail has even found its way into feature films on Netflix. The real cunning perpetrators, hidden deep, often escape and the Courts may sometimes apply clemency with respect to those intermediaries caught in the net who are themselves victims.