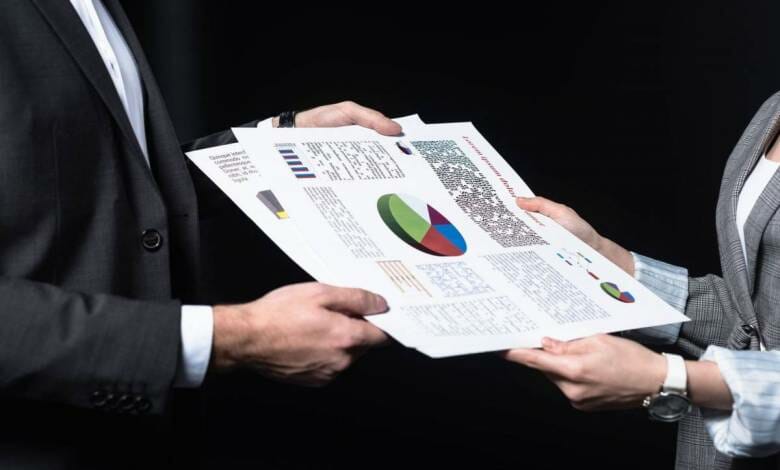 Monaco's economy continued to grow in 2022 and revenue in many sectors surpassed their pre-pandemic levels. According to a quarterly report by the IMSEE, almost all sectors experienced growth compared to the previous year. Driven in particular by Wholesale Trade, the Principality's revenue reached nearly €19 billion last year, an increase of €2.5 billion.
Tourism and new real estate are up
Approaching €19 billion at the end of 2022, Monaco's revenue rose by 15.0%. All major economic sectors (MESs) have now surpassed their pre-pandemic levels.
More than a quarter of the increase in revenue is attributable to Wholesale trade (+€670.6 million or +12.8%). Machinery, industrial equipment, ships and aircrafts make up the largest chunk of wholesale trade.
Science, technology and administration showed a clear increase (+€442.3 million, or +16.0%). Construction (+€313.4 million or +14.5%) closed the top three of the largest contributors to Monaco's revenue this year.
The highest relative increase was in Accommodation and food service activities (+€288.4 million, or +49.8%). This rise was mainly driven by hotels (+€210.7 million or +51.5%). Catering also increased by more than half (+58.3%).
After two relatively difficult years, real estate is recovering drastically, especially through the new home market, which has increased fivefold in value last year. Real estate activities reached €922.3 million (+€174.4 million) at the end of December 2022 but did not match their record of over €1 billion in 2020.
The clothing, car and jewellery trades made up almost all of the growth in Retail trade in 2022 (+€126.4 million, or +6.5%). Finally, Industry continued to grow this year (+€99.3 million or +12.2%), driven by the Manufacture of plastics products.
18% increase in trade, excluding France
The Principality's overall volume of trade, excluding France, showed a strong increase of 18.0% compared to 2021, reaching more than €3.5 billion. However, this amount remains lower than before the crisis (€3.7 billion in 2019).
Transactions with the European Union are growing (54.8% against 54.2% last year). Italy was still Monaco's leading trading partner, with 22.6% of trade, followed by Germany (12.3%) and the United Kingdom (10%).
Employment in the private sector rose at the end of the year with an increase in hours. Overall, the average employee worked one month more compared to 2021.
Tourism figures showed a marked increase compared to 2021. Revenue for travel agency activities more than tripled compared to 2021 (+€166.5 million) and exceeded their pre-crisis level. Nevertheless, certain tourism sectors, such as cruises, are still lower than in 2019.