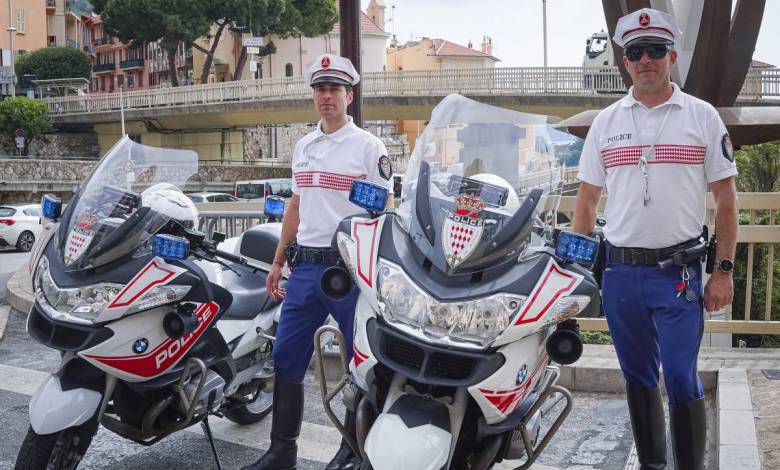 2023… it already feels light years away from the two worst Covid years. Almost every institution has the opportunity for a fresh look at the future including the Police and the whole Public Security organisation following its 120th anniversary, last year. Change has to be planned for and there is always change including more women in the workforce. Time to consider the ritual vows to protect the Public.
Particularly fitting for the Public Security following that anniversary and their selfless dedication are that the latest crime statistics show a decline in crime. That is against a backdrop of the Principality being a beacon for safety. Monaco has many attractions but arguably none greater than its elite reputation for safety.
And that safety is guarded by every division of Public Security thinking of the unthinkable… things that have never happened, and we hope will never happen, but the Principality has contingency plans at the ready – like a kidnapping with firearms.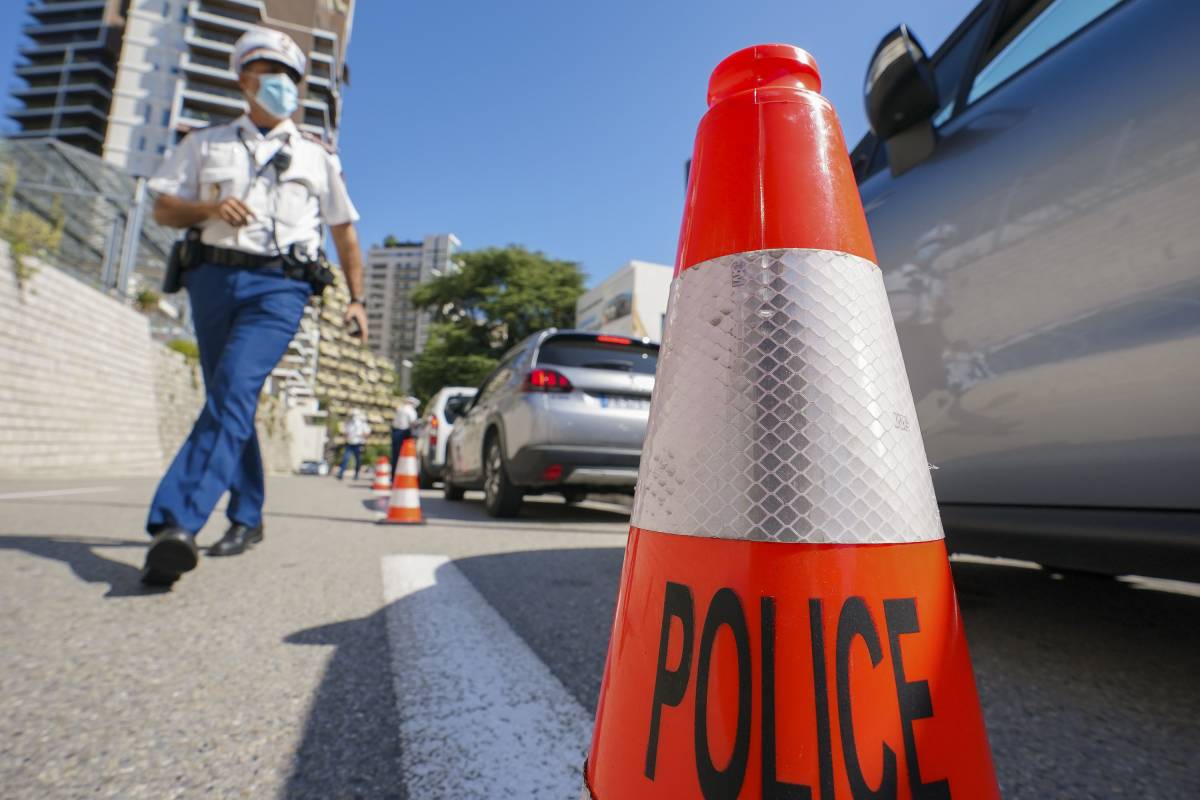 Crime Figures
Looking at the crime figures. Since 2016, when Richard Marangoni took over as head of the Public Security, General delinquency has fallen by over 20%.
Public street crime
59 incidents recorded (compared to 90 in 2019). These have fallen almost 70% since 2016.
Traffic crime
Drunk driving is down over 10% but is still something that worries Comptroller General, Richard Marangoni. It is always so sad to experience a fatality in a traffic accident so vigilance and awareness of the problem has to remain high.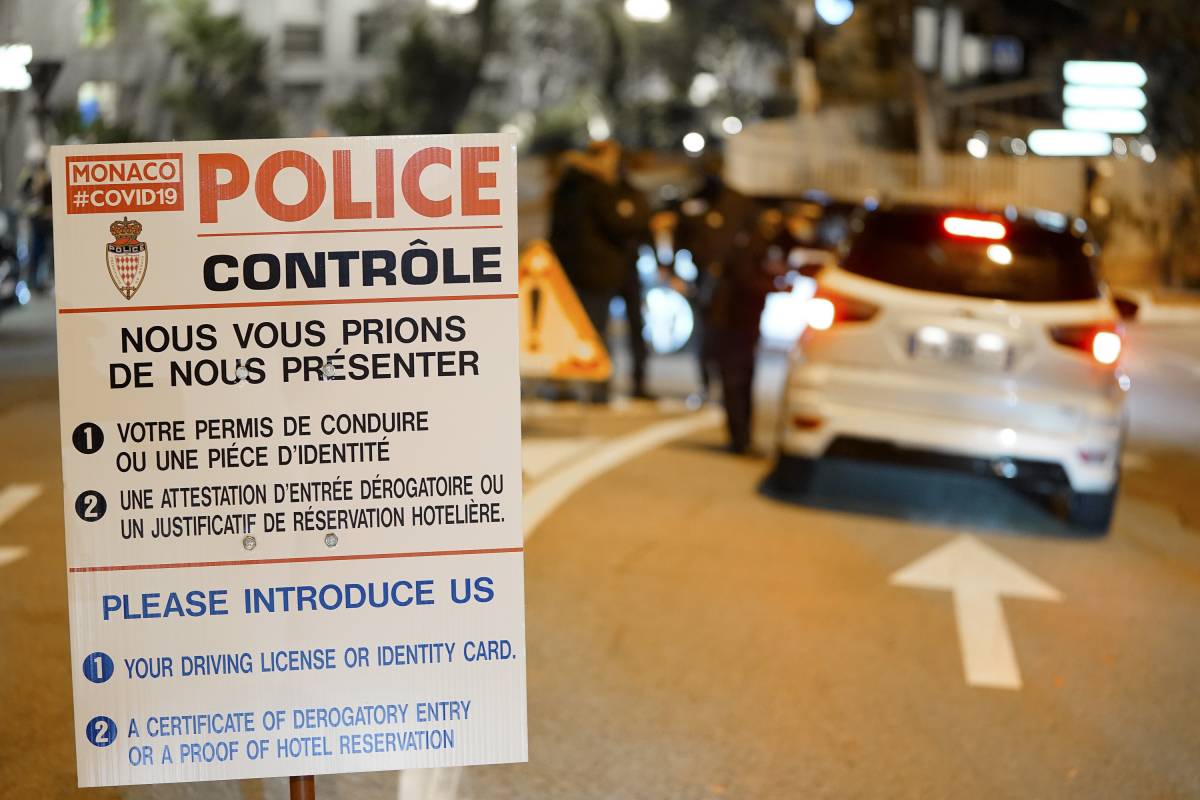 The new operational command and supervision center (CSCO)
There are over 7000 emergency police interventions in a year which requires 25 police officers working 7 days a week, 24 hours a day in a Command and Supervision Centre.
The new Command Centre will be ready in a few months. The future CSCO aims to become a technological laboratory in terms of security at the service of the Principality.
There will be an extended video wall offering greater flexibility in its configuration, new tailor-made integrated workstations with specific tools. And integrated in the Command Centre will be a vast crisis room.
Never to be forgotten is the Principality's elite reputation for safety that makes it the most wonderful and attractive place to live and visit … thanks to our Public Security Force.
In the words of Prince Albert at this years ceremony of Public Security vows at the Oceangraphic Museum: "For decades, public policies have been implemented to guarantee to women and men who live, work or simply come to be in this country, the security of their persons and their property. Security is an essential component of good living in Monaco and, therefore, of the attractiveness of the Principality. Stay mobilized and always raise this beautiful pennant that I had the pleasure of honouring last year."