Grimaldi Family
Prince Honoré V: A Brilliant Officer and an Unlucky Sovereign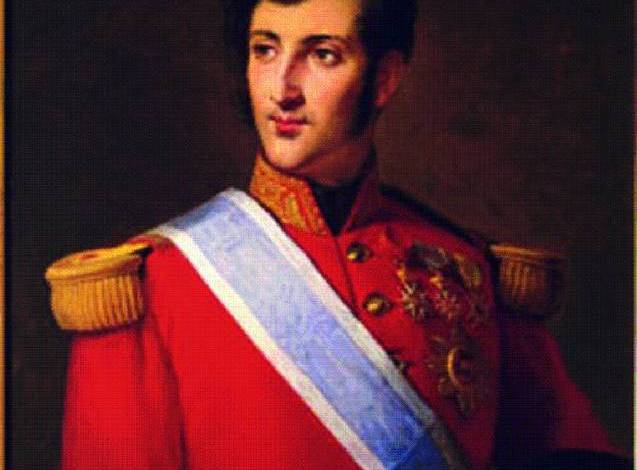 The eldest son of Prince Honoré IV was so eager for power that he declared himself a ruler against the will of his father. Tough and authoritarian, accustomed to military discipline from his youth, he made important economic decisions alone but failed to make the country prosperous and failed to make its population rich and happy. In fairness, we note that the Prince sincerely did his best.
Military service for France
Prince Honoré-Gabriel, the eldest son of Prince Honoré IV of Monaco and Princess Louise Felicite Victoire d'Aumont, was born in Paris on May 14, 1778. He enlisted in a French cavalry regiment when he was 20 years old and worked his way up through the ranks by his own merits until he became an officer on the staff of Marshal Grouchy. He was an exemplary soldier and was cited for his bravery many times. Being wounded in the arm he couldn't take part in the action at Austerlitz (1805) but did serve with great distinction at the battle of Jena (1806) with Marshal Murat's cavalry corps. Marshal Grouchy recommended him for the star of the Legion of Honour, relating that the Prince had taken a handful of cavalry and forced the surrender of an entire enemy battalion.
In April 1814, Napoleon Bonaparte abdicated the throne and was sent into exile on the island of Elba. The restored King Louis XVIII of France himself then also restored the Grimaldis to their places in the French nobility. Therefore, after the restoration of 1814, Honoré-Gabriel was also named member of the House of Peers by King Louis XVIII. But many were afraid that Monegasque independence would not be secure or that the Principality might be annexed by the Kingdom of Piedmont-Sardinia. Thanks to Prince Talleyrand, however, a clause was inserted into the Treaty of Paris to put Monaco securely back in order and independent.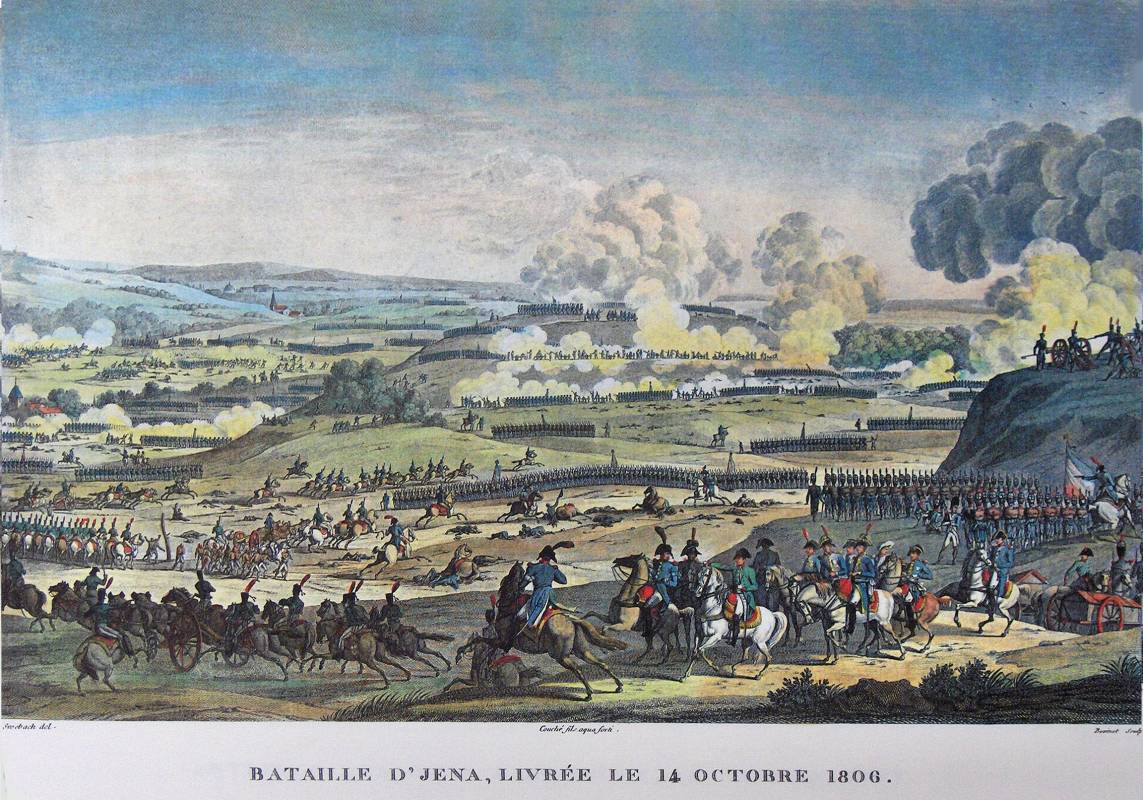 Return to Monaco and meeting with Napoleon
Honoré IV was unable to return to Monaco because of his poor health and so appointed his brother Joseph to rule on his behalf. But Honoré-Gabriel didn't like that idea and he protested fiercely about this and after some struggle he was himself appointed to govern Monaco.
In March, 1815 on his way to Monaco he met with his old commander Napoleon who was on his way to Paris to seize power at the start of the 100 days. "Where are you going?", Napoleon asked. "Going home, to Monaco", Honoré-Gabriel answered. "Me too, I'm going home, to the Tuileries," Napoleon said. When Napoleon attempted to restore his empire during the 100 days Monaco was occupied by British troops and so the Grimaldis played no part in the affair.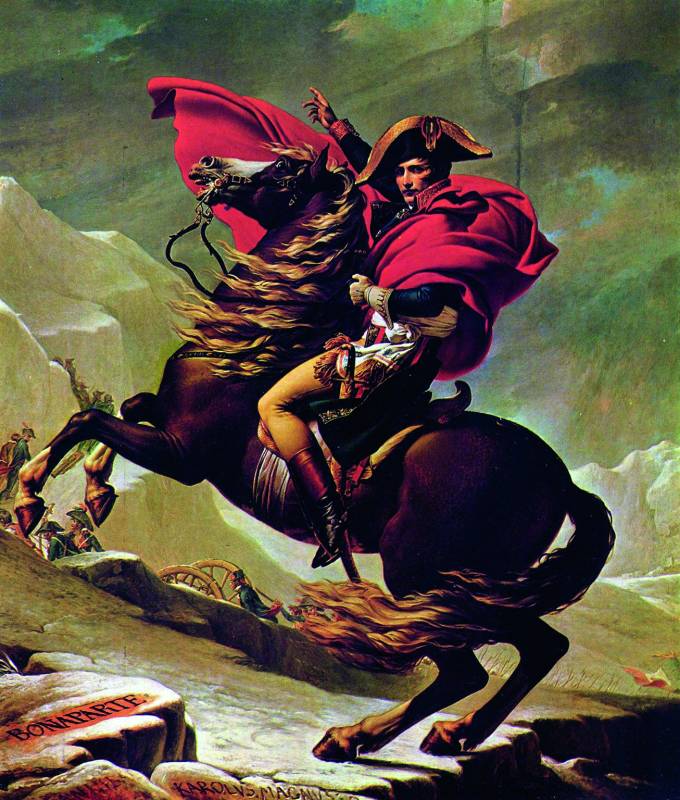 Difficult years of reign
In 1819, when his father passed away, Honoré-Gabriel became the Sovereign Prince of Monaco as Honoré V and inherited a Principality beset with problems. At the same time being both a member of the French Parliament and the Sovereign of Monaco, he picked up on the project of his grandfather to diversify economic resources and encouraged the installation of factories. The Great Powers of Europe had taken Monaco out of the French sphere of influence and made the Principality a protectorate of Piedmont-Sardinia. The government in Turin closed the tobacco plant that Honoré III had established and enforced a number of other changes that had left Monaco impoverished.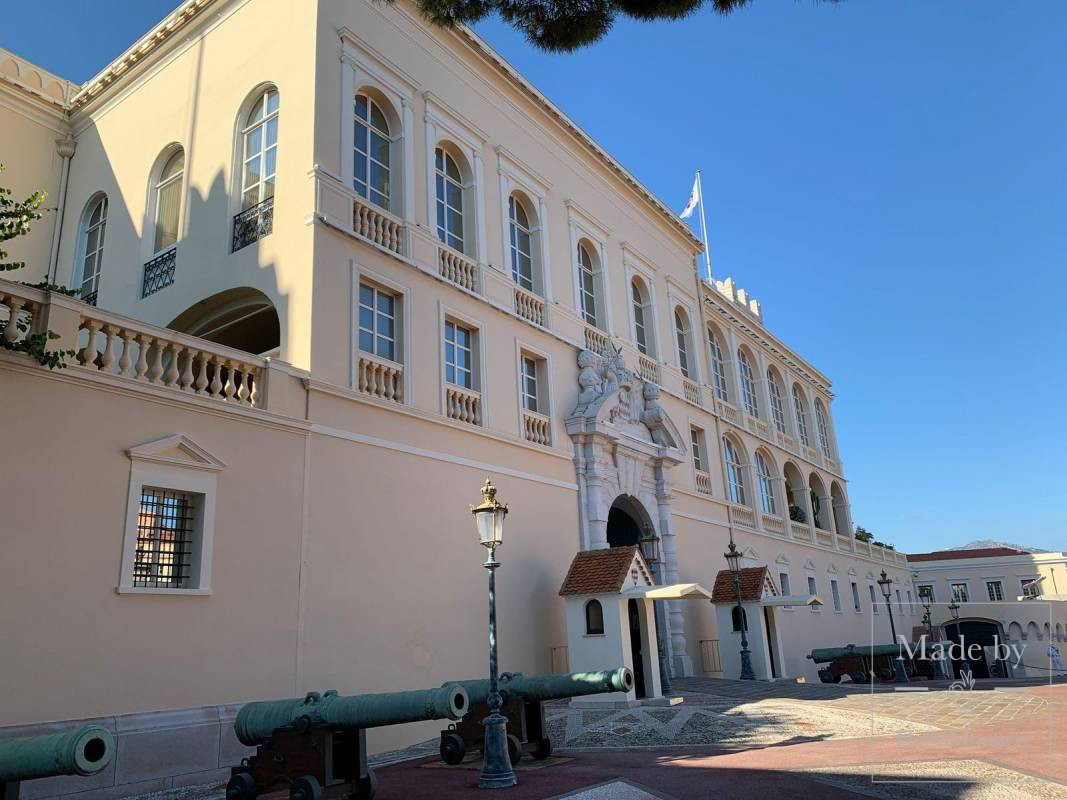 Honoré V went to Turin to try to reason with the King of Piedmont-Sardinia but, although he was treated with great honour and respect, none of his grievances were addressed. Honoré V also had to raise taxes considerably which made him increasingly unpopular. His granting of a monopoly on flour caused a bread shortage but no one had the nerve to voice opposition to him. He also pushed opportunities for tourism. However, the lack of a market for local products, the omnipresence of the State and the lack of presence of the Sovereign created tensions, especially in Menton. The Sovereign ended up pacifying Menton before going forward with his effort to provide the Principality with amenities. By his own admission he "desired to do good" but "did not manage to", despite his philanthropic ideals.
When liberal movements began to oppose the counter revolutionary tide of post-Napoleonic Europe some in Monaco thought of joining in but Sardinian troops arrived to crush the potential rebellion in its infancy.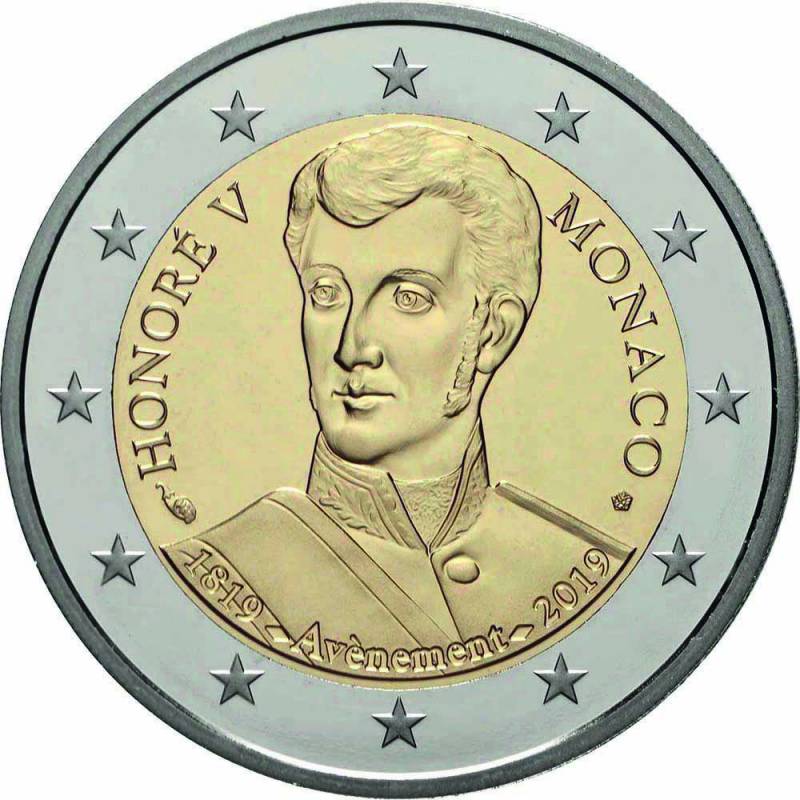 Unjust dislike
History has tended to record Prince Honoré V as a very unpopular and autocratic monarch, but, in reality he was quite progressive. He sincerely wished to help his people and had great sympathy for the poor. His reaction to seeing beggars on the streets was to form state-owned industries and put them to work. Some of the industries he set up included a lace factory and a hat factory. He also had them put to work on farm cooperatives as citrus orchards had long been a large part of the Monegasque economy. All of this has led some people to regard Prince Honoré V as a sort of socialist, though he probably would not have seen it that way.
But all efforts to save the economy did not make Monegasques appreciate their Prince. Honoré V of Monaco died on October 2, 1841 in Paris and remained in the history of the country as an authoritarian ruler who did not trust anyone, including family members, and made decisions alone. As he was not married and had no children the Monegasque throne passed to his poet-actor brother Florestan.