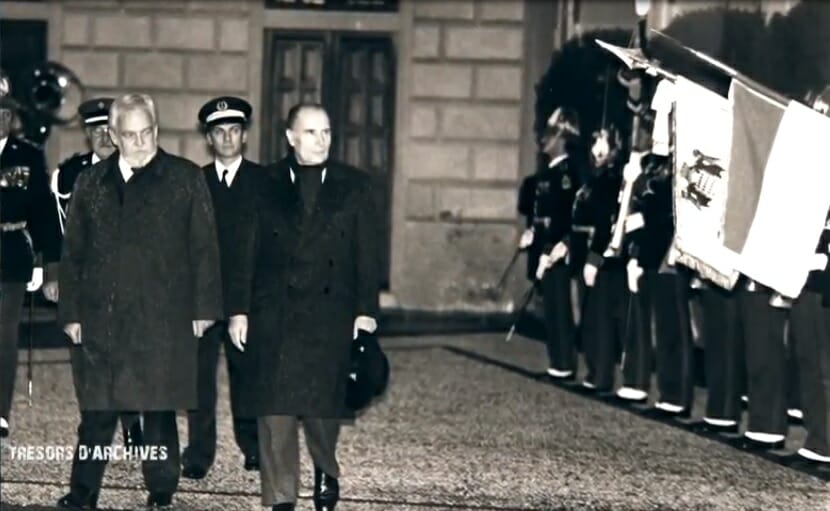 HelloMonaco continues its series of publications about the visits of the French presidents to the Principality of Monaco. After the visit of Charles de Gaulle in 1960, there was a lull in the visits of the leaders of the French Republic and the cooling of diplomatic relations between the countries.
The first to arrive on a state visit was François Miterrand, who stayed in Monaco for 2 days (19-20 January) in 1984. Miterrand was holding the highest state post from 1981 to 1995. Among the agreements concluded during the visit, the main issue concerned the permission of Tele Monte Carlo to increase its broadcasting range by installing a radio transmitter near Marseille. In addition, the president contributed to the discussion on a planned expansion and a redefinition of the territorial waters of Monaco. During the event, the president walked around the Fontvieille district, and even visited the grave of Princess Grace in the morning of January 20.
Moreover, the head of the French state stayed in the Prince's Palace during his visit. Not without a reason; a close relationship with the princely family began in 1956, during one of the most high-profile events of the 50's, the wedding of Prince Rainier III and the icon of all time, Grace Kelly. Then, Francois Mitterrand, who was Minister of Justice of the Cabinet of Guy Mollet, a French politician and statesman, was elected as the official representative of France for the ceremony. More than 40 diplomats were present at the celebration.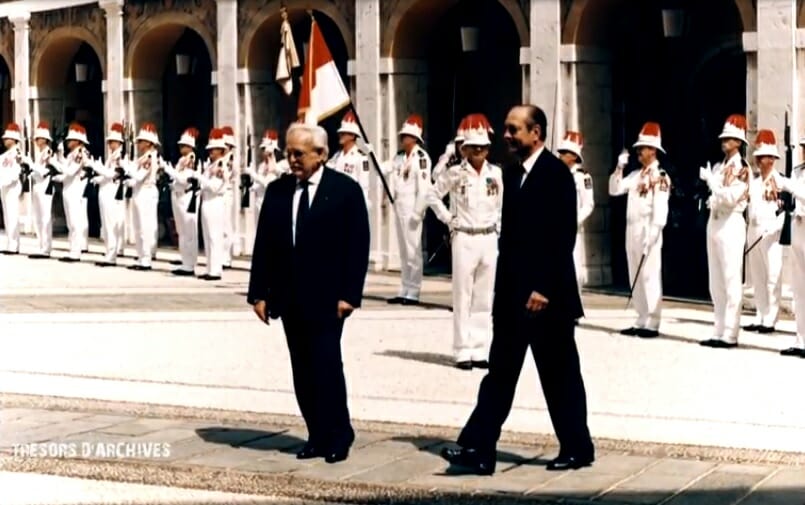 Later, in 1997, Jacques Chirac arrived in Monaco on a presidential visit for the 700th anniversary of the Grimaldi dynasty. The reception was held with all honors, starting with a parade of the Monegasque army and ending with a gala dinner. Moreover, Jacques Chirac also received from Prince Rainier III a special book about the Grimaldi dynasty and an album of stamps of "heads of state".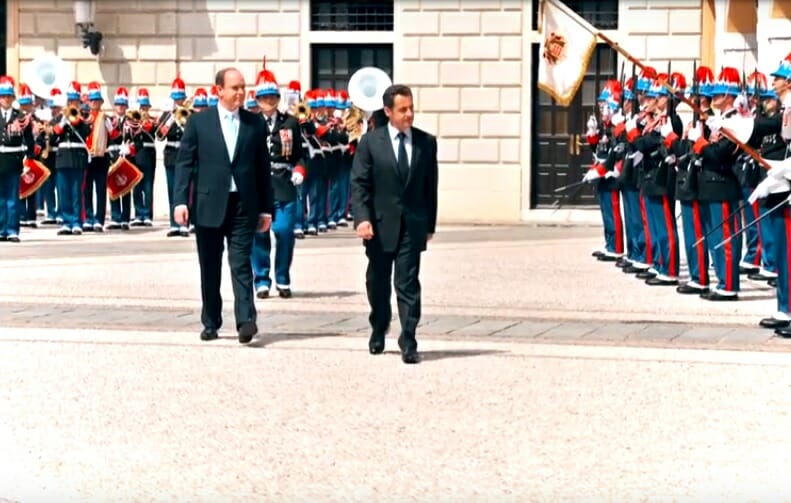 Eleven years later, in 2008, the 23rd President of the French Republic (2007 -2012) Nicolas Sarkozy appeared in Monaco on his first official visit. Albert II cordially hosted the president. It's important to remark, that the heads of both states positioned themselves as protectors of the environment. That is why, during the visit they proposed to turn the Mediterranean into the "cleanest sea in the world" and work to protect the North Pole. They also warned of global warming at the poles and charted a course for the sustainable development of the Mediterranean.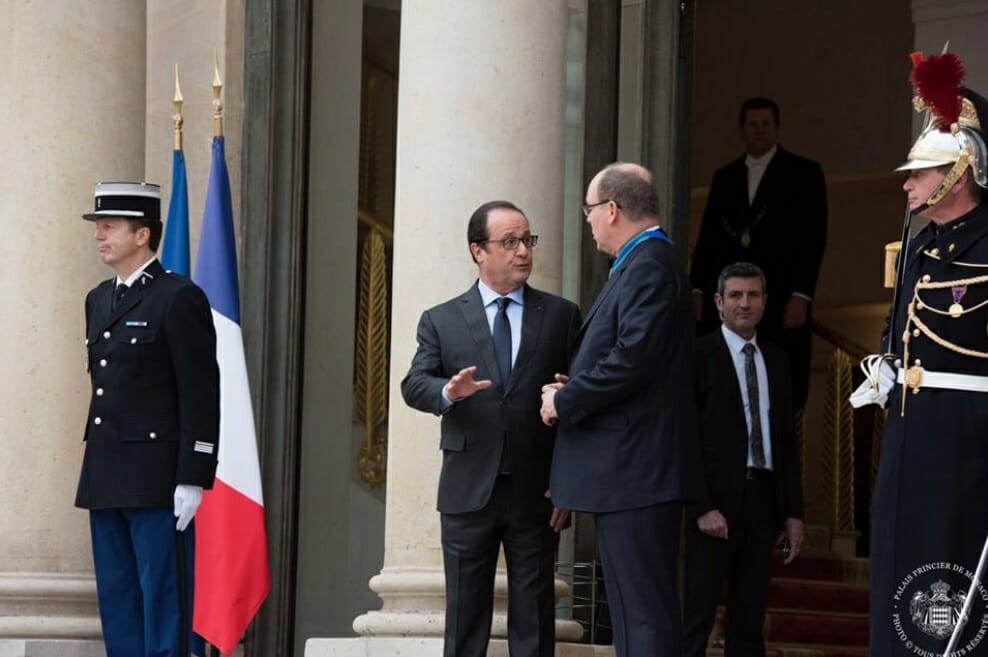 The last president to visit the principality was François Hollande, head of the French Republic in 2012-2017. In November 2013, Francois Hollande accompanied by Prince Albert II visited the Monegasque manufacturer of Venturi cars. It is curious to note that François Hollande became the first president after Deschanel who did not hold any ministerial posts until his election as head of state.