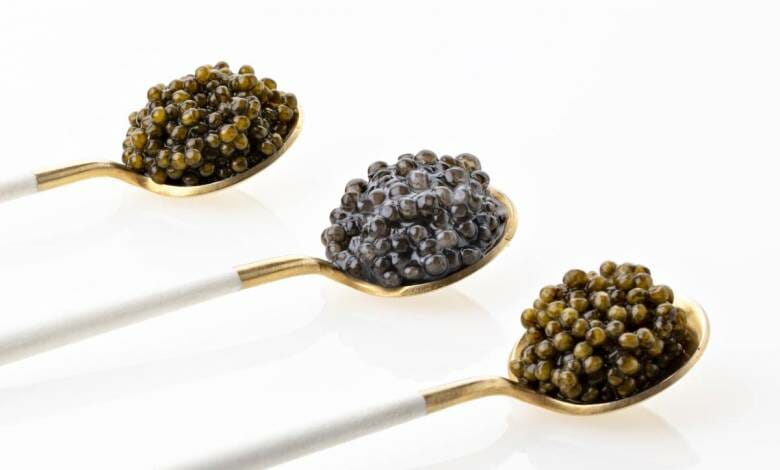 A Story of Memorable Caviar
The Monaco-based caviar brand, Amura bears the name of one of the world's longest and most bountiful rivers. Thanks to its passion and unique expertise in caviar, Amura sparked the desire to share memorable experiences with the rest of the world, eventually ingraining it into their vision and mission.
Amura's extensive know-how in the caviar industry has led it to work with the most reputable sturgeon farms around the world. Their methods of production and distribution are of the highest standard. From Asia to Europe, the company is involved along each step of the whole process, starting with the sourcing of the finest roe from the most sustainable, ethical, and natural reservoirs — and finishing with direct delivery to some of the greatest restaurants of Monte-Carlo. Amura believes it is crucial to work with trusting partners who respect the art and craft involved surrounding the fish, and the traditional way caviar is made. Hence it commits to great work and having full transparency in its production methods.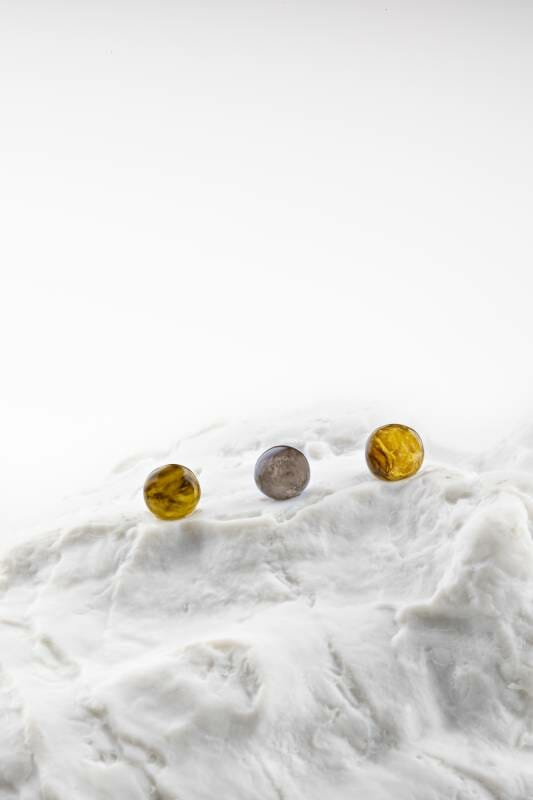 What makes Amura caviar special?
Each tin ensures a collection of the most appetising caviar, with every single roe guaranteed to burst in an amalgamation of buttery and malossol (lightly salted) natural flavours. Rich in nutritional properties such as B12, B6, D and Omega-3 vitamins, the long-lasting effects on the tongue will certainly make you wish for more, highlighting the delicacy and aphrodisiac qualities of the caviar.
Amura wants you to savour this gastronomic and joyful experience by creating refined memories together. Caviar is what you make it: spread it on toast at Sunday brunch, garnish a pasta with it for your tête-à-tête dinner, or enjoy it on its own — the choice is yours. Mimosas and a caviar bump, anyone?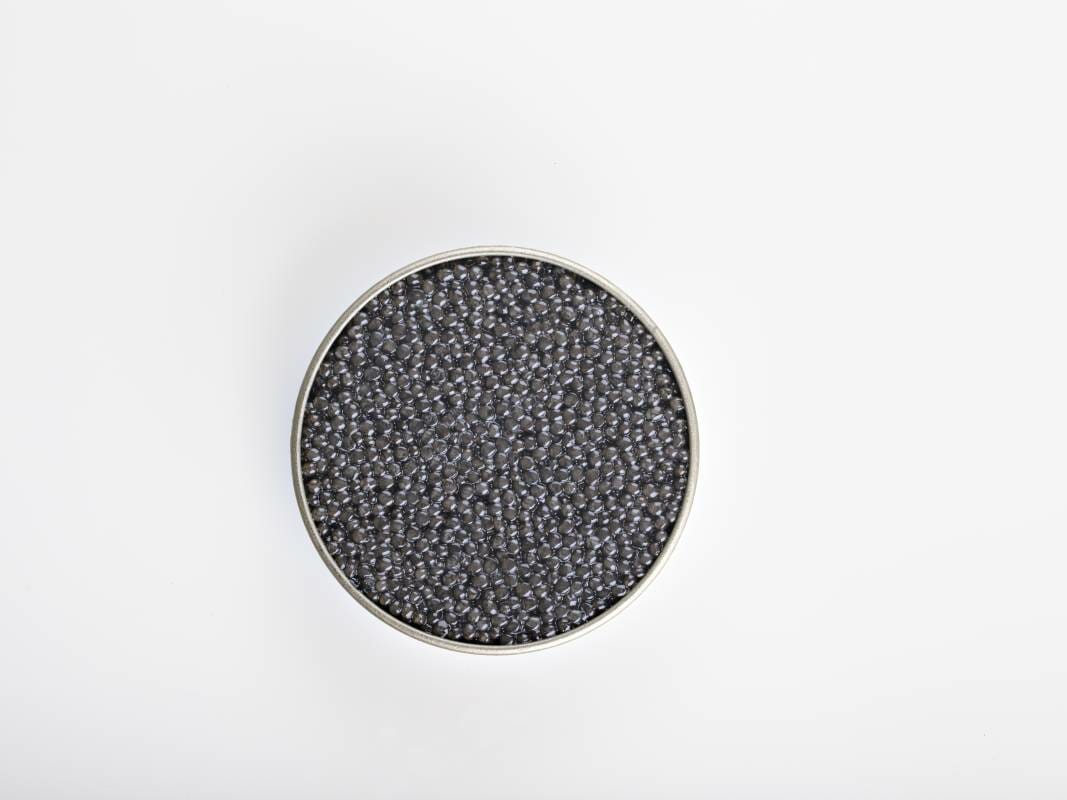 Creating history together
Amura's team is dedicated to working with you, no matter your desires, from delivering small-numbered tins of caviar for personal enjoyment, to working together for upscale events. Amura's well-versed team is receptive to offering consultations in any language, and always open to receiving feedback on how they can better improve. Find more about Amura at amura.mc.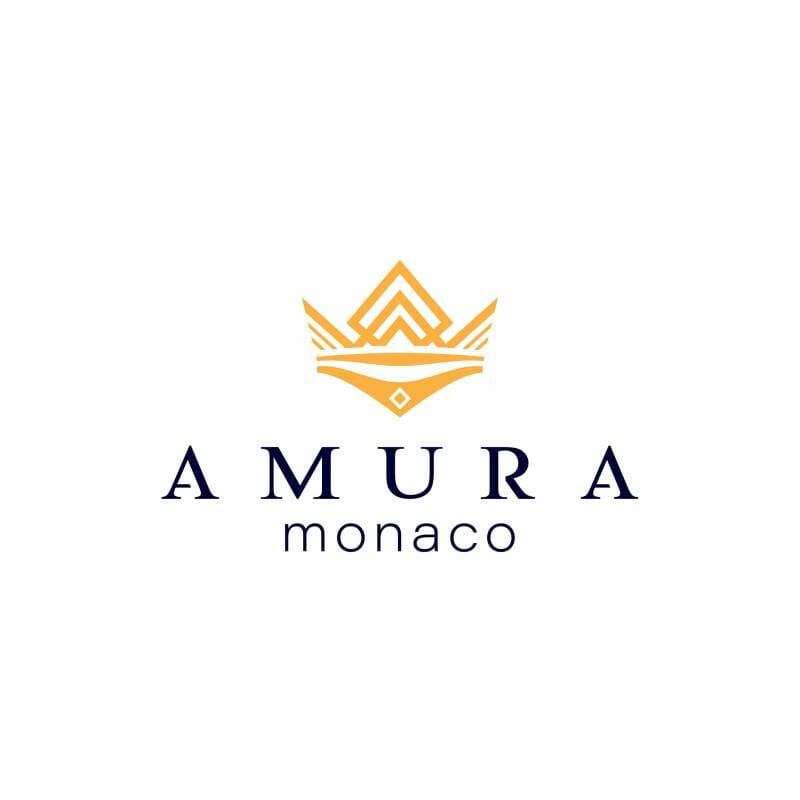 To place your order call + 33 (0) 6 61 10 25 87
www.amura.mc
Instagram: @amura_caviar
3-5 avenue des Citronniers, Prince de Galles, Monaco