Made in Monaco
Stajvelo — an elegant and eco-friendly travelling option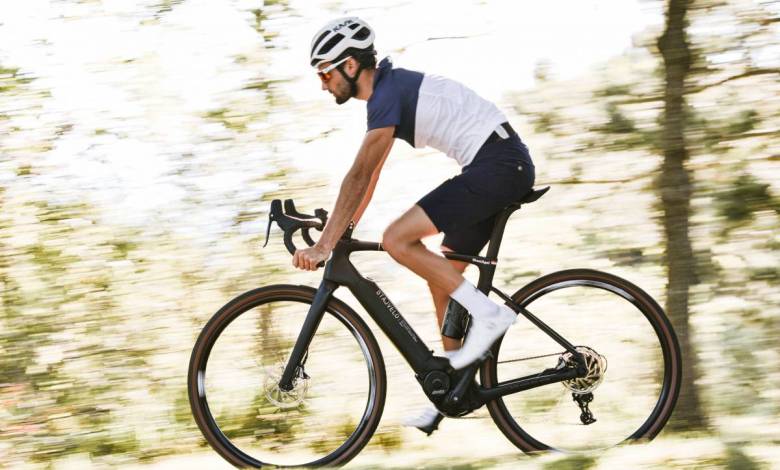 2020 may have sounded once like a fantastic distant future, but it is now our reality. Even if amazing flying cars and time machines and teleportation are still not here, we can definitely witness some unique environmentally friendly transport, playing a key role in preserving nature. Moreover, the covid-19 pandemic has resulted in us giving preference to individual means of transport instead of common ones. So, it's a bicycle that goes on stage! And not just a simple bicycle but an electric one!
Stajvelo is a Monegasque manufacturer of innovative electric bicycles. Elegant lines, impressive technical performance and a great distinctive design are among its special features. The Stajvelo founder and CEO, Thierry Manni, has definitely succeeded in creating his dream bikes. The entrepreneur shared the history of his brand, the main features of his electric bikes and his personal vision of the future in an exclusive interview with HelloMonaco.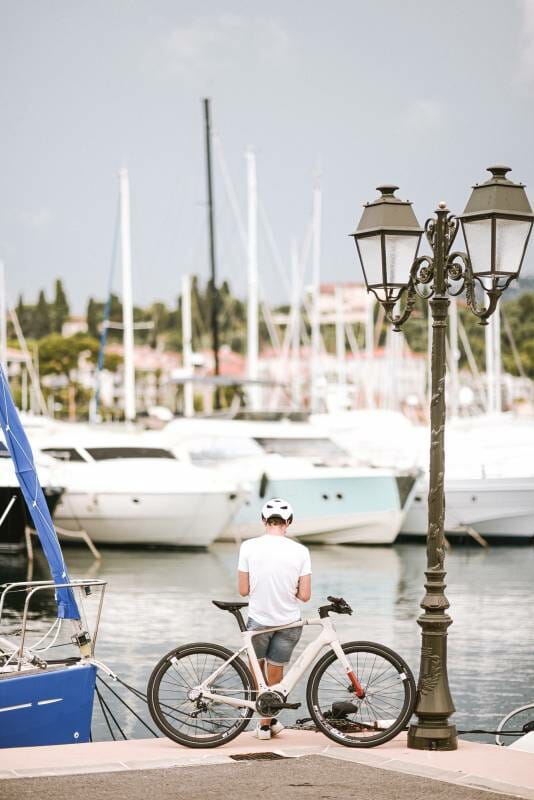 HelloMonaco: How did you come up with the idea of creating an electric bike? You seem to have long foreseen future mobility trends?
Thierry Manni: I have always been passionate about bicycles, mobility and the feeling of freedom that you get from cycling. The idea of Stajvelo was creating my dream bike. We therefore designed our vehicles based on innovative technologies and the philosophy of simplicity, eco friendliness, comfort, smart design and, above all, the thrill of cycling. 
It all started with a RV01 model, an urban electric bike based on Advanced Injected Composites and resonating with my industry experience. Then we created the Beau Rivage, a muscular road bike that was like a capsule. Today we have expanded our range with 4 new models:
– the Mirabeau, the electric version of the Beau Rivage,
– the Montagel: electric gravel bike,
– the Nomades: aluminium urban ebike,
– the Nomades R: sportive urban ebike.
Moreover, we are still developing ebikes for other brands. Recently, we provided ebikes for Pirelli and BMW Monaco, among others.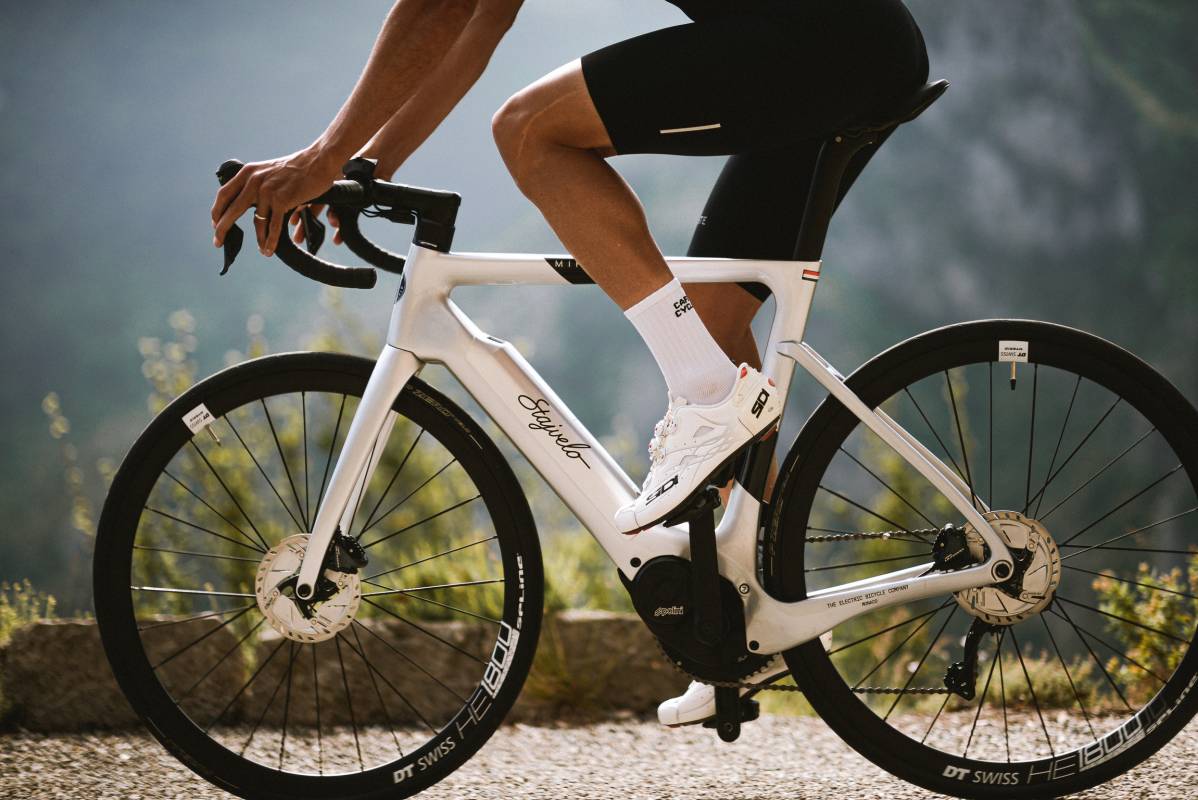 HM: Why did you choose Monaco as the Stajvelo starting point?
TM: Designing Stajvelo and providing high-quality «Made in Monaco» vehicles was vital to me as a Monegasque.
Most of our components are made in France and the European Union. Our bikes could have been designed and produced in China, but I made a different choice. Manufacturing bicycles here in Monaco is paying tribute to my origins and a good way of thanking the Principality.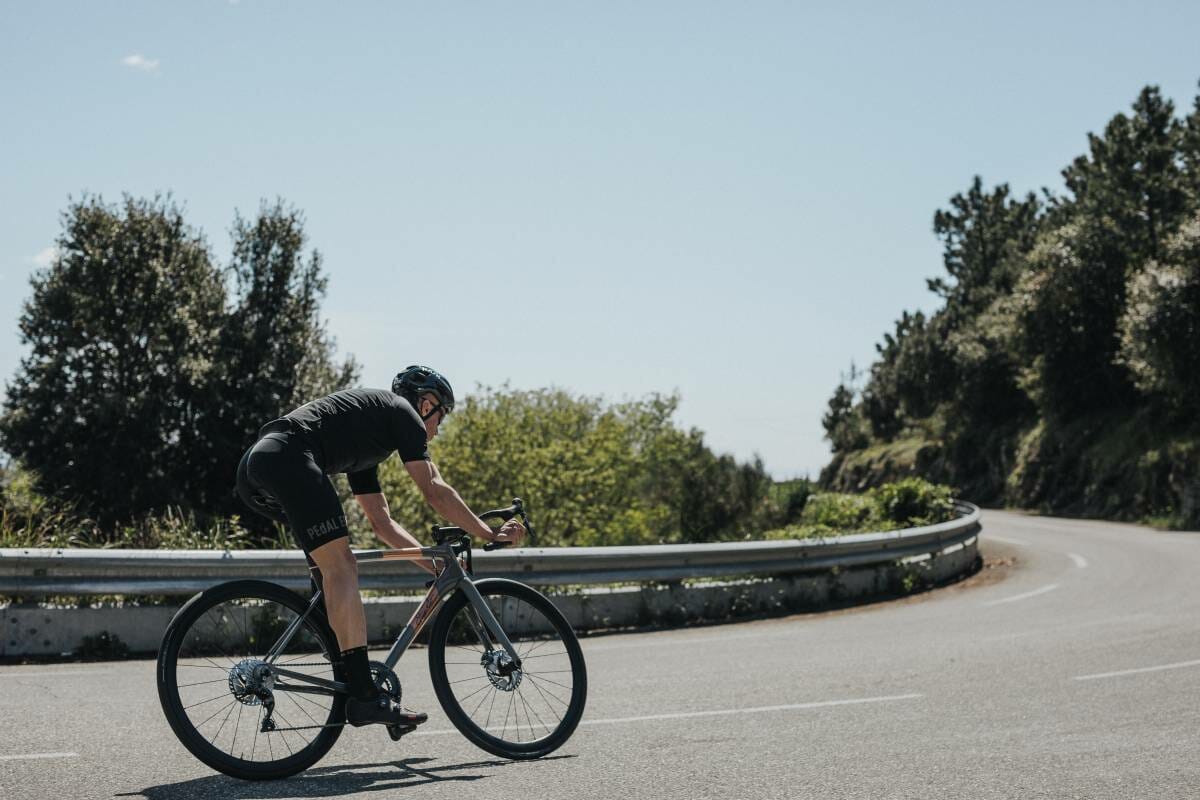 HM: What makes Stajvelo different from the other electric bike manufacturers?
TM: Lots of things. Stajvelo is completely different from anything out there on the market. Our bikes are made in Monaco, they are elegant and based on morphological studies. When I created my company my wish was to make my customers proud and happy about their bikes. We are using the best composites for the frames and the best components on the market. We always want to make sure our customers are satisfied.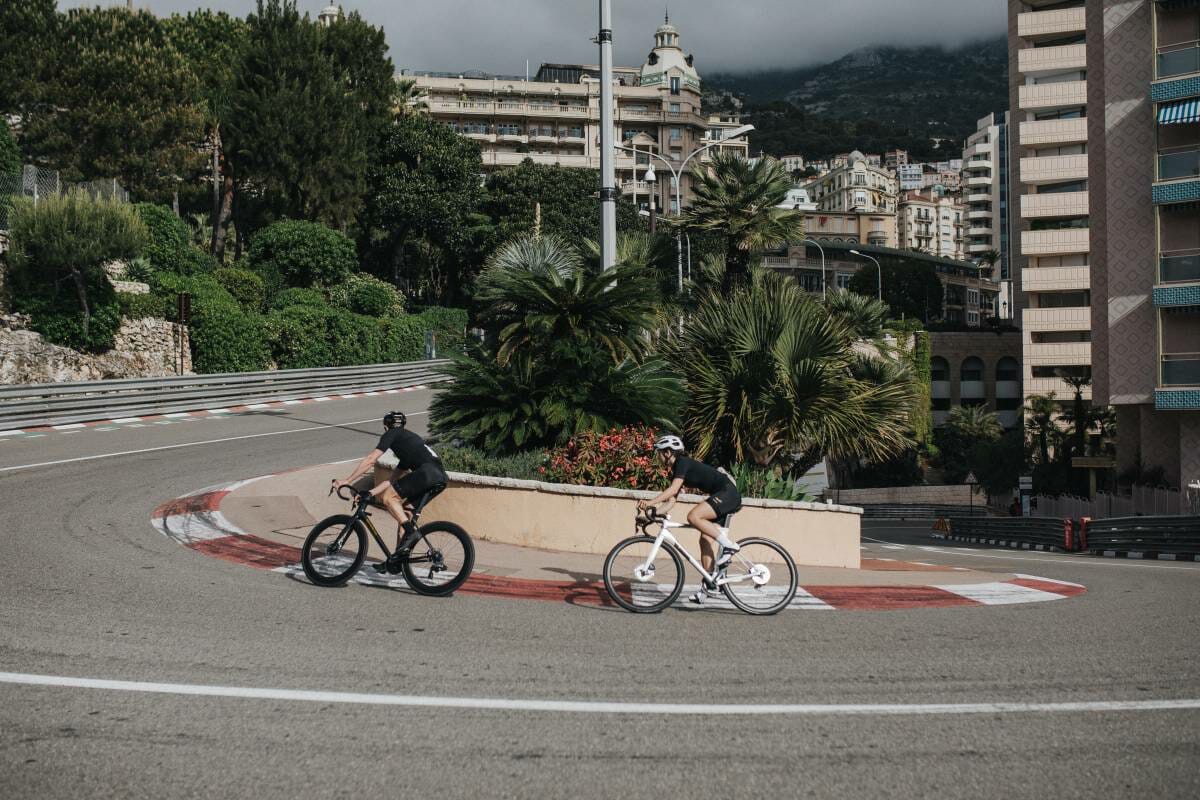 HM: What does «Stajvelo» mean?
TM: Staj stands for my family members' initials: my wife Stéphanie, my children Andrea and Jules and myself.
HM: What is the Stajvelo battery capacity? How fast does it charge?
TM: Our ebikes are equipped with Polini engines. Weighing only 2.85 kg, the Polini EP3 is one of the most compact of its generation. With assistance capable of reaching speeds of up to 25 km/h, you are bound to overcome any obstacles in your path. Offering a range of 220 km, this engine lets riders embark on stress-free travel. It will take you 3 hours to charge your battery.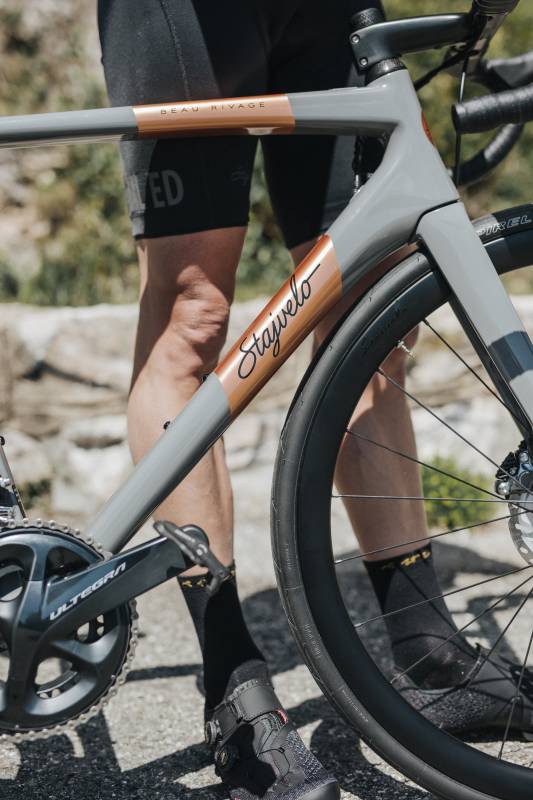 HM: Where are your bikes and batteries designed/manufactured?
TM: Most of our bikes are designed and assembled in Monaco.
HM: Does Stajvelo have showrooms in other countries?
TM: At the moment, our only showroom is located in Monaco. We are selling our bikes through www.stajvelo.com. However, we have selected several concept stores around Europe. A list of our outlets is available on our website.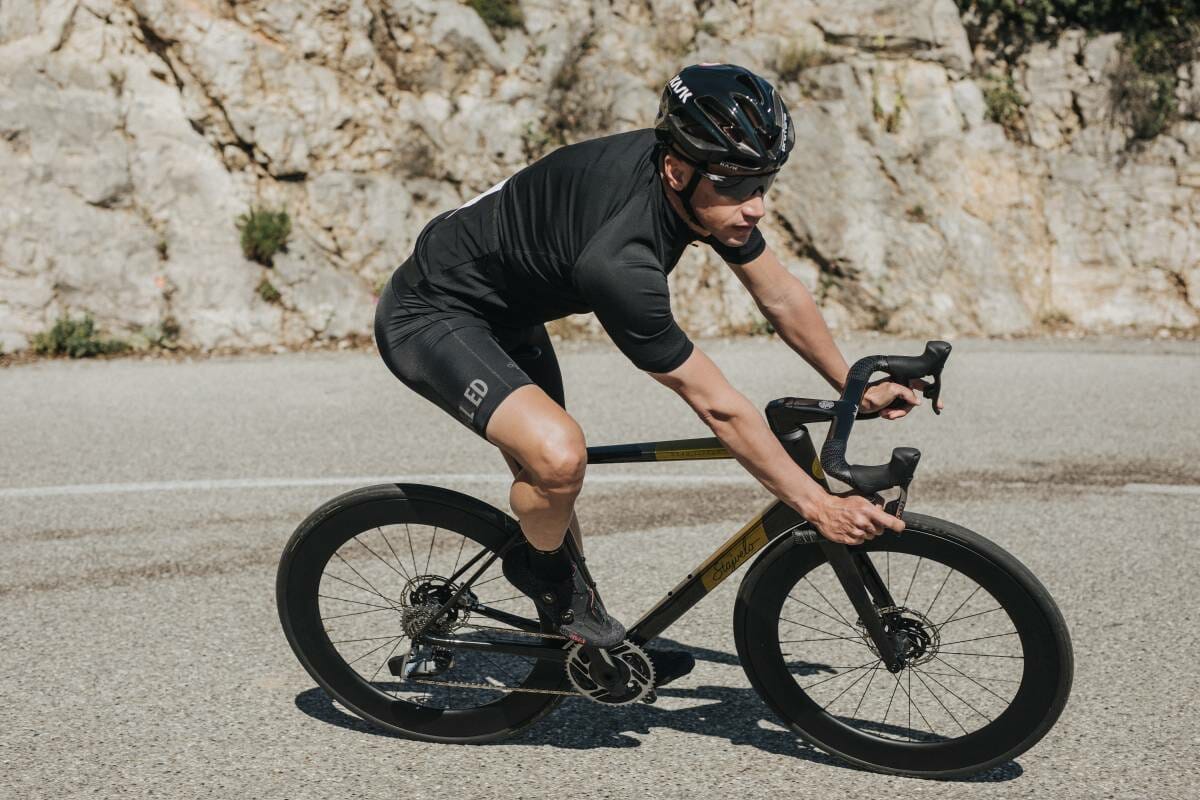 HM: What is your personal vision of future mobility?
TM: Since our planet needs to be protected, the mobility of the future must be, above all, eco-friendly and respectful of the environment. Our cars should be sitting in a garage by now! This is our duty, since the situation is urgent. This is one of the reasons I created Stajvelo. An electric engine is the key! E-bikes are not only helping the planet, but also benefit our health. Stajvelo thus happens to be at least one of the solutions!