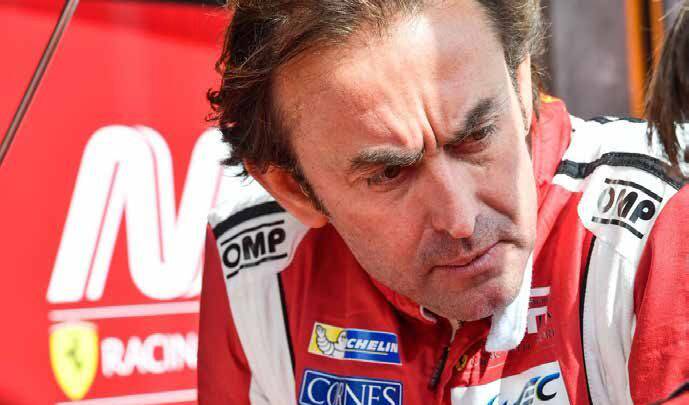 Since 1950, the Principality of Monaco has been inseparable from the history of Formula One, the F1 Monaco Grand Prix being one of the most prestigious of all championship races. Speaking about the history of motor racing in Monaco, it is impossible not to mention three names. Louis Chiron became the first Formula One driver from Monaco. Charles Leclerc is the youngest Monegasque in the history of the championship, and Olivier Beretta is another native Monegasque who decided to try his hand at Formula One. Although he took part in the Formula One Championship itself, Beretta found himself in other types of sports car races.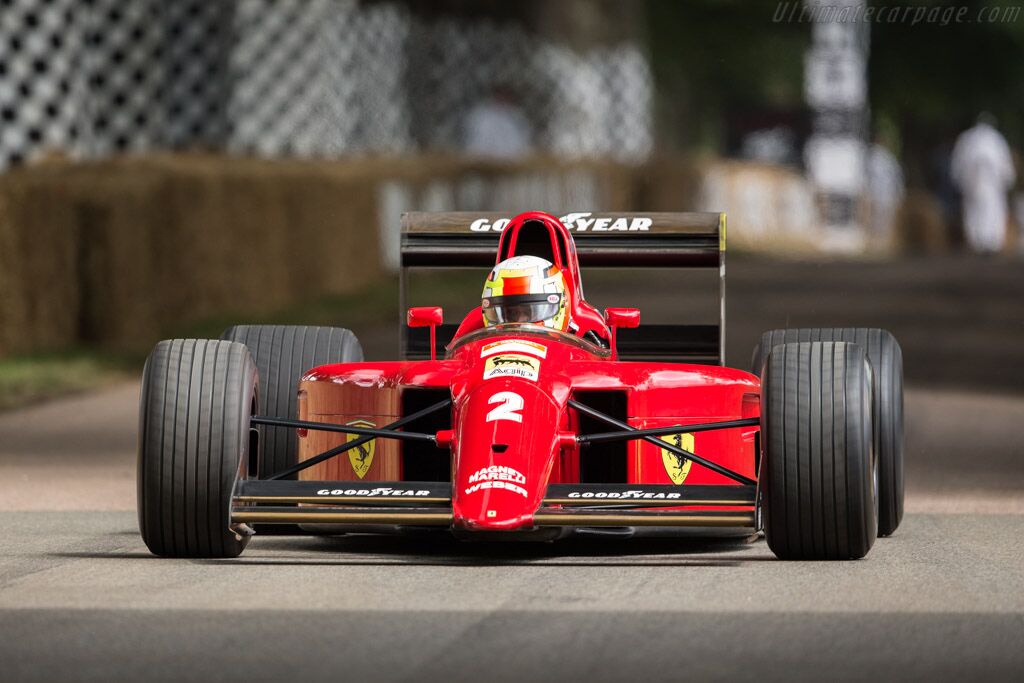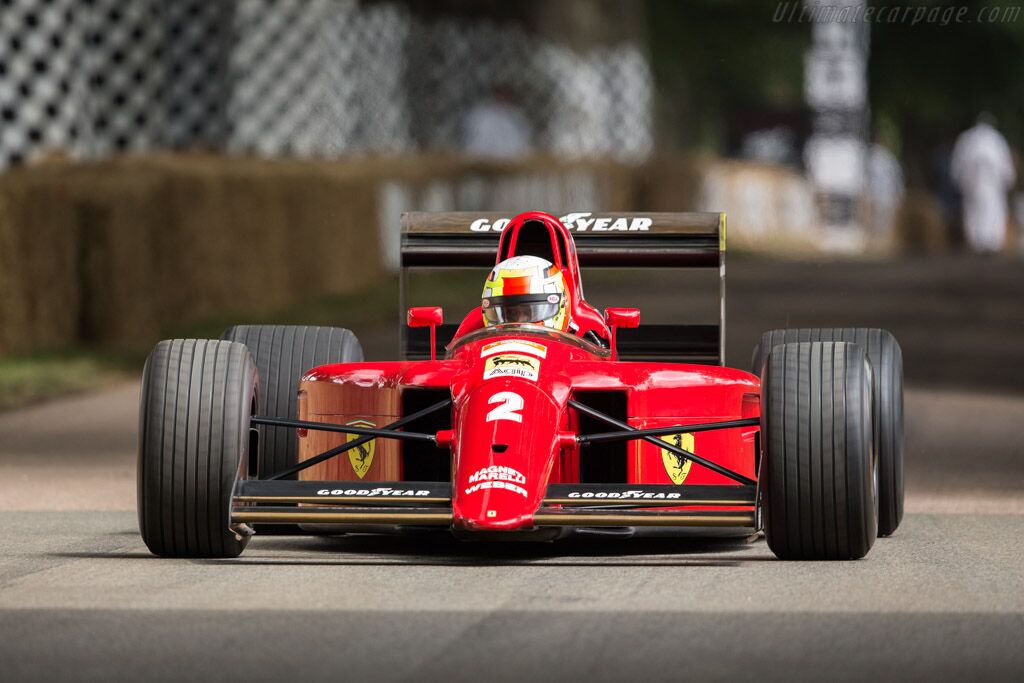 Olivier Beretta entered the world of motor racing in 1983 at the age of 14, taking up karting. For a young Monegasque this choice was quite obvious. His father and uncle had already worked in the industry as karting and rally drivers. Within six years Olivier had won the title vice-champion of France, and in 1989 he succeeded in securing entry into the Formula 3 Championship. In this level of championship competition, the Monegasque driver managed to finish second and he also took third place during the Monaco Grand Prix.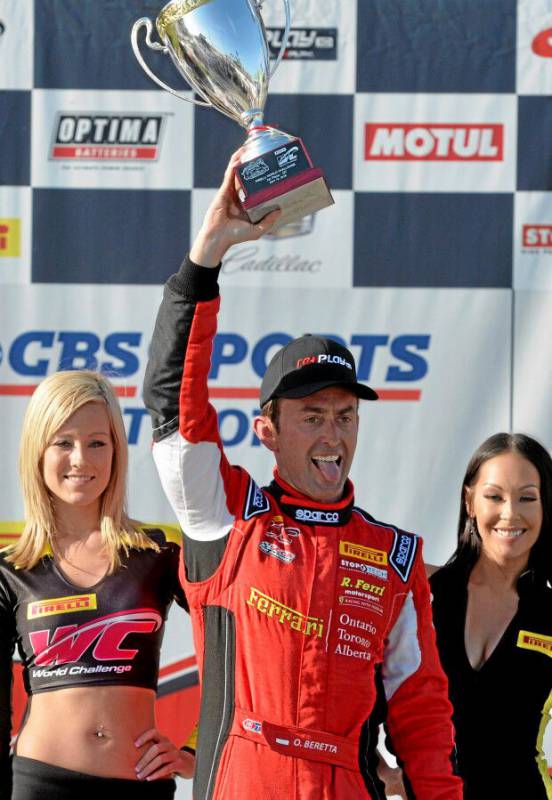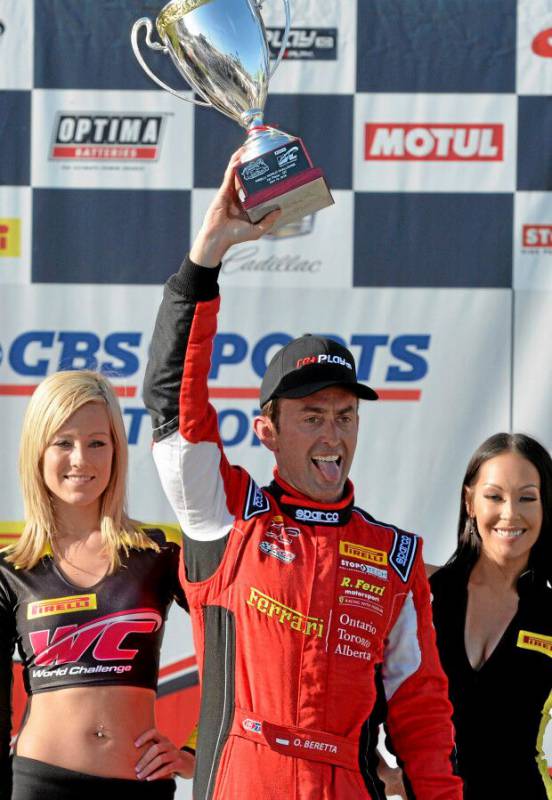 Meeting with Nelson Piquet
In 1991, Olivier met Nelson Piquet, a resident of Monaco and a three-time Formula 1 Champion. That year, Piquet ended his career and decided to take the young Monegasque under his wing.
This meeting allowed Olivier to try himself in new races; as for Nelson, he continued his career as the owner of Piquet Racing. Having set up his racing team, Piquet entered the Formula 3000 championship with the only pilot of the team being Olivier Beretta. However, Piquet Racing failed to achieve great results. After an accident during a practice run in the Indiana 500, Nelson Piquet himself was seriously injured and unable to manage the team. Also, the car chosen for racing was not powerful enough.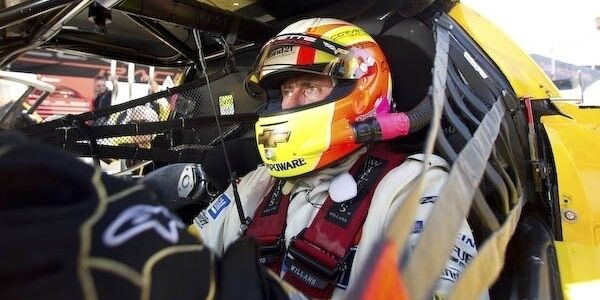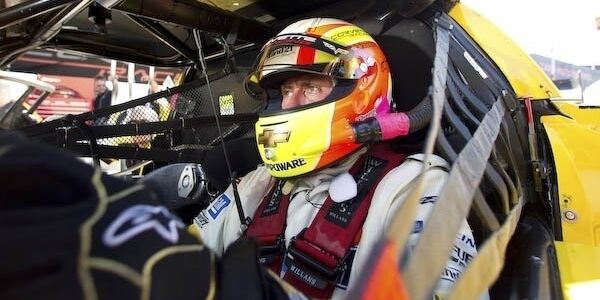 After the season without much success, Olivier managed to stay in Formula 3000, as part of the Italian team Forti Corse. The results of the season with them were more encouraging, asBeretta took sixth place in the championship.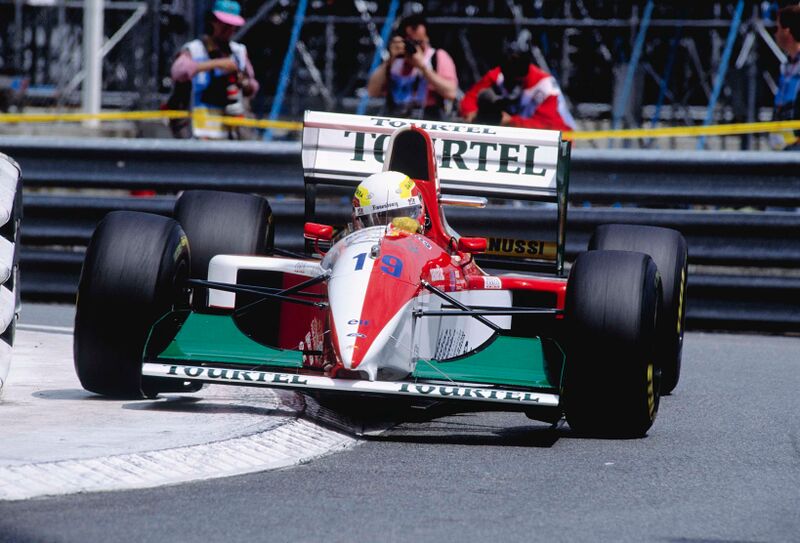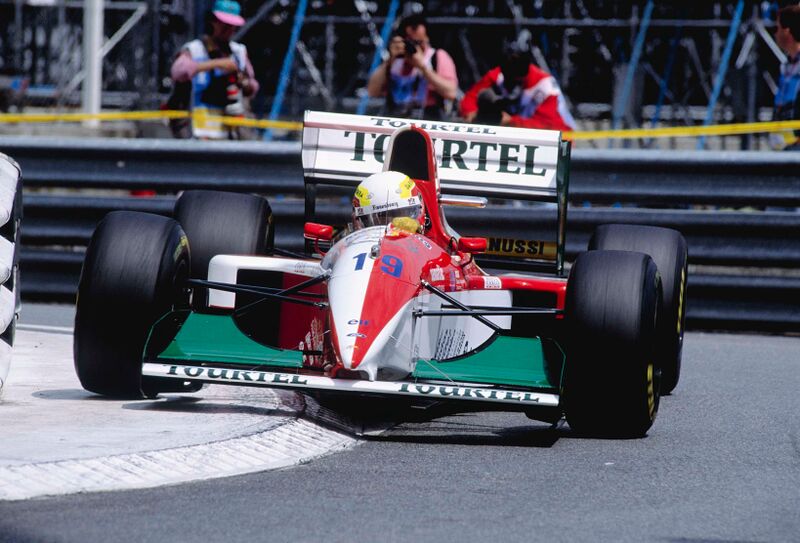 Formula One
In the mid-90s, Olivier managed to find sponsors and got intothe Formula 1 Championship as part of the French team Larrousse. This season in Formula 1 was the only one in the career of the Monegasque driver, and Olivier seems to have fond memories of it. Probably for a Monegasque there is no greater joy than taking part in the home race. In May 1994, Olivier Beretta fights for victory at the Monaco Grand Prix. 18thon the grid, the driver managed to finish in 8th position after 78 laps. It was one of his best results in the entire Formula 1season. He showed his very best result in Germany, taking 7th place. Nevertheless, after the Hungarian Grand Prix, he was replaced by Philippe Alliot, and that was the end of his career in Formula One.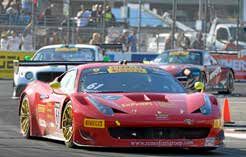 Since 1995, Beretta had been participating in endurance races;that's exactly where he envisaged his future.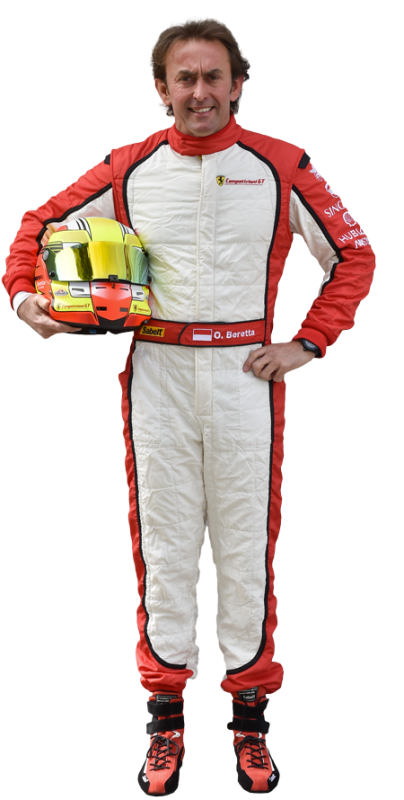 «24 Hours of Le Mans»
Recalling his first race «24 hours of Le Mans» the pilot calls it «strange», as the team was disqualified immediately after the test day. A year later, he appears with the French team Oreca. «My first real race was in 1996 in the Chrysler Viper GTS-R with Philippe Gache and Eric Hélary», recalls the pilot. «Every hour of this race brought me a new experience. I was lucky enough to finish the race for the first time, and I realized what Le Mans really was».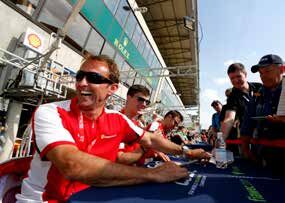 It was in endurance racing that Olivier found himself and collected the largest number of victories that made him one of the most outstanding drivers in this category.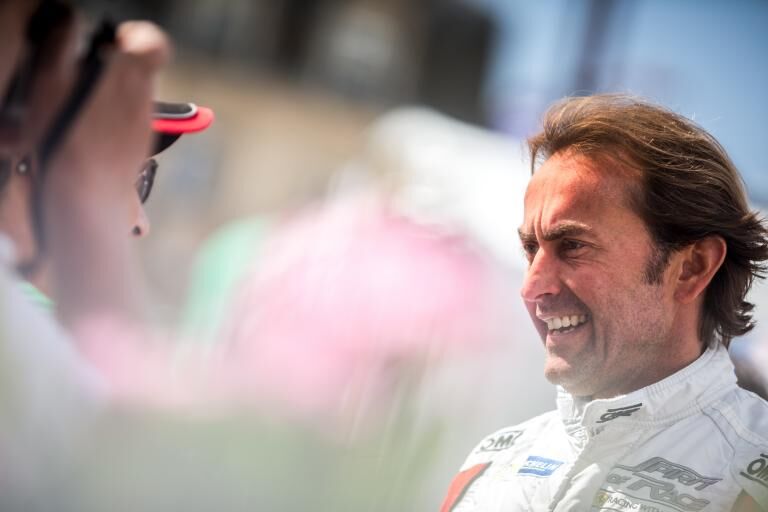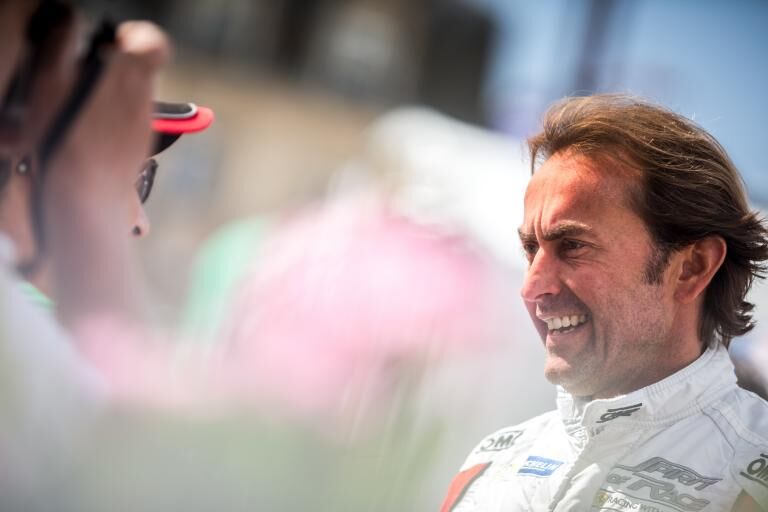 In one of his interviews, Beretta admitted: «I always watched «24 hours of Le Mans»… but from a distance. In our youth, we only dream about Formula 1, foolishly suggesting that nothing exists but it. Le Mans was for me the same interesting challengeas Formula 1, only one lasts an hour and a half, and the other —24h».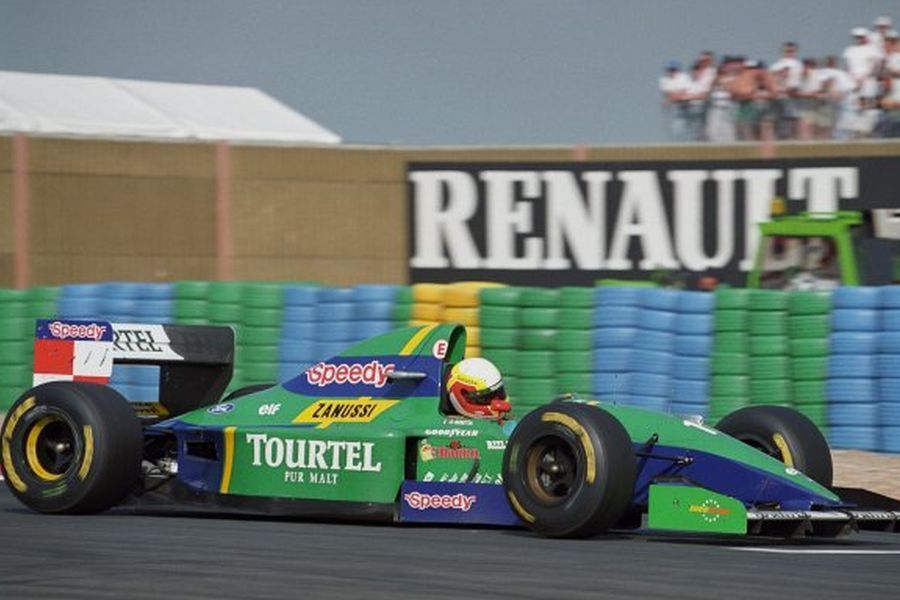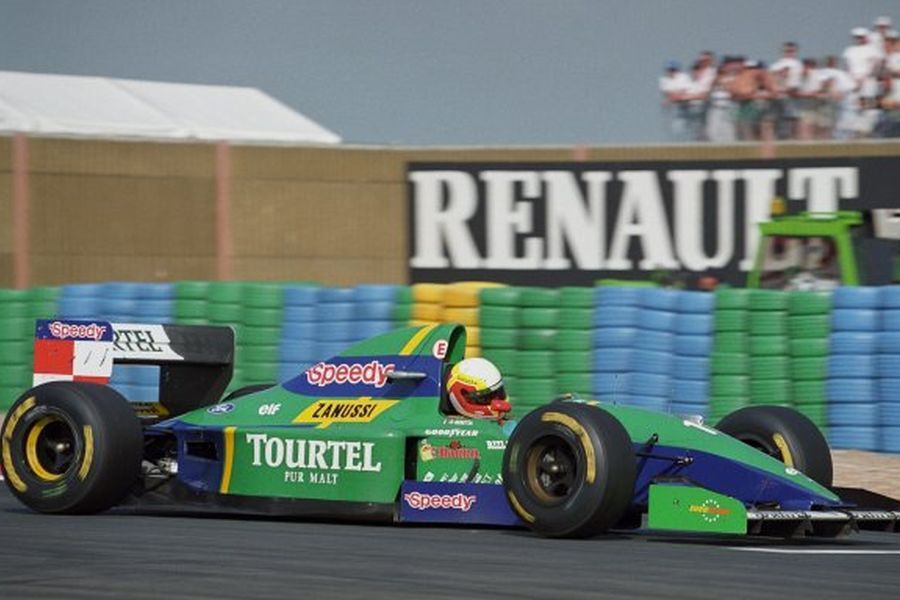 In 2004, the Monegasque driver signed with General Motors, becoming part of the Chevrolet Racing team. This collaborationwas for him another opportunity to add more victories to the list. Today, his achievements include a victory in 24 Hours of Daytona (2000), 6 wins in «24 Hours of Le Mans» in his class, FIA GT2, FIA GT, ALMS GTS, ALMS GT1 and ELMS GTC titles as champion.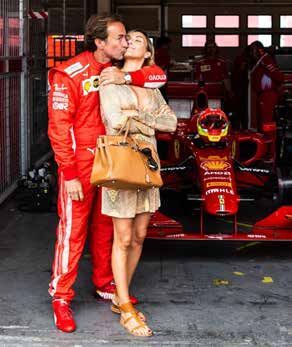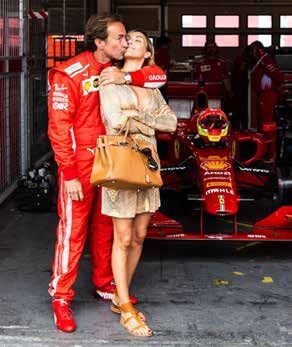 Subsequently, Olivier became less active. And recently in 2016, he took part in only three races, thereby making it clear to fans of motor racing, that he was about to end his career. However, a year later, the 47-year-old racer announced his new collaboration with Ferrari. «Obviously, I am not too old yet, because Ferrari has offered me interesting opportunities», the driver commented about his participation in the Asian Le Mansseries.
Today, the Monegasque driver races for the Japanese team MR Racing, competing behind the wheel of a Ferrari, and hopes to successfully complete his 24th race in Le Mans.