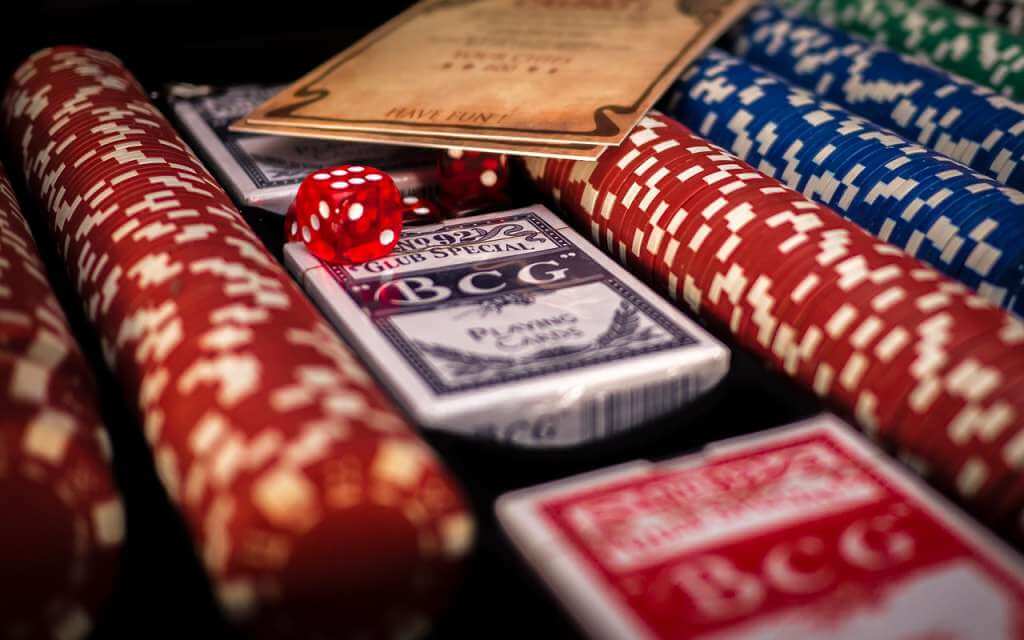 Before Monaco was famous as the playground of the rich, it was famous for its magnificent casino. People from all over Europe travelled to Monaco in the hopes of winning big. The Casino de Monte-Carlo has a long and illustrious past, from making millionaires overnight to breaking millionaires in a single game. But their payouts have been legendary and more than a few guests have left rich.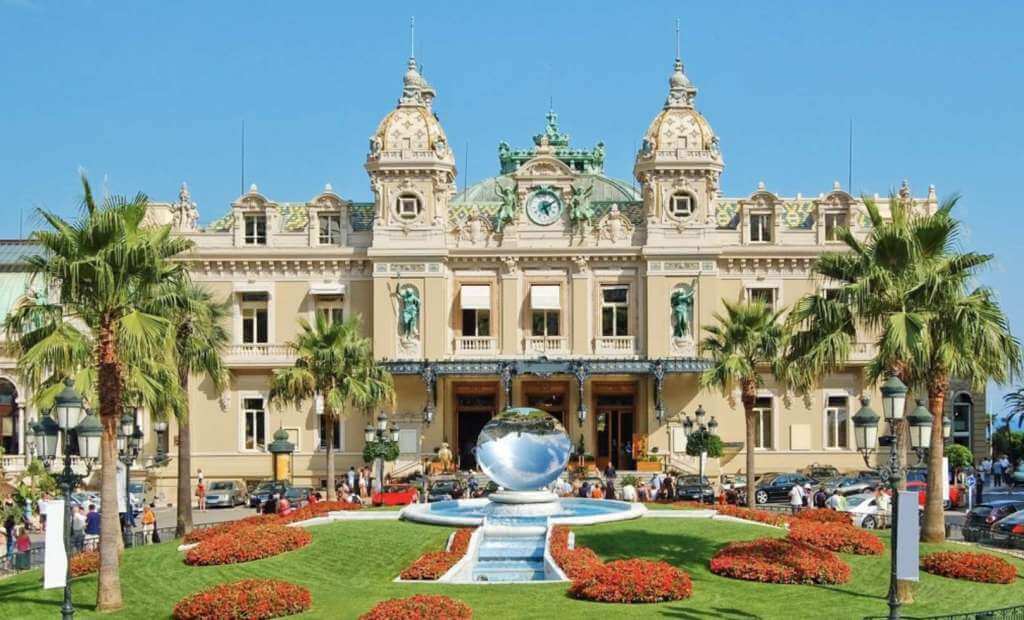 French Roulette
When the Casino de Monte-Carlo opened in 1864, the French Roulette table was a fascinating and exciting game. It was the game to play in the 19th century and anyone who was anyone, from artists to aristocrats, had to make a trip to the grand Casino de Monte-Carlo. The Roulette table was so popular, in fact, that it caused uproar with the local parish priest. Read about our Unknown Facts for that story and why the casino is also the original reason behind why Monegasques don't pay income tax.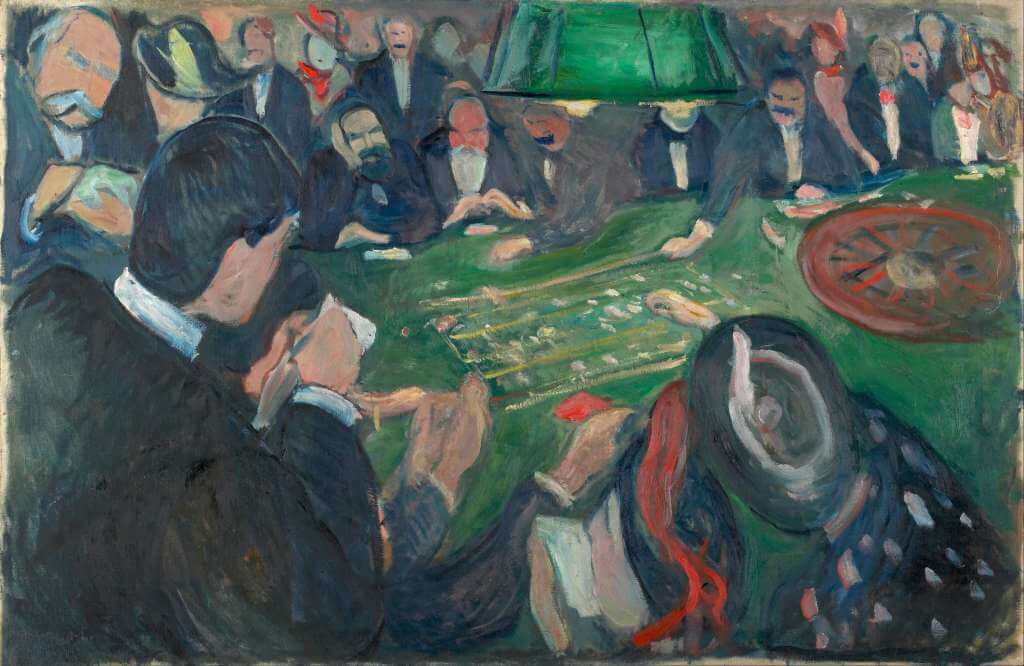 The French (or European) Roulette four 'croupiers' and is a slower play than it's faster English counterpart. As with most things in our day and age, speed has won out as a favoured quality in most casinos and the French Roulette table is harder and harder to find. But many people still prefer it and Casino de Monte-Carlo is one of the only casinos to still proudly offer them in multiple rooms, including the Salle Blanche and Salle Médecin.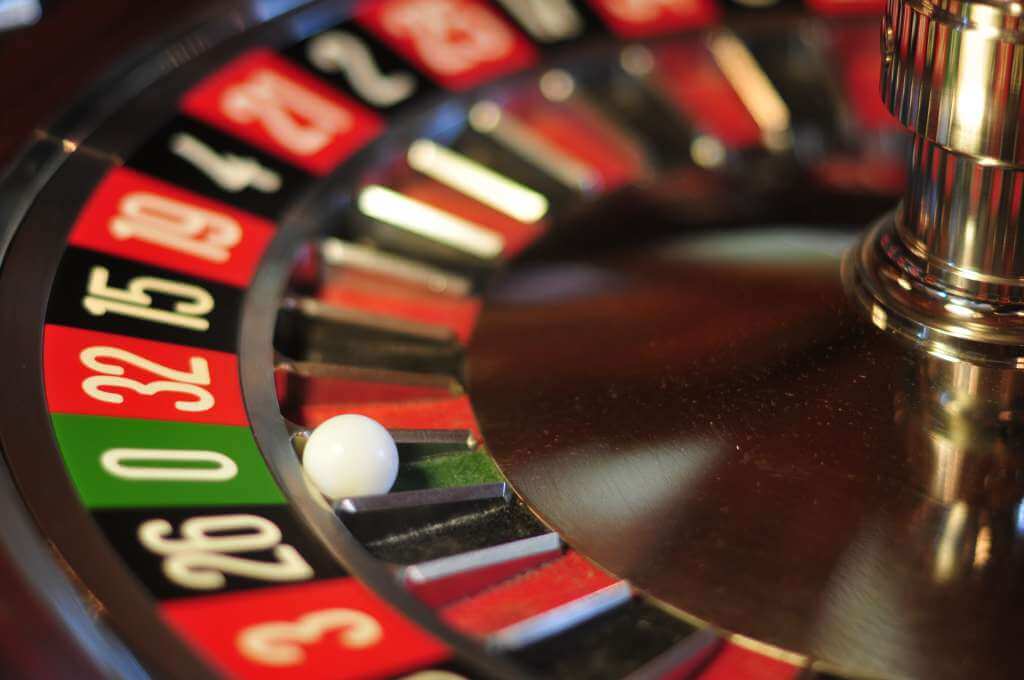 Most famous Roulette winner
The most famous Roulette winner of all time is perhaps Charles Deville Wells. Back in 1891, when the casino was only about 30 years old, Mr Wells, a British inventor, had one of the most odd-defying winning streaks in history. He sat himself down at the Roulette table and played straight from lunch until closing at 11pm, with no breaks. He did this for a week. His best streak was 23 wins out of 30 games. And when he did lose, he doubled his next bet, making a windfall of earnings. He "broke the bank" several times during the week, which at that time involved an ornate ceremony of covering the table with a black cloth and waiting a few hours while the table's coffers were refilled from the vault. Legend has it that he started with 4,000 Francs (£400,000 in today's money), and within a week had turned it into £4 million of today's money.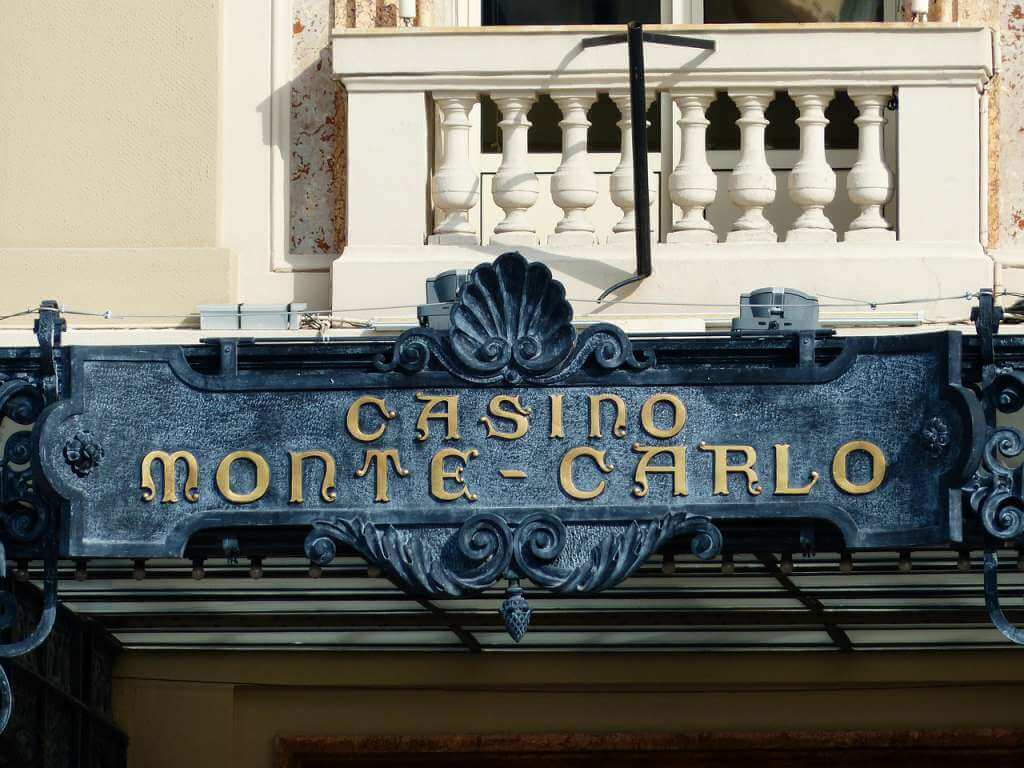 During his time he became famous for 'breaking the bank' and a popular Victorian song "The man who broke the bank in Monte-Carlo" was written about Wells. People have studied his method for years hoping to devise a repeatable outcome at the Roulette table, but no one has ever been able to figure it out.
In modern times, the biggest winner on record is an Italian player who won the equivalent of a million Euros at the Roulette table. That was in 1974, so there must be someone to break that record soon. Could it be you?
Biggest Slot Machines Jackpots in the Casino de Monte-Carlo
But it's not just the Roulette table where Lady Luck casts her magic. The slot machines at the Casino de Monte-Carlo are often paying out several hundred thousand Euros in jackpots.  Casino Monte-Carlo has the largest collection of slots in Europe and they pay out around €117,000,000 per year. The smaller, more casual Casino Café de Paris, offers 600 slot machines, with progressive jackpots, video poker and multi-game options.
Société des Bains de Mer stated that with the latest generation slot machines, rooms of table games and two outdoor terraces, Café de Paris is the only casino in the French Riviera with so many and such high payouts. They claim to have more than 70 jackpots a day! In fact, the Casino Monte-Carlo website shows a top ten list of recent jackpots and keeps a running tally of winnings year to date. Most of the top jackpots are €400,000 or €470,000,but the largest slot machine jackpot in the last ten years was won last Saturday 7 May, 2018.
A mega jackpot of €958,950 was awarded to a regular player at the casino and a member of the "My Monte-Carlo" frequent player program. That substantial payout brings the total number of jackpot winnings for 2018 to €68,345,058 from only 9,643 payouts.
High-stakes Poker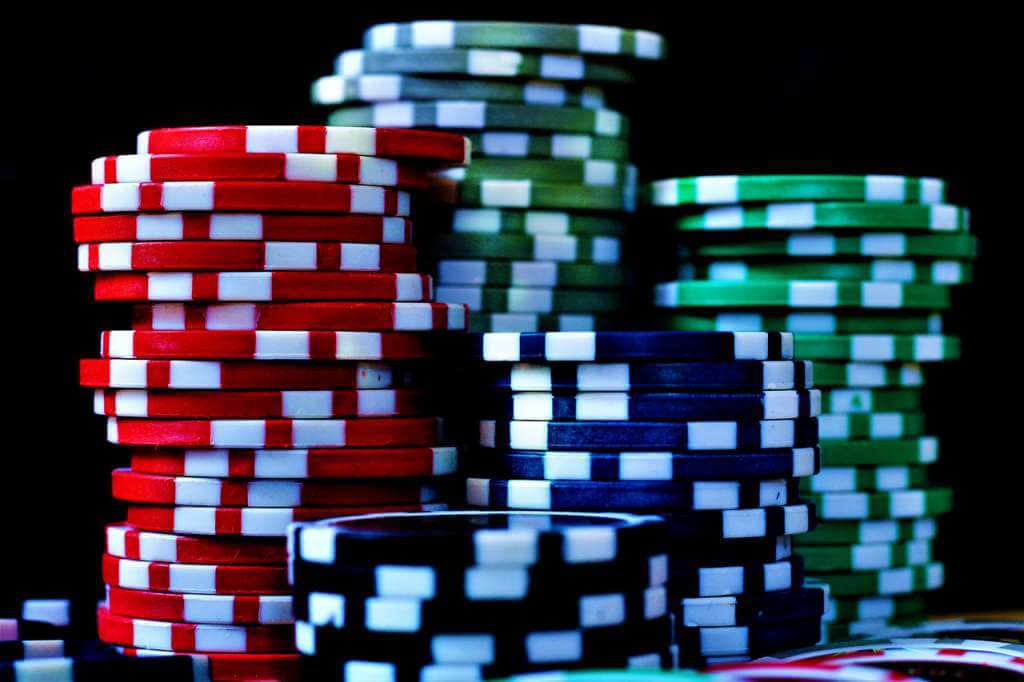 No one has rendered Poker more glamorous than James Bond. It would be a shame not mention the thrilling, action-packed film, Casino Royale, where the secret agent played a high-stakes poker game with a 10 million dollar buy-in. But don't worry, not only does the film not take place in the Casino de Monte-Carlo, you also won't need to wager that kind of cash for a game of poker. The minimum bid at their Texas Hold'em tables will only set you back €10.
Poker has since become so popular that tournaments are broadcast internationally and spectators flock to watch. Each year, Casino de Monte-Carlo hosts several international poker tour finals, including the European Poker Tour (EPT) and the Poker Stars Championship. In 2007, US Poker Pro Gavin Griffin, broke a record for being the first player ever to win the "Triple Crown", beating all his opponents in three poker tournaments: the World Series of Poker, the World Poker Tour and the EPT. It was at the Casino de Monte-Carlo during the EPT Grand Final where he won a pot of €1.8 million. It was also the first time a player had won more than a million Euros at an EPT.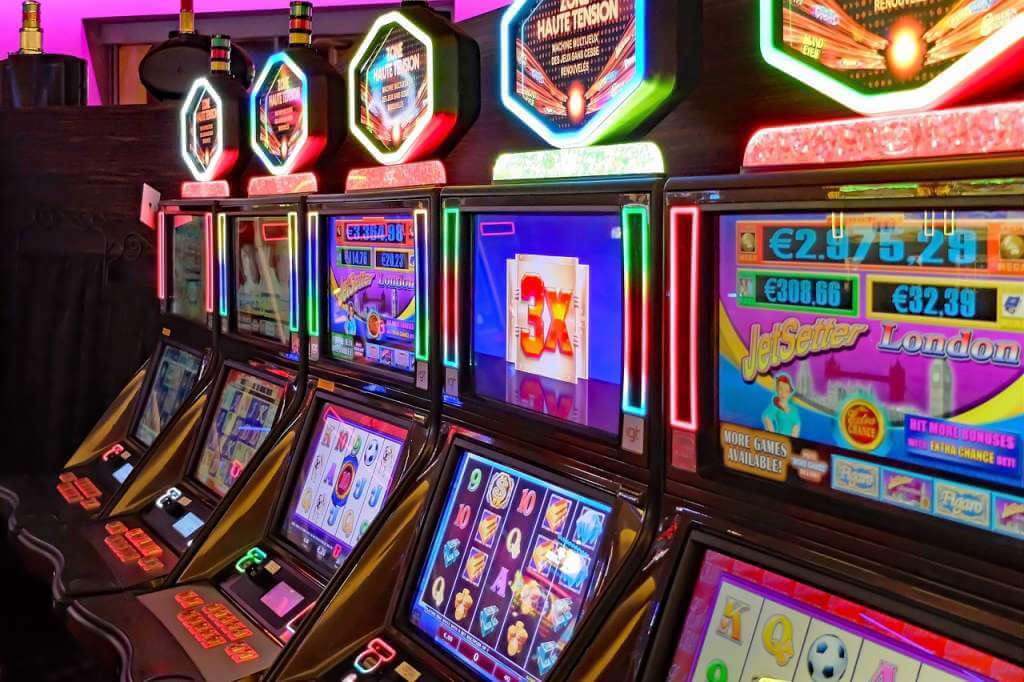 Whatever game you fancy, whether French Roulette, American table games, slot machines or high-stakes poker, try your luck at one of the most prestigious and historical casinos in the world. Who knows, the next mega-jackpot winner could be you!