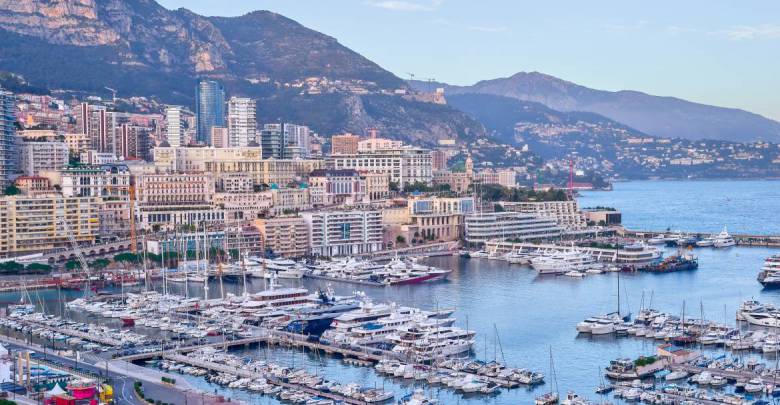 Things to do and see in Monaco
Make sure to visit the Port Hercules, which is located in La Condamine, a district of Monaco. It is a single deep-water port of the Cote d'Azur located in the center of the city. There are always many yachts in the port, and a mere walk along the port's bay may turn into an interesting experience.
The yachts have to be no bigger than 250 meter-long to stay in the port itself, while the cruise liners find a haven a little further, and together with the yachts always create a single incomparable landscape.
Take a walk down or up the most beautiful pedestrian street of the Condamine, the street of Princess Caroline. There are many restaurants, shops, one amazing bakery (on the corner next to the Place d'Armes Square), and at least two souvenir stands.
A must-see spot in the morning is the local market at the Place d'Armes Square. The rows of fruit and vegetables will delight your eye, and one can have an authentic breakfast in one of the cafes inside the market. You can always return here for lunch, too, for the most delicious pizza from Le Comptoir, fresh vegetarian salads by Eat Juice, and for simply incomparable Italian coffee. The only "but" is the numerous birds hunting for your lunch…
The port itself is always busy. It is here that the pit stops and grandstands of the Formula One are fixed in the end of May, in summer the children's entertainment park is established, and the pastoral Christmas Village is built for New Year. In warm seasons visit the municipal open-sky pool with cleansed and heated seawater, and in winter stop by at an ice rink under the open sky.