WOW
Words of Wisdom in Monaco with Claudio Sgura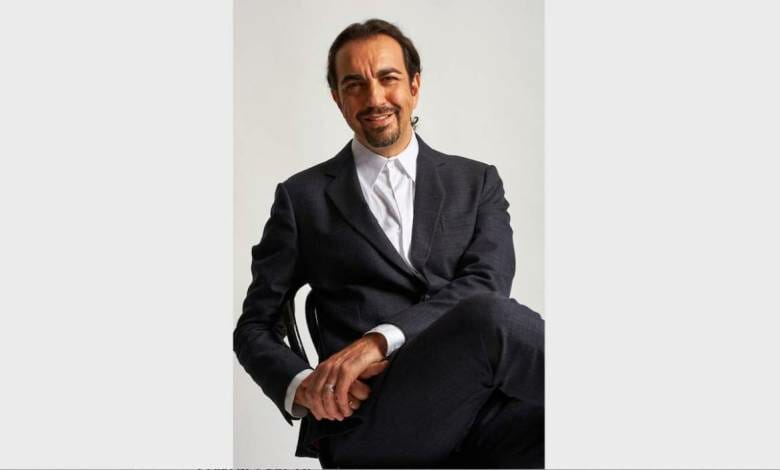 The story of his life can be the scenario for a thrilling movie. Born in a province in the South of Italy, the talented boy amazed others with his extraordinary voice. But his family had no money for music lessons. Hard work in a children's hospital, financial difficulties and the belief of others were the realities. 
After a difficult life's path, Claudio Sgura made his debut on the stage of one of the world's most prestigious operas La Scala and proved to the world that the power of talent knows no barriers. Hello Monaco talked to the internationally renowned baritone about strength of character, roles as a villain and performance in the Monte-Carlo Opera.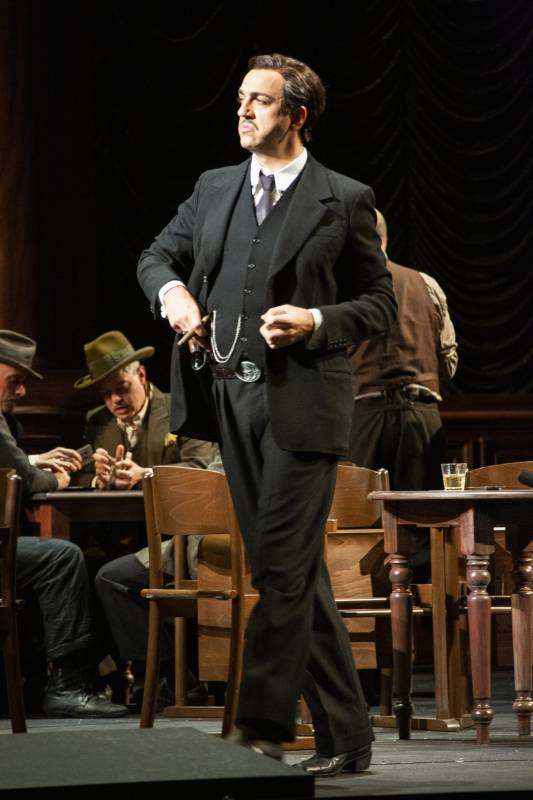 Hello Monaco: Claudio, how did you find your passion for music and how was your musical talent discovered?
Claudio Sgura: I started to sing very very early. But it was just a hobby, not something that can become a real job one day. I used to sing in a little band, where I also played the drums. In 1997 I started to sing in church. 
HM: How did your parents and people around you feel about it? Were they supportive?
CS: At age 23 I took my first professional classes with Maria Mazzotta. She gave me the singing lessons for free, because she believed in my talent and me and my family were in a complicated financial situation and couldn't afford it.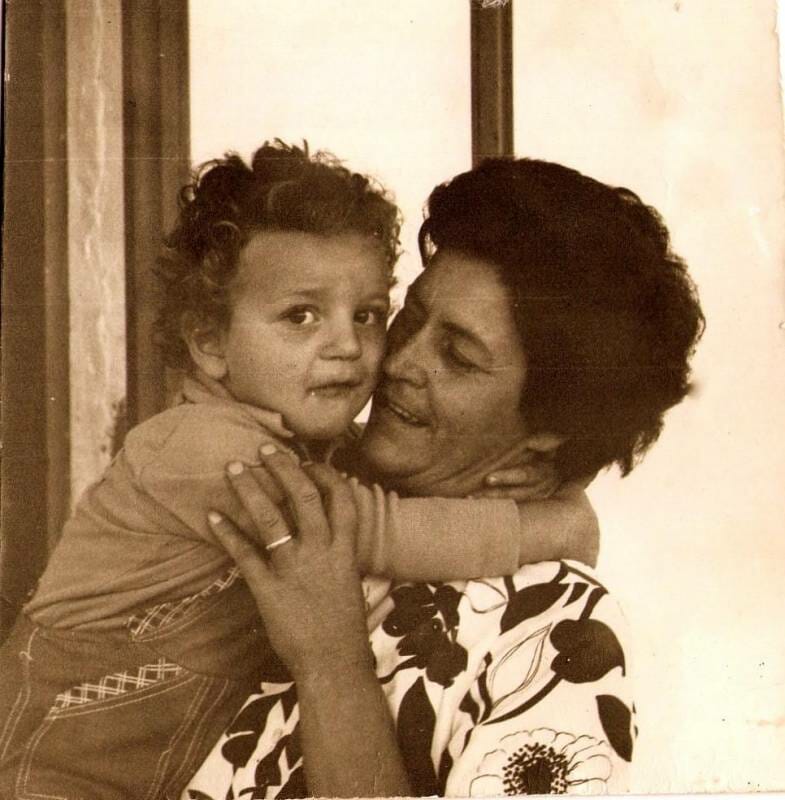 HM: You had to work as a nurse for kids in a hospital in Milan. When did you decide to change everything?
CS: An important moment in my personal and professional life was meeting with my wife Floriana. She is a professional singer and she convinced me to leave the job in the hospital which was the economic basis of our life. Emotionally it was a very hard job, every day you have to deal with children in a very bad condition.
Work in the hospital was taking a lot of time. I had to put more attention in singing classes. That decision to leave the real job in the hospital was very tough. At the end of two very difficult years I performed at Teatro Lirico di Cagliari in 2005 for 4 shows. I had at last the pathway to get a real job and to start a new life.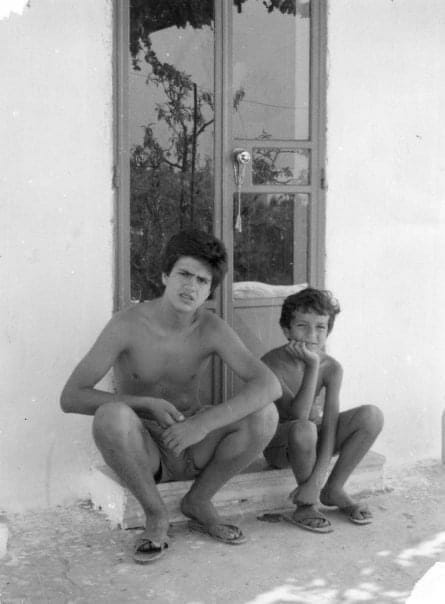 HM: You made your debut at La Scala in Milan, one of the most famous opera houses in the world. What did you feel at that moment?
CS: I had a friend working in La Scala backstage. Thanks to him I met some people from the opera. Since that time La Scala started to be a dream. I debuted there as Sharpless in "Madame Butterfly" in 2006. Emotionally it was a strong experience. Not only because I am Italian and La Scala is the top of the career for many opera singers, but also because that stage in Milan reminds me of the time when I was working as a nurse. My colleagues in the hospital were always saying: one day you will sing in La Scala opera. When they attended the show, after … they were saying: you see!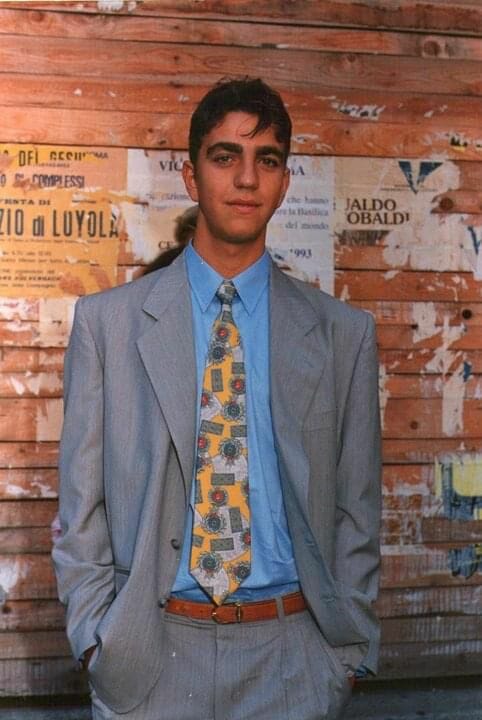 HM: You've performed in many of the world's legendary opera halls: The Metropolitan Opera in New York, the Opéra National de Paris, the Hamburg State Opera. Which of your performances have you remembered as a special one?
CS: Every performance for me is special. If I have to choose, there are two very important shows in my memory. One was in Parma, especially because of the Giuseppe Verdi story. I was scared to sing there also being together with the cellist. At the end it was a joy and full of great emotions. That day I was given a prize as the best young baritone of the season.
The second one was in the Royal Opera House Covent Garden with "La fanciulla del West". It was just the beginning of my career. I was the second cast of baritone Silvano Carroli. The whole month I spent studying with Antonio Pappano and Piero Fagione the Jack Rance role.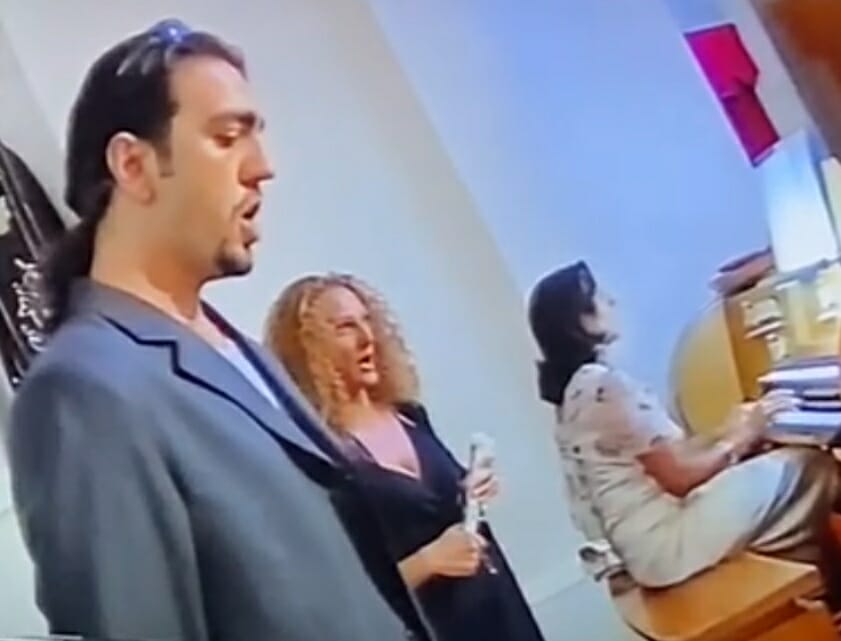 HM: Your speciality is opera villains. Could you tell us how you prepare for a role?
CS: In life I am a very positive person, I try to follow this path: being a nice person. But due to my voice and also the fact that I am very tall, I often play bad characters and violence on the stage. When I debuted with the role of Scarpia in "Tosca", I spent two months studying every movement, every catch of the eye, every detail … to be able to get into the role. But sometimes roles are very similar to my real character, for example in "Adriana Lecouvreur" …. there I am playing a role of a very romantic man.  
HM: You had a performance in the Opéra de Monte-Carlo in February. Do you find this opera stage in Monaco special?
CS: Singing in Monte-Carlo in the opera "Andrea Chénier" is just beautiful. First of all because the theatre is like a jewel, the acoustics are perfect and the environment around the theatre as well. It's an amazing city. I love to see this luxurious lifestyle and supercars, but I am being conservative with spending money.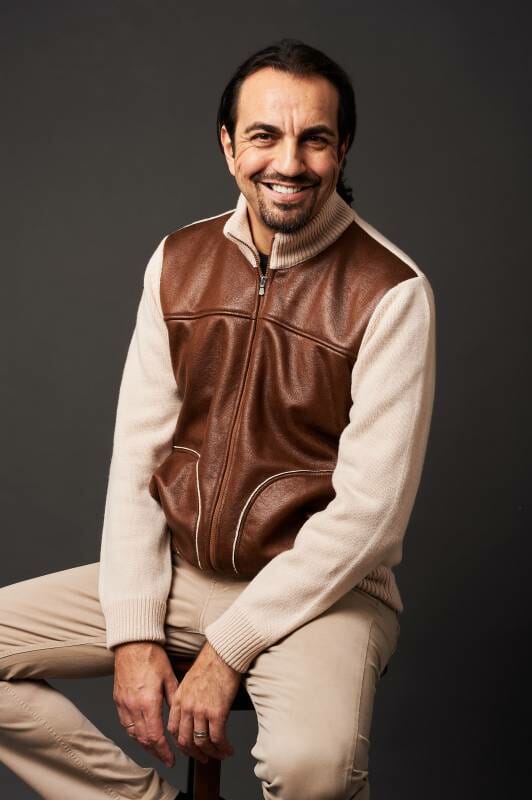 HM: What does money mean to you?
CS: Success has not changed my relationship with money, to which I continue to give importance. I always think carefully before making big or even simple purchases and I believe that money can change life for the better but also ruin it. One must maintain a certain distance towards money and only in cases of illness does money become truly essential.
HM: Do you think that everyone can choose to be successful?
CS: You must want the success and you must dedicate yourself in your life to the success. Then you also need someone who believes in you and helps you to follow all necessary steps.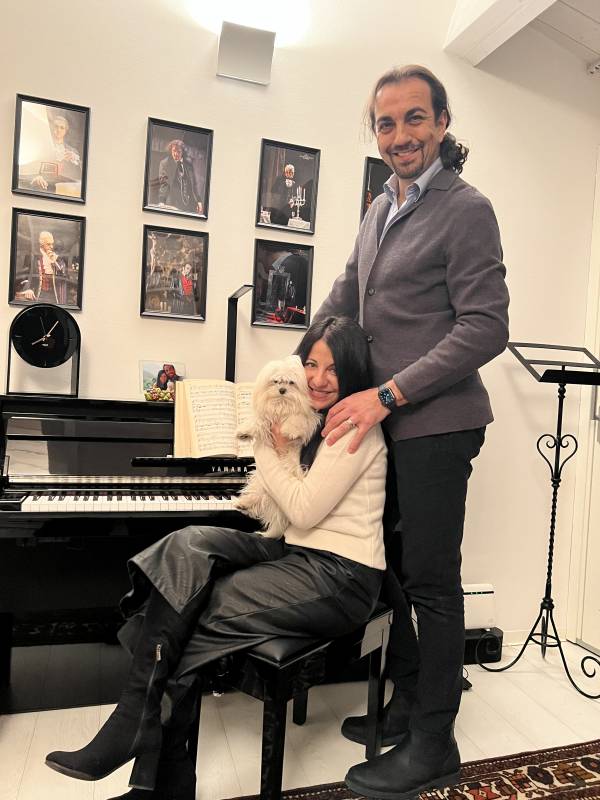 HM: The story of your life and professional career is fascinating and inspiring. Can you give some advice to young musicians? How not to lose your confidence even in the most difficult times?
CS: The main difficulties came after the covid period. So now the young talented singers are struggling and fighting. Never lose your self-confidence, you have to be passionate to study a lot, to be ready for big sacrifices. You also need a strong person beside you to support you when it gets tough.