WOW
Words of Wisdom in Monaco with Ezio Greggio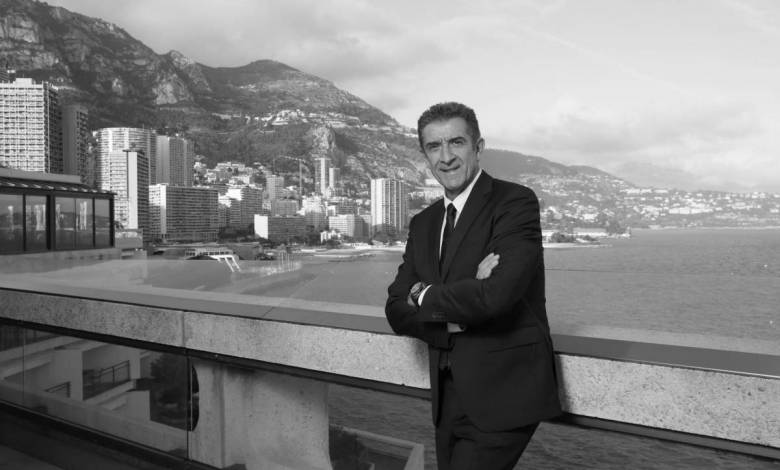 He was born in a small town, Cossato near Biella, Italy. His parents would have liked to see him working in the bank, but at age 18 he began his career in TV. Now Ezio Greggio is one of the best known faces of Italian television, an iconic comedian, who has performed in over 30 movies as an actor, famous also as a film director for his works with Hollywood stars.
Ezio Greggio founded and created the Monte-Carlo Comedy Film Festival, the only festival in the world entirely dedicated to comedy. Emir Kusturica, Claude Lelouch, John Landis, Michael Radford, Peter Bogdanovich, Gabriele Muccino and Vittorio Storaro were in the Jury of the festival over the years. The festival under the high patronage of the Sovereign Prince and the Italian Embassy has reached the same level as the most well respected and prestigious festivals in the movie industry.
HelloMonaco: How did you create the concept of Monte-Carlo Comedy Film Festival?
Ezio Greggio: One day I shared with Mario Monicelli (an Italian film director and screenwriter, one of the masters of the Commedia all'Italiana. He was nominated six times for an Oscar) the idea of a festival, all dedicated to comedies. He had an enthusiastic reaction. At that time I was living in Monaco. I spoke with Prince Rainier III and he told me: "You have to make me a promise, our festival has to become bigger than Cannes".
We started in the worst year it was possible — 2001. That's when a terrorist attack happened in the United States. But we decided to do it. We opened the first Monte-Carlo Comedy Film Festival with great names: Mario Monicelli, Alberto Sordi (the most famous Italian comedian, singer, composer, director and screenwriter, Chevalier of the Order of Merit of the Italian Republic), Gina Lollobrigida (an Italian actress, one of the highest-profile European actresses of the 1950s and early 1960s, an international sex symbol) and Claudia Cardinale (an Italian actress). We started the Festival as a kind of Italian edition and then the festival step by step became more international.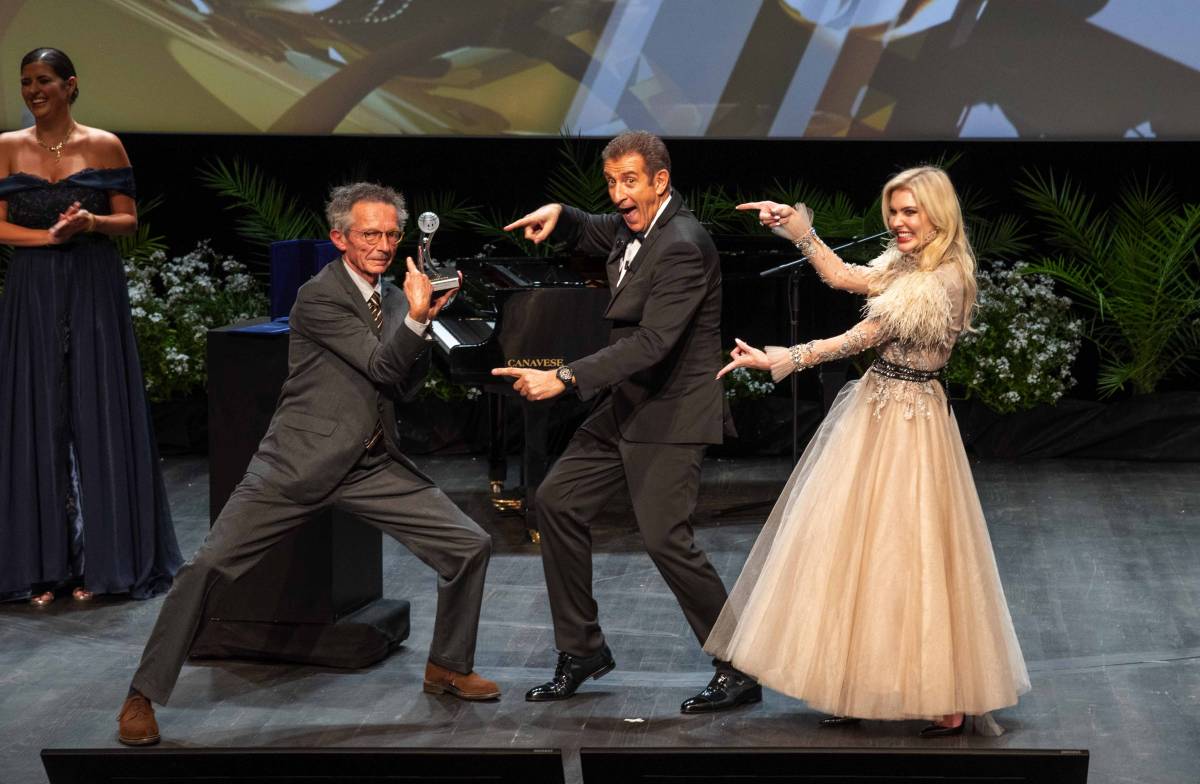 HM: Does it mean that the Monte-Carlo Comedy Film Festival has given comedies a chance to assert themselves internationally as a serious genre?
EG: When we started, no festival opened their doors to comedies, now, from Venice to Cannes, they award comedies every year. In the last 2–3 years, movies from our festival won prestigious awards in Europe. As of last year we added the short category. There is a section which selects short movies and after we present it to the juries.  
HM: How do you work on the program for the festival? How do you select the movies?
EG: It starts the day after we finish the previous edition. Our festival has a very broad concept in our approach to comedies: we have romantic comedies, and sometimes dramatic ones. Every year we have 100–200 movies from all around the world to see. We try to show different viewpoints from different countries. We think that through humour you show the reality and life of a country.
There are countries with great traditions around comedies, like Italy, France and Spain. We show movies from Russia, Israel, China, Japan and Africa. Probably it is not so easy to see them here in Europe. It's great to show the way how writers and directors, producers and actors from different countries imagine a story.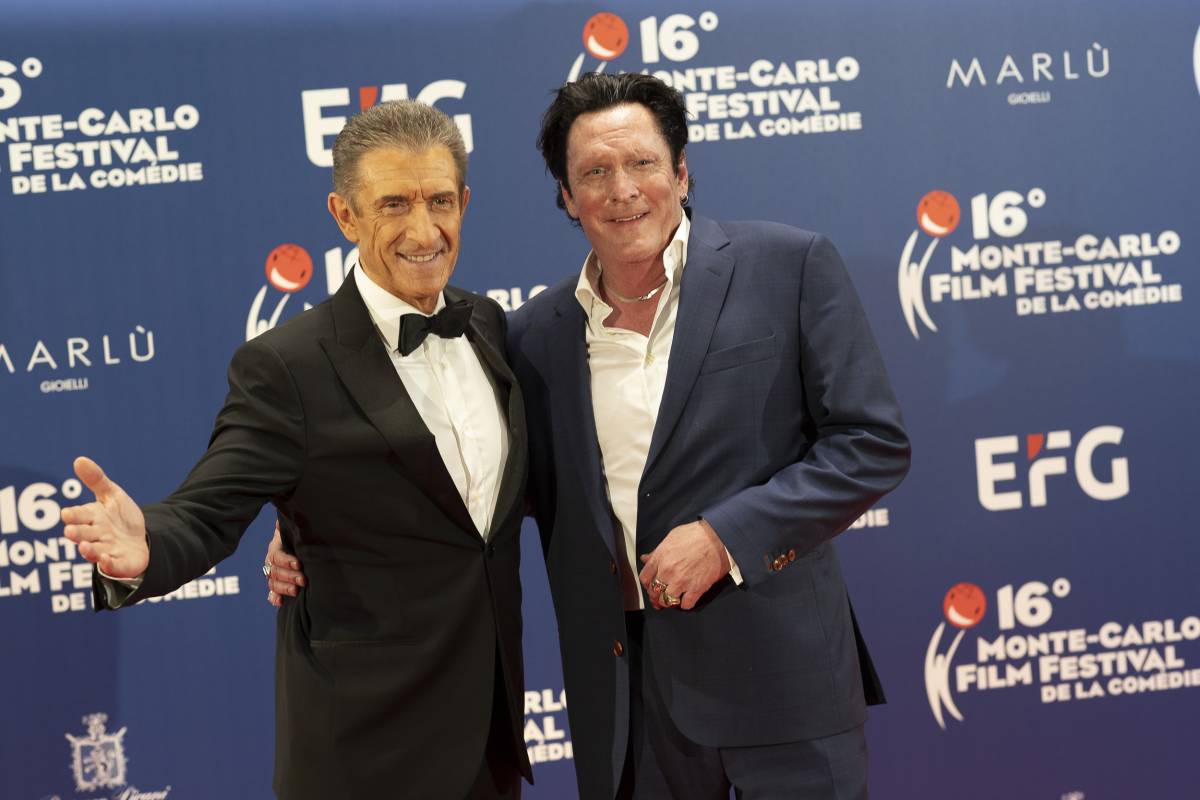 HM: What do you expect from the 2021 edition?
EG: The Festival with the 18th edition will become a "grown-up"! Comedy will be again the revered Queen of the Festival. Drink a toast to that. And on Saturday the 5th of June I will run an unforgettable Gala of the Awards.
HM: Was there a moment in your life that completely changed it?
EG: I started to do this job because of Jean-Paul Belmondo. When I was 18 I was on a scholastic tour in Paris. I saw a film crew with a lot of people and Jean-Paul Belmondo. I spent all day there with some toast and Coca Cola in my hands! My passion began there. So when I shared it after some years with him, Jean-Paul Belmondo's answer was: "Now I myself feel guilty!"
HM: You are famous not only because of comedies. You also took part in dramas, like the movie "Il papà di Giovanna". Is it easier to play a dramatic role or a comedy role?
EG: It's absolutely much easier to make people cry, than to make people laugh. Cry is international, but American humour is completely different from Russian or Chinese.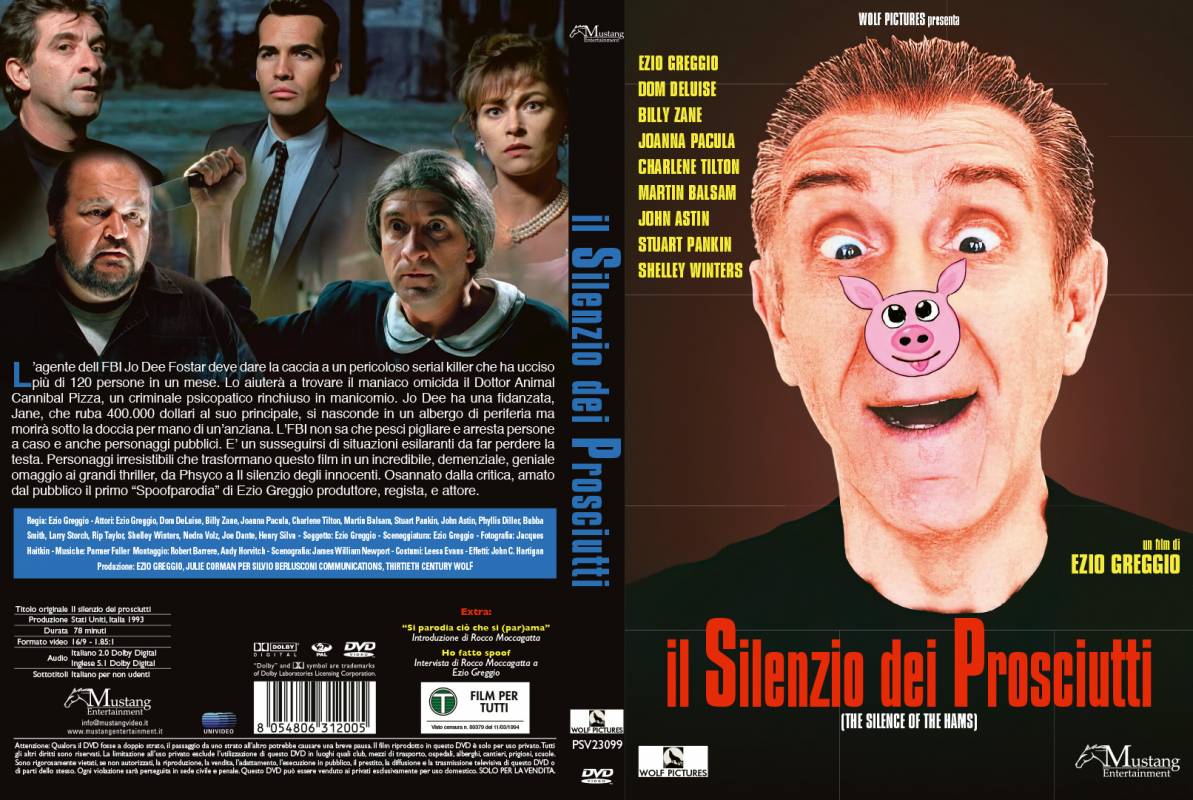 HM: You have worked on some of your projects in Hollywood. Is the world of European cinema different from the industry in America?
EG: The American industry is big and domestic, there is a big tradition and a big market. Cinema is in the DNA of American people and it influences other industries. Italy, England and France, they too have their own industries.
During my career I worked with Mel Brooks (famous American director, writer, actor, comedian, producer, and composer), Leslie Nielsen (Canadian-American actor, comedian and producer), and produced my movies in the United States. Last year we had Nick Vallelonga, the winner of two Oscars in the jury of the festival. He is now one of our ambassadors in the United States.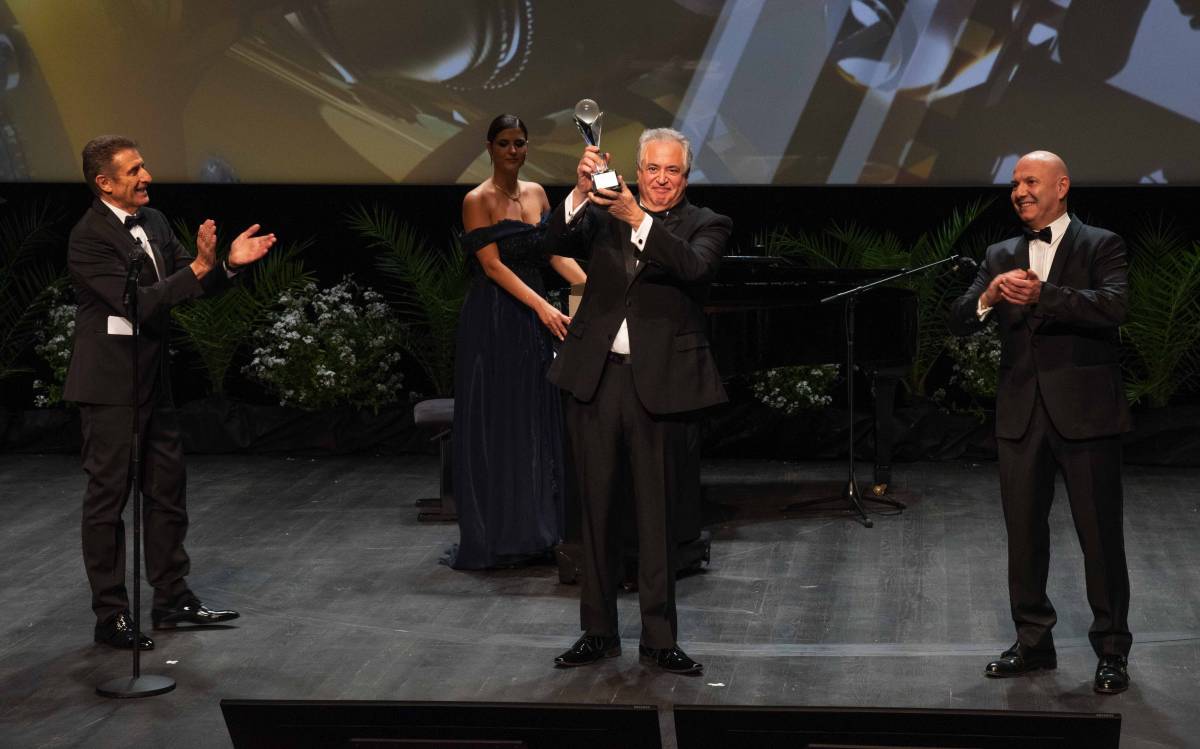 HM: What is harmony for you? How do you find it in your life?
EG: When you just feel good being with your friends, and to be healthy and happy. When you feel good inside, you can work well.
HM: Do you think that Monaco is a special place?
EG: What I love the most about Monaco is the security and respect they have for residents. You arrive and you enter a place where the government takes care of you and your kids.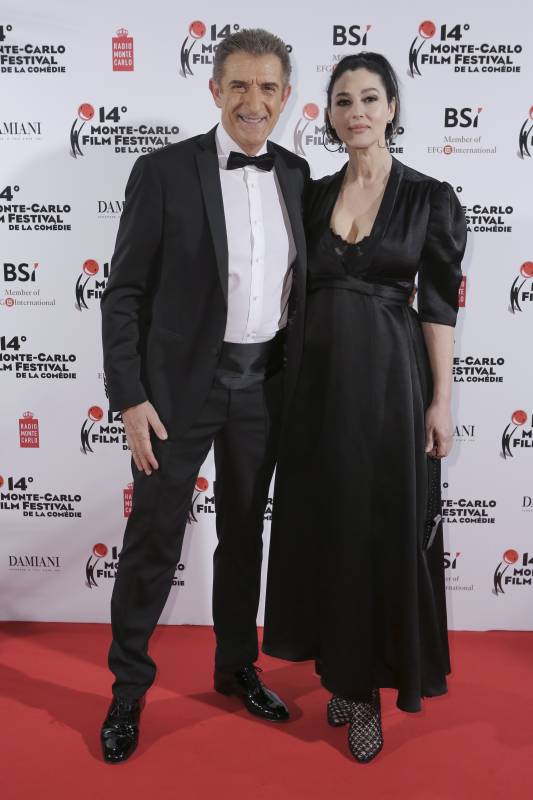 HM: This year is marked by lockdown, how can you not lose your positivity? What is your secret?
EG: I have a kind of mission to radiate this warmth, serenity and optimism using social networks, using the TV show I am doing or through my movies. It's really important for me to try to help the people to forget the drama we are living in in this period.