WOW
Words of Wisdom in Monaco with Yulia Salnikova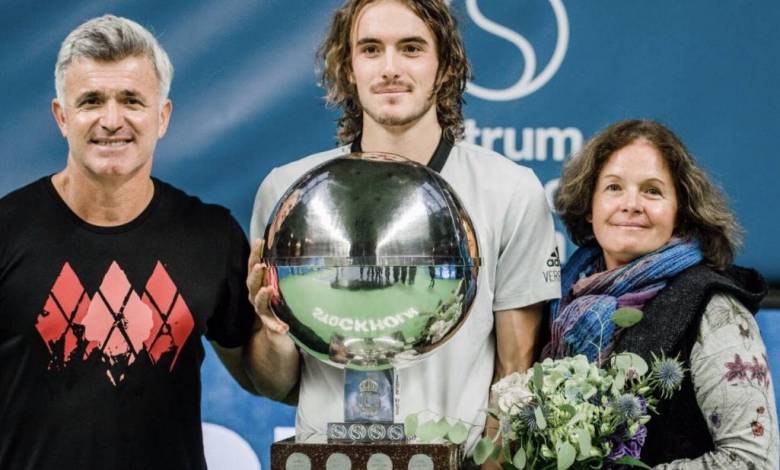 This rising Monaco-based tennis star has already had a spectacular career. 22-years old, talented and ambitious, the tennis player, Stefanos Tsitsipas, is currently ranked fifth in the world. He is the first Greek athlete to make it into the Top-100 and Top-10 world tennis rankings, a multiple winner of the ATP, Grand Slam, Wimbledon (boys' doubles in 2016) tournaments and the former world number one junior.
Stefanos Tsitsipas is always a welcome figure. His tennis manner coupled with a striking Greek god physique and straw curly hair, have made him a favourite with the media as well as the Adidas ambassador.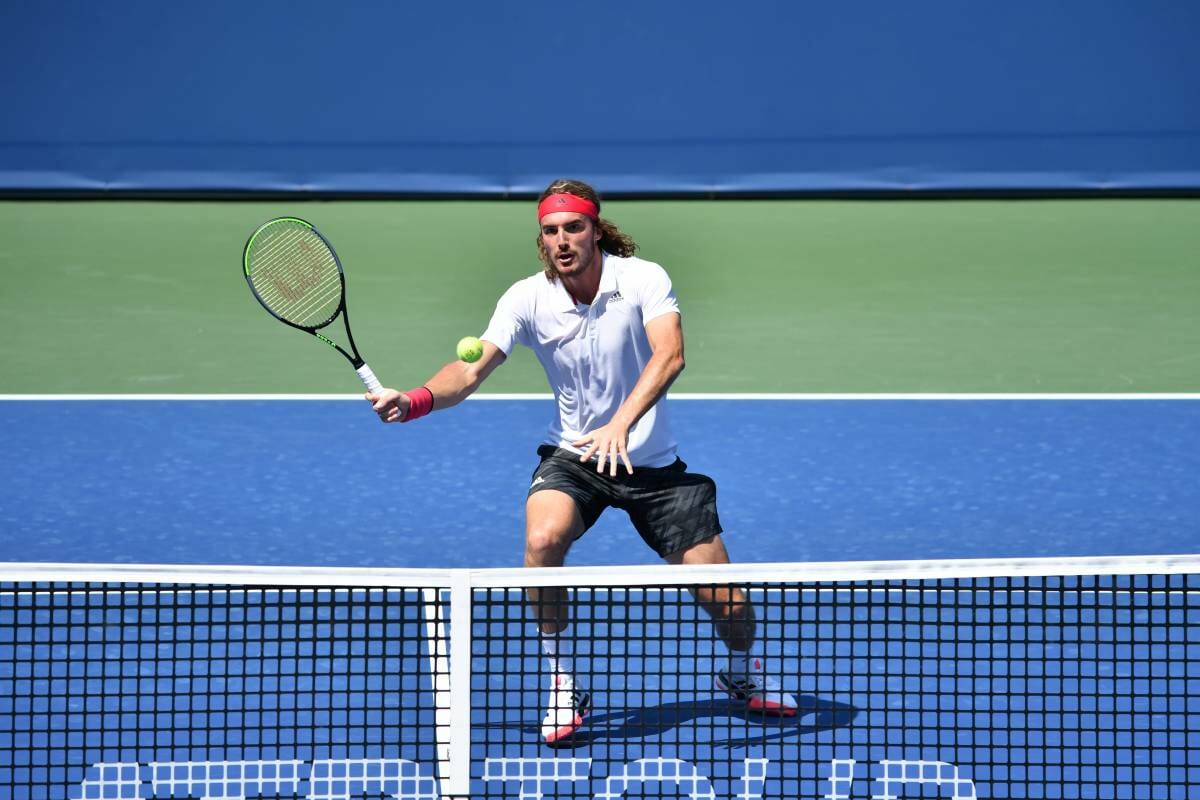 The young man is the son of Soviet tennis player, Yulia Salnikova (daughter of the famous Russian footballer, Sergei Salnikov) and Greek tennis coach, Apostolos Tsitsipas. This sports family has four children. After her successful sports career Julia devoted herself to raising three sons and a daughter. All the children in this family play tennis.

The eldest son, Stefanos, accompanied his parents on the tennis court from a very young age and eventually started playing seriously, coached by his own father. During the 2000s, his tennis career has sky rocketed in an amazing way.
HelloMonaco asked Yulia Salnikova, the mother of the famous tennis player, how to raise a real champion, which personal qualities are obligatory for parents of a professional sportsman and which thing she considers as the most important in life.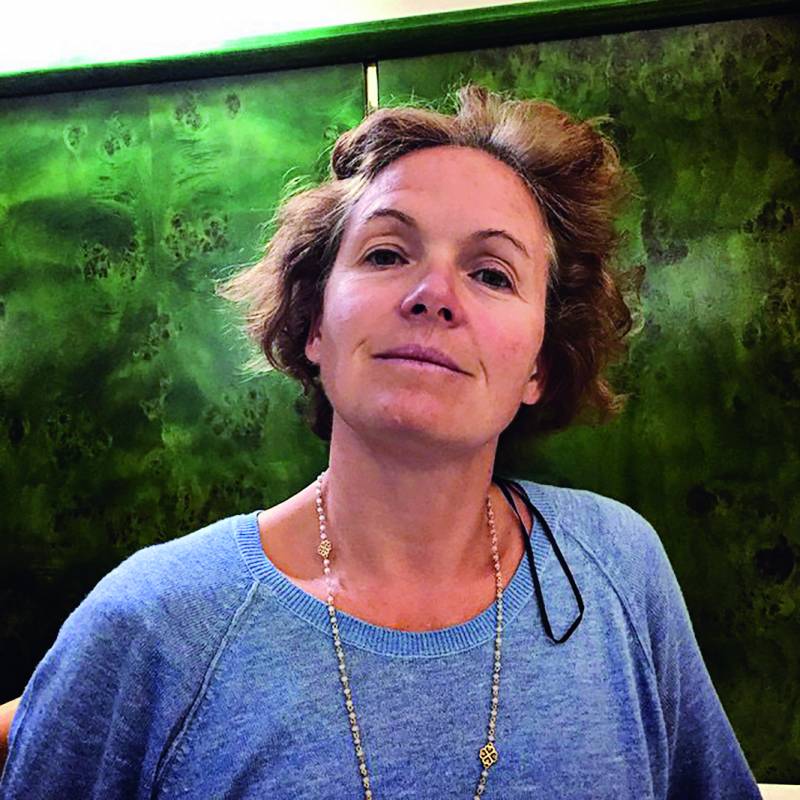 HelloMonaco: Yulia, you know the world of sports from within. What is the secret behind raising a Champion? And can one actually be raised?
Yulia Salnikova: You are born a champion. You can be a born champion and finish up not becoming one, of course. But not being a born champion and then becoming one — I would say, that's rather unique.
HM: Then how can you tell a future champion?
YS: You would struggle not to recognize a natural born champion who at the same time has the right spirit and inclinations. That would be obvious. He may or may not become a champion. But if nothing stands in his way, like a bad coach not fostering his talent, this athlete would make it into the limelight. Unless something tragic happens, he would end up where he is destined to be.
We do need to guide him at all times. A coach is the most valuable thing. Time is also vital, especially in sports. Everything must be done in its own good time. If you lose, you are told: that's ok, but learn your lesson and make a decision that will make you victorious next time.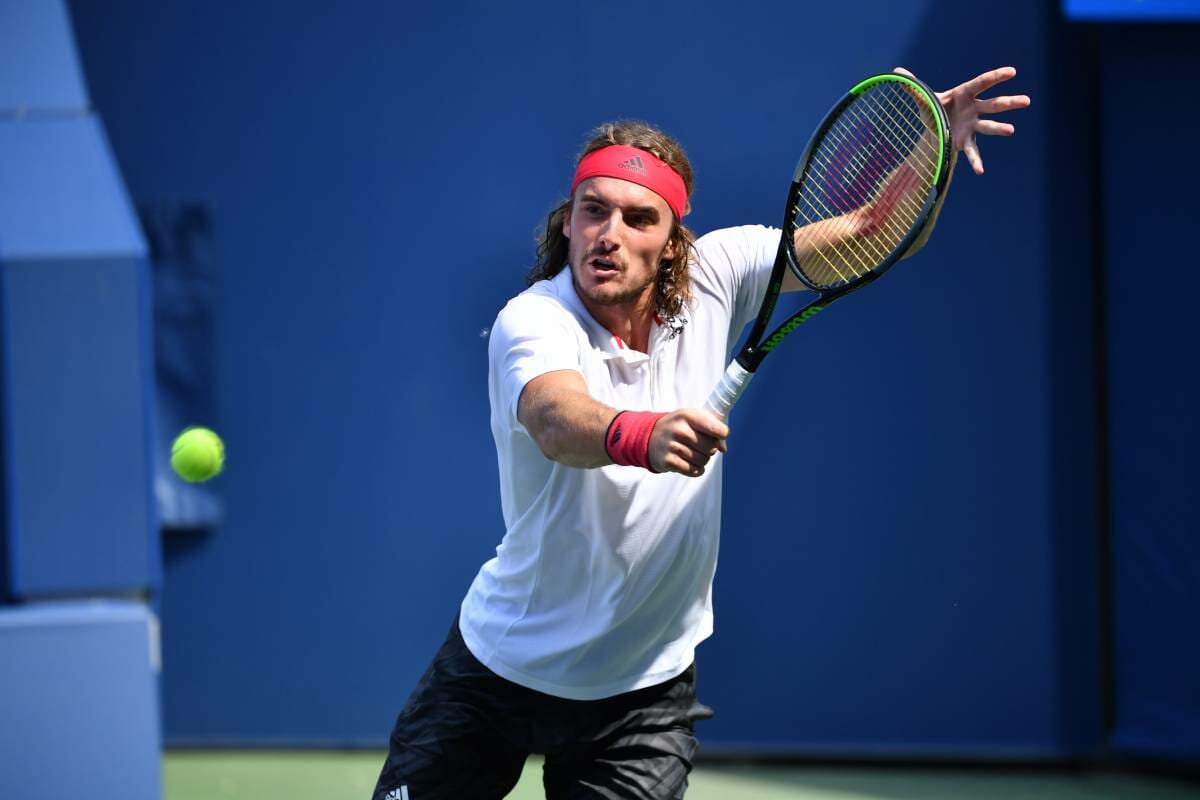 HM: Are you a strict mom?
YS: I have a Soviet educational background. But I do always want to be a fair mom. I always tell my kids to do the right thing as far as their lessons, schedules, training and eating habits go. Take a different outlook, not just think about yourself.
HM: What qualities do you think a real champion's mom should possess?
YS: A nice life routine is important. When you see a beautifully illuminated building, it appears a magnificent piece of architecture. Although in the daylight it may seem quite plain. The parents play a similar «booster-light» role, organizing the training, feeding and cleaning routines behind the scenes.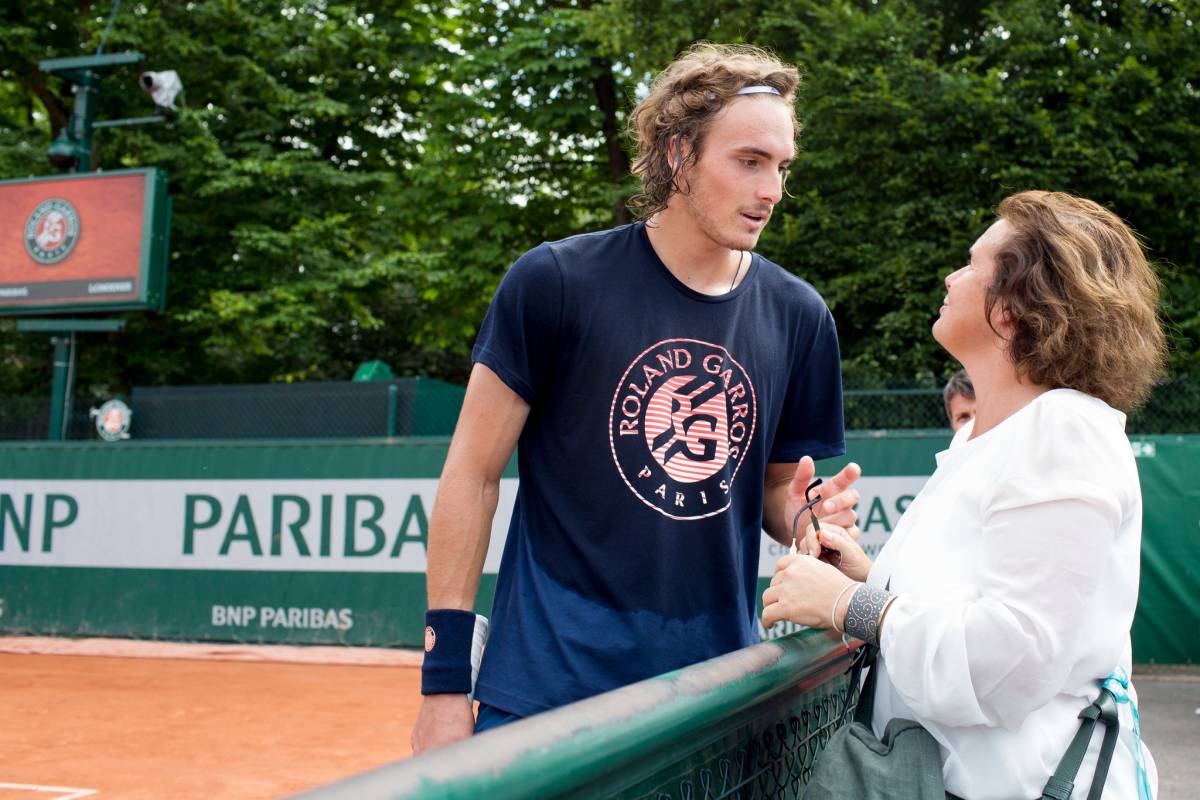 HM: Back when Stefanos was growing up, was there ever a situation which demonstrated his resilience and determination to pursue his dream?
YS: For sure. First of all, it was all about hard training and discipline. Not every child is capable of that. As a teenager, Stefanos was prescribed a strict diet for medical reasons. He absolutely had to exclude gluten, lactose and sugar which is a real disaster for a young child. He unflinchingly followed it for several years. Just imagine what strength of character he had! At the same time, he was training and travelled a lot, carrying special food in his boxes and bags. One time, we were in Stockholm. He saw a pizza, a gluten-free pizza in a restaurant and gave me a look full of hope. I just couldn't refuse. And he was happy to the point of tears in his eyes…
HM: In the world of sports, the success criteria are obvious: titles, podium places, awards, records. What are they in your everyday life?
YS: In my understanding, success is doing something that brings you pleasure and satisfaction. With the right perspective, of course. This is probably what success is all about.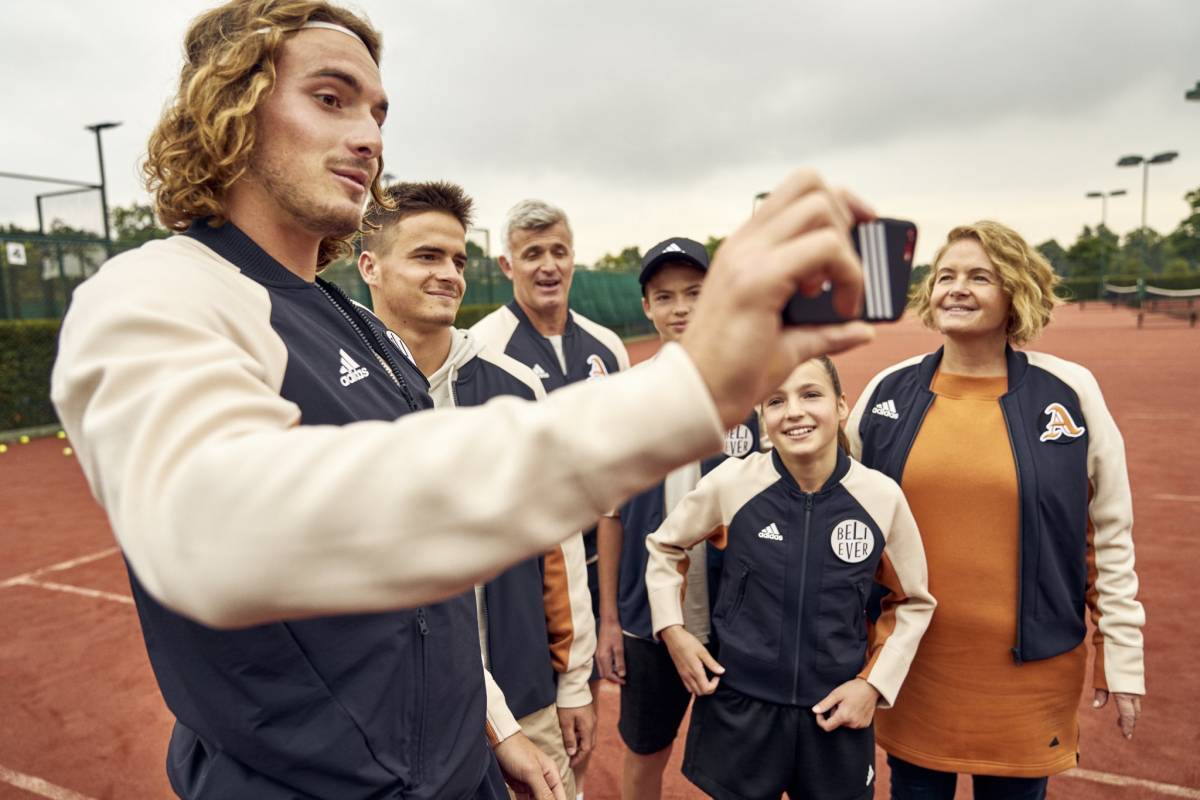 HM: What role does money play in your life?
YS: It gives you a certain tranquility. Which is not bad. With all the hard work the athletes are taking on, it is an important bonus.
Although wealthy people do also often have headaches investing it and dealing with it correctly. I do believe that we always need to stay human, which includes helping those in need financially.
HM: Do you have a role model? An outstanding person who inspires you?
YS: For me personally, it is Academician Dmitry Likhachov. His thoughts have always been
dear to my heart. In terms of human qualities; he was amazing.
Then writers, poets, people who are «guiding» us, making us look into our inner depths that we would rarely reach otherwise. The actor Serebryakov, for example. I am on the same wavelength as him. Or the journalist, writer and radio presenter, Pyotr Vail, a big friend of Dovlatov. I have read all his books. I believe he is absolutely unique.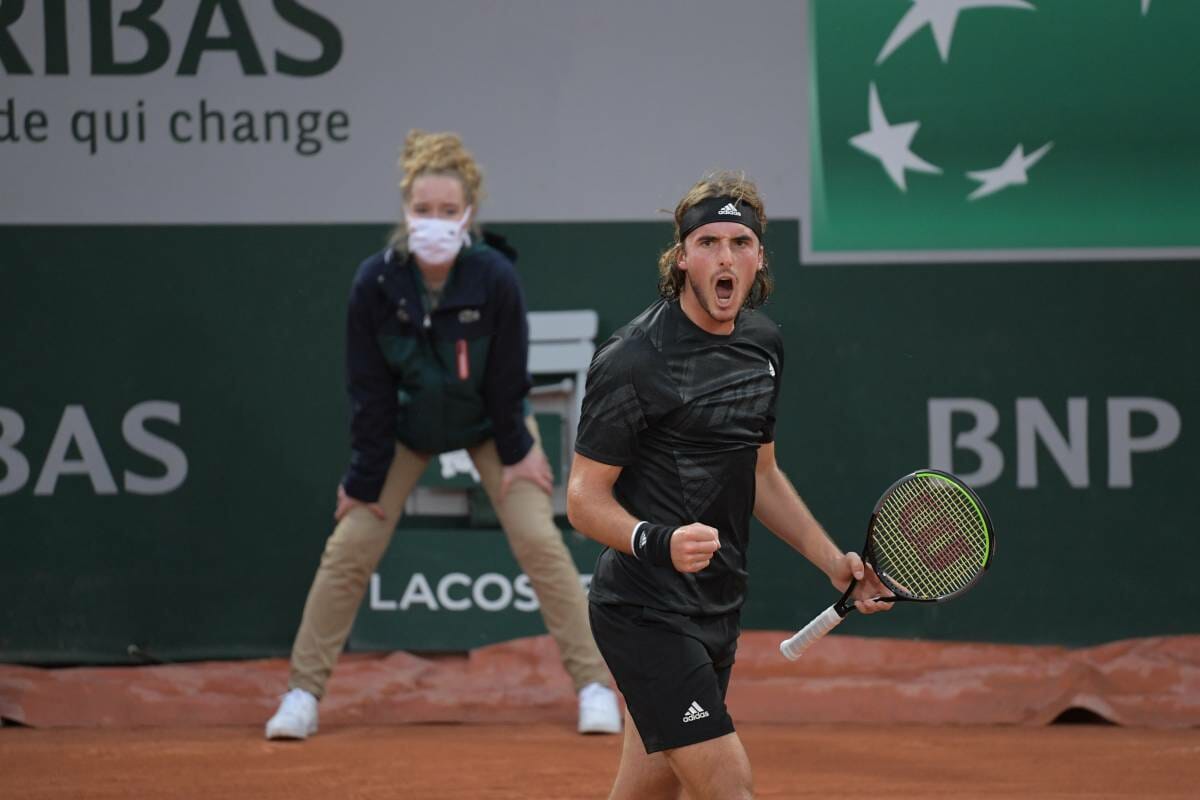 HM: What would you dream to change in the modern world?
YS: I would unite orphanages with nursing homes. Old people often experience a terrible feeling of loneliness; at the same time young children are growing up unattended. An elderly person could then give some warmth to the child who would understand what caring is all about. Financial investment should be made into this. Finances are important — paying the nurses, creating educational programs etc.
HM: How important is harmony to you?
YS: Harmony is the most important thing in the world. It is an inner state involving aspirations and skills you are using in achieving your goals.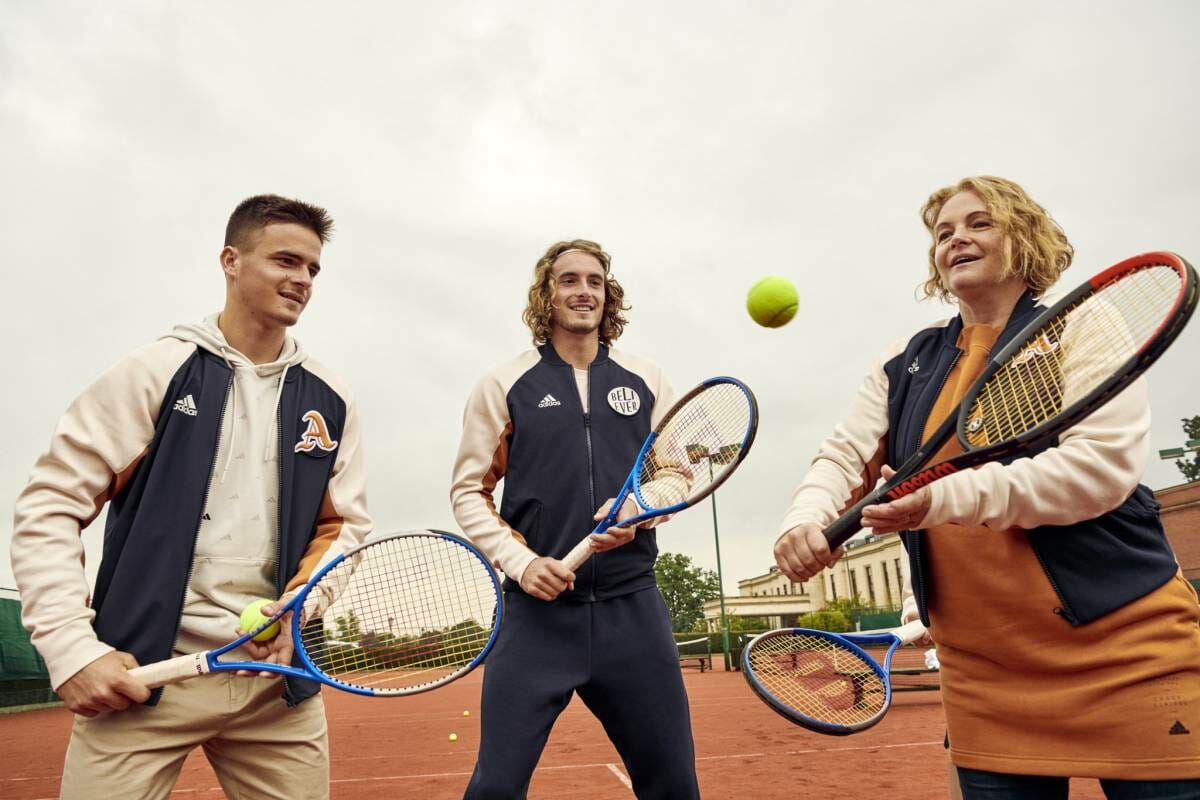 HM: What does love mean for you?
YS: Love means never to betray. Absolutely never, under no circumstances.
HM: Your son Stefanos is a Monaco resident and despite your constant travels you spend a lot of time in the Principality. What is special about this place?
YS: Its climate. And perhaps a certain luxurious provinciality combined with good culture. Monaco is not Paris or London, but the cultural program is quite impressive.
And a large number of exquisite restaurants, of course! Monaco and France do have a reputation of being gastronomic meccas . But in our family, it is all about Greek and Italian cuisine. There are some great Italian restaurants that we love going to.
HM: What makes you happy?
YS: The feeling of fulfillment. My children often tell me how happy I seem. It is not about happiness, but fulfillment. Happiness is down to your hormonal body reaction. A life-long feeling of fulfillment is way more important.