WOW
Words of Wisdom in Monaco with Salvador Treves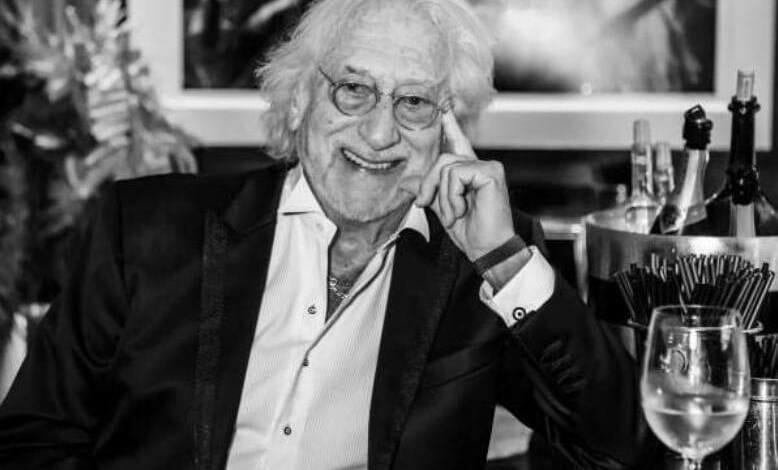 The iconic Sass Café is celebrating its 30th anniversary this September. HelloMonaco has had an exclusive opportunity to speak with the Founder of Sass Café, Salvador Treves (best known as Sassa hence the name of the establishment). Salvador shares the secrets of how after initially pursuing a dentist career, he ended up building one of the most famous and successful ventures in the world. 
HM: What inspired you to open Sass Café 30 years ago?
Salvador Treves: The idea started when I, together with my wife, Yolande, realized that there was a certain empty time gap after most of the dining places in Monaco were getting closed, while nightclubs and dancing places were still not open. People simply did not know what to do in between. We saw that this gap was desperately asked to be filled. Monaco needed a place where people after having a delicious dinner could stay and enjoy themselves dancing. That's how the idea of Sass Café was born.  
In 1993 my childhood friend Michel Pastor gave me the opportunity to take over his restaurant and turn it into Sass Café.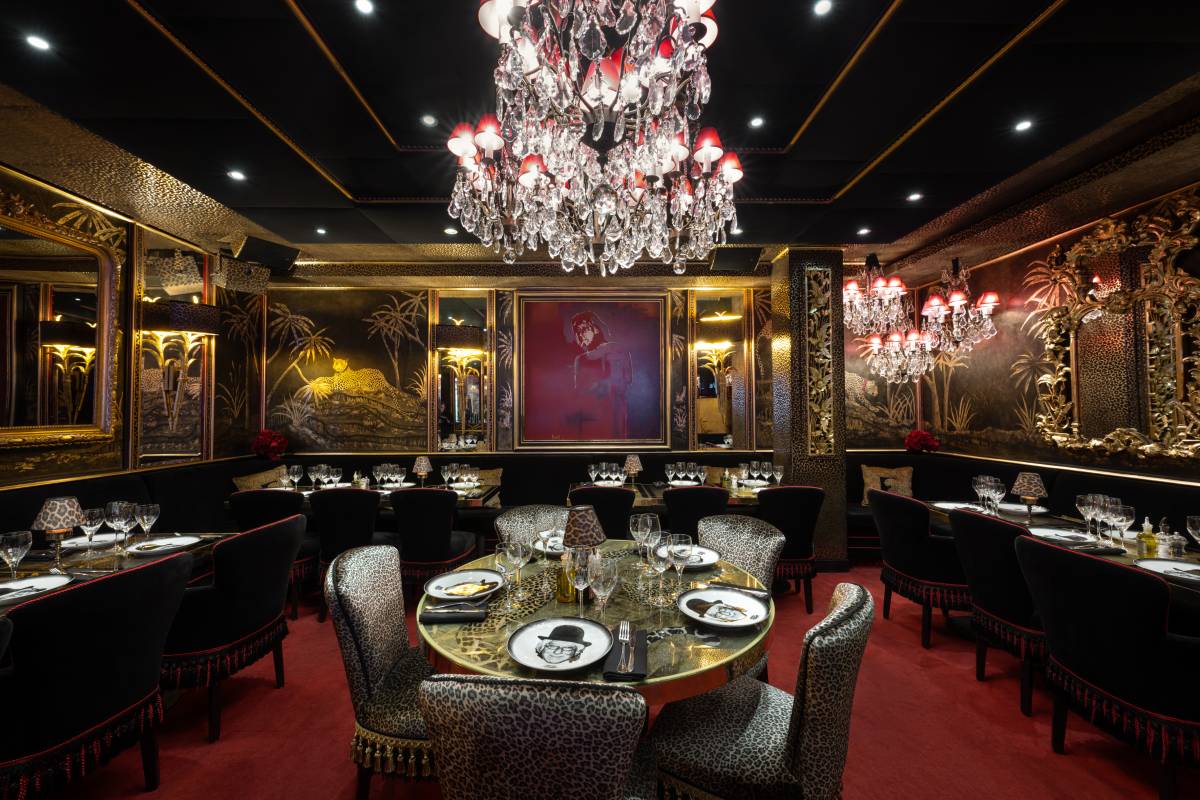 HM: Do you consider Sass to be a restaurant or a nightclub? What perception of Sass Café do you strive for?
ST: That's a magic concept of Sass Café that is a combination of both. It's a restaurant and nightclub. 
HM: If you did not become a restaurateur, what other career would you have pursued? 
ST: I was 55 years old once I started Sass Café. Running the restaurant was always my wish. I used to work in the nightclub's industry for a long time. So it was the moment when the wish became the hobby and the hobby turned into the work I love.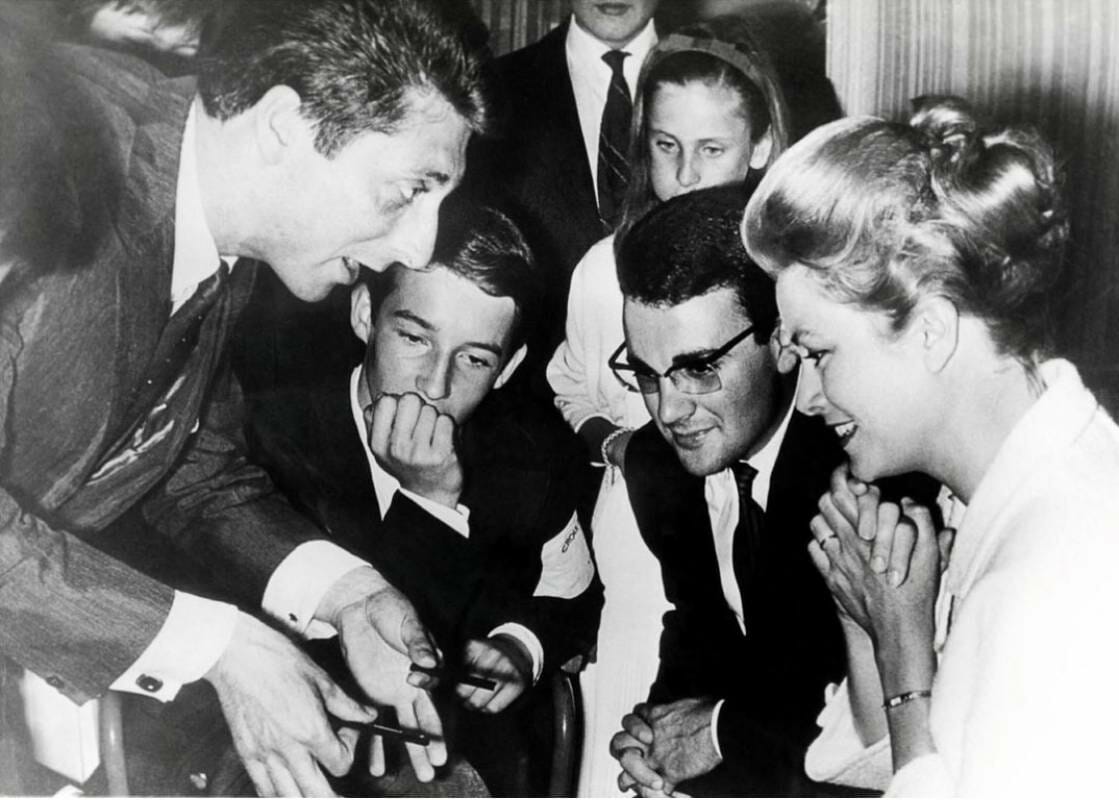 HM: What is your proudest moment in the past 30 years of Sass Café? 
ST: The proudest moment is recognition from the customers. Seeing people coming back and enjoying their time at Sass Café is the biggest reward, it gives me a feeling of purpose.
HM: What's been the most memorable moment in the Sass journey?
ST: The most memorable moments are our guests. To keep the memories alive we have the guests' books and archives with the photos.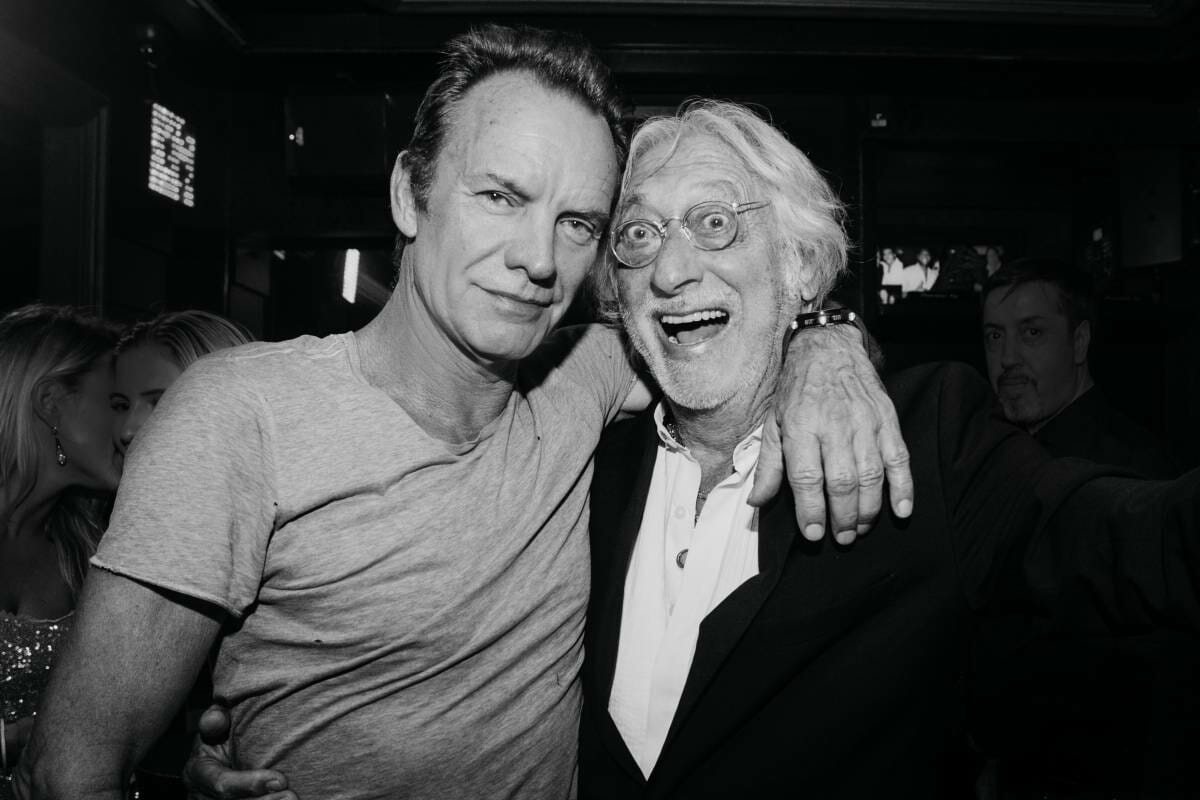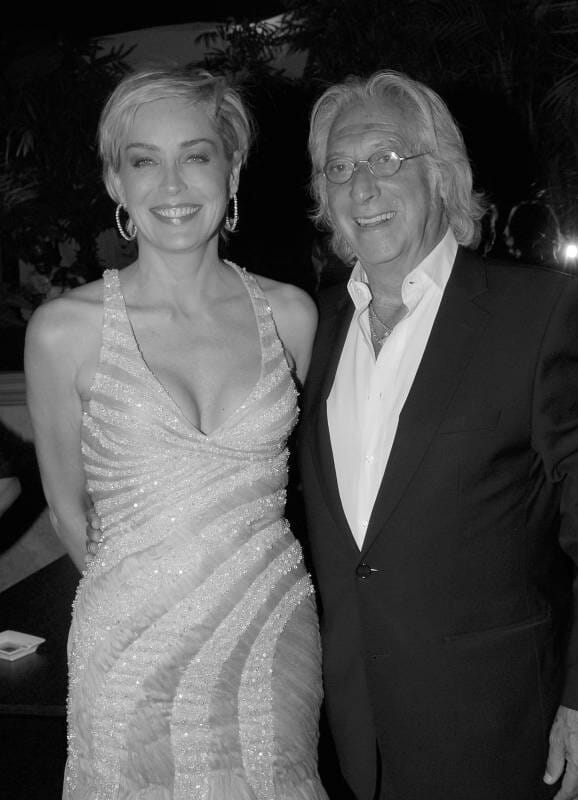 HM: Wow, Sharon Stone, George Clooney, Brad Pitt, Elton John, Bono, U2, the list of guests is incredible and goes on. How does it feel to meet so many famous people in person? 
ST: We are so honoured when high profile guests choose to enjoy their time, food, company and space at Sass Café. We never disturb their privacy and try to make them feel as relaxed as if they are at their home.
HM: How do family values influence the business? 
ST: To run a family business, it's like caring for the child. It is a never-ending journey which requires constant attention and time. But having family working with you encourages you to succeed. I attribute my success to my wife, Yolande. This year will be 47 years since we have been together. My success is my son, my grandchildren.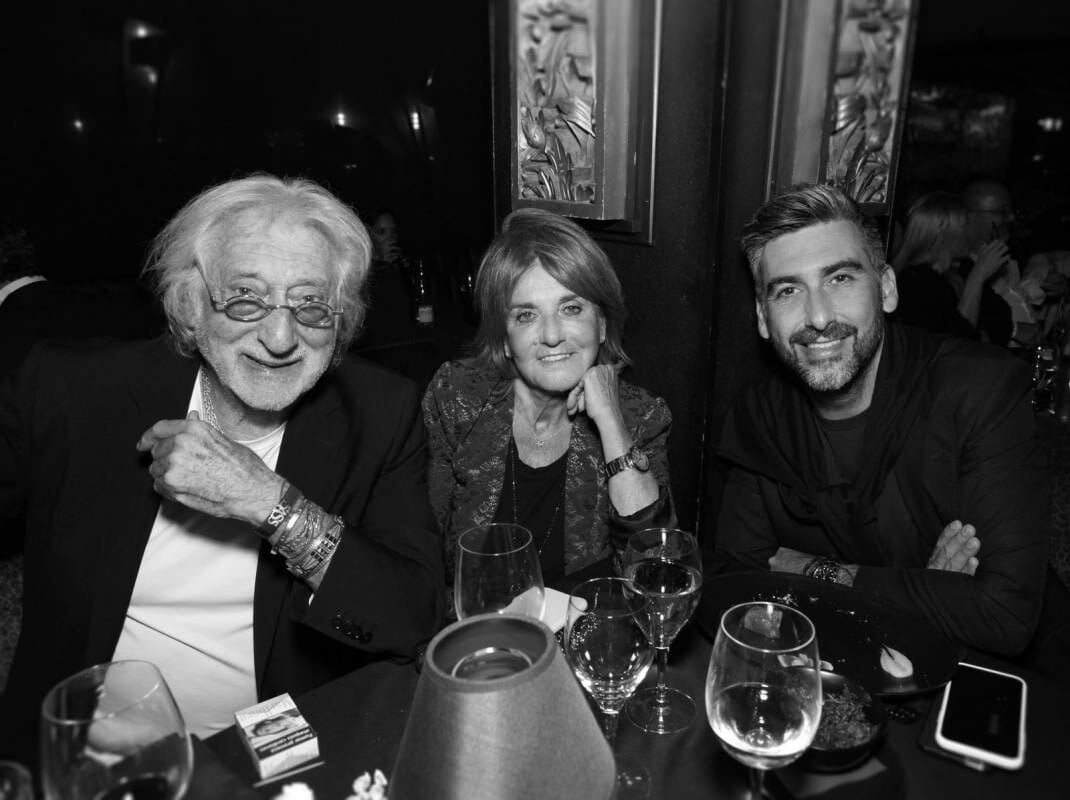 HM: You are at Sass Café almost every night. Do you trust anyone to run the business without you? 
ST: Sass Café is my life. I have been there every night since the day it started. However, I fully trust my son, Samy.  
HM: What was the most challenging situation you had to face in the past 30 years of Sass Café? 
ST:  Yes, without challenges, it's impossible to feel the taste of success. Princess Grace Avenue was not so popular 30 years ago. Grimaldi Forum was not built yet. The area was quite empty. There was nothing to do here. So to get the first customers and attract people to come to Sass was a real challenge. It took years of hard work before Sass Café became one of the reasons why people visit the area. 
HM: What are your future hopes and goals for Sass Café? 
ST: I hope the business goes well. We will meet up for the next interview in another 20 years.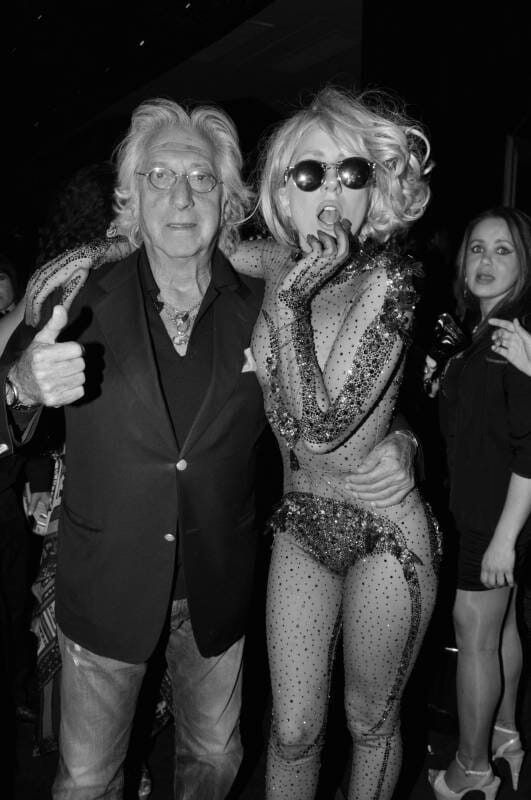 HM: What is your secret for having a successful and productive day?
ST: The only way to do great work is to love what you do. My secret of a successful and productive day is to show people that I really love what I am doing. 
HM: If you could change one thing in the world, what would it be?  
ST: I would make the world a peaceful place.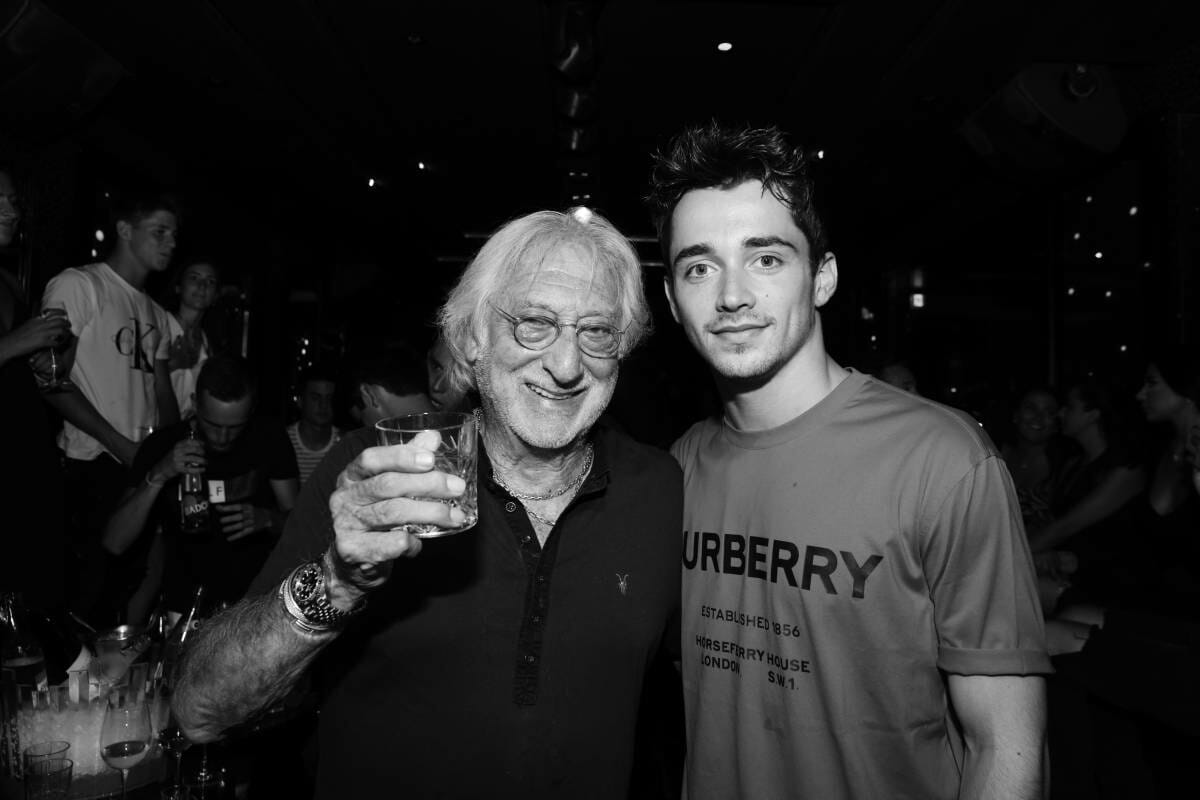 HM: Why do you like Monaco?
ST: Monaco is my home. Every corner of it has been filled with fond memories. I grew up here, got married, and my son was born here. 
HM: For our final question — if you could go back in time, what's one piece of advice you would give yourself 30 years ago to better guide your personal experience and why?
ST: I would do all the same things again, only better.