About us
Hello Monaco Magazine: Spring 2022 edition is now available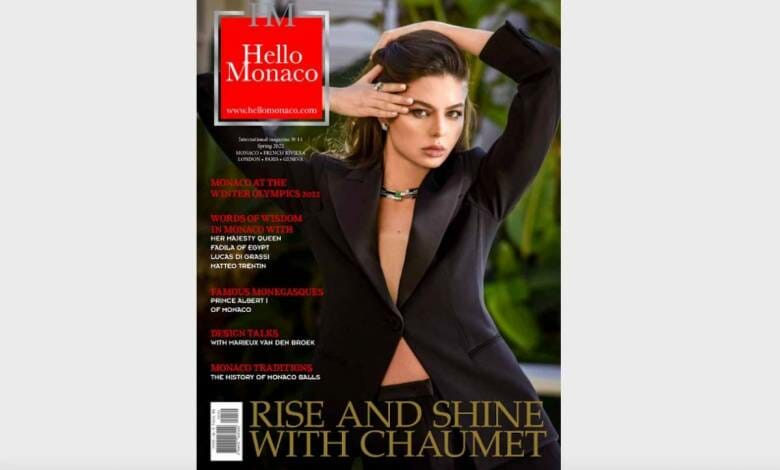 Dear Hello Monaco Readers!
"The pandemic is slowly loosening its grip, letting us make plans for the future." These are the words I was planning to use for this spring magazine's editor's note. I was about to dwell on how fun-charged this spring will be, with some truly exciting and remarkable events for us in store. But a few days before it was to be printed, a terrible thing happened. The war. I cannot predict what the world will be like by the time this edition is printed, but I do appeal to common sense and pray for peace!
We have been preparing this magazine for 3 months. Hello Monaco has an international team. Russians, Ukrainians, French, Italians, Belgians, British, Canadians and Americans all working side by side. Our talented designer from Kyiv, Irina, managed to complete this spring edition's layout despite the bombing. I can't even dare imagine what she has had to bravely endure in the process. Our deepest gratitude, Irina, from the entire team!
Spring turned out to be rich in stories about the French Riviera's architectural heritage. It all started with Ancient Rome, then the Belle Epoque, with its buildings lovingly preserved, all the way to the new architecture changing the Principality's landscape. We are happily introducing you to two talented sculptors — Frenchman Axel Lefrançais and an American of Ukrainian origin, Lina Condes.
For our WOW series, we were so very lucky to interview the Queen of Egypt, Fadila Farouk, who lives in the Principality with her family.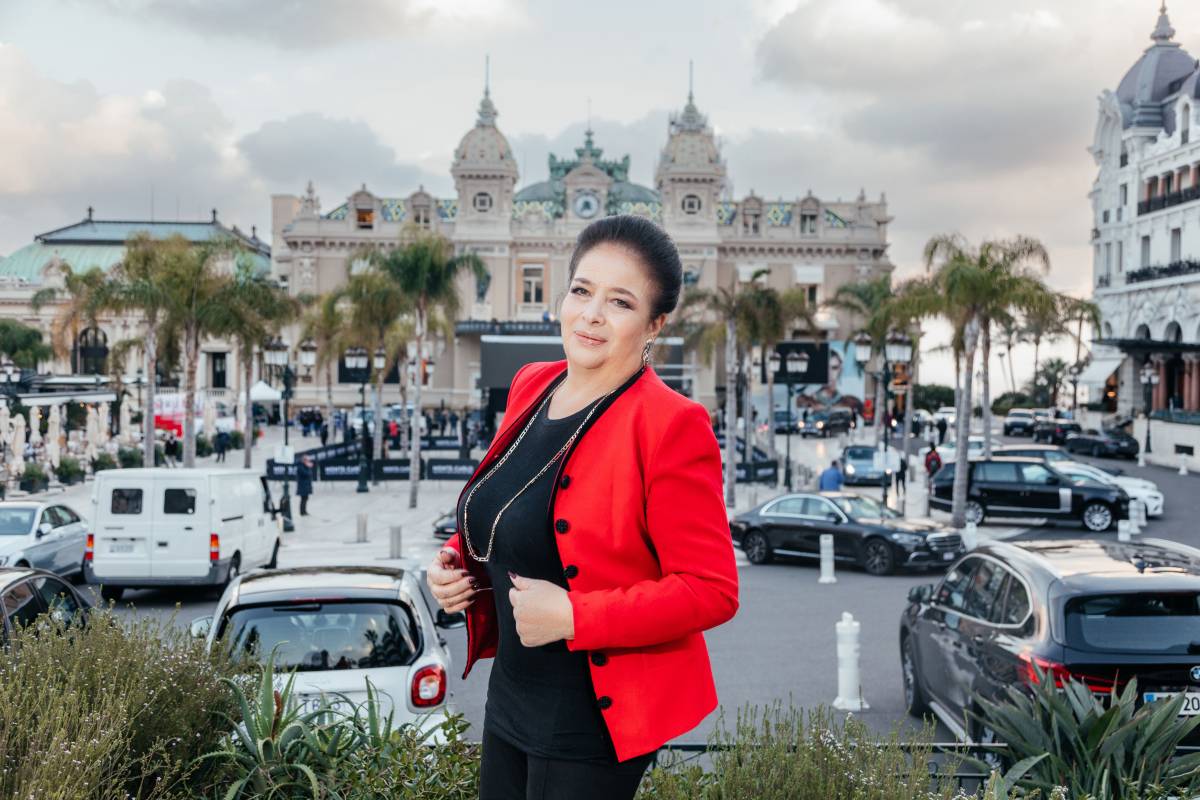 We are also continuing our designer talks with the architect Marieux van den Broek.
A special part is dedicated to Prince Albert I, whose 100th anniversary of death Monaco is celebrating this year. He devoted much of his life to oceanography, exploration and science. Alongside his expeditions, Albert I made reforms on political, economic and social levels, bestowing a constitution on the Principality in 1911.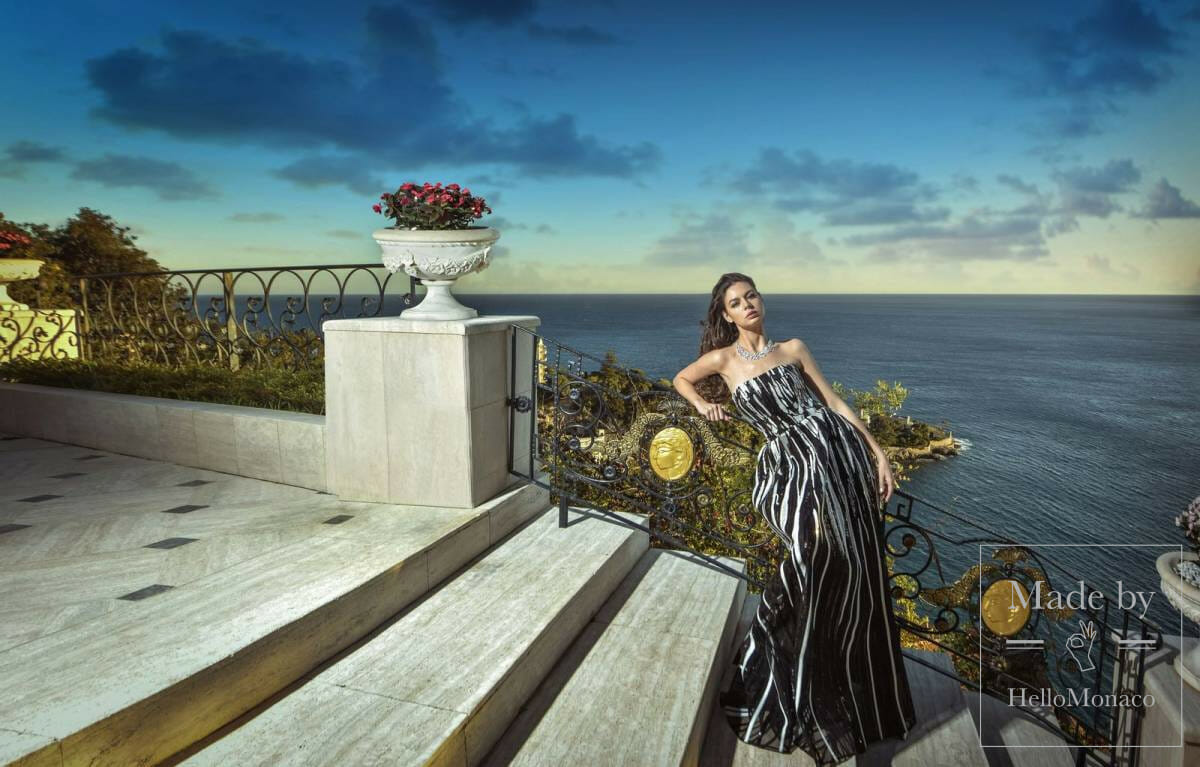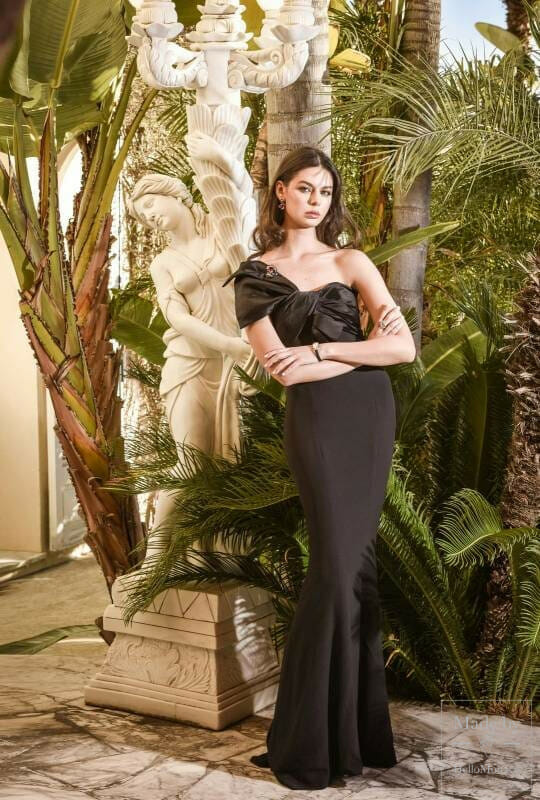 You will also find a beautiful photo shoot that we made in collaboration with the jewelry brand Chaumet. The inspiration for this photo journey was the Josephine collection, dedicated to Bonaparte's wife, who was a big fan of Chaumet.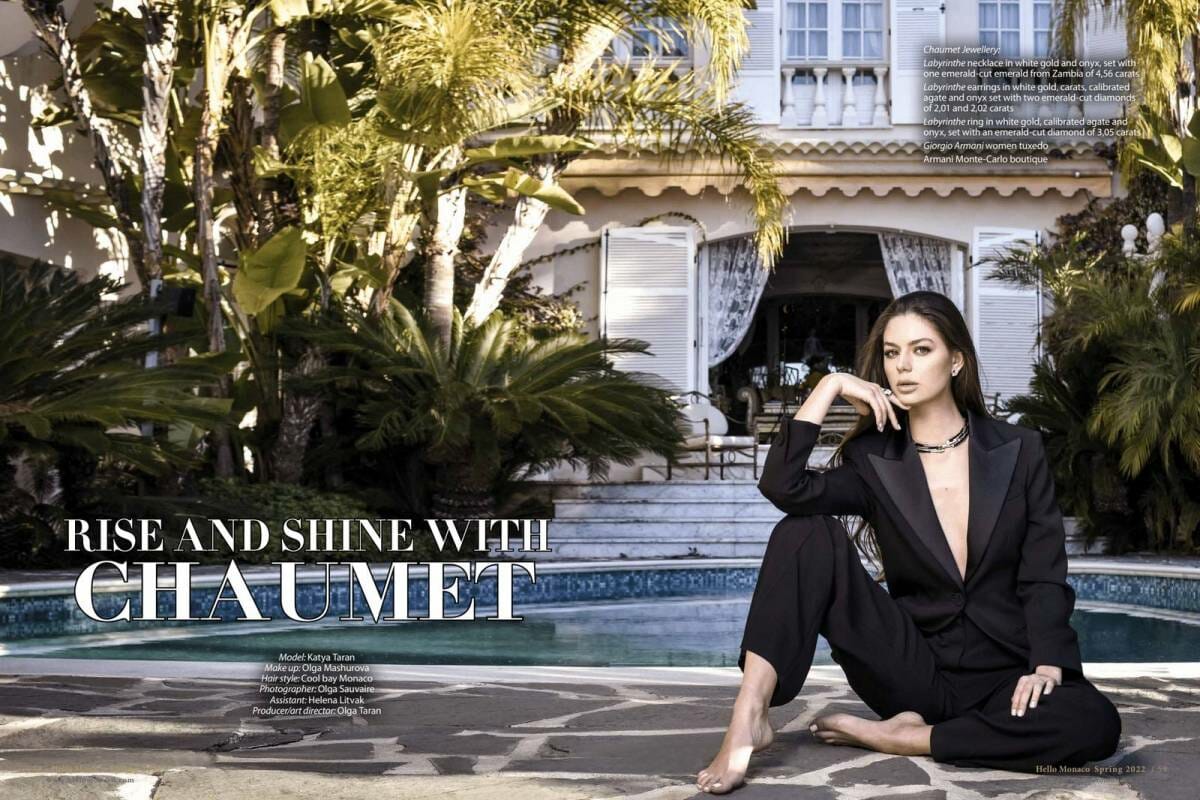 Our deepest sympathy goes to all the families who, for the most part, got involved in the conflict by no choice of their own. No choice at all! Russians and Ukrainians are both victims under the circumstances, no matter which side of the barricades they find themselves behind.
I hope that the war will be stopped! I am urging you to please let go of any xenophobic and nationalist rhetoric.
Let us try to remain reasonable for the sake of peace, in the name of our children and our future!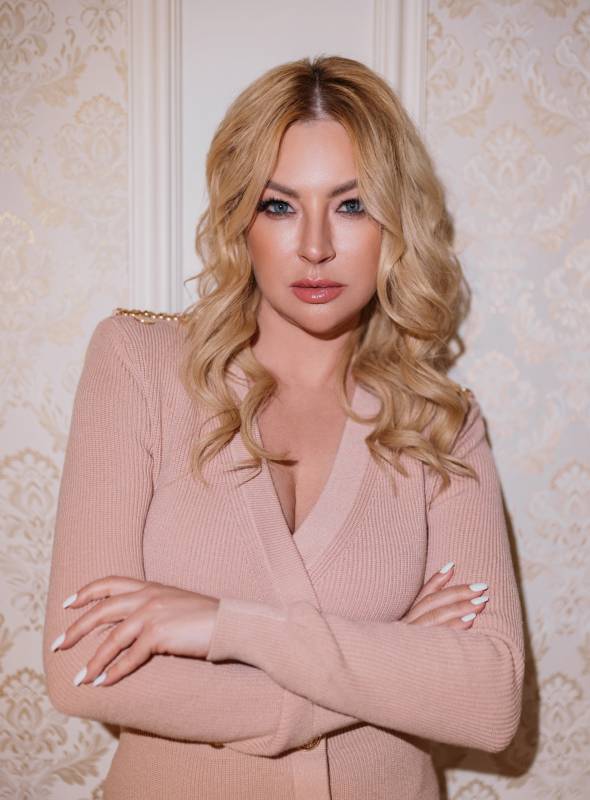 Sincerely yours,
Olga Taran
---
Now you can buy magazine subscription online and get delivered your Hello Monaco Spring 2022 new edition at home: https://www.hellomonaco.com/product-category/hello-monaco-magazine/
Hello Monaco Magazine is distributed in a way that covers the most important places of Monaco, Cote d'Azur and European capitals. In Monaco, Hello Monaco Magazine can be found at over 50 distribution points. Please follow this link to find the closest to you distribution point: https://www.hellomonaco.com/hellomonaco-magazine/#map