About us
HelloMonaco Magazine: Winter 2019-2020 edition is now available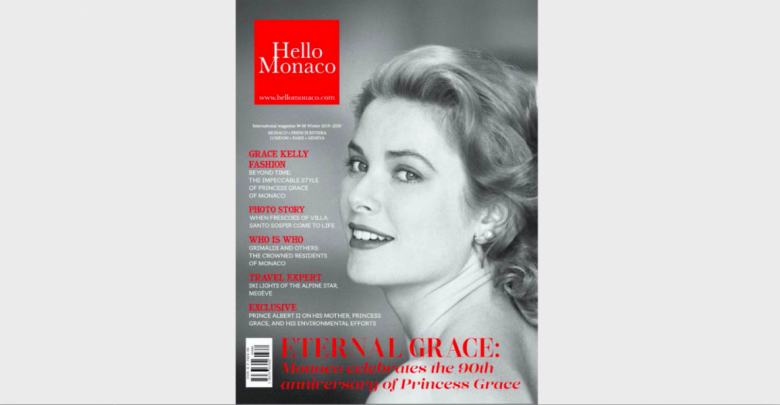 Dear Readers!
This is the winter edition of our magazine dedicated to a talented actress, a beautiful woman, a loving mother and a perfect, truly perfect Princess! After all, if somebody asked you what a real princess should be like, you wouldn't hesitate for a moment to answer, «just like Grace».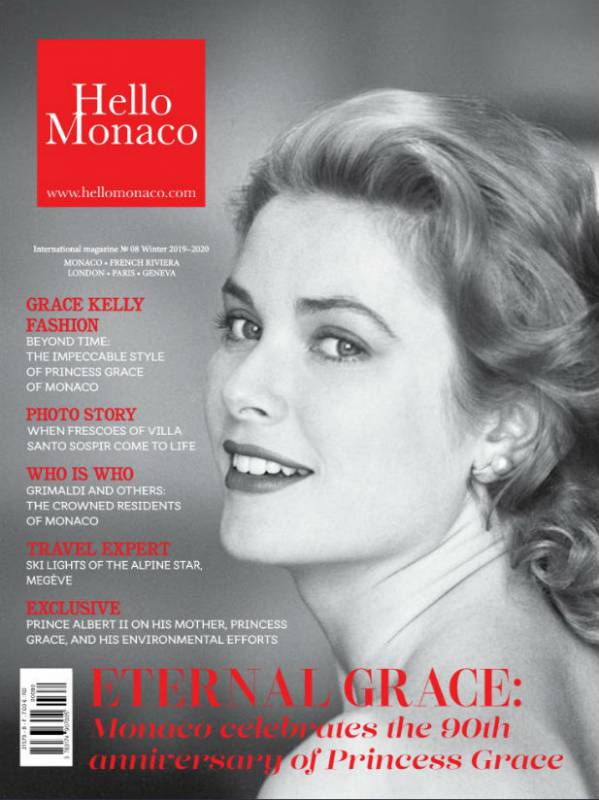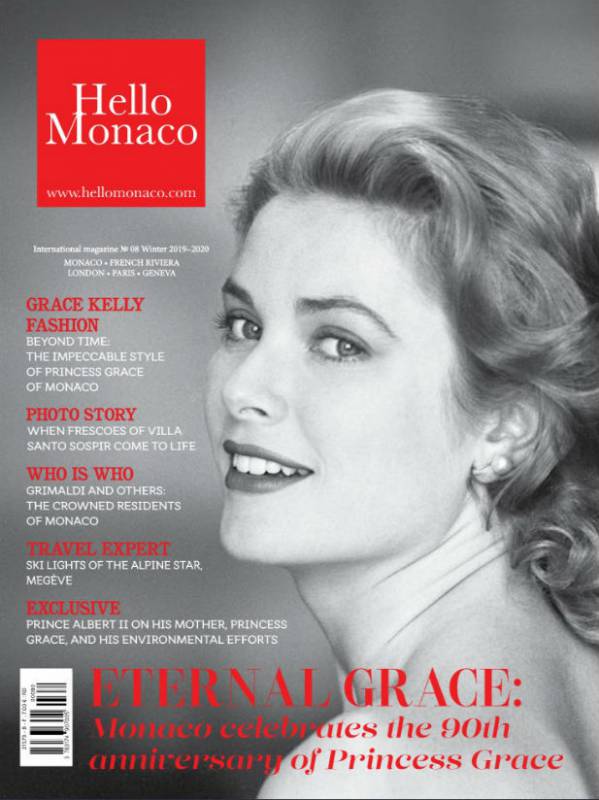 An icon of style and sophistication, a Hollywood star, she descended straight off the screen to the Monaco princely palace. She brought limelight, splendour and glamour to this little kingdom all of which remains with Monte-Carlo to this day.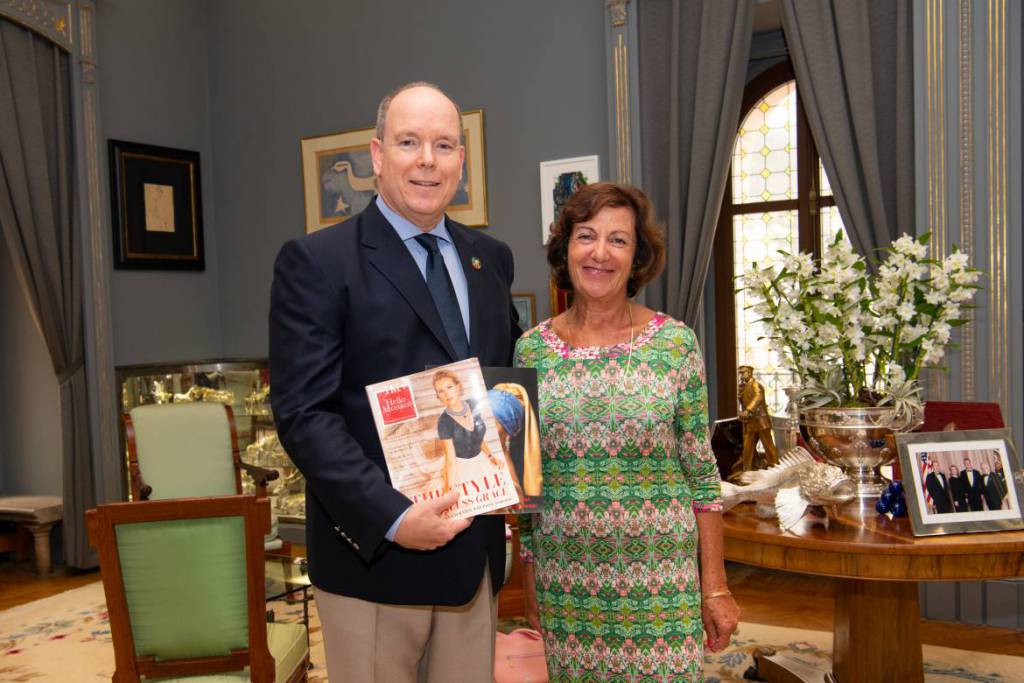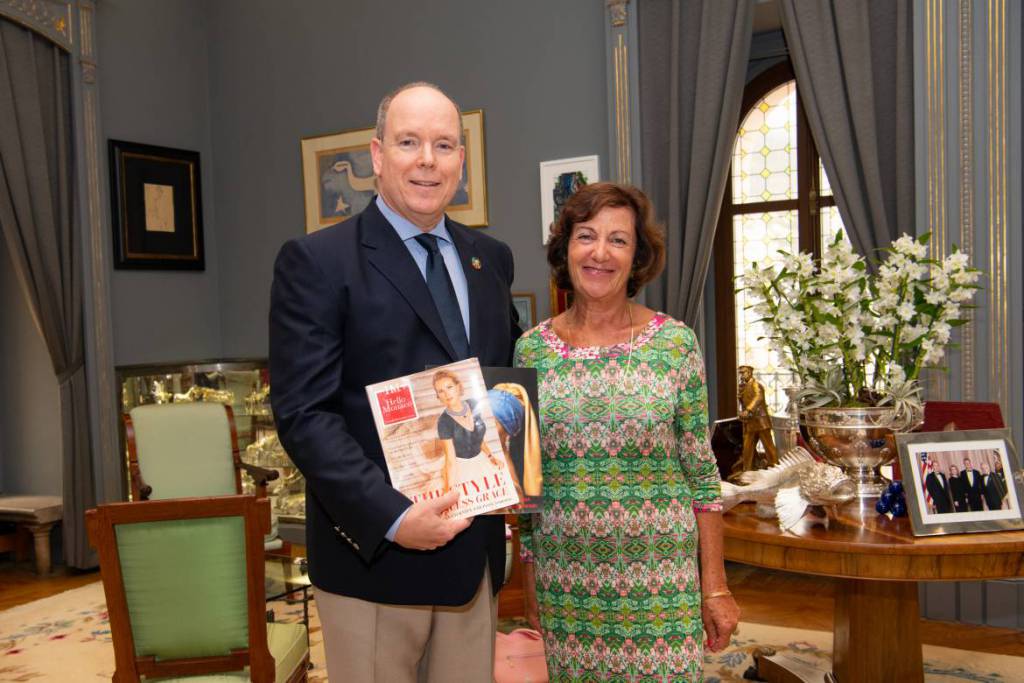 We will give you a glimpse of Grace Kelly's and Princess Grace's life — a life prematurely ended, but leaving an imprint not only in the Principality's history, but that of the entire world.
On November 12, 2019 she would have celebrated her 90th anniversary. This edition is a tribute to this amazing woman who will always remain in our hearts!
I would like to thank the Prince of Monaco, Albert II for our meeting and an exclusive interview he gave to HelloMonaco, and the audio-visual archives of Monaco for their assistance.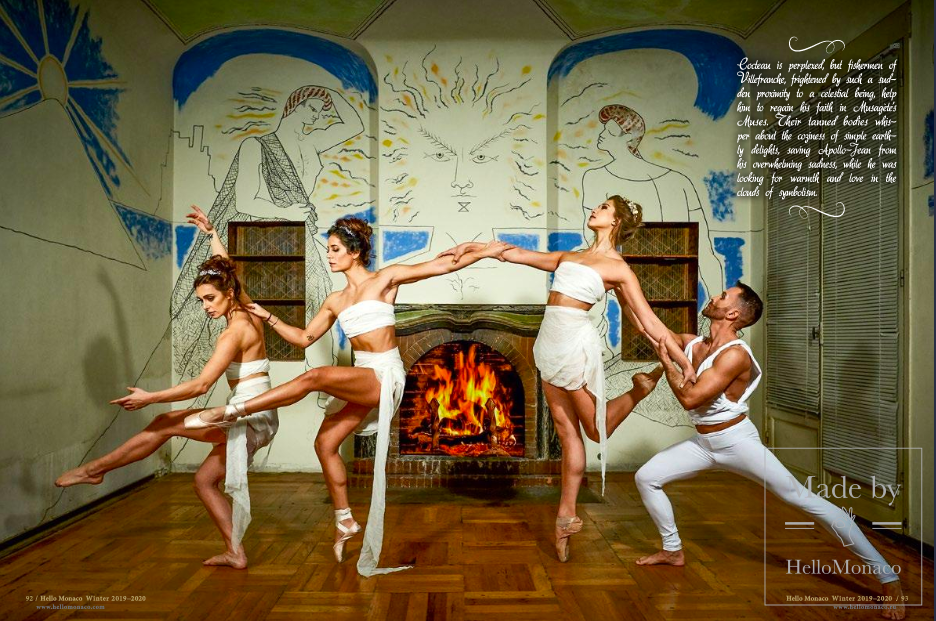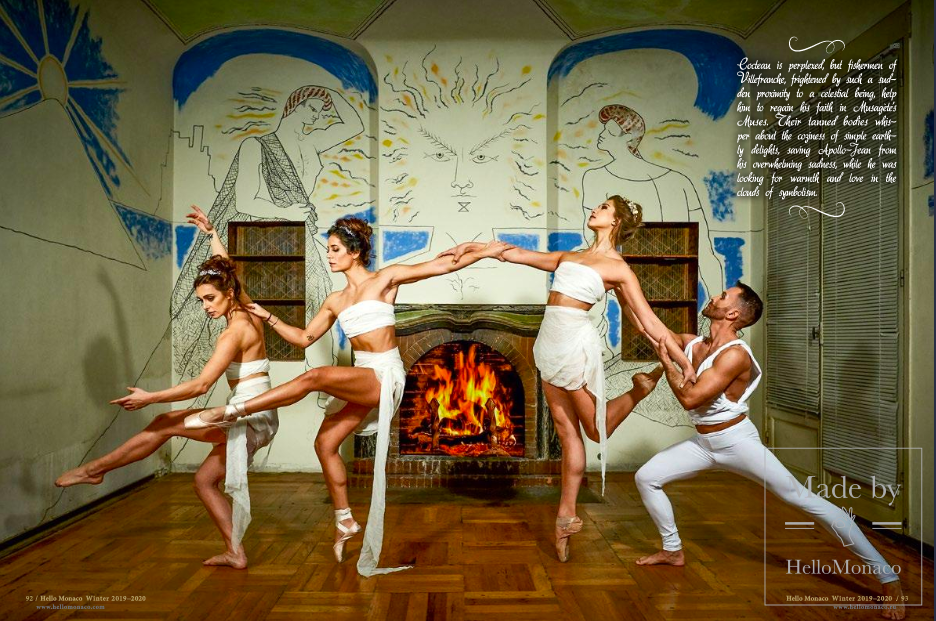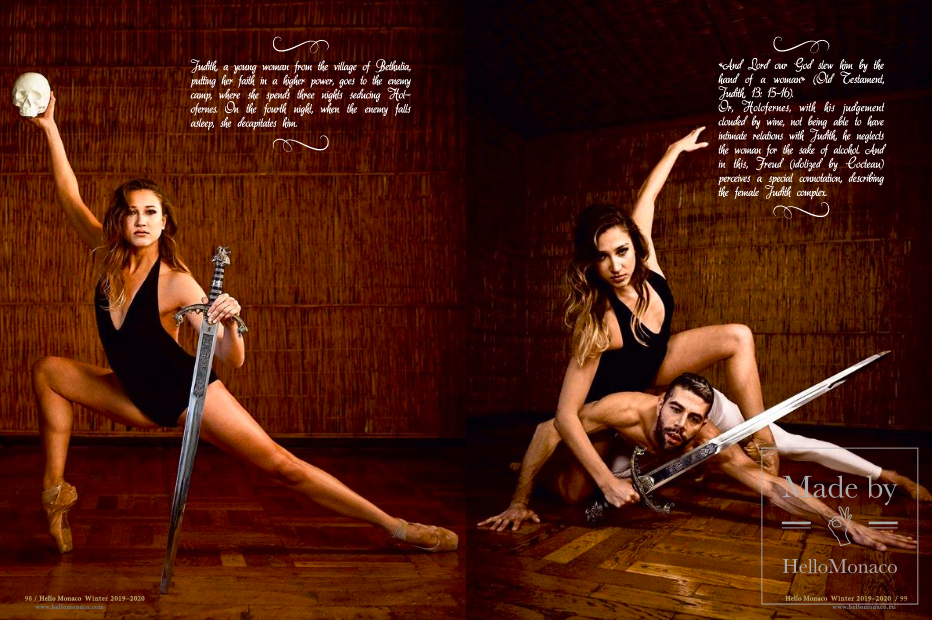 Sincerely yours
Olga Taran