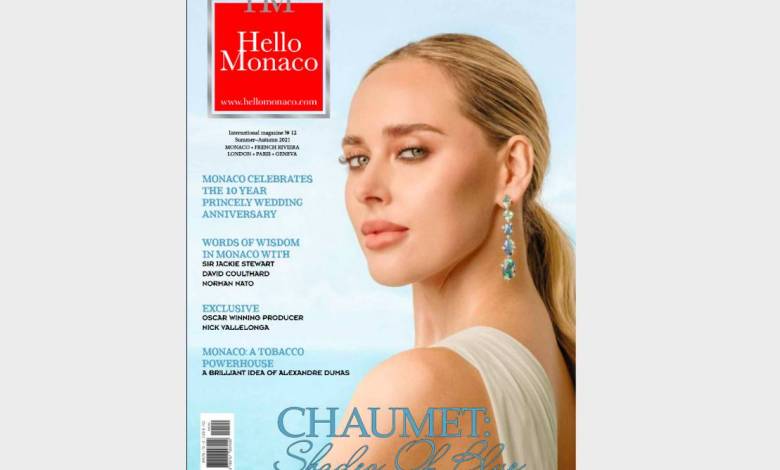 Dear Readers!
The long-awaited changes are finally taking effect. We can now breathe freely in the streets without wearing a mask. Restaurants and sports clubs are open. Theatres and cinema resumed their work: life is taking its usual course. Monaco is traditionally among the first countries to be lifting restrictions. Moreover, the Principality exacted a powerful revenge for missing out on last year. Three — yes three! — motor races were held in Monaco within one month: the Historic Grand Prix, Formula E and Formula-1. Bravo!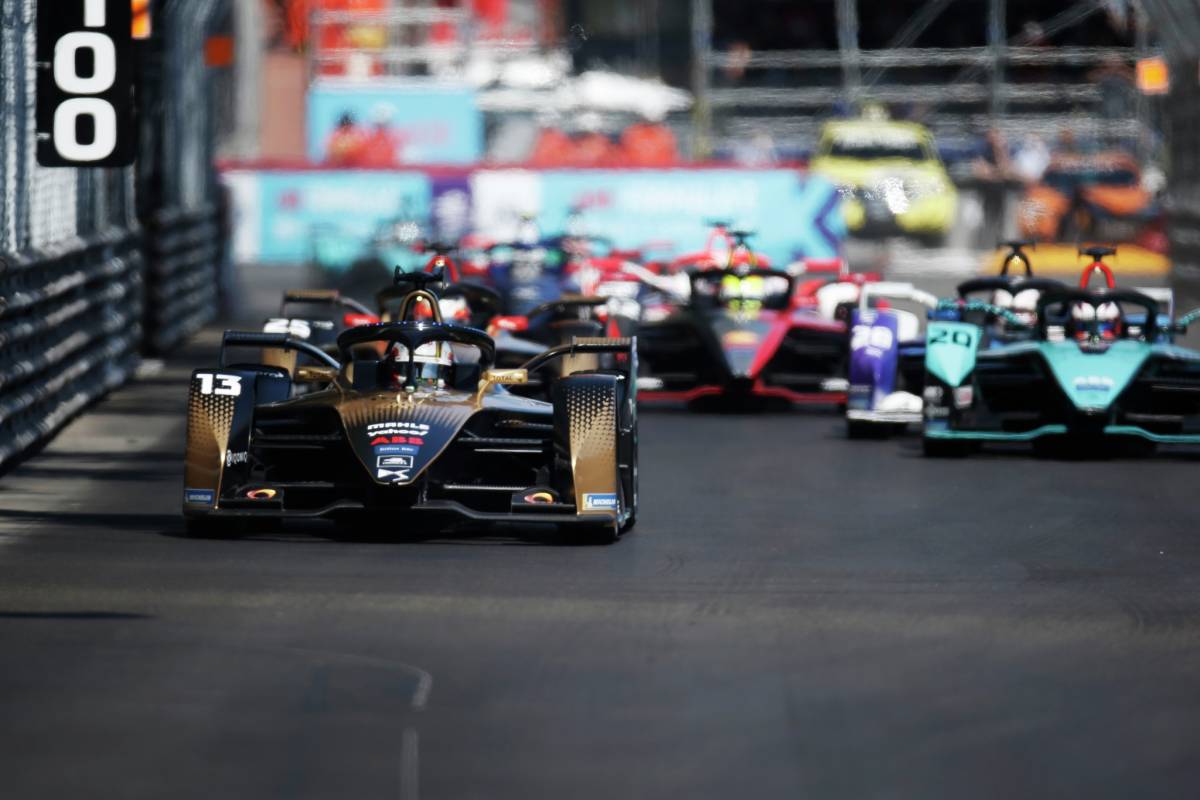 Following these remarkable sports events, the Comedy Film Festival and the 60th Monte-Carlo Television Festival have also rolled out their red carpet in the Principality.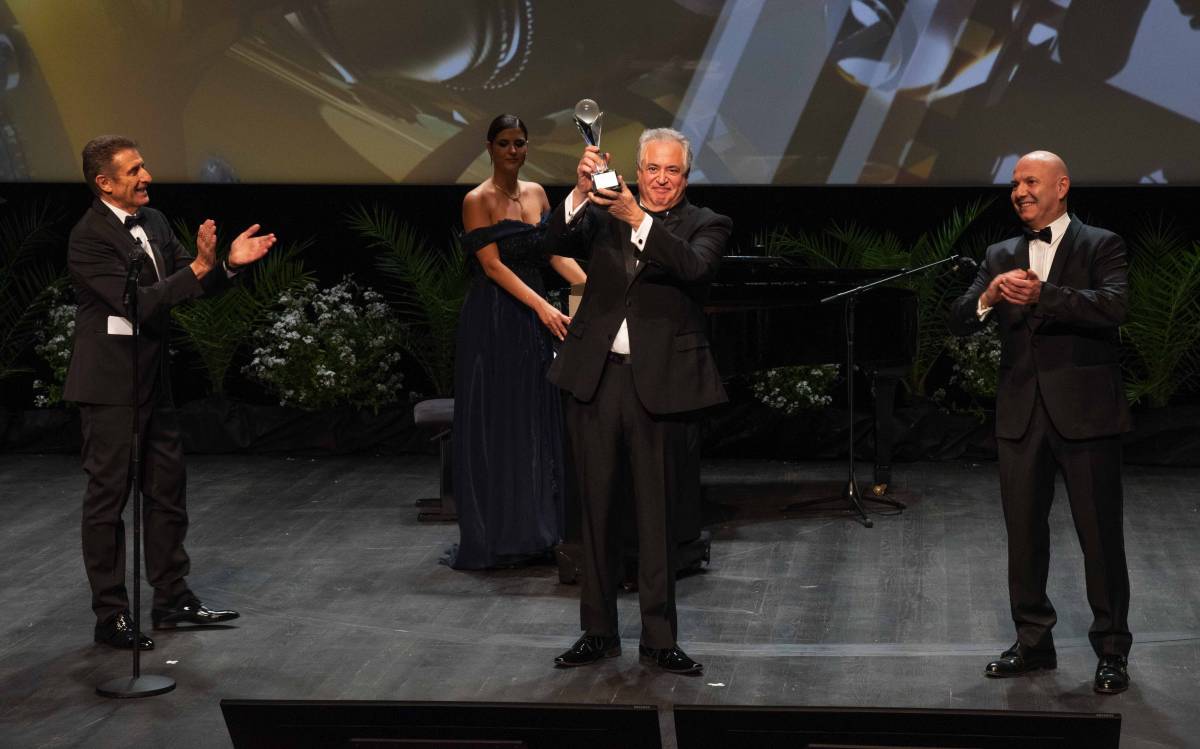 Balls and Gala dinners are all happening! We have missed them so much! What other exciting things are in store for us? The Hello Monaco summer edition is here to fill you in on everything that's happening and awaiting us in the Principality. We will also take a journey into the past, dwelling on the Grimaldi dynasty, the Doria clan and Alexandre Dumas' experience in Monaco.

Hollywood Oscar-winning producer Nick Vallelonga and motorsport legend Sir Jackie Stewart have kindly granted us their exclusive interviews.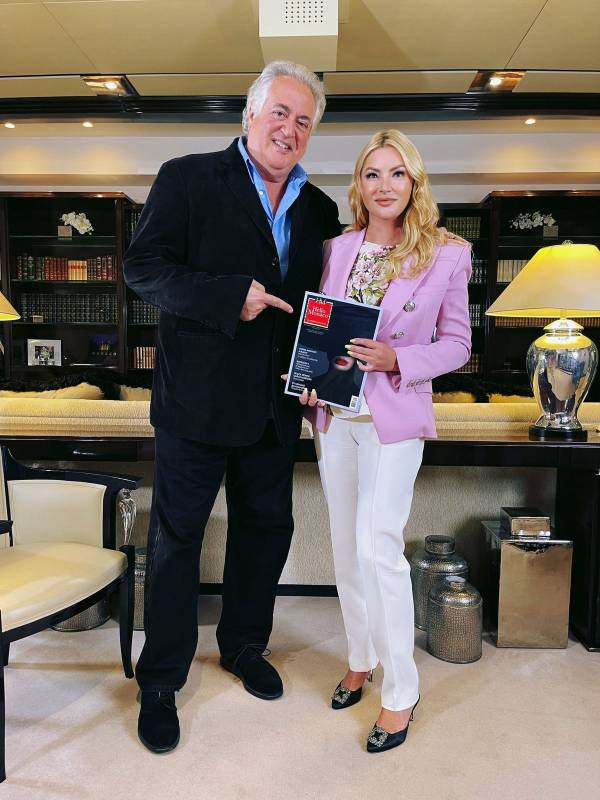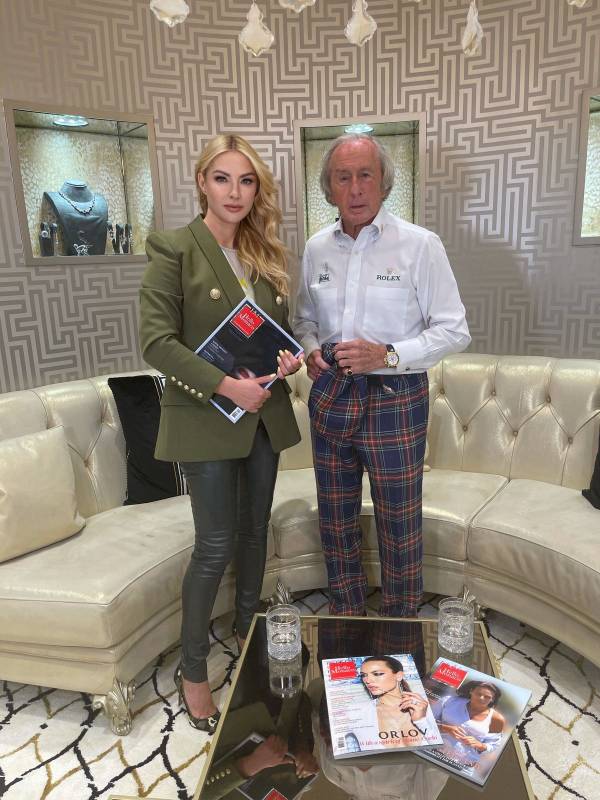 We will introduce you to the best Italian restaurants in Monaco and art exhibitions not to be missed. We will trace the evolution of the bathing suit since the opening of the very first beach in the Principality.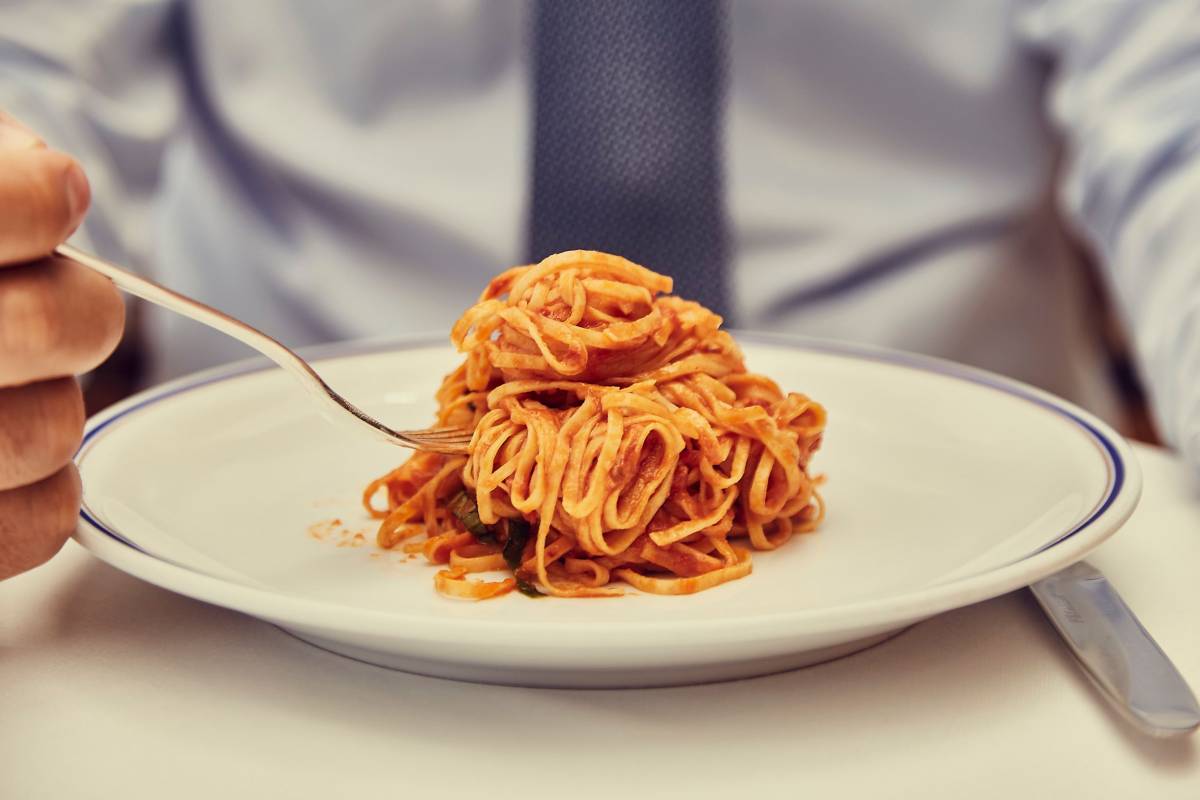 Let's also celebrate the 10th, traditionally called "tin" anniversary, of Prince Albert and Princess Charlène's wedding with a magical love story and wish the Princely couple a long and happy ever after!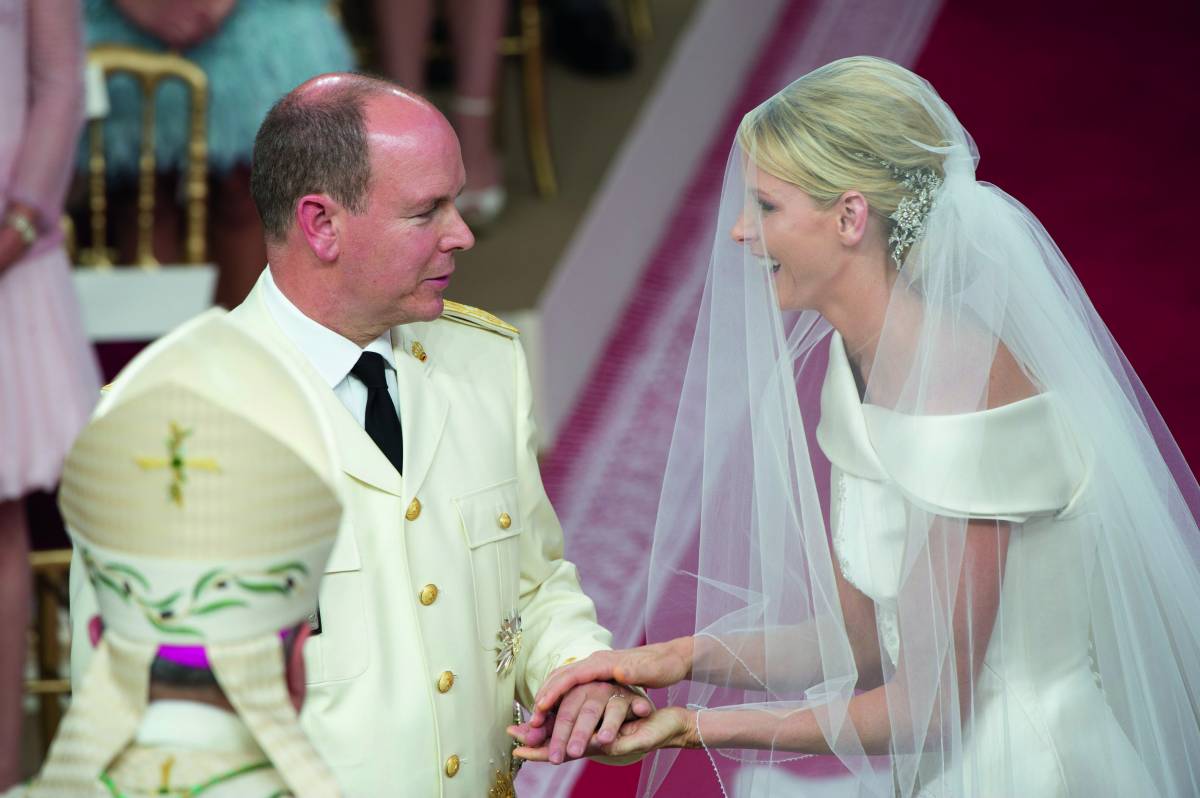 You will surely find this edition an interesting read!
Stay healthy!
Sincerely Yours,
Olga Taran
---
Hello Monaco Magazine is distributed in a way that covers the most important places of Monaco, Cote d'Azur and European capitals. In Monaco, Hello Monaco Magazine can be found at over 50 distribution points. Please follow this link to find the closest to you distribution point: https://www.hellomonaco.com/hellomonaco-magazine/#map
Buy magazine subscription online and get delivered your Hello Monaco Summer – Autumn 2021 new edition at home: https://www.hellomonaco.com/product-category/hello-monaco-magazine/