CC Forum: "Investment in Sustainable Development"
September 23, 2020

-

September 26, 2020

€290 – €1990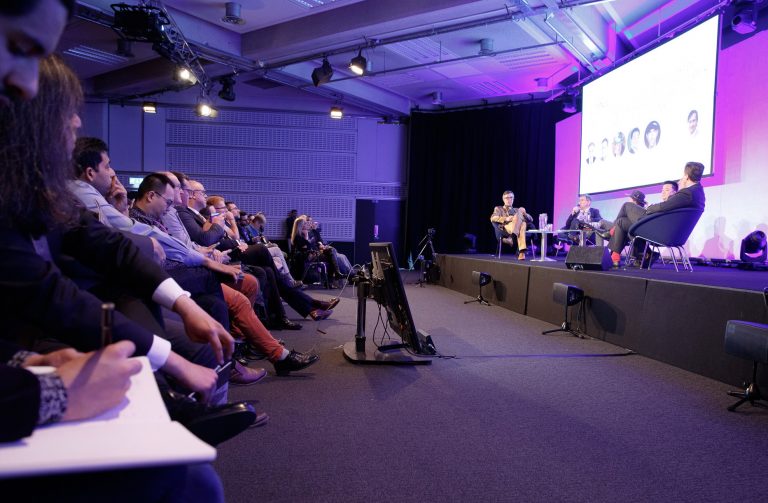 The 4th edition of CC Forum will be held under the High Patronage and with participation of HSH Prince Albert II Grimaldi of Monaco on 23d-25th September 2020 in Monte-Carlo. Its goal is exploring the challenges, prospects and business opportunities at this critical point in human history.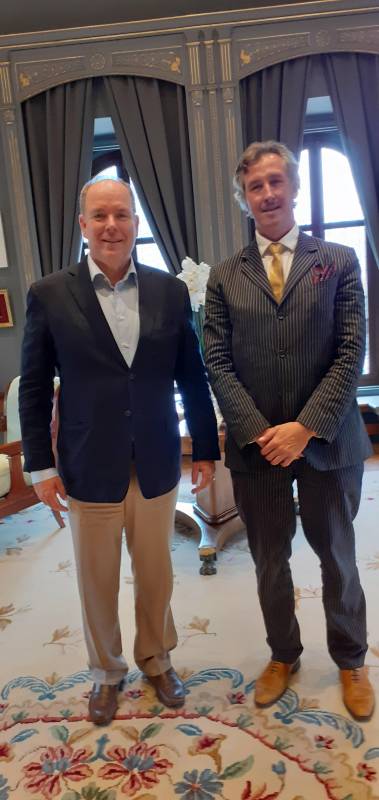 The mission of CC Forum is convening the top business leaders, policy makers and public figures and defining the course of action humanity should take to confront the existential challenges we are all facing today including climate change, carbon-based economies, overpopulation and poverty to name but a few. Therefore, in accordance with Sustainable Development Goals set by the United Nations, its topics centre around investing in Environment, Renewable Energies, Emerging Technologies, Healthcare, Education, Social Inclusion and Philanthropy. As a global investment forum totally dedicated to sustainability, it connects the brightest startups to the savviest of investors.
CC Forum's previous edition was held in London last October and received a royal greeting from HM Queen Elizabeth II.

3 days of top content and intense networking
100+ Speakers: hand-picked visionaries, world thought leaders and global transformers
400+ Attendees: entrepreneurs, executives, investors, policy makers and experts
150+ Investors: private and institutional investors, family offices and VC firms
3+ Awards: CC Forum's 2020 Awards to celebrate contribution to sustainability and impact investment
50+Exhibitors: Global Startups and fully functional companies focusing on renewable energy, alternative fuels, fighting climate change and social inclusion
CC Forum Monaco's black-tie Investors' Gala Dinner and Award Giving Ceremony will take place in Monte-Carlo on Friday, 25th September in the presence of HSH Prince Albert II Grimaldi of Monaco with a Guest of Honour the legendary Maestro Placido Domingo.
Information on tickets and registration is available at the event website.