The Day of San Sebastian, Patron Saint of the Prince's Carabinieri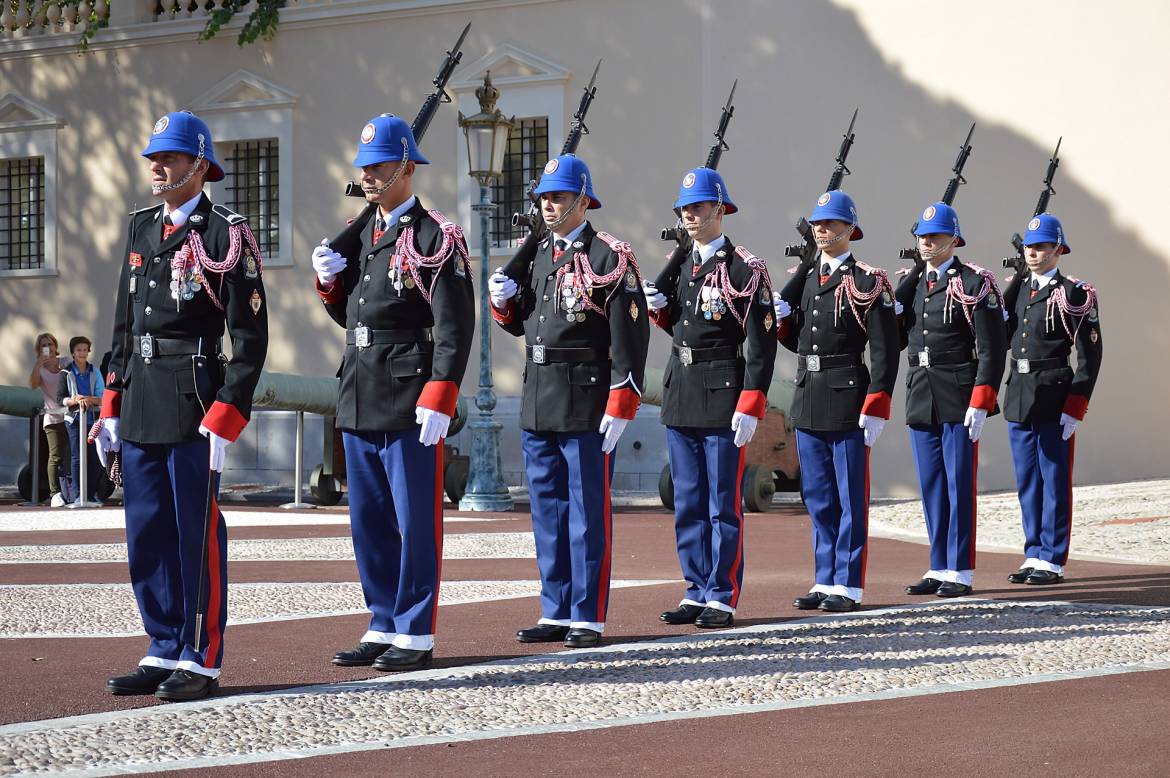 The 20th of January is an important date for the Prince's Carabinieri, as it is the day they celebrate their Patron Saint, San Sebastian.
Traditionally, on this day, a solemn mass is held in the Cathedral of Monaco, during which the Carabinieri orchestra performs traditional melodies for the day of St. Sebastian. The program also includes a solemn speech by the head of the Carabinieri Corps.
This year on the 20th of January, at 11:30 am, a special ceremony will take place and Gilles Convertini will officially hand over his position to Martial Pied, in the courtyard of the Prince's Palace.