Events for January 3, 2018
Events Search and Views Navigation
All Day
Christmas village on the theme of "Father Christmas's Workshops" organised by Monaco City Hall on from Wednesday 6 December to Sunday 7 January, Port de Monaco. Creative workshops for children Children's makeup, balloons, angels, greeting card, Christmas balls, candles, Christmas socks, Christmas garlands. - Friday, December 8, 2017: Magic Cards - Saturday, December 9, 2017: …
Find out more »
Ongoing
Borderline exhibition by Philippe Pasqua in Oceanographique Museum of Monaco from 5 May to 30 September 2017. The Oceanographic Museum of Monaco presents the monographic exhibition Borderline, by artist Philippe Pasqua. His monumental works, most of them custom made, go alongside the mythical collections of the place to create an unprecedented dialogue. The art of …
Find out more »
From Friday 2 June to Sunday 7 January, Nouveau Musée National - Villa Sauber: Exhibition "Kasper Akhøj, Welcome (To The Teknival)". On the first floor of the Villa Sauber, the NMNM presents an exhibition by artist Kasper Akhøj dedicated to E-1027, Maison en bord de Mer, the summer hideaway house designed by Eileen Gray for …
Find out more »
Following the first part, entitled Démarche d'un poète (Approach of a poet, act) with reference to Jean Cocteau's key work, the second part (Act II) completes the introduction of this approach by integrating Jean Cocteau's passionate links with stage. Jean Cocteau, always in avant-gardes, is looking for a modern and popular theater mixing tragedy, comedy, …
Find out more »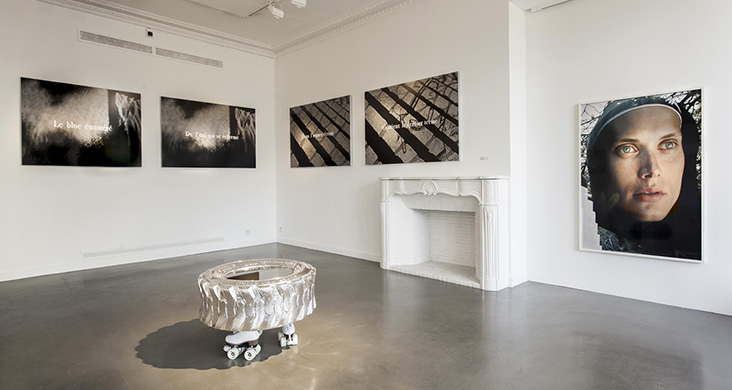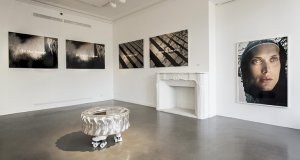 The international exhibition "The Castle of Crossed Destinies" brings together the works of the writer Michel Hoellebecq, the American Rob Pruitt, the Japanese Shimabuku, the Norwegian Torbjørn Rødland as well as the punk artist Jean-Luc Verna. This exhibition is organized by the "11 Columbia" Gallery in collaboration with the "Air de Paris" Gallery.
Find out more »
Michel Blazy exhibition from Saturday 16 December to Sunday 18 March from 10 am to 6 pm Nouveau Musée National - Villa Sauber. The NMNM presents at the Villa Sauber a new monumental work by Michel Blazy entitled Collection de Chaussures (2015-2017), co-produced by the NMNM and the Monaco Cultural Affairs Department for the last …
Find out more »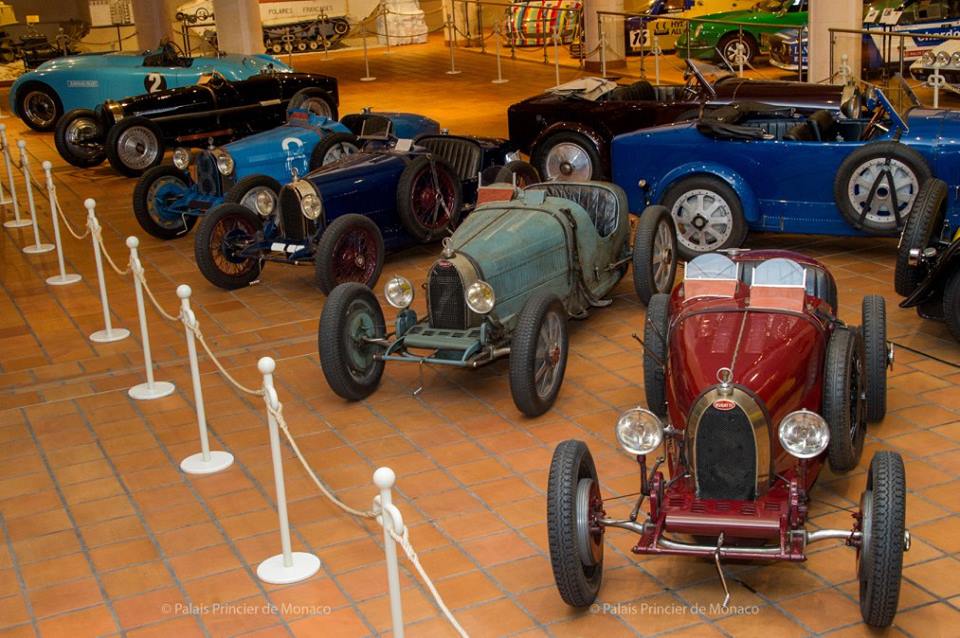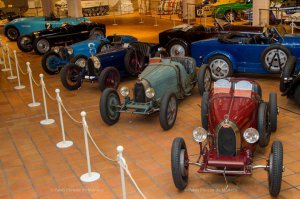 H.S.H. the Prince of Monaco's Collection of Cars: Exhibition of Bugatti cars from Monday 18 December to Saturday 10 March, from 10 am to 5.30 pm.
Find out more »
"The Taming of the Shrew" by Jean-Christophe Maillot performed by the Ballets de Monte-Carlo with the Monte-Carlo Philharmonic Orchestra conducted by Lawrence Foster on Thursday 28, Friday 29, Saturday 30, Sunday 31 December, Tuesday 2, Wednesday 3, Thursday 4 January, at 8pm and Friday 5 January, at 4pm Grimaldi Forum Monaco - Salle des Princes. An …
Find out more »
+ Export Events