Events for January 21, 2018
Events Search and Views Navigation
All Day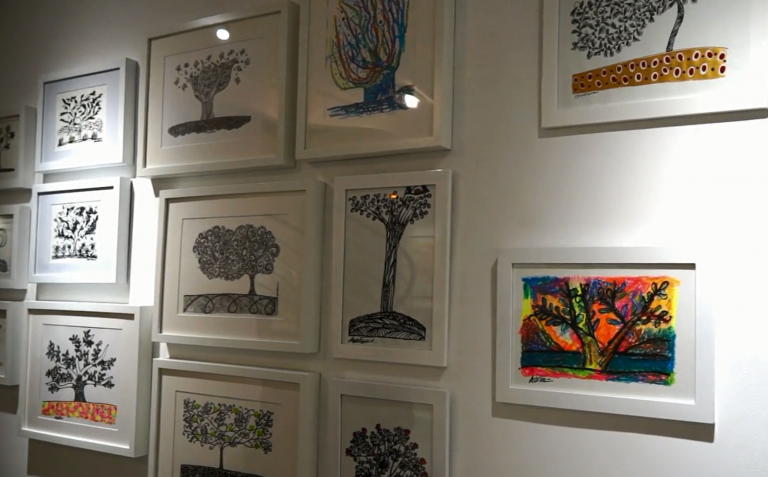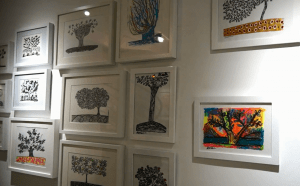 The Galerie l'Entrepôt presents a series of 81 paintings of different sizes by the artist Antonella Fonzi. Sometimes colored, sometimes black, these paintings were created in the ink of China, as part of his exhibition "Alberi da Viaggio" ("Tree of Travel"). "The story of the Alberi da Viaggio is as follows: every tree is a journey.  …
Find out more »
Ongoing
Following the first part, entitled Démarche d'un poète (Approach of a poet, act) with reference to Jean Cocteau's key work, the second part (Act II) completes the introduction of this approach by integrating Jean Cocteau's passionate links with stage. Jean Cocteau, always in avant-gardes, is looking for a modern and popular theater mixing tragedy, comedy, …
Find out more »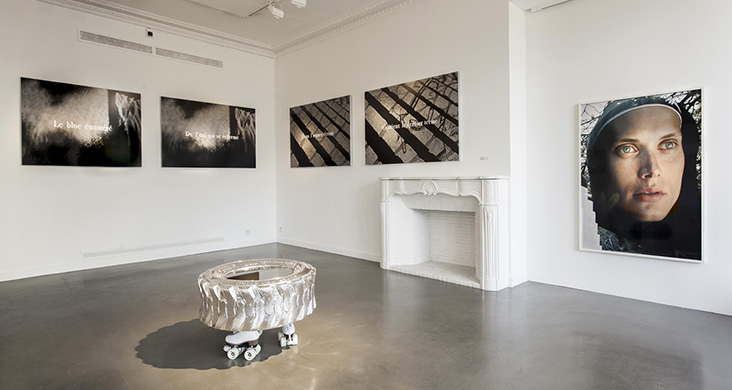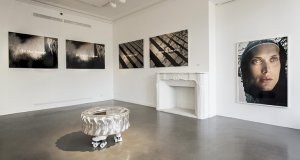 The international exhibition "The Castle of Crossed Destinies" brings together the works of the writer Michel Hoellebecq, the American Rob Pruitt, the Japanese Shimabuku, the Norwegian Torbjørn Rødland as well as the punk artist Jean-Luc Verna. This exhibition is organized by the "11 Columbia" Gallery in collaboration with the "Air de Paris" Gallery.
Find out more »
Michel Blazy exhibition from Saturday 16 December to Sunday 18 March from 10 am to 6 pm Nouveau Musée National - Villa Sauber. The NMNM presents at the Villa Sauber a new monumental work by Michel Blazy entitled Collection de Chaussures (2015-2017), co-produced by the NMNM and the Monaco Cultural Affairs Department for the last …
Find out more »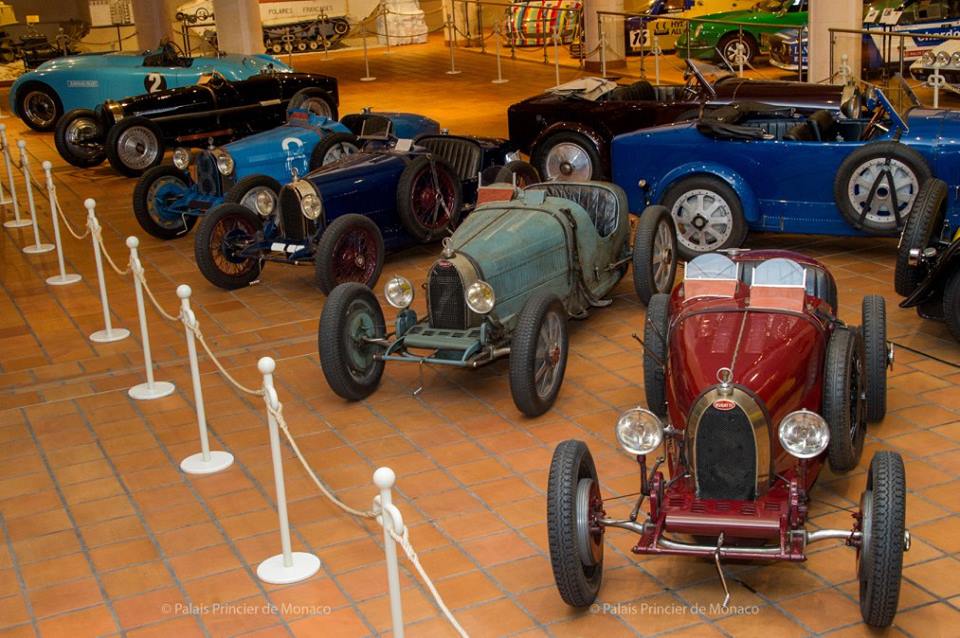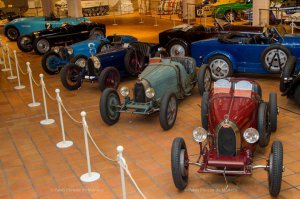 H.S.H. the Prince of Monaco's Collection of Cars: Exhibition of Bugatti cars from Monday 18 December to Saturday 10 March, from 10 am to 5.30 pm.
Find out more »
The 42nd International Circus Festival will take place from 18 to 28 January 2018. The greatest circus festival in the world. Created by HSH Prince Rainier III, this festival brings together the most prestigious acts from the world's great circuses where the highlight is the awarding of the "Clown d'Or", considered as the supreme honour …
Find out more »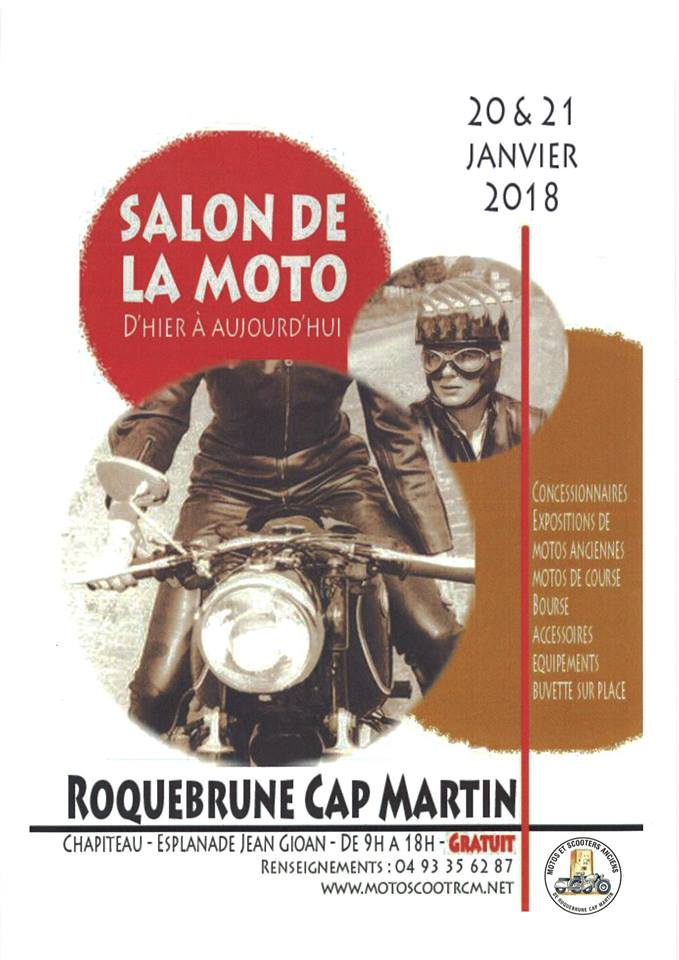 Moto salon "From Yesterday till Today" is the last demonstration under the marquee of the esplanade Jean Gioan before dismantling. All information is available on the site of the organizing association: www.motoscootrcm.net.
Find out more »
6:30 pm
Great Season Series: concert by the Monte-Carlo Philharmonic Orchestra conducted by Simone Young with Elza van Den Heever, soprano on Sunday 21 January, at 6 pm Auditorium Rainier III. Elza van Den Heever, soprano On the programme: Ludwig van Beethoven and Alexander von Zemlinsky. As a prelude to the concert, an introduction to the works …
Find out more »
+ Export Events