Medicine
All You Need To Know About Healthcare In Monaco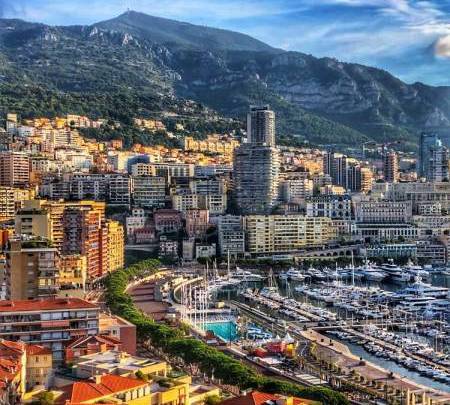 Monaco has an exemplary system of healthcare which is provided by a state governed Public healthcare system as well as a robust array of Private healthcare services complementing it. An Official Agency "The Caisses Sociales de Monaco" supervises the Public health service which automatically covers all Monegasque citizens as well as those who contribute to it. Everyone who works in Monaco and their Employers pay substantial contributions to fund the system. Each registers with a doctor and have equal access to this healthcare system.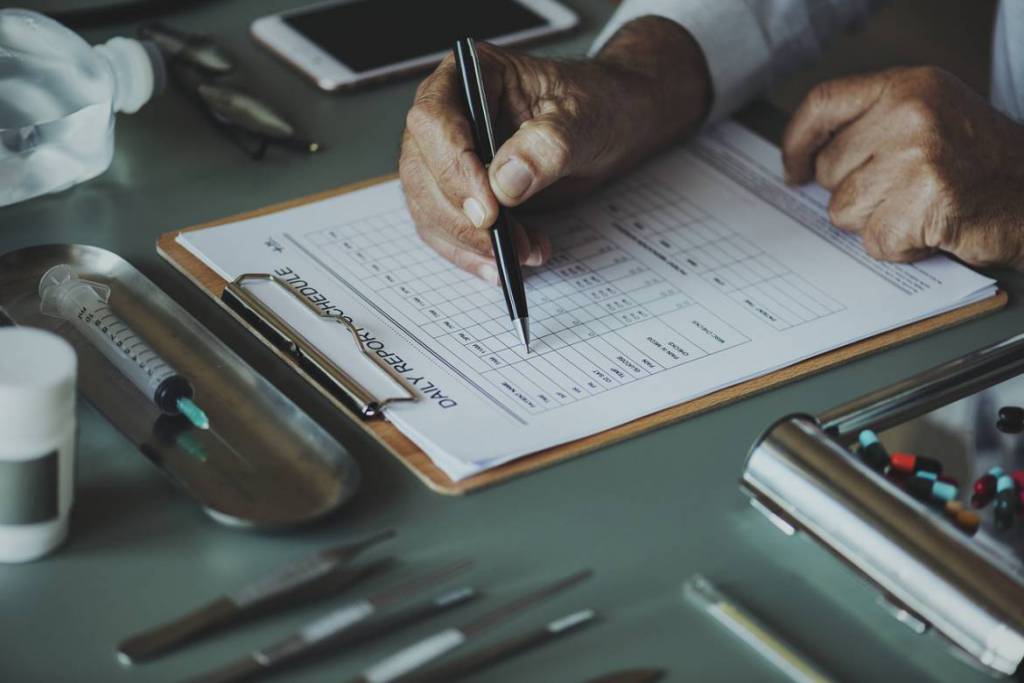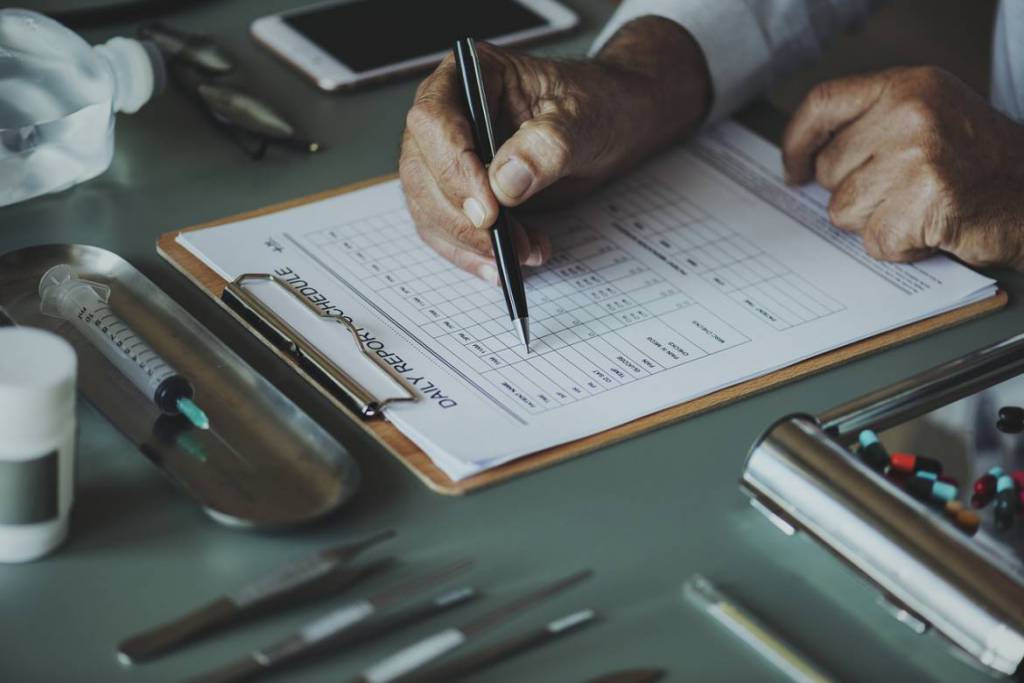 Ranking in Health Statistics
Health statistics place the Principality among the top-ranking OECD countries. Monaco has the third highest proportion of doctors for its population in Europe – 581 per 100,000 in 2015. According to the WHO, a person born in Monaco in 2003 can expect to have on average, the longest lifespan in Europe.
Life expectancy at birth for
total population is within sight of 90 years (other statistical sources say 85 and up),
males: about 4 years less at 86,
females: about 4 years more at 94 years.
Personnel in the hospitals are well trained. The government places importance on quality with regards to healthcare facilities. Four Hospitals are located in Monte Carlo. They are:
Princess Grace Hospital (which has an emergency department which operate 24 hours and the utilizes advanced equipment) and has advanced specialities including oncology, cardiology, and geriatrics. A major Project is underway to build the New Princess Grace Hospital with yet further advanced facilities targeted to be ready in 2026. Princess Grace Hospital is also in a partnership network with other first class hospitals in the wider region. Monaco is on a par with advanced western countries in rapidly working on digitizing patient records. Monaco may be more advanced than most in planning for its medical professionals to have the latest in mobile access and communication through electronic devices like iPads.
Monaco Private Dialysis Centre (Haemodialysis Centre which cures illness connected to kidney failure).
The Cardio-Thoracic Centre (world famous which treats cardiac and thoracic illness).
The Monegasque Institute of Sports Medicine and Surgery (Orthopaedic specialties).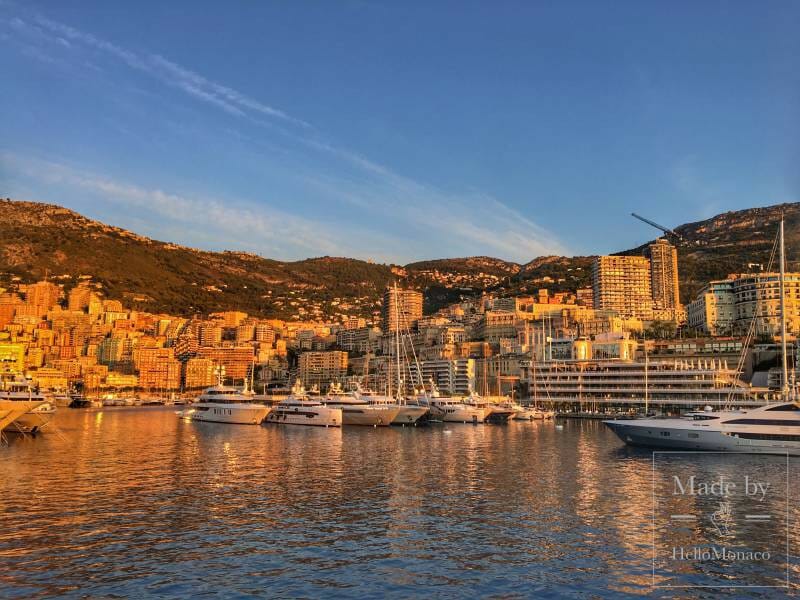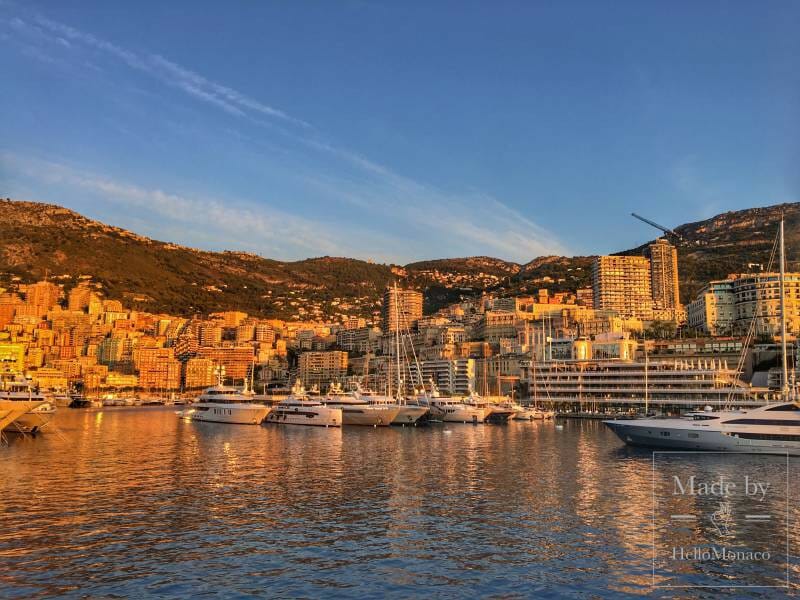 Specializations
There are several expert fields of medicine in the Principality including dermatology, gynaecology, paediatrics, cardiology, oncology and geriatrics. Consult CHPG.mc for a full list.
Private Insurance in Monaco 
Most citizens take out extra private insurance to avail themselves of the array of ancillary services and any portion of the rates unpaid for by the state system.
Foreign nationals in particular immigrating to Monaco without employment must have full private health insurance to provide comprehensive health cover.
Medical costs in Monaco can be expensive. It is recommended that you include cover for repatriation in case in extreme medical circumstances there is need to be evacuated to your home nation for further medical treatment. European citizens need to take note that Monaco is not a member of the European Union and therefore EU reciprocal medical arrangements with its neighbouring countries do not apply for many European countries (though there are special arrangements for many French and Italians who contributed into their health systems). The European Health Insurance Card (EHIC) will not provide health cover in Monaco.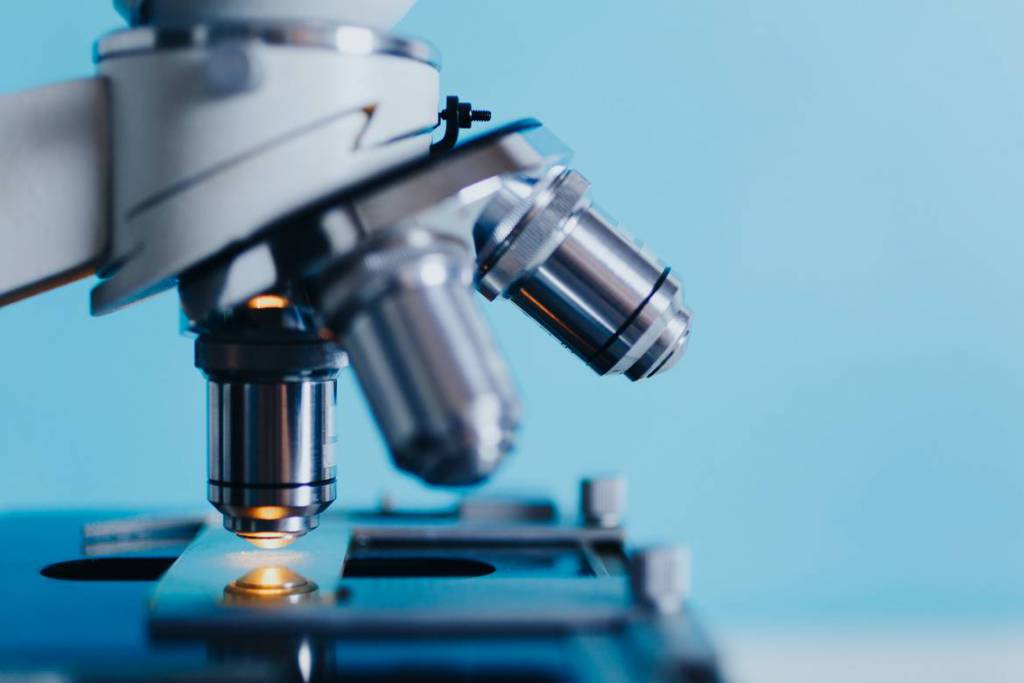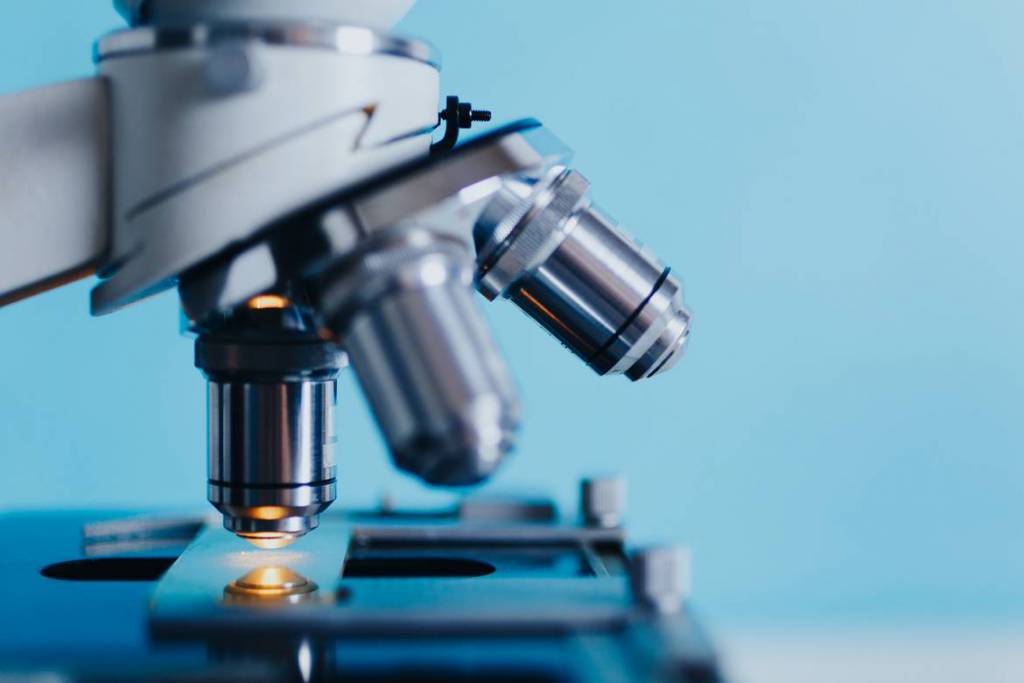 VIP Private Treatment
For those experiencing Monaco for the first time or are interested in a comprehensive private health check-up, Princess Grace hospital operates a growing VIP health check-up service – with the ability to respond with specialized medical professionals depending on the results. For private patients and VIPs this is good option as an introduction to the Principality's health care.
In a country where important segments of the community rely on the best in sports medicine and also for sports enthusiasts there is recourse to The Monegasque Institute of Sports Medicine and Surgery. Similarly for those with cardiac related issues the The Cardio-Thoracic Centre is of international renown.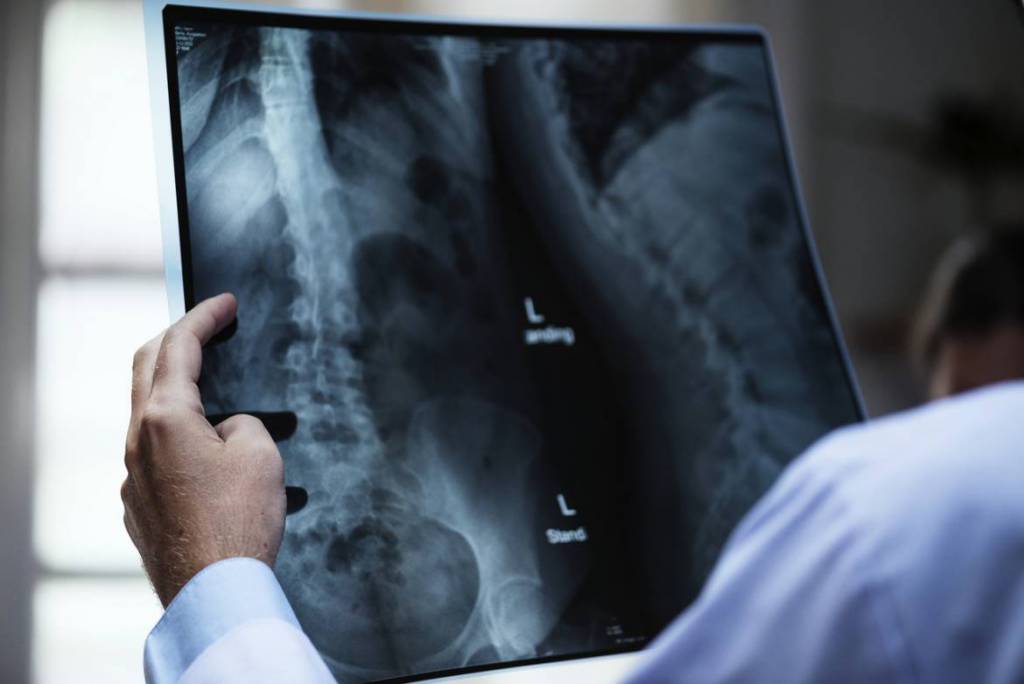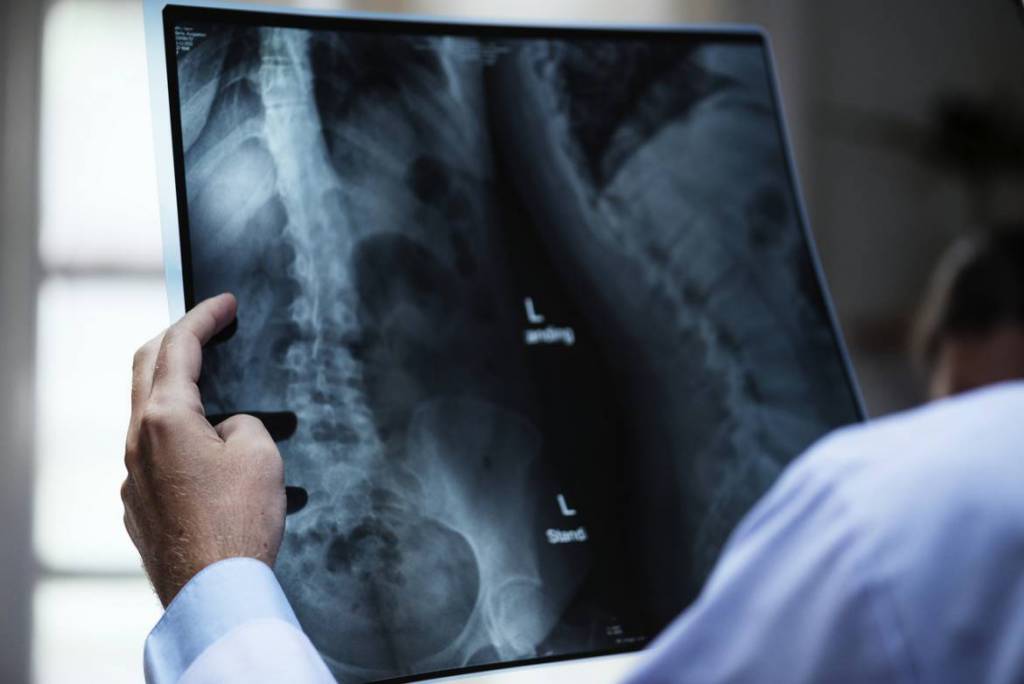 Emphasis on Prevention and Screening
Prevention and screening are key elements of the public health policy developed over several years by the Prince's Government. The various screening campaigns include screening for cholesterol, diabetes, breast cancer, cervical cancer, colorectal cancer, HIV, hepatitis and osteoporosis as well as risk factors (treatment of addictions) and risk situations (people who are at risk emotionally or socially).
Health education for young people aims to promote a high-quality environment improve lifestyles and prevent early risk behaviour (including tobacco, addictions and sexually transmitted diseases). Monitoring is continuous.  For more details consult this website.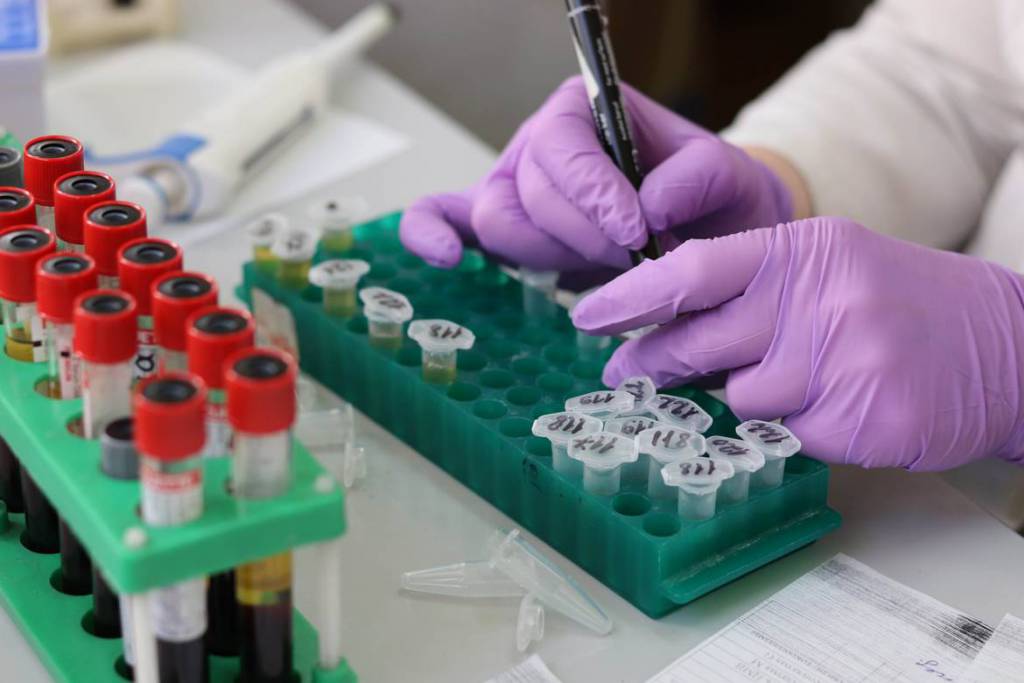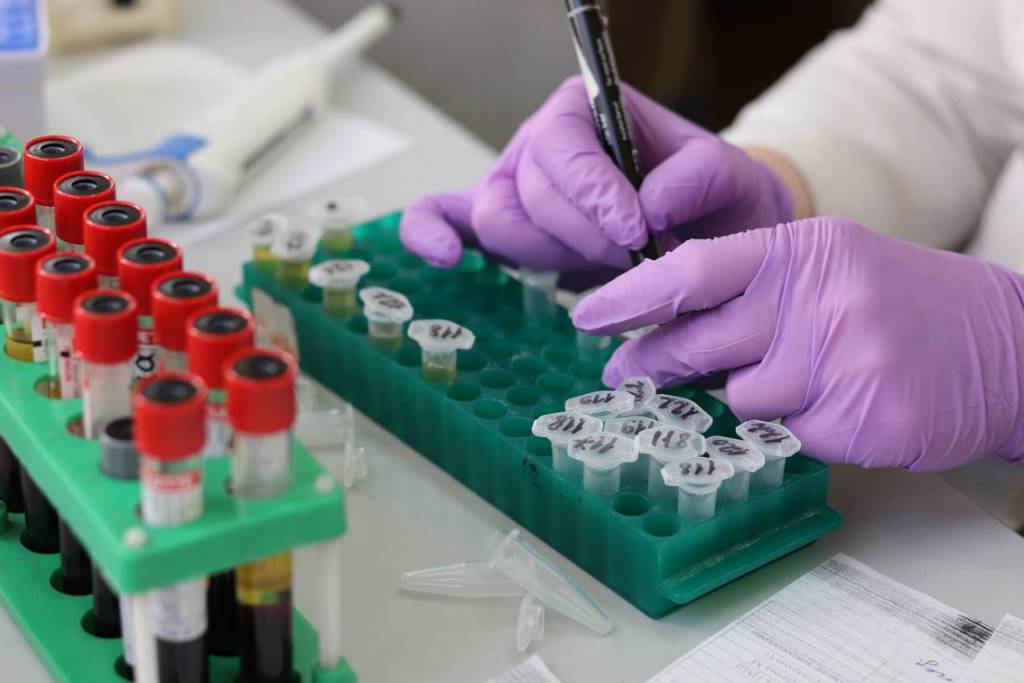 Vaccination in Monaco
In Monaco, for the three vaccines that are currently mandatory (diphtheria, tetanus, poliomyelitis), for all intents and purposes immunization coverage virtually touches 100%.
Recommended also are :
Whooping-cough
Measles
Mumps
Rubella
Hepatitis B
Haemophilus influenzae
Pneumococcus
Méningococcus C
Where to vaccinate your child?
Your pediatrician or your GP
The Pediatric Service at the Centre Hospitalier Princesse Grace on +377 97 98 95 47
The Hygiene and Vaccination Service at the Centre Hospitalier Princesse Grace on +33 4 92 41 67 95.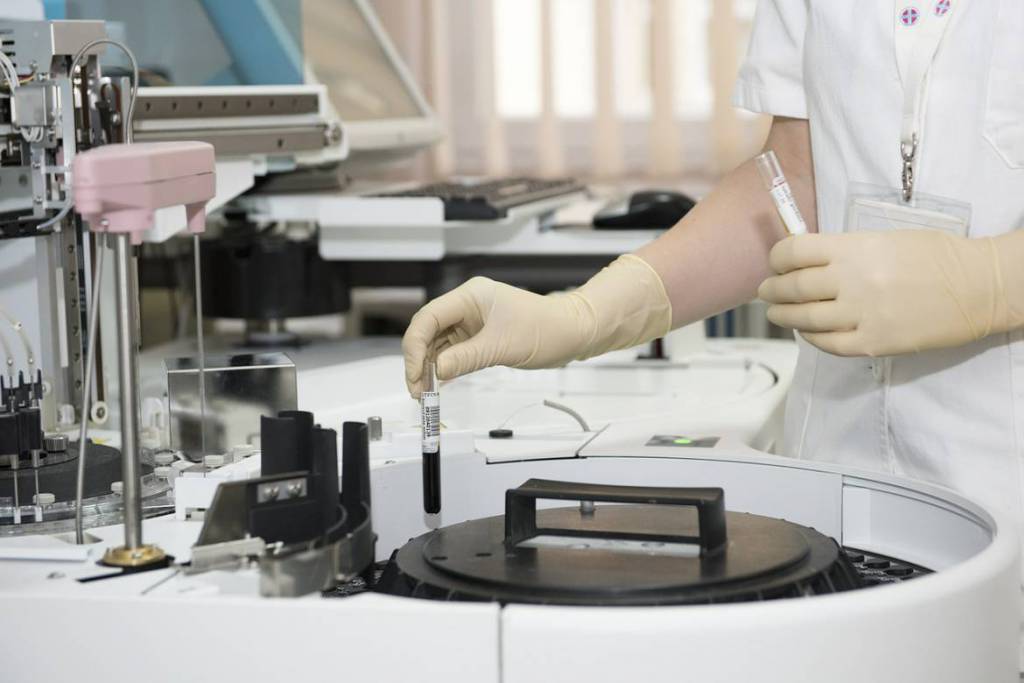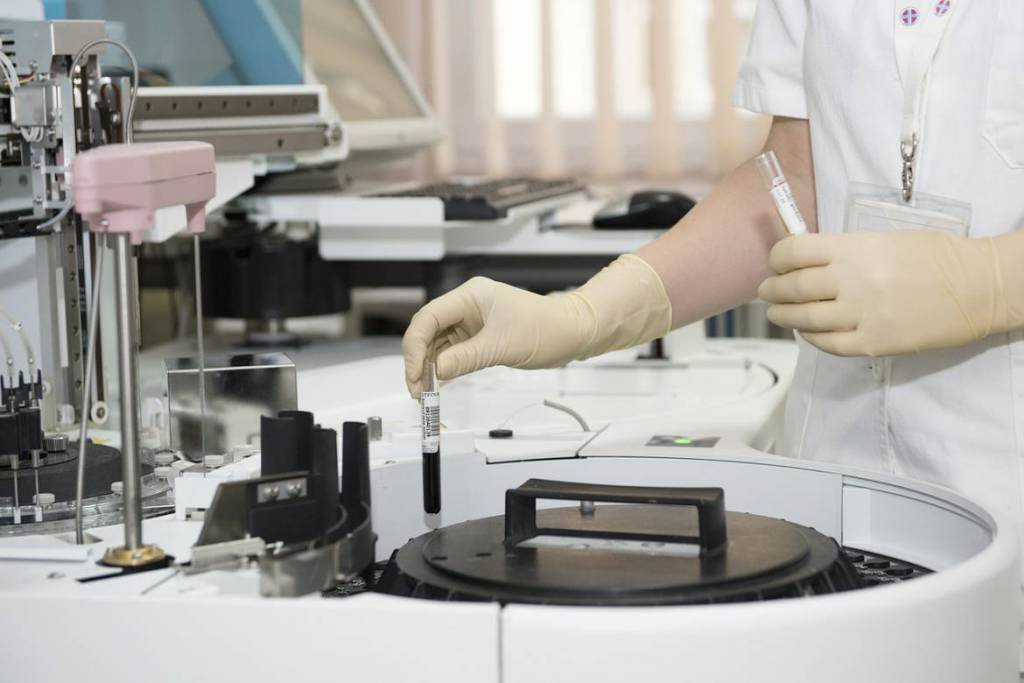 Pharmacies and Doctor on Call
There are many pharmacies with staff trained to attend a variety of minor medical needs. If the pharmacy is closed, a list of neighbouring open pharmacies can often be found on the door. There will always be a branch 'on duty' for holidays etc. To know the name of an open pharmacy and the doctor on call dial 116 117. Also consult this website for more details.
Useful Telephone and Contact Numbers in Monaco
In Monaco, the country-wide phone number for emergency medical and ambulance services is 9375-2525.
Contacting Monaco Hospitals
Princess Grace Hospital Centre (CHPG) (Public Hospital)
1 Avenue Pasteur, 98012 Monaco
https://www.chpg.mc/portfolio/accident-emergency/?lang=en
Tel: +377 97 98 99 00
Monaco Cardio-Thoracic Centre
11 bis Avenue d'Ostende, 98000 Monaco
http://www.ccm.mc/
Tel: +377 92 16 80 00
Elsan CHP Monaco (Dialysis)
32-34 Quai Charles Rey BP707 – 98014 Monaco
https://www.elsan.care/fr/chp-monaco
Tel: +377 92 05 68 00
The Monegasque Institute of Sports Medicine and Surgery
11 Avenue d'Ostende, 98000 Monaco
https://www.im2s.mc/
Tel: +377 99 99 11 66
Handy Numbers Outside Monaco in France (+33)
In event of an emergency you can call the European Emergency Service number 112.
Riviera Medical Services: 04 93 26 12 70
SOS Medecins specific numbers in the South of France –
Nice: 08 10 85 01 01
Cannes: 08 25 00 50 04
Antibes: 04 97 21 70 70
Menton: 04 93 41 41 41