Real estate
History of Angela Kleiber & the creation of her agency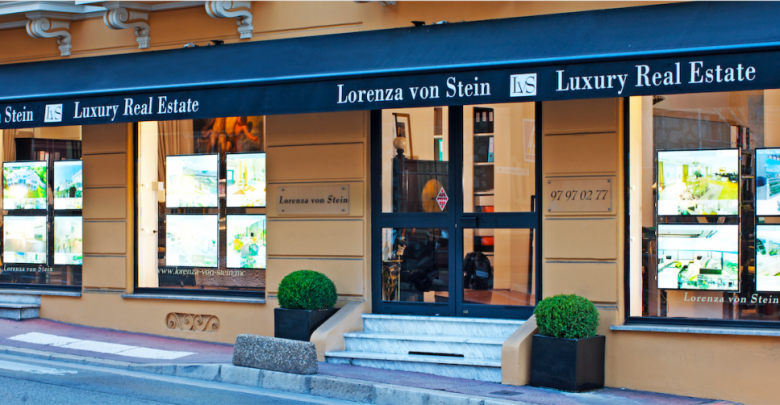 Having grown up as the daughter of a property developer and the sister of building engineers, Angela Kleiber will tell you that real estate runs in her blood.
She initially deviated from her calling by studying Political Sciences, after which she quickly seized the opportunity to move to the French Riviera to study languages at the University of Nice.
As a result, she discovered Monaco and quickly recognized its opportunities in the real estate sector.
Just a few years into her career, her passion, tenacity and resilience earned her a spot amongst the Principality's top grossing brokers.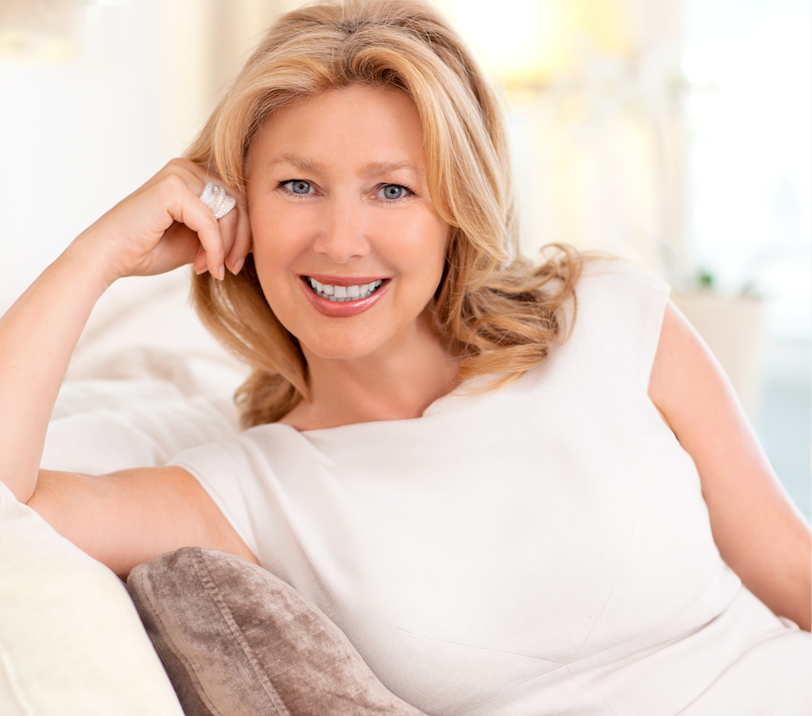 In 2004, she bought the agency Lorenza von Stein which she runs together with her daughter Annabelle and her highly qualified team of multilingual brokers.
Angela Kleiber expounds to HelloMonaco all about doing business in Real Estate in Monaco and on the French Riviera.
What are the reasons for clients to work with your agency?
Our agency is not so much a conventional brokerage firm as it is a multi-family office taking care of its clients' needs, wherever possible. As a family office LVS specializes in the sale, purchase, rental and management of the most exclusive properties in the Principality and the South of France. We aim to provide an intimate and discreet service for our clients, handling their extensive and diverse portfolio of luxury properties with the upmost discretion. We not only aim to find our clients the perfect property but also provide them support through the entire relocation process, ensuring a smooth transition into life in Monaco.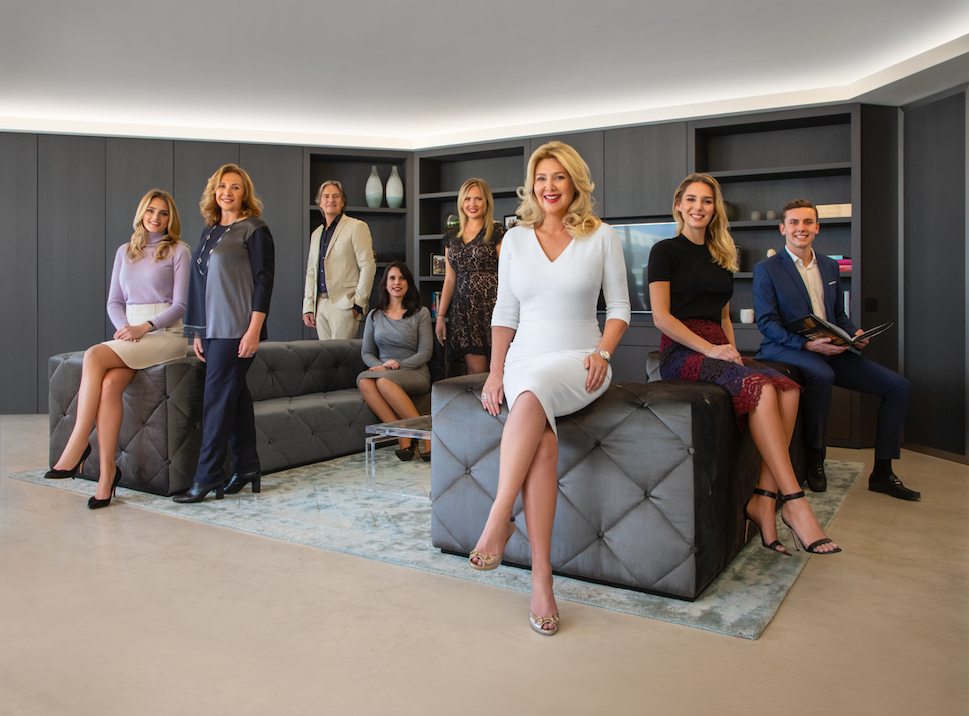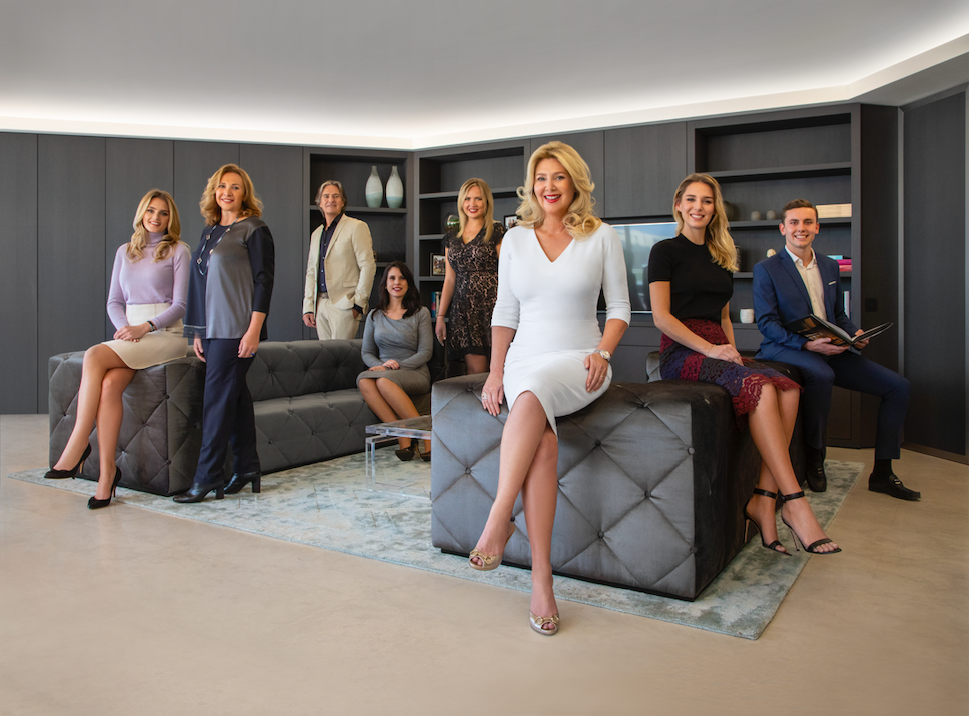 What does your agency specialize in? What is your unique proposition on the real estate market?
The agency offers an incomparable level of service and global visibility under a brand that stands for trust, confidentiality, and strict standards of excellence. Our team is uniquely qualified to deal with Monaco's international clientele, with brokers whose mother tongues are Russian, English, French, Italian and German. Moreover, we are one of the few agencies licensed to operate in France. As a result, Lorenza von Stein can assist, additionally, with all real estate transactions across the most sought-after locations on the French Riviera.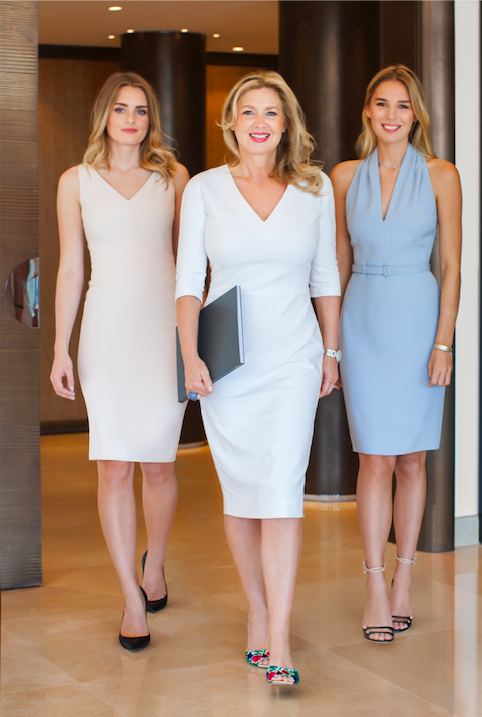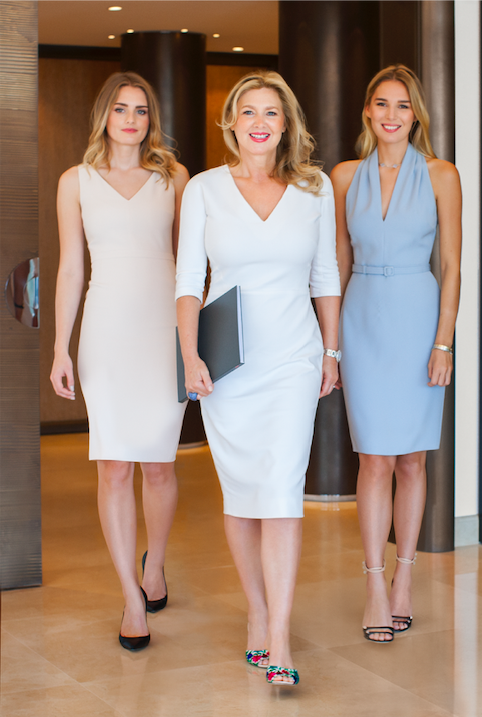 How promising is the situation within the real-estate market in Monaco itself?
Our team is very optimistic as to the ongoing success and growth of the Monaco real estate market! In part because Monaco as a city never ceases to reinvent itself, making itself ever more attractive to live in — if through new and ambitious construction projects such as the Odeon Tower, 26 Carré d'Or and of course the upcoming island extension, or equally through its ever-growing appeal as a business, cultural and social hub.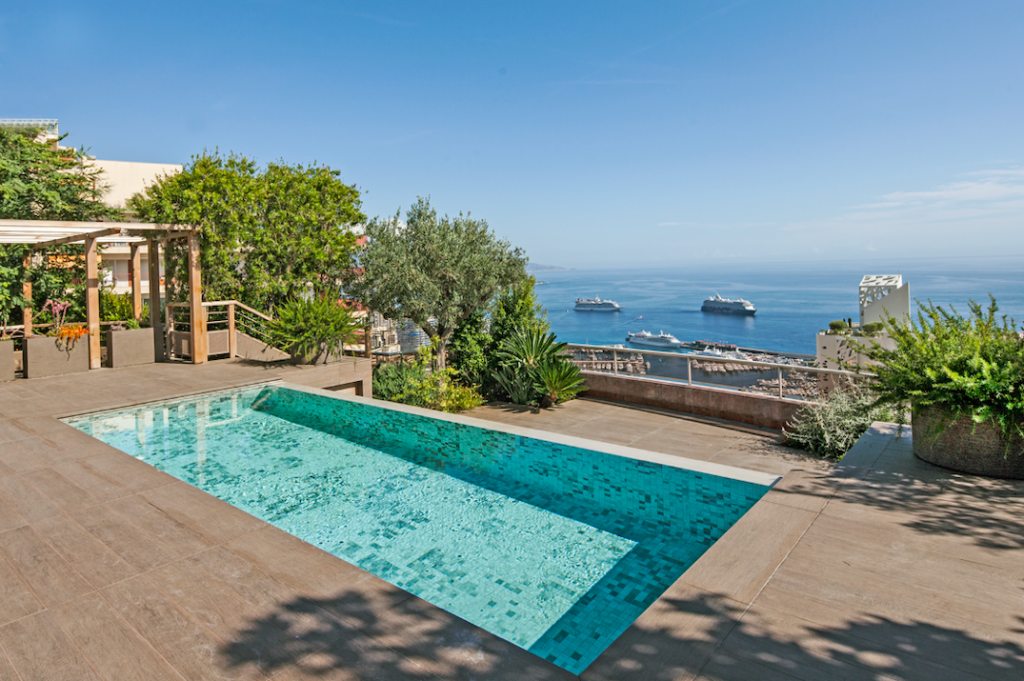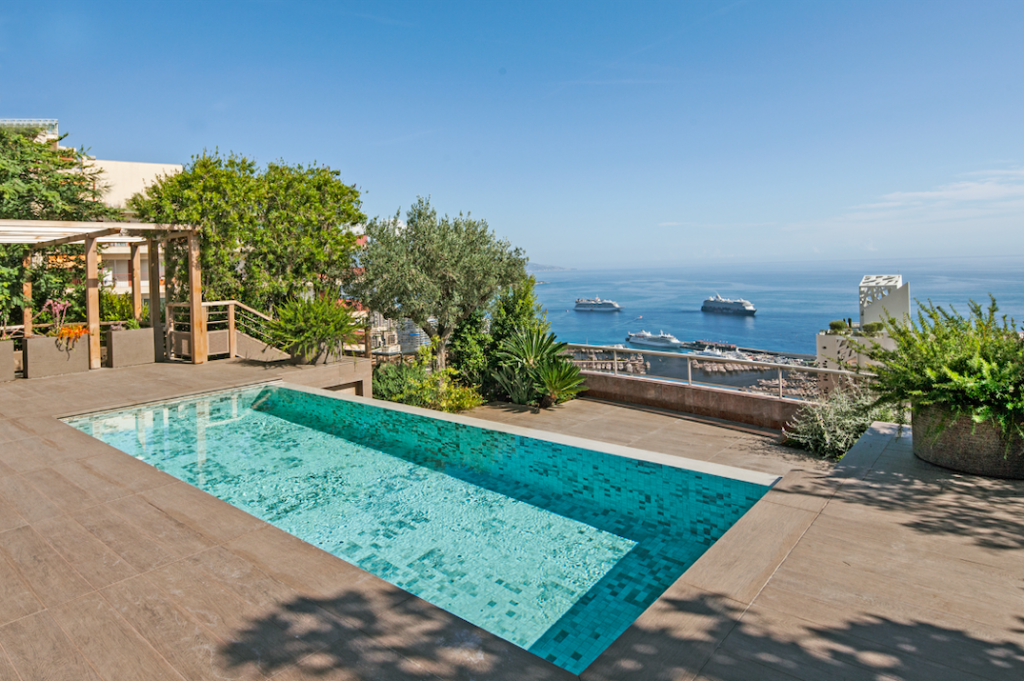 LORENZA VON STEIN
LUXURY REAL ESTATE
47 Bd Jardin Exotique
98000 Monaco
Phone : +377 97 97 02 77
Fax : +377 93 30 00 59
E-mail : info@lvsmonaco.com
https://www.lorenzavonstein.com