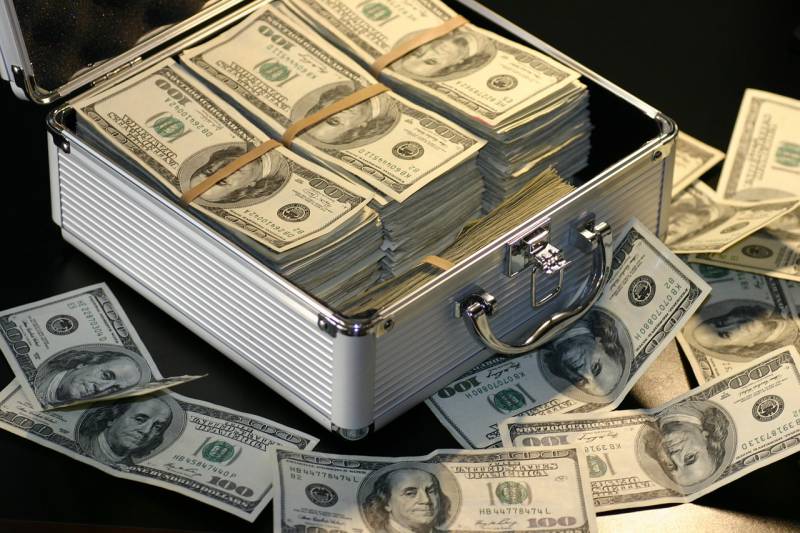 Monaco millionaires
It's no surprise that Monaco is a heaven for millionaires. It may also come as no surprise that the Principality because of its size has more millionaires per square mile than any other place on earth. Visitors pass by their homes but, like Ferraris, millionaire status in Monaco is not rare: Stelios Haji-Ioannou, Tina Green, Shirley Bassey, Lady Bacardi and Novak Djokovic all live within the same square mile, and that is just to name a few (the late Karl Lagerfeld also had several homes there).
What is surprising to many though is that the percentage of the population who are "super rich" is increasing and passed the one in three threshold for the first time before 2018 even. Not only that, it appears that the very rich are flocking to Monaco at such a pace that Monaco is topping the Top Ten lists of density of millionaires by an increasing margin. Not just millionaires but multi-millionaires as one in every 56 residents has assets totaling at least $30 million, according to the study by wealth tracking firm Wealth-X.
In absolute numbers, of course, in Europe, London is still a heaven for the wealthy, but London only makes it to number 4 on the Top Ten list by density. Less than 1 in 30 are millionaires because there are 8 million or so less well off living side by side with the celebrities. Suffice it to say you are ten times more likely to stumble over a millionaire in Monaco than London.
And it's not just Europe that is home to fabulous wealth. Did you know that China now has more citizens in its middle class than the United States? The world is changing. There is always somewhere that is growing fast or like China is both growing fast and is huge. That means a lot of wealth is being created and with wealth go the wealthy.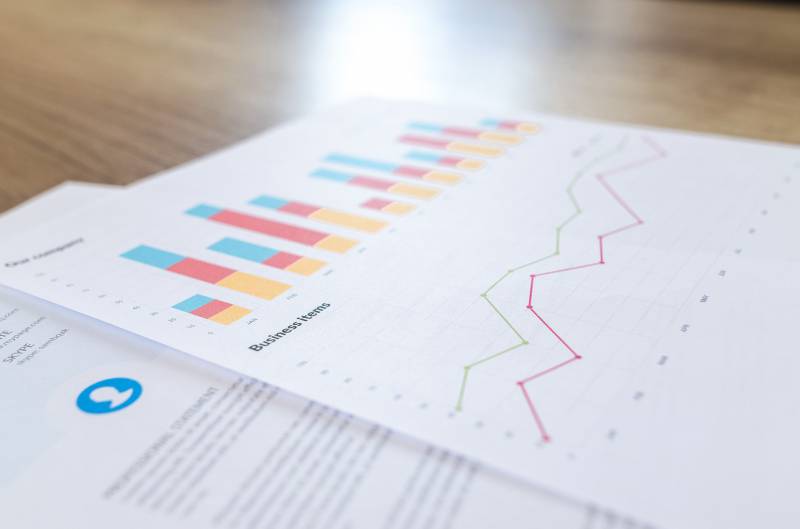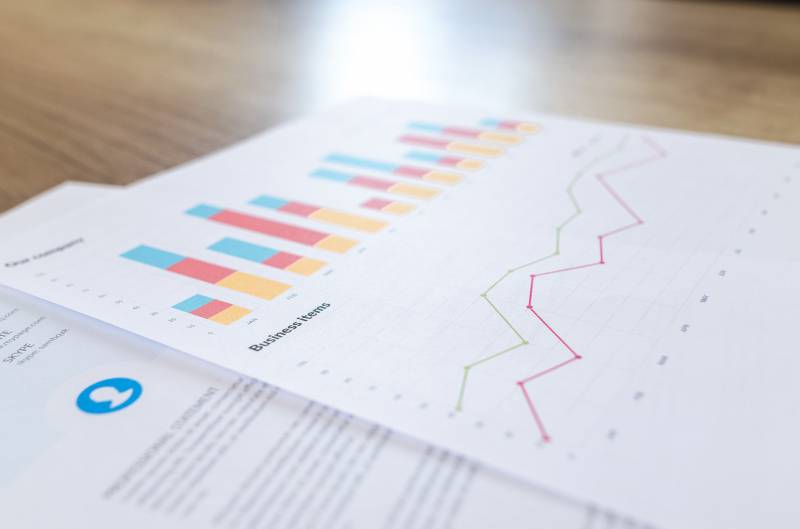 This may be one reason why Monaco is forecast to be the magnet for thousands more super-rich. An estimated 2,700 more millionaires are hoping to claim a piece of tiny Principality for themselves in the next 10 years. There will be 16,100 millionaires or multimillionaires in Monaco by 2026 according to Knight Frank.
So why Monaco? Apart from its stunning coastline and fabulous Mediterranean climate and location. Monaco is within a short drive of some of the most picturesque and stylish resorts in Europe, such as Cannes, Saint Tropez and Portofino.
And what about the native Monegasque population who also make up a significant percentage of the Principality's population? They numbered not quite 10,000 at the last census. Did you know that the vast majority of Monaco's wealthy migrant residents do not actually have this privilege of Monégasque nationality. This, like heaven, is in the realm of "getting through the eye of a needle". (See HelloMonaco: "Monaco Passports: Who receives this rare privilege").
The Principality's citizens themselves (as opposed to its migrant millionaire residents) are in the enviable position of qualifying for privileged housing in a market whose prices in the private sector also make it the priciest real estate market in the world with prices between €53,000 and €100,000 per square metre (Knight Frank). And the Government has an ongoing program to ensure that its Monegasque citizens have the privilege of being well housed.
Meanwhile millionaires battle it out in the private market for incredible views and luxury to die for at prices to match in the newest developments like One Monte Carlo, side by side the iconic Hotel de Paris and Hotel Hermitage.
But where are the thousands of new millionaires going to live? The Principality has an amazing way of reinventing itself, perhaps reproducing itself would be a better term. The principality has expanded by more than 20% since 1861.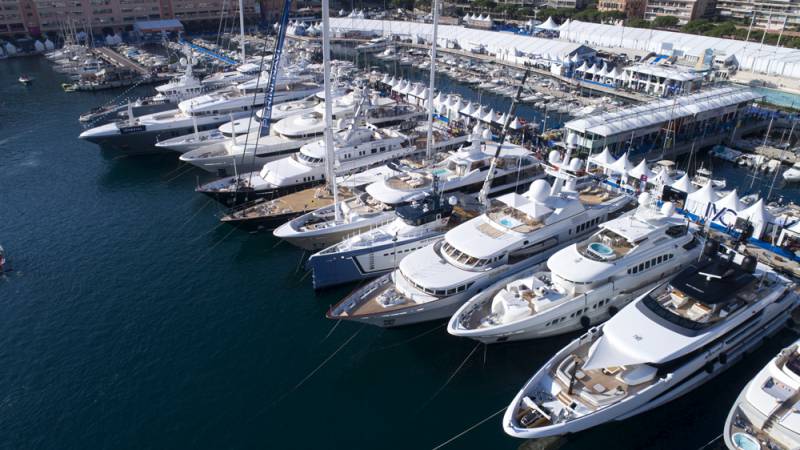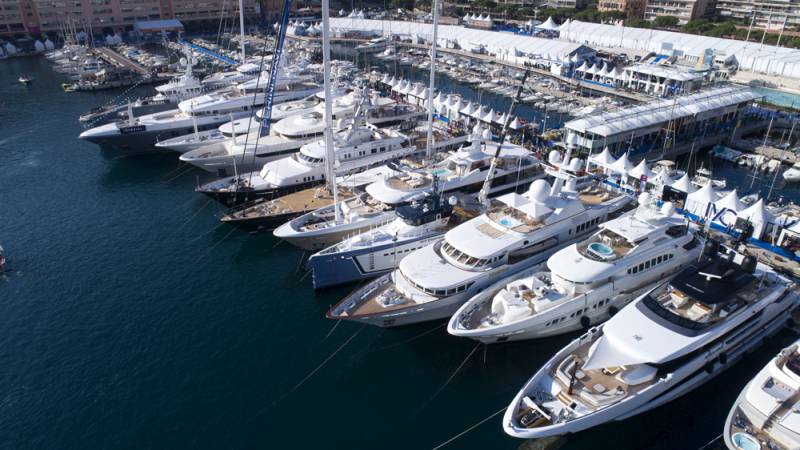 Land reclamation is not new to Monaco – but now even the deep sea can't seem to keep up with property demand. At 50 year intervals Monaco has added by growing into the sea. The neighborhood of Fontvielle was reclaimed from the sea about 50 years ago by Prince Rainier III. And now it is the turn of his son Prince Albert to carve Portier Cove out of the Mediterranean.The 2.1 billion dollar Offshore Urban Extension Project will add 15 acres of landmass to the principality by 2026. Portier Cove, will include a harbour immense enough for 30 ships, a picturesque park and luxury residences with plans for 120 new homes.
If you wish to live in Portier Cove you will have to wait awhile but there are two magnificent suites in Hotel de Paris that may catch the eye of billionaires on the waiting list. The Princess Grace suite pays tribute to a great lady who left her mark on the history of the Principality and the Hôtel de Paris Monte-Carlo through her elegance, refinement and generosity. The suite Prince Rainier III is really a most elegant and splendid 600 square metre Villa on the Hotel de Paris rooftops.
Whether you will get change from 50.000 euros for a night in one of these suites is a good question.
Monaco billionaires
Monaco according to Forbes, also tops lists in Europe for not just millionaire density but also billionaire density. And you are very likely to find yourself shoulder to shoulder with a rich lady entrepreneur as you are with a male one. Did you know that Tatiana Casiraghi, better known as Tatiana Santo Domingo, heads the billionaire list. As well as being a philanthropist she is also a businesswoman having launched the Muzungu Sisters business with Dana Alikhani in 2011. For a list of Monaco's female elite, who also include in their ranks, Lily Safra. (See HelloMonaco: "Women at the Helm: Female Monaco Entrepreneurs")
Here are five of the many good reasons that Millionaires choose to flock to Monaco in addition to its beautiful Mediterranean coastline, benign climate, favorable tax regime, and reputation for being environment friendly.
Safety: the Principality is one of the safest cities on the planet to live, with a very low crime rate and very high ratio of policemen to residents.
Sport: for sport fans there is non-stop spectacle in Monaco. The principality has its own League 1 soccer team, that won the League just two years ago. It is host to the headquarters of the International Association of Athletics Federation and is the home of the most famous Formula 1 race in the world.
Culture: boasting its own philharmonic orchestra, opera and multiple award-winning cultural mecca, the Grimaldi Forum, those craving for culture will not be disappointed.
Business: living in Monaco means that you are perfectly positioned to reach most European cities for business. The Principality is just 30 minutes' from Nice Cote d'Azur Airport, France's second largest airport and hub for international flights.
Education and Health: excellent schools, a highly respected university and first class health care are at residents' finger tips.