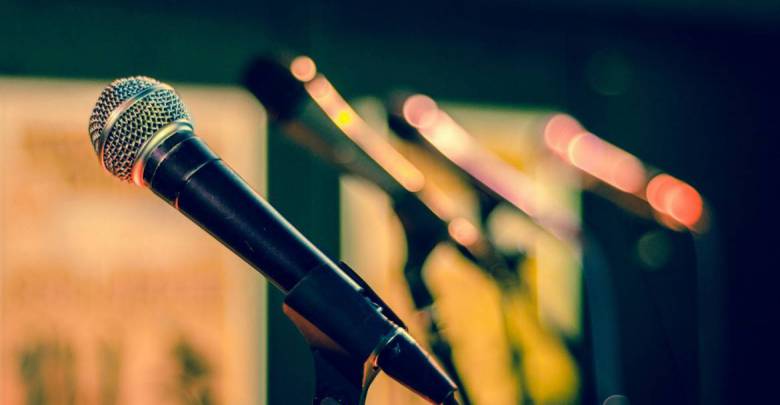 HelloMonaco keeps telling you about celebrities who live in Monaco. Probably  you've already even met some of them in a club or a restaurant, and some will be a new discovery for you. We will tell you about their personal life, career and why they came to Monaco. Discover together with us today brilliant Dame Shirley Bassey who performed the most quintessential songs of the James Bond movies but it was not the only achievement in her glorious career.

Shirley Veronica Bassey is an internationally acclaimed singer whose trademark, that propelled her into stardom, is her 'larger than life' voice. She lives a glamorous life till this day, residing in the glitzy Principality of Monaco, and is still remembered for her numerous hits, including three James Bond theme songs.

Shirley Bassey biography
Bassey was born on January 8th 1937 in Cardiff, Wales, as the youngest child of a large household residing in the multi-ethnic Tiger Bay, one of the largest ports in the world. She is of mixed-race heritage; an English mother from north-east England, Teesside, and a Nigerian father, who was only present for the first couple of years of Shirley's life as he was reportedly deported following an affair with an underage girl. Her mother then made the decision to relocate to Splott, a working class neighbourhood in Cardiff, where Bassey stood out for her mixed heritage and where she attended school as a "painfully shy child". Teachers and fellow students noticed her strong voice, but gave her little encouragement, instead forcing her to refrain from showing her true potential.

At the age of fourteen, she left school to work in a factory short-term while still pursuing her musical talent, singing in public houses and clubs in the evenings and on weekends. At sixteen she was noticed and consequently cast in a musical revue, and soon after she signed on with agent Mike Sullivan who decided to manage her career upon hearing her impressively powerful voice.

James Bond songs
Shirley had a strong desire to travel the world, and used singing as a springboard for her wanderlust, and she was right to! After putting on a few shows that toured around England and recording her first single Burn My Candle when she was just nineteen, she found further success doing cabaret acts in Las Vegas and New York. She quickly grasped the importance of female sexuality, and used her sex appeal and femininity to gain even more fans. However it wasn't until 1964 when she recorded her first James Bond theme song, Goldfinger that she cemented her international star status and became a household name. Her featuring in 007 movies did not stop there, as she also sang the theme songs for Diamonds Are Forever and Moonraker, interpreting performances like "Big Spender" and "I Am What I Am", making her career an unmitigated success. Bassey appeared on many shows, had a long series of chart topping hits in both the UK and the USA that included a platinum album, toured the world and held sold-out concerts throughout her life – it is undeniable that her incredible voice was made for singing big acts.

Shirley Bassey personal life
Unfortunately, her family life wasn't as smooth as her rise to stardom – as Shirley herself once said, "you can't have success without pain and sacrifice". At just sixteen years of age she was pregnant with her first child and in order to continue on the path of success she chose not to raise her, leaving her daughter Sharon in the care of her sister. It wasn't until Sharon was nine years old that she learned that Bassey was in fact her mother, creating public scandal and unmendable family damage. Both of Shirley's marriages sadly ended in divorce; firstly her four year marriage with Kenneth Hume, her manager at the time, who also tragically committed suicide later in life, and her second marriage to Italian Producer Sergio Novak.
Shirley's most difficult life challenge happened in 1985, when her second daughter, Samantha, was found dead at just 22 years of age. She was discovered in the River Avon near the Clifton Suspension Bridge in Bristol and the cause of death was thought to be drowning, though many still remain unconvinced of this fact, including her mother Shirley Bassey who has always thought her daughter's death was not accidental.

Bassey admitted: "If there's anything I wish I could have changed in my life, it would be that I'd been around more when my children were younger and perhaps also with my husband". However it was her drive to sing, that was "like a burning flame inside of her", that made her continue on her path towards stardom but might've cost her personal happiness.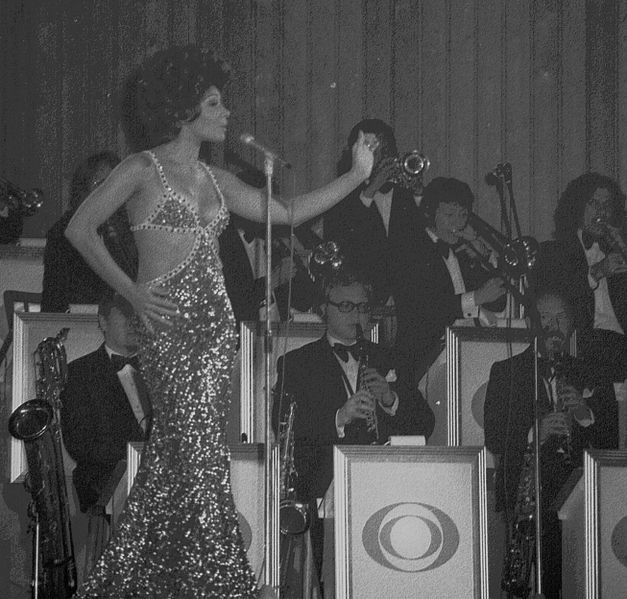 Shirley Bassey today
To this day, Shirley Bassey is still impressively present in the musical world, recording songs, making appearances and putting on shows. Queen Elizabeth II made her a Dame Commander of the Order of the British Empire to commemorate her "services to entertainment". She was invited to perform at the Queen's Golden Jubilee in 2002, at Glastonbury in 2007 and at the 2013 Academy Awards where she received a standing ovation for her performance of Goldfinger.

She is now 82 years old and lives alone, commuting between Monaco and London, enjoying the luxuries that her long and successful career has granted her, and continues to be celebrated for her truly unforgettable voice.