Real estate
THE MOST EXPENSIVE HOUSES IN THE WORLD FOR SALE. EUROPE – PART 2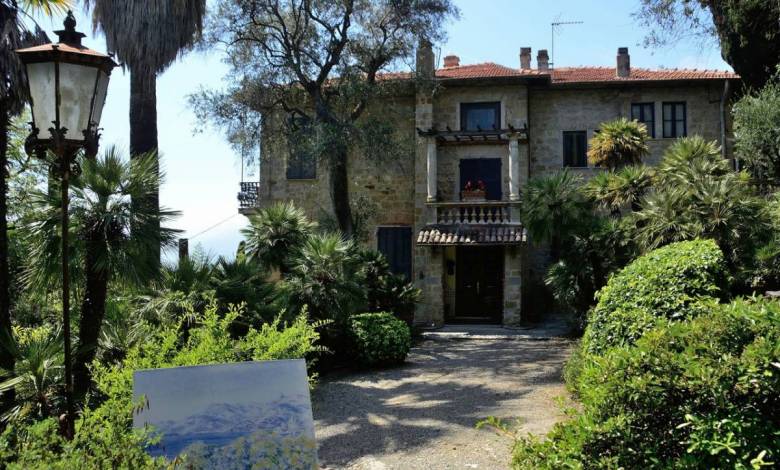 HelloMonaco continues a series of publications about the most expensive houses in the world put up for sale.
We will tell you about "crazy" offers as to their price and beauty, and also extravagance, in different corners of the globe.
In 2014, a hedge funds tycoon Barry Rosenstein shocked the world of real estate by paying 147 million dollars for a plot of land in the Hamptons. It was a record amount for the US market, still peanuts, however, compared to the prices set around the world for an elite real estate.
Based on the data from the largest real estate agencies, Savills, Knight Frank, Sotheby's and Christie's International, the Forbes magazine has compiled a list of the most expensive properties, worth more than 100 million US dollars. Some of these most expensive homes are located in Europe. Today we will continue introducing you to them.
Europe
Villas on the seaside are classics of the real estate market. Villa Il Forte on the northern coast of Sardinia is one of such properties. With a total area of ​​3000 m2, the house is built for the Imam of the Ismaili-Nizari Muslim community, Prince Karim Aga Khan IV. There is a small private beach adjacent to the villa. The property itself has 13 ensuite bedrooms (each equipped with a bathroom). Villa Il Forte is out for sale at a starting price of 131.5 million dollars.
Other mansions that are a competition to the Italian villa, are Palais Venetian, located on the hills above Cannes and valued at 124.6 million dollars, and Chateau Mallet in Cap d'Ail, estimated at 100 million dollars.
The latter was built in 1896 for the British Ambassador in Berlin, Edward Malet by Hans-Georg Tersling himself, a designer of the "Metropole" hotel in Monaco. The mansion knew such guests as Queen Victoria in person and other royals. To these days, it has a solemn ballroom with a balustrade and a stage for musicians. Ceilings are 15 meter high.
Thanks to its location, the Palais Venetian on Cannes hills offers its visitors a breathtaking view of the Alps and the Mediterranean. With an area of ​​3070 m2, it includes a spacious entrance hall, two living rooms, two swimming pools and five ensuite bedrooms. There is also a small five-bedroom house on its premises, designed for a property manager.
Would you like to know what you can buy for 100 million and more? Follow the publications on our website.