Real estate
The Most Expensive Houses for Sale in Europe – Part 1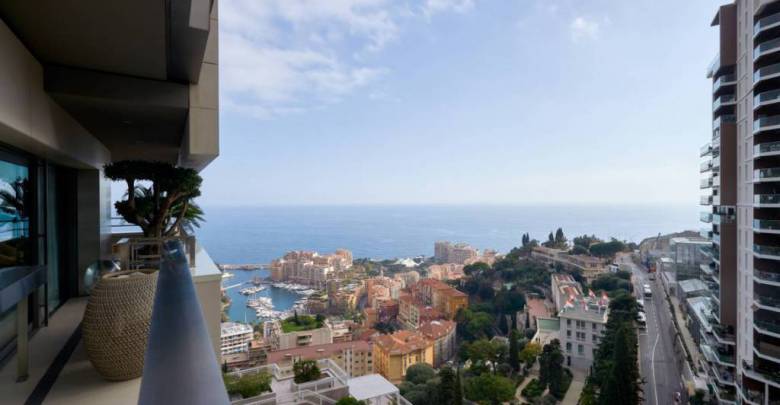 HelloMonaco starts a series of publications about the most expensive houses in the world put up for sale.
We will tell you about "crazy" offers as to their price and beauty, also their extravagance, in different corners of the globe.
In 2014, a hedge funds tycoon Barry Rosenstein shocked the world of real estate by paying 147 million dollars for a plot of land in the Hamptons. It was a record amount for the US market, still peanuts, however, compared to the prices set around the world for elite real estate.
Based on the data from the largest real estate agencies, Savills, Knight Frank, Sotheby's and Christie's International, the Forbes magazine has compiled a list of the most expensive properties, worth more than 100 million US dollars.  Some of these most expensive homes are located in Europe. Today we will tell you about them.
The French villa La Fiorentina was designed like a Florentine palace. This jewel of the Cote d'Azur, located on the peninsula of Cap-Ferrat, was built in 1917 by the Countess Thérèse de Beauchamp. Different celebrities have been guests to the villa, including Princess Grace, Greta Garbo, Frank Sinatra and Elizabeth Taylor. A picturesque alley taking you from the house to the sea coast is another one of its attractions, with amazing views of the Mediterranean. Up until now, the villa has not been for sale officially, but the elite brokers estimate its cost at 525 million dollars.
You don't need to go far away to see the second most expensive villa – it is located in Monaco, on top of the much talked about skyscraper Odeon. The Penthouse Sky with an area of ​​3300 m2 is located at a height of 170 meters; it includes a large terrace with a swimming pool accessed by a slide. The sale of the penthouse is planned for this year and the initial cost is estimated at 400 million dollars.
Elite property hunters may argue that the price per square meter is obscenely high – 91 000 Euros. "Look at it this way. Penthouse at the Odeon is an absolutely unique place. You will not find the apartment at an altitude of 170 meters with such views. There, at the top, you are a king of the world! "- reasons James Price from the Knight Frank real estate.
Would you like to know what you can buy for 100 million or more? Follow the publications on our website!