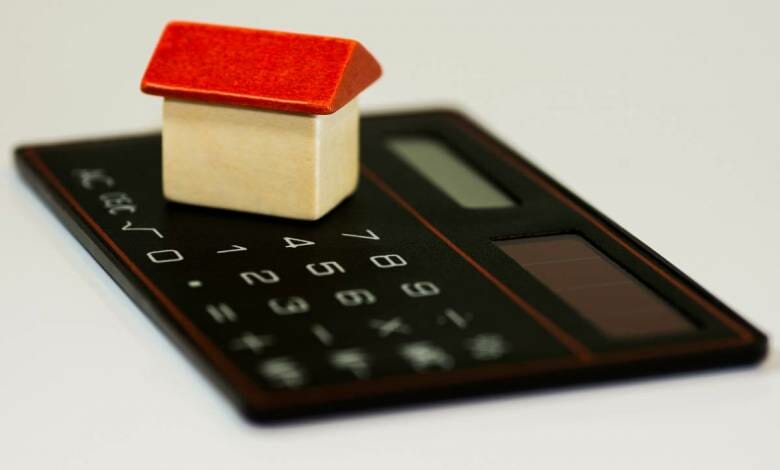 According to the latest study by the Real Estate Observer of 'Crédit Foncier', the housing market in PACA is expected to sustain in 2017. The report reveals that in 2016, activity in the housing market accounted for 29% of total transactions for the Alpes Maritimes and 22% for Var. In general, prices have increased in the coastal departments, but prices in the Alpes-Maritimes and Var (behind Bouches-du-Rhône) are the highest (an old house is worth an average of €380,000 in Toulon, €510,000 in Antibes and €480,000 in Nice). The terms for mortgage loans in 2016 were, obviously, favorable for purchasing (14,440 homes sold in PACA, or 12% France's total). This trend is expected to continue in 2017, despite a rise in interest rates and, again, following disparities depending on the departments.
A trend to monitor
Fnaim Côte d'Azur's market figures for the first quarter of 2017 describe sustained activity, with a slight decline in prices. According to Frédéric Pelou, President of Fnaim Côte d'Azur: "Although the level of housing prices has risen, it is far too modest to encourage households to change their investment plans. In addition, the very low return on financial investments contributes to enhancing the attractiveness of real estate to potential investors. The year 2017 looks promising, at least as far as the first half of the year is concerned." An opinion shared by Fnaim Var and the Real Estate Observatory of Provence, who welcomed the good performance of the market in 2016: "The year 2016 will remain marked by a dynamic activity. The lowest credit rates, as well as zero interest rate loans have been major factors in the health of the sector… Confidence is present, the needs are still as important, especially in our department in the coastal zone, but be wary of the slowdown that activity could sustain in 2017, because of the electoral year," underlines Jean-Philippe Jaubert, president of the OIP territorial delegation of Var. Thus, while Var is still enjoying good dynamics at present, in the Maritime Alps, the evolution is more sectorized, but positive overall.
Focus on certain sectors
According to the Observatoire Clameur, for the first half of 2017 activity has recovered in almost all regions since 2011, with a very marked recovery in PACA (+ 3.6% per year). In Nice, rents decreased on average by 1.3% in 2017, while in Toulon, they increased by 2.5%. If newer properties are still more expensive, it is always worth renting older ones. In very touristy cities like Nice, seasonal rentals can represent up to 10% profitability. In Cannes, even if attendance is constant during the season, it is more advisable to rent by the year, since it pays between 5 and 7% more. Finally, in Toulon, the historic center and Mourillon are where the best deals are found, where real estate requiring work show a high profitability, of up to 9%.