Real estate
Real estate in Monaco: renting or buying a house or an apartment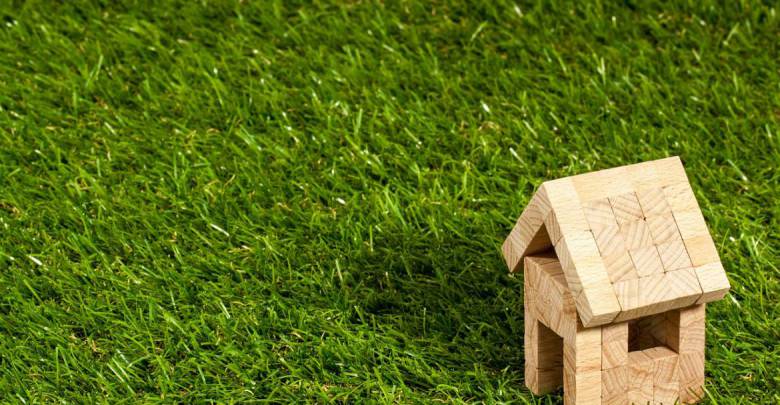 Whether you relocate, start a business or apply for a residence permit, you need to go through a simple, yet challenging mission: renting or buying a property in Monaco. Here is a list of the most common questions you may have, answered by real estate professionals. Please peruse the information below; your comments, additions and questions would be most welcome!
Starting your property search in Monaco
First you need to decide on the budget, area and timeframe. You may have already been to Monaco and have a rough knowledge of its property prices. You may even have your favourite street and a detailed checklist for your future home. Here you will find a guide to the different areas of Monaco. As to the price range, we will talk about it more in detail later.
Private rentals or sales are a very rare phenomenon in Monaco. There could always be exceptions. You could buy or rent a property directly from a friend of yours.  99% of transactions, however, are signed through real estate agencies. There are over a hundred of them registered in the Principality.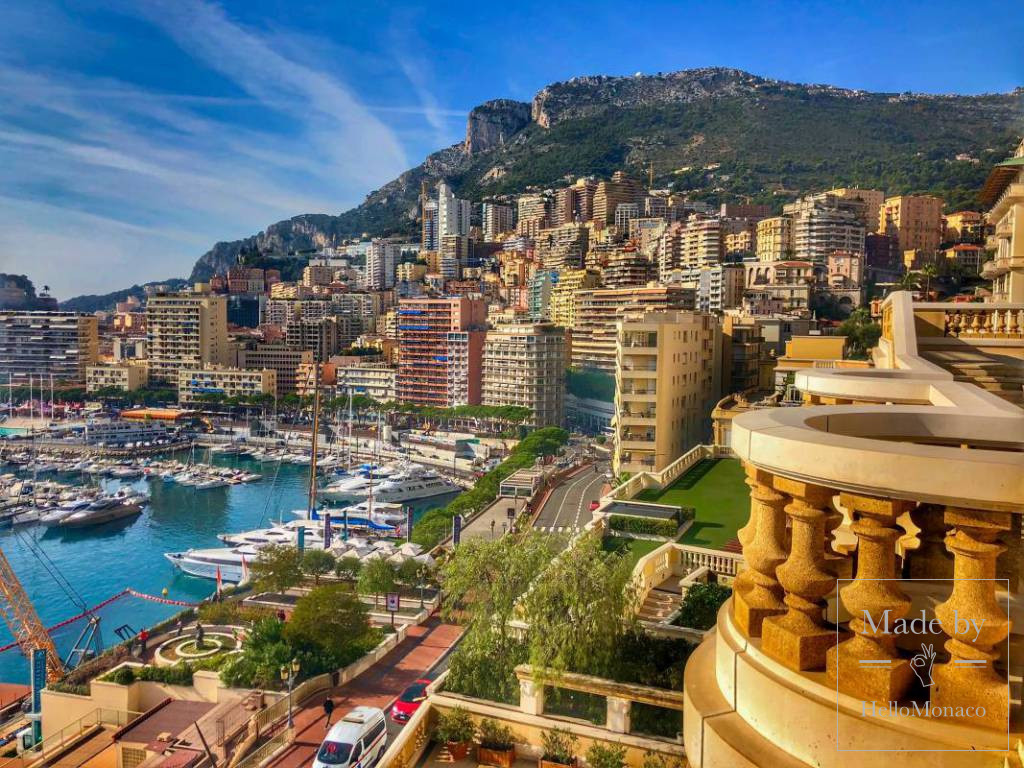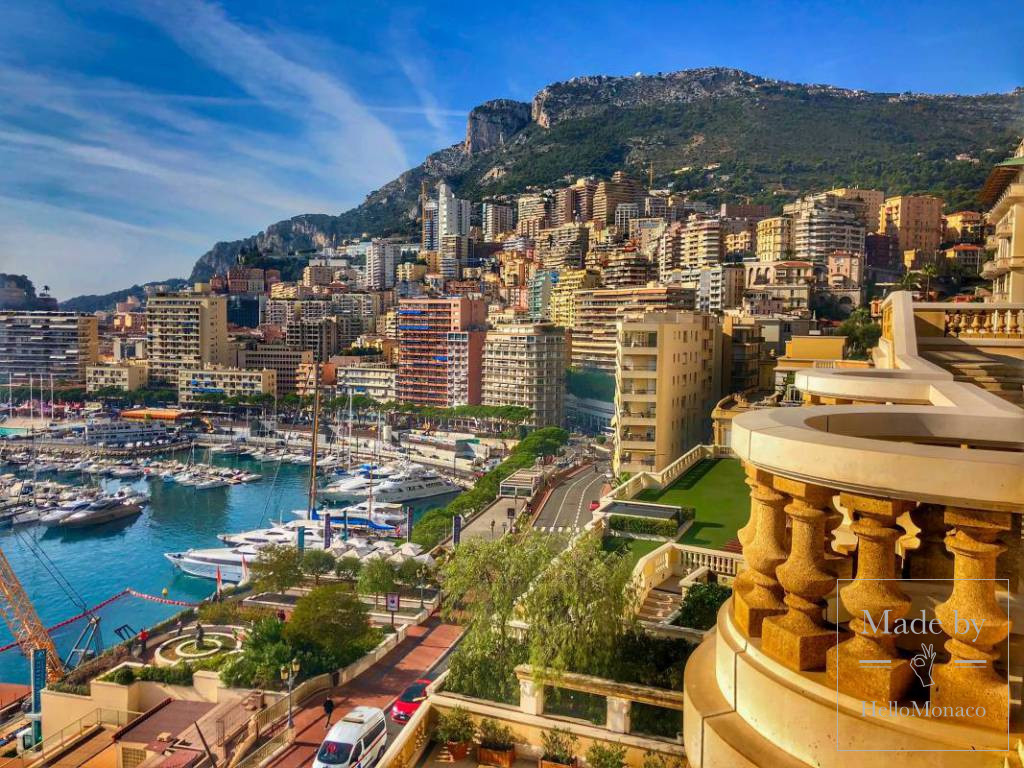 Why does Monaco remain the world's leading property investment market?
Monaco represents a unique luxury property market due to its economic and political stability, and the favourable forecasts with respect to its long-term performance . The high demand its residential property is fueled by ultra high-net-worth individuals (UHNWI) willing to become Monaco residents.
Monaco is a magnet for wealthy business people, artists and athletes from all around the world. Despite global geopolitical uncertainty, according to Wealth-X forecasts, by 2021 the number of super-rich people will increase to 299,000. There is currently a high demand for luxury apartments, penthouses and villas. A constant growth of UHNWI should make the Monaco property market even more stable and prosperous. Let's look at the main factors for the Monaco residential property's desirability.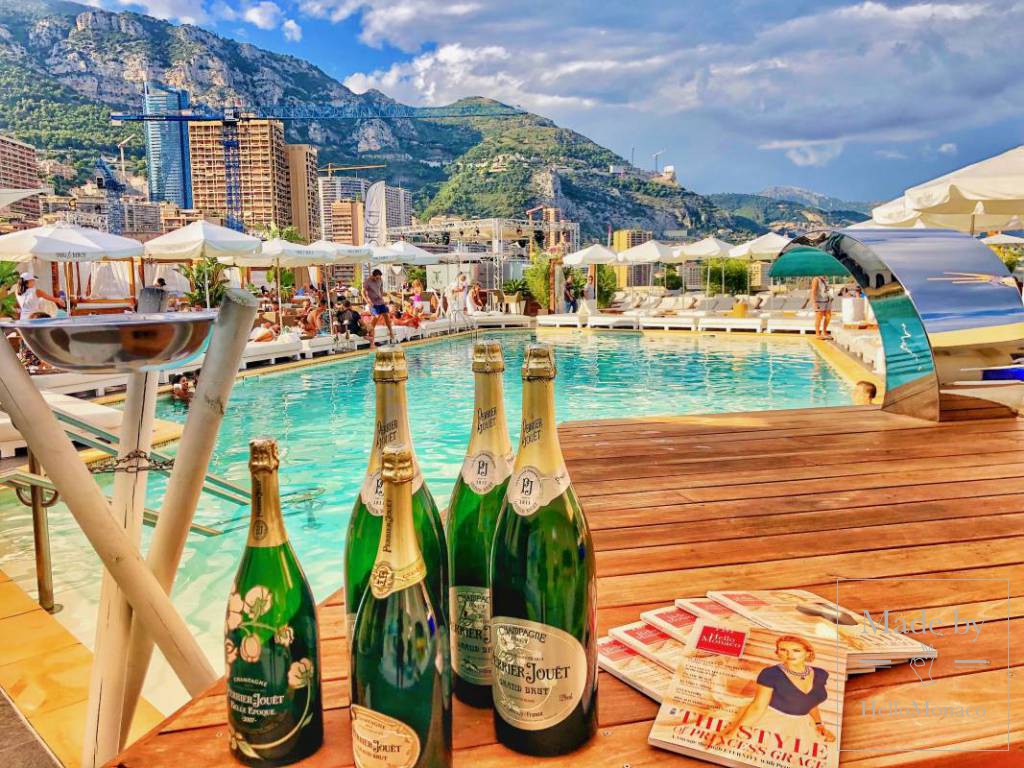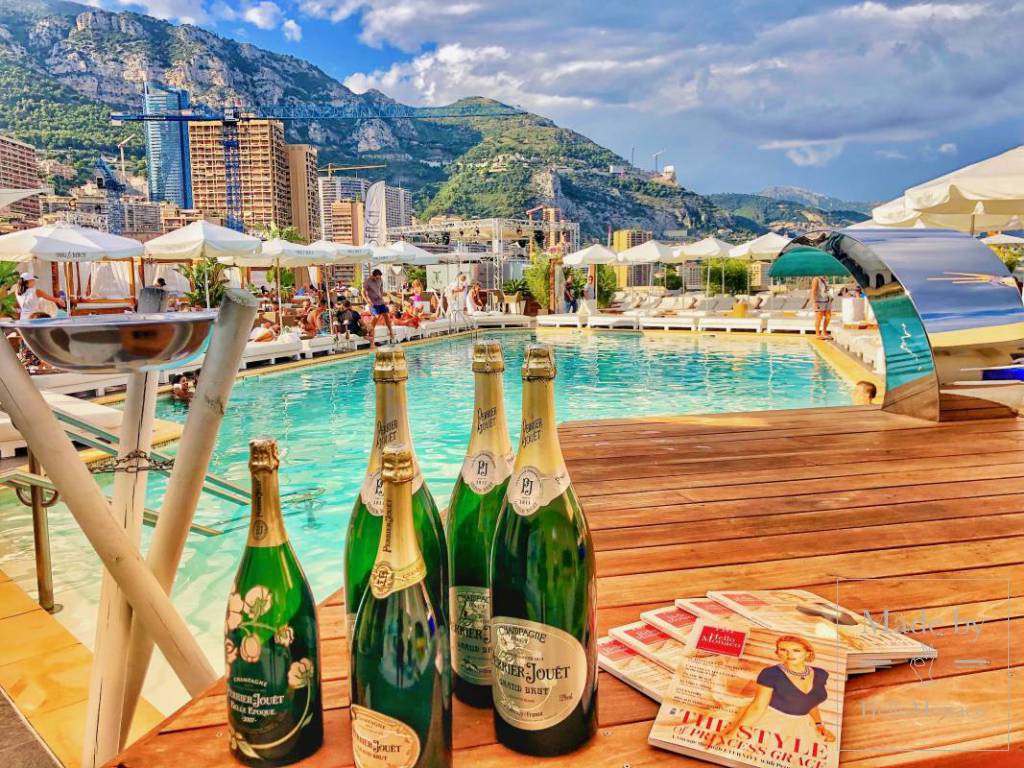 What attracts the richest Europeans and other nationals to Monaco?
Political and economic stability: The Principality of Monaco is a sovereign country in Western Europe, governed as a constitutional monarchy, with Prince Albert II as head of state. Monaco's economic growth is mainly attributable to three areas: financial services, insurance and scientific and technological advances.
High quality of life. Monaco offers a mild Mediterranean climate, a clean environment, exceptional healthcare, excellent schools and personal security with the largest number of police officers and video cameras per capita. Performances by Monte-Carlo Opera, Princess Grace Theatre , Monte Carlo Ballet, Monaco Philharmonic orchestra, numerous exhibitions and balls – these are endless demonstrations of glamour, luxury and style.
Financial independence. A unique tax policy, especially in terms of personal income tax and real estate ownership, transfers and capital gains. Monaco residents (French citizens excepted) do not pay personal income tax which was abolished in 1869. Monaco does not levy capital gains or wealth tax either. There are also a number of other local tax benefits.
Property marketconstant growth. Property prices in Monaco have risen by an average of 180% over the past 12 years. During this period, only very short-term drops in value were recorded, mainly during the global financial crises of 2007-2008.
Yachtingparadise. Port Hercule can accommodate 100+ metre superyachts. Monaco Yacht Club and the annual Monaco Yacht Show attract yachting enthusiasts from all around the world.
Sports and recreation. Many international sporting events are held in the Principality, including the Monaco Grand Prix, Formula E, Monte-Carlo Rolex Masters Tennis, AS Monaco football matches and other regular and one-off events contributing to the Monaco's active lifestyle.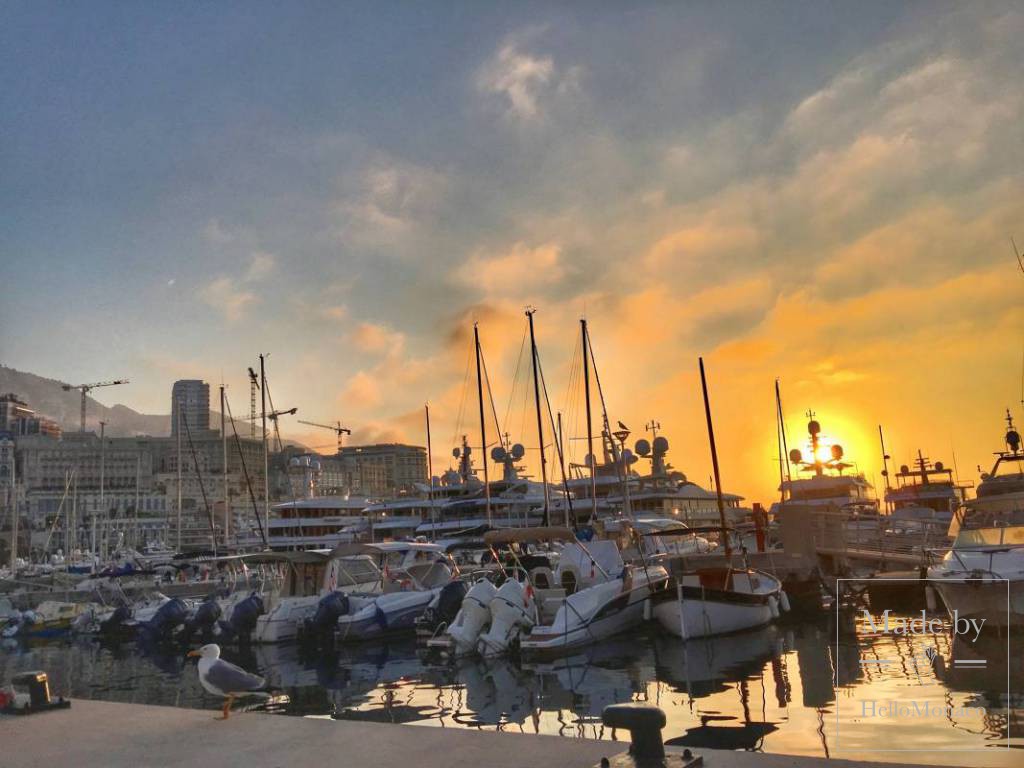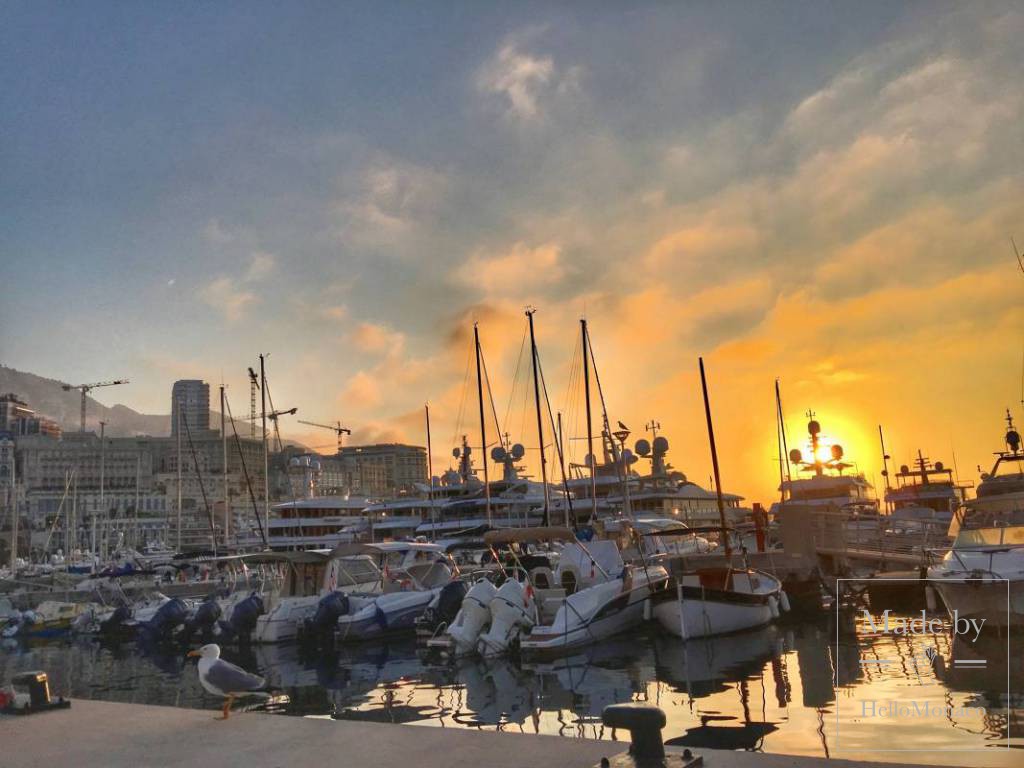 What are the main problems faced by the Monaco's housing market?
Monaco is confronted by an accomodation shortage impeding the country's further development. These are the main factors accountable for the increase in property values:
Its size. The Principality's small territory (just over 2 sq.km) is the main reason for an insufficient property offer. Despite the land reclamation for the new marine project Le Portier right in the heart of Monaco, which will add a further 6 hectares for construction of more apartments and villas by 2025, there is still not enough land to meet the growing demand.
Historic architecture. Monaco smartly uses its small strips of land to build new facilities or upgrade the old buildings while increasing their area. But the process is quite slow due to its historic heritage; not all the buildings can be demolished or modernized in order to make way for the growing number of Monegasques and new residents. Most of the principality has beautiful historic buildings that are part of its heritage and cannot be transformed or replaced.
Mountainous terrain. Monaco is located on a mountainside making the development of new real estate extremely difficult and expensive; it requires good planning and experienced developers. Monaco also borders France requiring a certain cooperation with the French authorities, particularly in terms of skyscraper construction potentially affecting the quality of life for its French neighbours and blocking their views.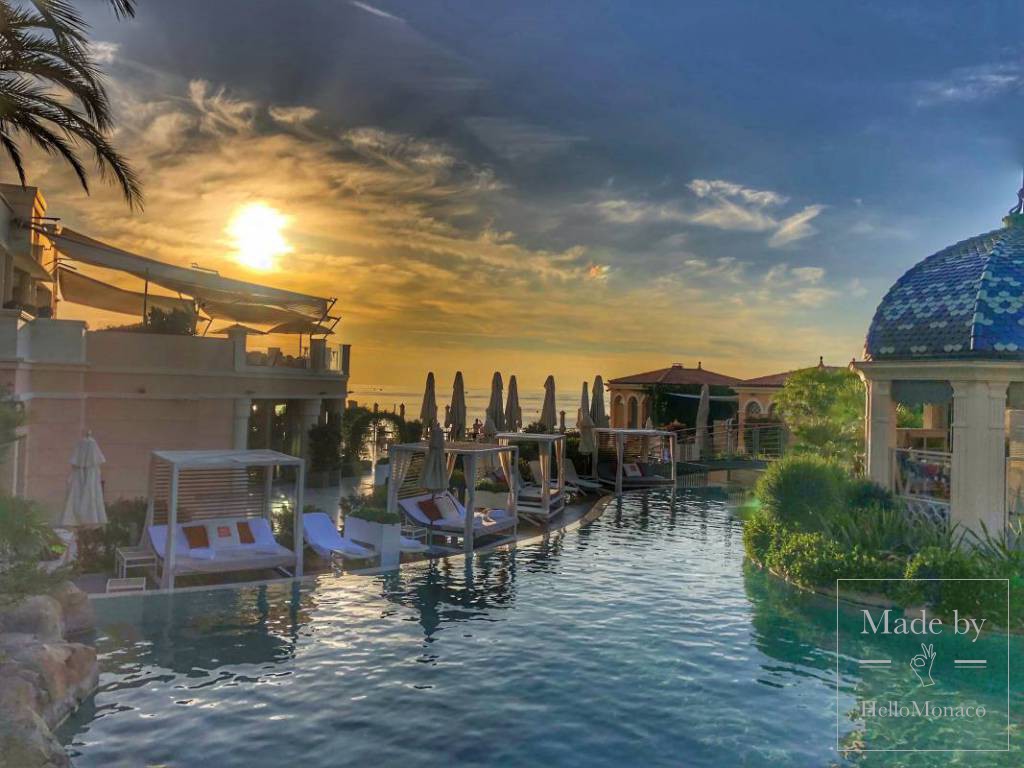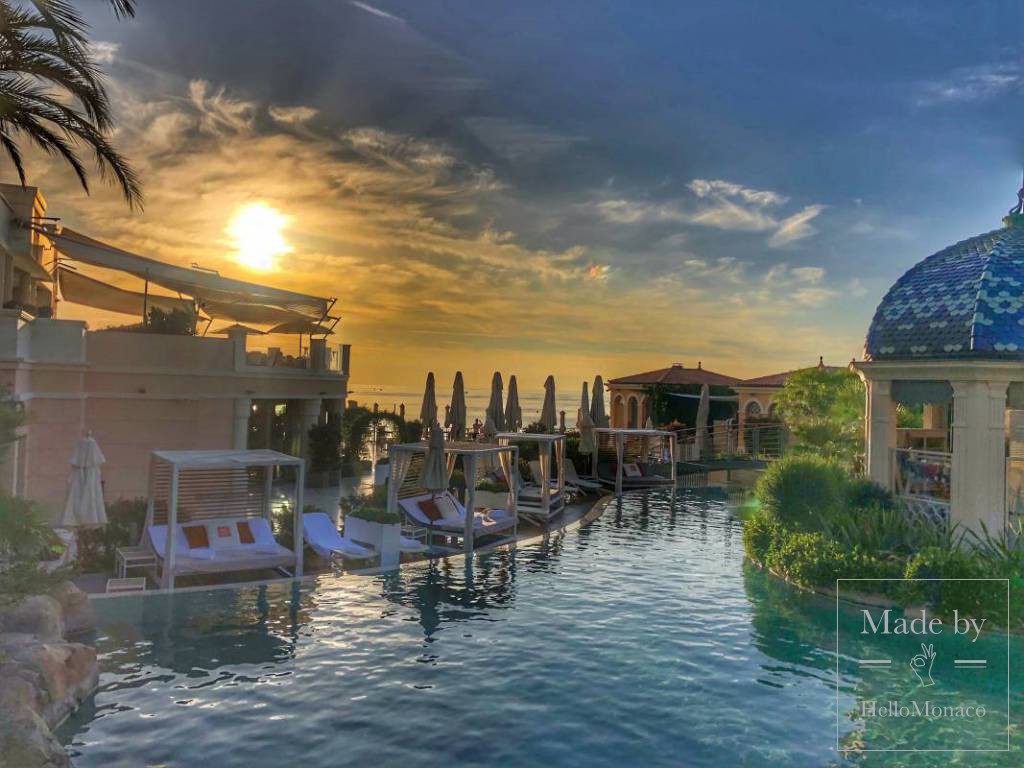 How much does it cost to rent an apartment in Monaco?
The price range can be very different depending on the area, state, age and prestige of the building. A monthly rent for a small  30m2 studio would be on an average 2450 euros. They are rarely available due to the very high demand.
Rent for a one-bedroom may well range from 4500 to 8000-10000 euros + depending on the "quality" of the building, its meterage and area. Three-bedroom 150m2 apartments would cost as much as 12000 euros and 350 m2 would easily amount to 24000 euros per month.
How much does it cost to buy an apartment or a house in Monaco?
Premium property costs about 70.000 euros per square metre. Studios without a sea view start at 1.5 million euros. A sea view rockets the price of a similar property to 3.9 million euros. Four or five-bedroom apartments go from 13.3 to 67 million euros, depending on their size and view. The demand exceeds the supply. In the heart of Monaco, near the Casino square, only 10% of apartments there are for sale. The most expensive penthouse in Monaco is on sale for 335 million euros.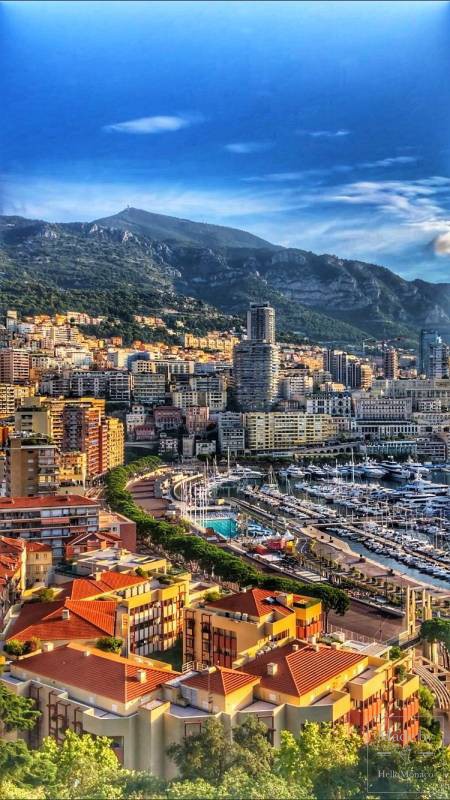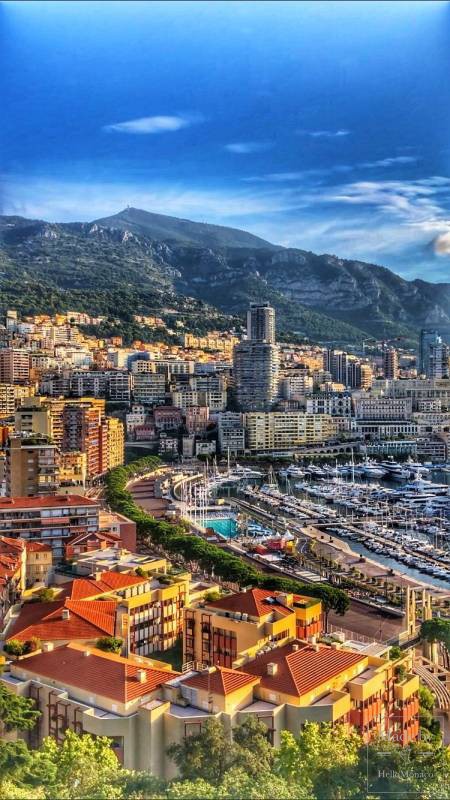 What finance do you need to sign for a rental?
The Principality of Monaco operates a standard system of payments between the agencies and property owners. The agency receives 10% of the annual rental. A tenant normally pays three months rent and a deposit for the last month; a registration fee also applies. You may need to prepare to pay 6 months rent as the property owner wants to make  sure of your future solvency. You may be asked to provide a bank statement, work contract or a significantly larger deposit.
What is the registration fee for a purchase and sale agreement?
The buyer pays a 3% agency commission on the price.  Notary fees and other taxes paid to the budget of the principality account for another 6%. The purchase price is thus increased by 9% overall. If you buy a new-build, the notary fees are 2.5% of the property value.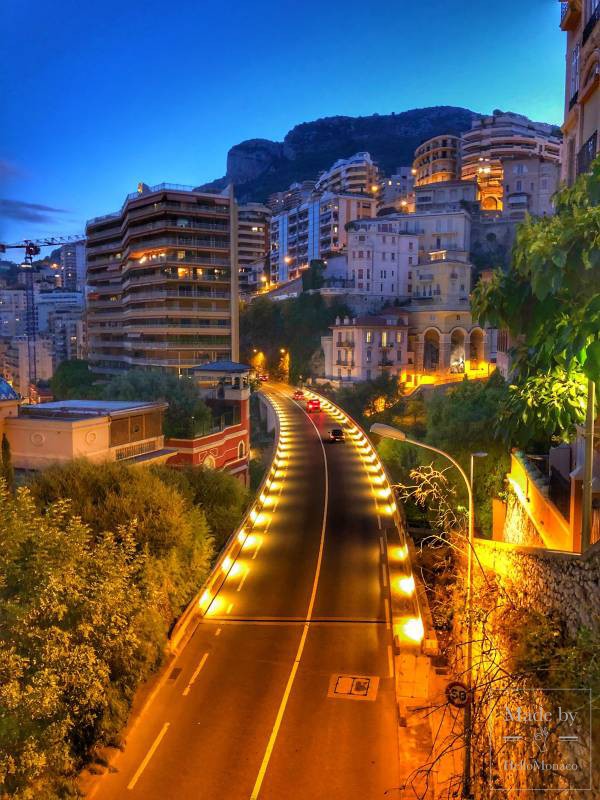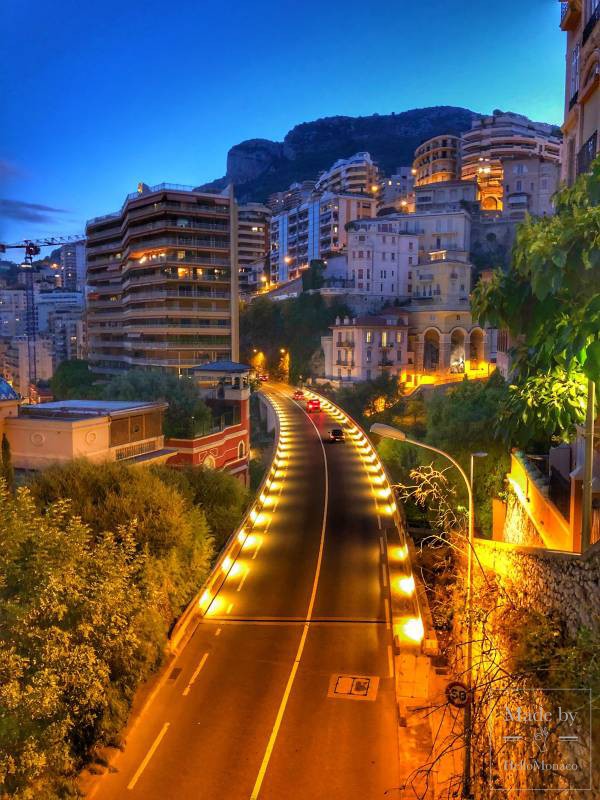 Choosing a real estate agency in Monaco
An agency would be typically recommended by satisfied clients, happy with their house or apartment. The agent helps you through all the transaction stages – searching for suitable options, viewings, negotiating the price, signing and registering the contract, paying rent and utility bills. Whether you want to fix a leaky faucet or take home a pet, the agency should be your first reference.  You may have to deal with the same agent for years. It is therefore important to find someone dynamic and reliable, who treats you as a priority customer. We know all the reliable real estate agents working in leading Monaco agencies and can recommend them upon request.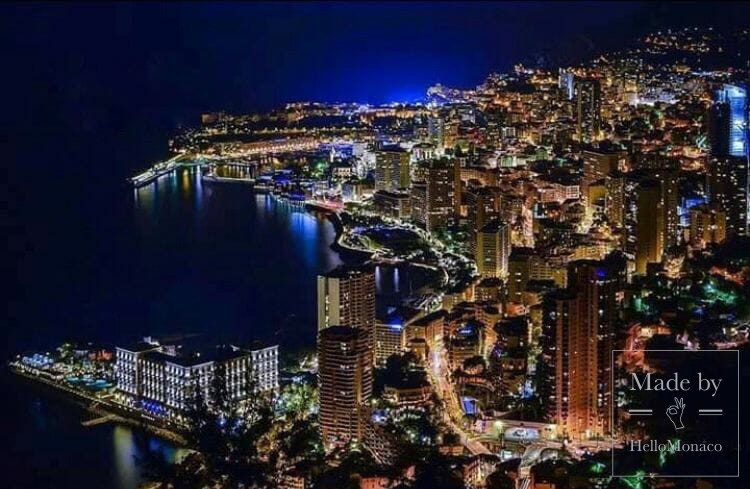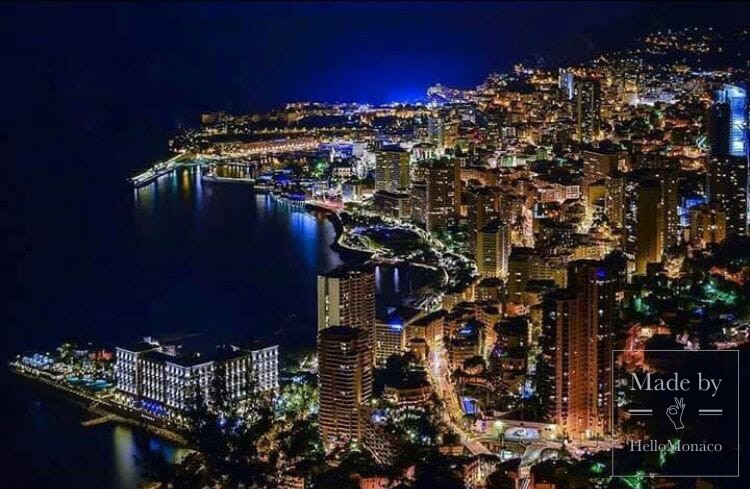 What else is good to know when signing a rental or a sales agreement
If you have children, you may be required to provide proof of decent living conditions at the moment of applying for your residency. In other words, you cannot rent a 20m studio for a family with children.
If you are buying an apartment or a house in Monaco your chances of getting a residence permit are significantly increased.
If you want to register your company, renting or buying an apartment with a "usage mixte" status would give you a registered legal address. It may also limit the nature of your activity, however, as you cannot take clients or place your employees there.
If you consider Monaco as your permanent residence, read our article on how to obtain a residence permit in the Principality. See you soon!