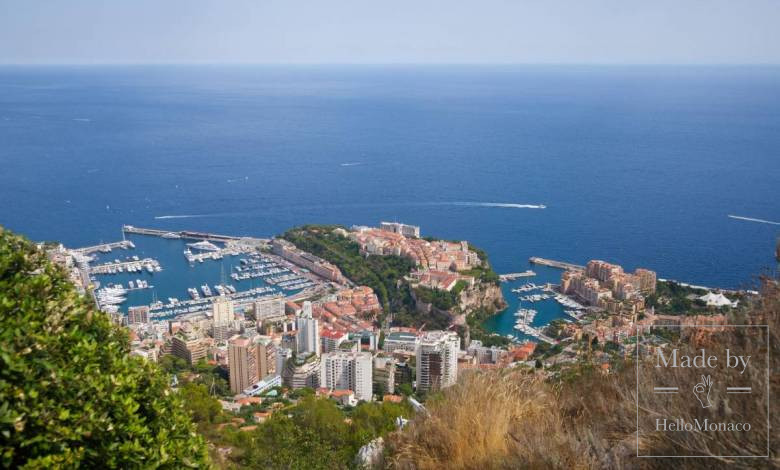 Monaco is the most densely populated state in Europe and, perhaps, in the world. Situated between France and Italy, the Principality occupies only 2,2 sq.km, but the number of its inhabitants falls only just short of 40 000 people. It is no wonder that the population density in Monaco is so very high.
Besides, the Principality is a multinational state where the population is mostly made up of foreigners and less than one third is Monegasque. According to different sources, the Principality is home to more than 2500 residents with fortunes of more than 10 million euros each. This makes Monaco the leader in density of millionaires. Unlike Luxembourg and Liechtenstein where the average size of fortune per capita is not higher than 700 000 euros, Monaco can brag about the impressive amount of its per capita wealth of 2 million euros. According to Verdict's report, in 2017, 30,6% of the Monegasque population had more than 1 million euros in their bank accounts.
If we recall that the Monegasque government cancelled income tax as far back as 1869, it becomes clear why the Principality is known as tax haven. Today the local fiscal system has a total absence of direct taxation and inheritance tax varies from 0% to 16% depending on the degree of kinship.
The rich and famous have always been attracted by the multiple benefits of Monaco residency. In the list of outstanding athletes and visionary businessmen living in the Principality you will find Serbian tennis player Novak Djokovic, entrepreneur David Nahmad, founder of EasyJet Stelios Haji-Ioannou, F1 driver Nico Rosberg and many others. In 2004, the Egyptian billionaire Mohammed Al-Fayed, the former owner of Fulham F.C. and London department store Harrods, joined Monaco's A-list residents.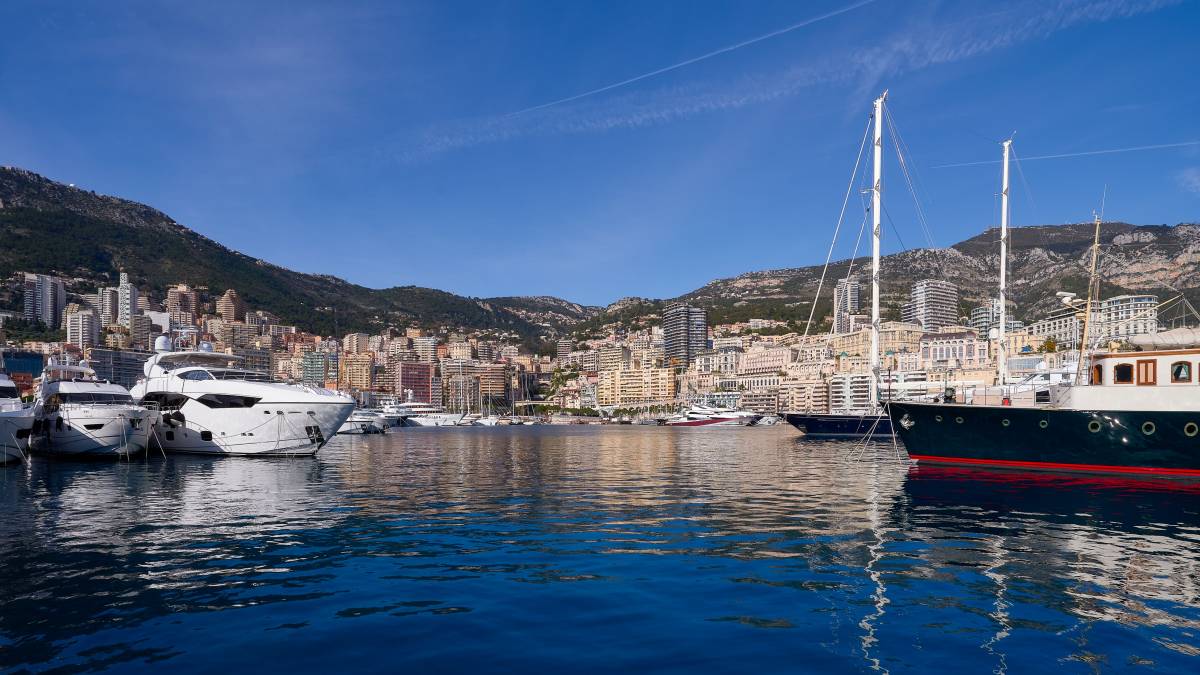 Despite impressive statistics and big names, there are few who can become eligible to be a member of this private club called Monaco. So, what steps should you take to get a resident card?
First, think of opening an account in one of Monaco's banks. A certain amount should be placed on deposit and it will average about 500 000 euros. This amount shall remain untouched during your residence in the Principality.
The second step is housing. Here you have two options: rental or purchase. According to the Knight Frank agency, Monaco claims the most expensive home prices of any country in the world, beating out New York, Hong Kong, London and Singapore. In 2017, the Principality recorded the highest price of 53 000 euros per square meter in the sector of luxury real estate. So before taking the first steps in obtaining a resident card, settle the housing matter: are you ready to sign a big check and become an owner or is rental a better option for you?
And last but not the least, you should provide a copy of a police report with your criminal record information from the last two countries in which you have resided in the five years prior to your arrival in Monaco. By the way, if you aren't resident of the European Economic Area, then before collecting documents, you need to apply for a long-stay visa via the French Consulate closest to you.
What's next?
Once you have collected all the documents it is time to contact the Residency Section and schedule an interview. The conversation with representatives of the Monaco local authorities will concern your family, business, origin of your financial resources, etc. You should also bring all the required documents to the interview, so your application will be able to be processed.
If your profile conforms to all the requirements, you can expect your resident card to be authorized within 1-3 months.
If you are determined to change scenery and give yourself a taste of the Mediterranean climate here (and Monaco residency, of course), Monaco Welcome Office holds special meetings for future and new residents. There you will learn more about local administrative procedures and obtain answers to your questions. The meetings take place in the Principality, normally within a year.
New opportunities for future residents
Monaco has long been synonymous with efficient and high-quality client service; that's why here you will meet people who care about your comfort and well-being. The Principality is always looking out for its citizens and residents and creating new projects to enhance the quality of their lives.
No prizes for guessing which need has always been the most acute for Monaco. For decades local government has faced a housing shortage and tried to ease the problem by setting up offshore extension projects.
The first attempt to increase the territory of the country was made by the prince Rainier III in the second half of the twentieth century. Following that decision, Monaco saw a whole new district grow on the other side of Le Rocher, which is now called Fontvieille. Nowadays, continuing his father's policy Prince Albert II has started a titanic operation that will claim six hectares from the sea and will allow another whole new quarter to be built.
Thus, by 2025 the housing issue in the Principality will hopefully improve and that project plus the construction of other real estate projects will increase the flow of residents in Monaco.
So now, perhaps, it is a high time to think of your future in the Principality!