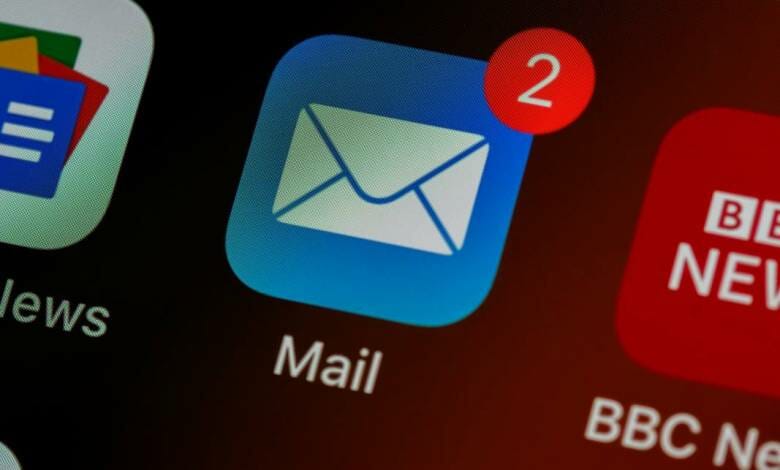 La Poste de Monaco works in cooperation with the French post office offering postal and banking services. Prices and international shipping services are also determined by the French postal system. However, there is a purely Monegasque part – stamps. It is hard to explain why the Monegasque are so passionate about them. Stamps are produced on any occasion and stored in the Museum of Stamps and Coins in Fontvieille.
The head office is situated in the building La Scala, to the right of the Hotel Hermitage. At the entrance, you receive a ticket indicating your number in the queue. Here most of the staff speak English, which is a rare thing in the other branches where you should use your French-speaking skills.
NB! If you get a registered letter, but you were not home at the moment of its delivery, you will have to go the post office. Do not forget your identity card, as you will need it when getting your correspondence in the post office. If you have to pay custom fees for your parcel, you will have to pick it up at the head office at La Scala. The correspondence is usually delivered in the morning from Monday to Saturday.
Working hours:
Monday – Friday 08.00 – 19.00
Saturday 08.00 – 13.00
Web site: www.lapostemonaco.mc
Post office branches:
MONTE CARLO
Palais de La Scala +377 99 99 80 80
CONDAMINE
17 rue Grimaldi +377 99 99 80 40
FONTVIEILLE
3 place du Campanin +377 99 99 80 30
VILLE
Place de La Mairie +377 99 99 80 28
LARVOTTO
35 avenue Princesse Grace +377 99 99 80 36
MOULINS
Place des Moulins +377 99 99 80 26
HERCULIS
12 chemin de La Turbie +377 99 99 80 39