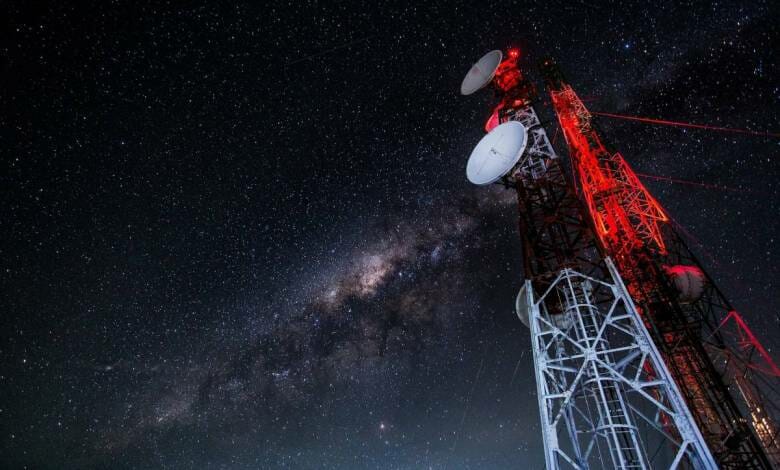 Monaco Telecom is the major telecommunications provider in the Principality. The company holds a monopoly on telephone and television services as well as Internet access. So prepare yourself for quite high prices and a lack of flexible plans. Good news, though! Customer service is available in English 24/7. When something goes wrong, they sometimes admit it is their fault. But let's be honest, it is a rare thing.
When moving to a new apartment, make sure your agency has begun a contract with the provider and the contract is made in your name. You will then get a box that you can probably connect yourself. In case you are not able to do it, les techniciens will help you for 60 euros.
If you are tired of roaming, you will probably need a SIM card with a local phone number. Now you have a choice: get the card from Monaco Telecom or go to the French providers Orange and Bouygues Telecom. Their offices are situated in Beausoleil. If you are a Monaco Telecom client, your phone number starts with +377. French numbers have +33 as a country code. And remember: if you want to get messages from your friends abroad, the right code will be +33. Otherwise, you will not receive any SMS.
In any case, entering into a contract with a French or Monegasque provider requires an identity card and a rental contract. In case you choose a SIM card, which is not prepaid, you will need a bank account in a French or Monegasque bank.
Here is another tip for new arrivals. When buying a new apartment, make sure there is good network coverage inside. Sometimes high building density can cause a bad connection or no connection. Many of you may have faced this problem. Unfortunately, the solution has not yet been found.
For those enjoying holidays in Monaco, there are prepaid SIM cards almost in every tobacco shop. You can also find free Wi-Fi in McDonalds, Café de Paris, Stars'n'Bars, and La Note Bleue. In 90% of them the password is the name of the place.